I know! I say it all the time, but I truly believe it. I have the cutest and sweetest families to photograph. The 1:17 families are the BEST! And, to prove my point, meet 3-year-old Wes and 1-year-old Jake. Such adorable brothers who are all boy; but, unbelievably sweet and adorable. They give the best smiles and hugs!! Melt my heart with their cuteness! Thanks for sharing your boys with me again, Tori and Daniel. What little blessings they truly are!

First up, little charmer, Wes! He is Mr. Super-de-Dooper Superhero Man! hehe!
And my personal favorite one of Wes is next…so handsome!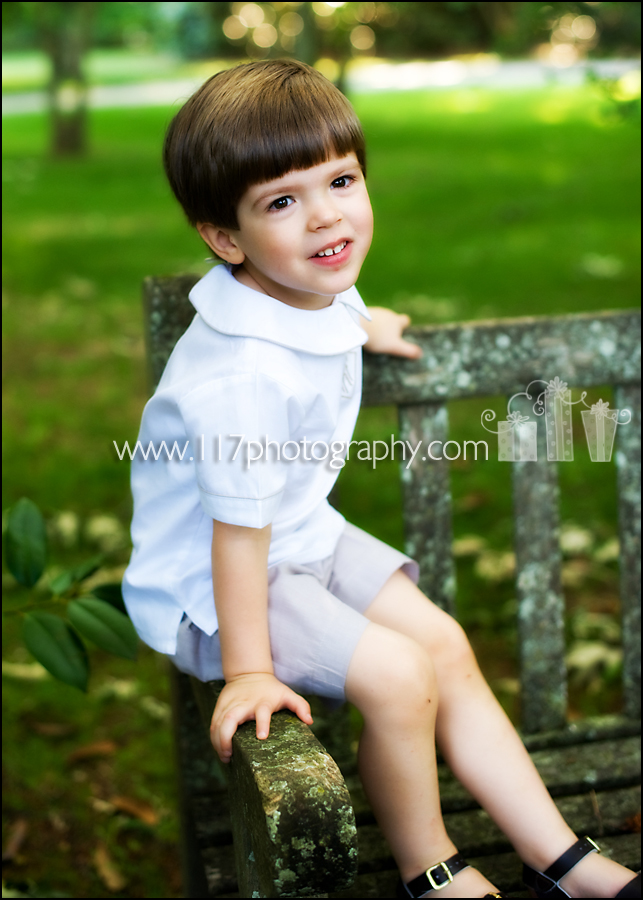 And, for the little one, Jake! Complete with big blue eyes and sweet curls. Does it get any cuter?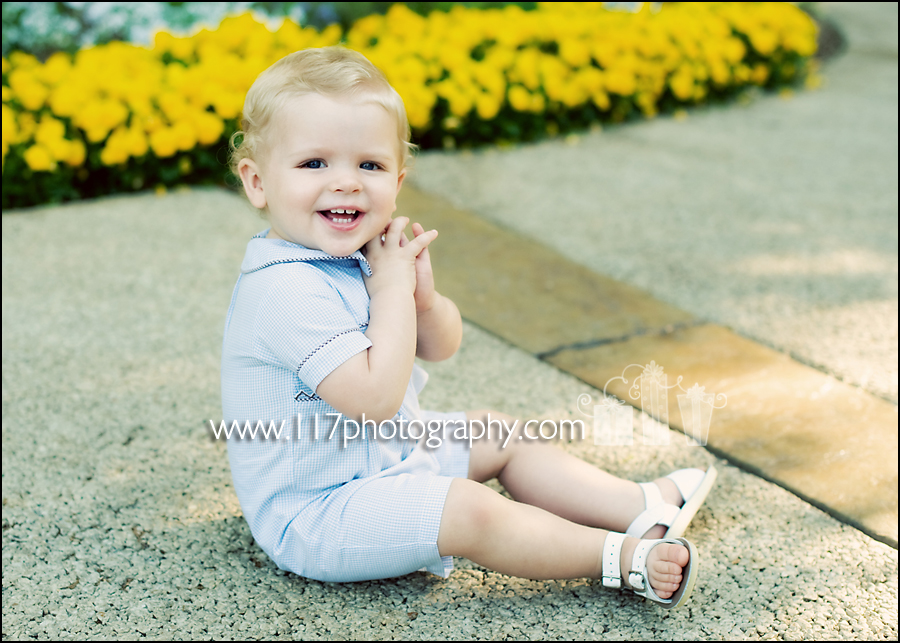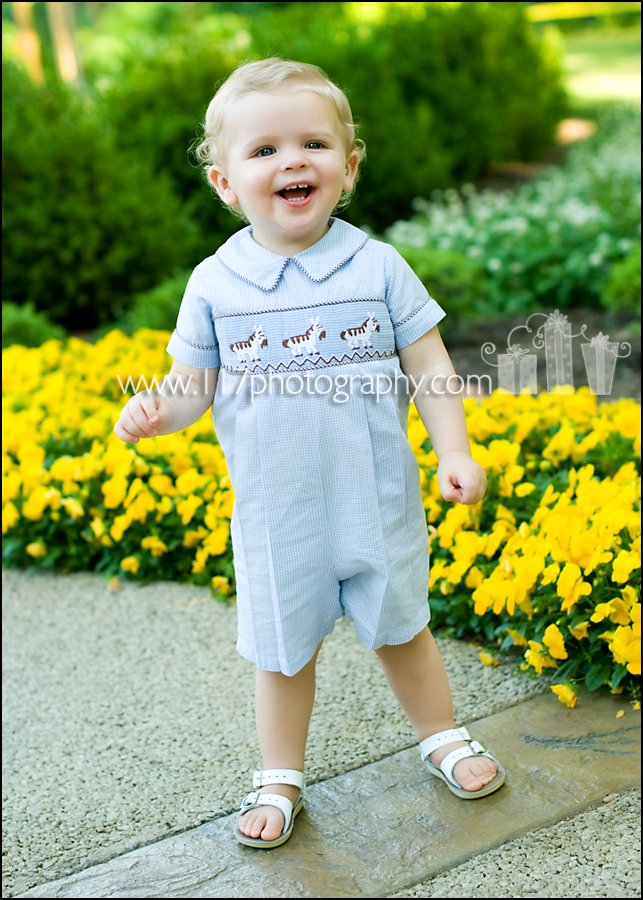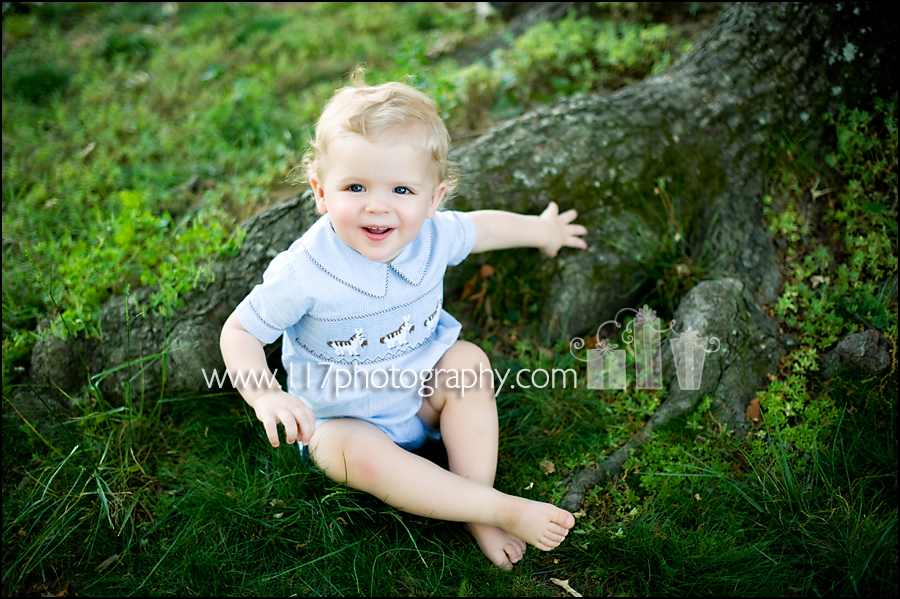 And, finally a few family shots. Love this family!!