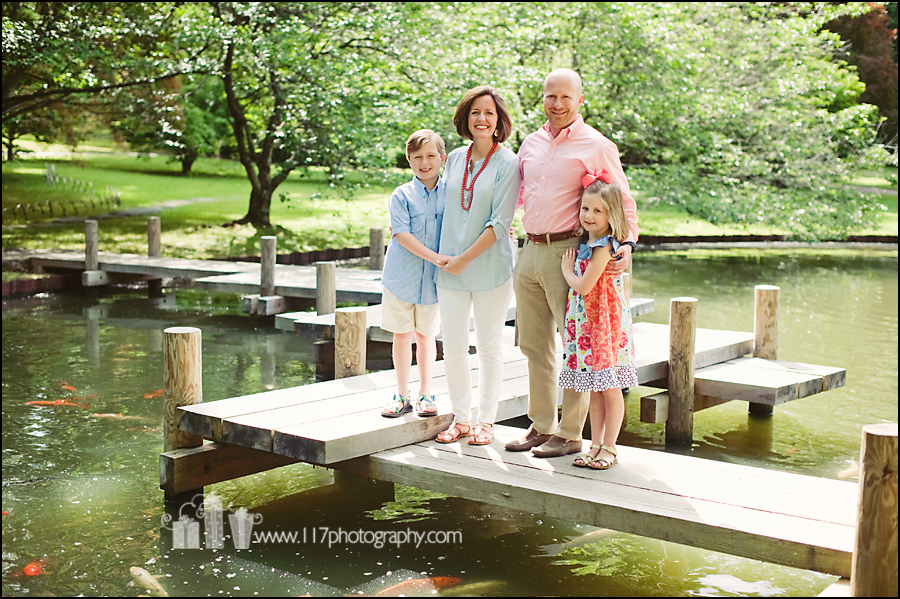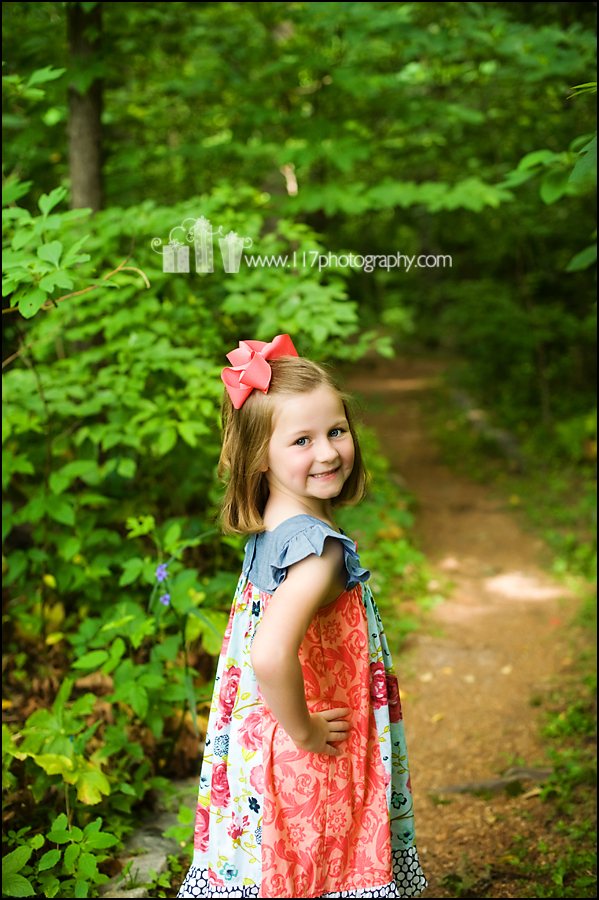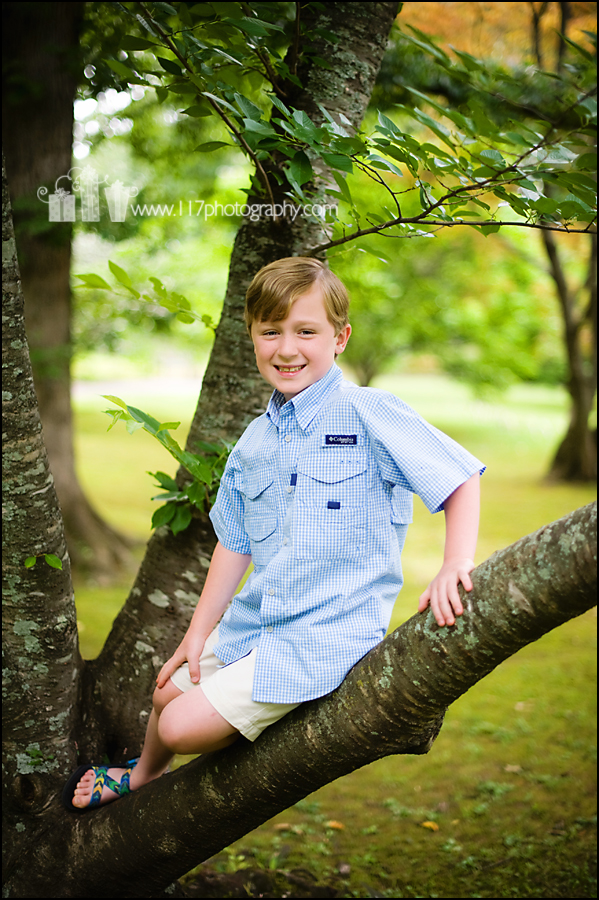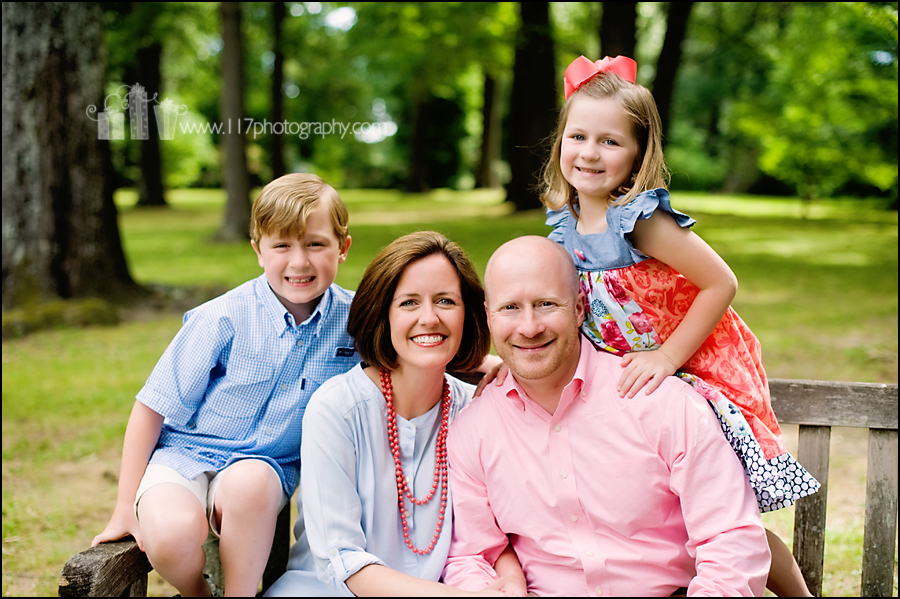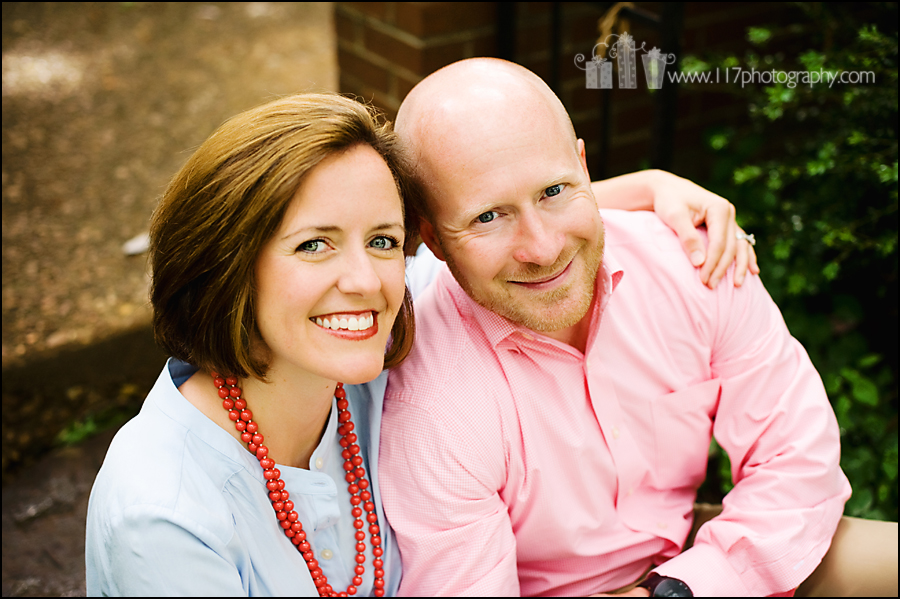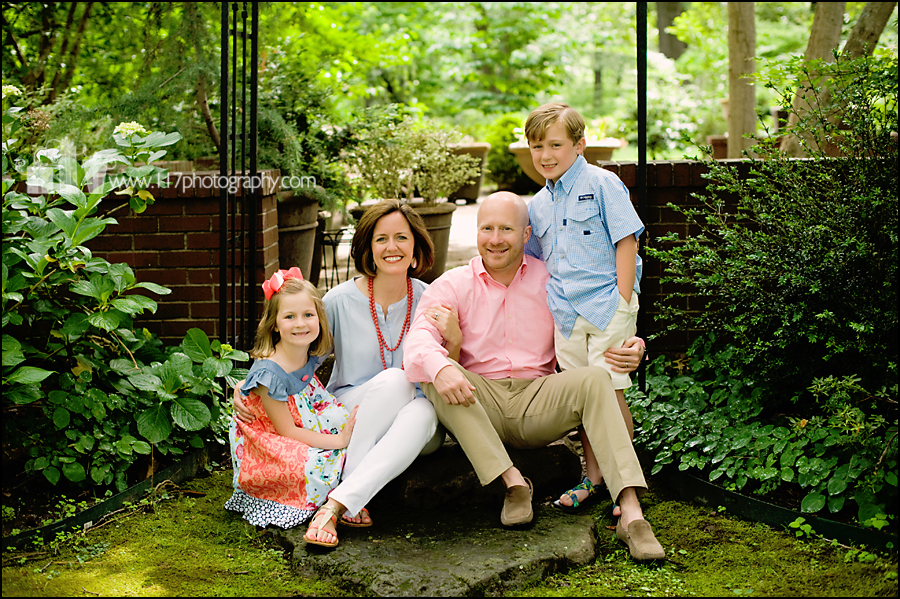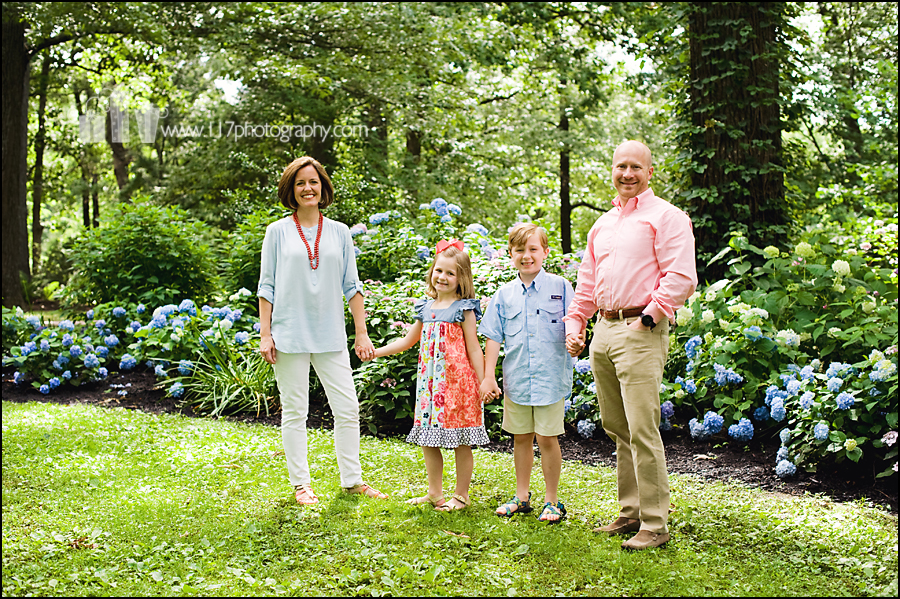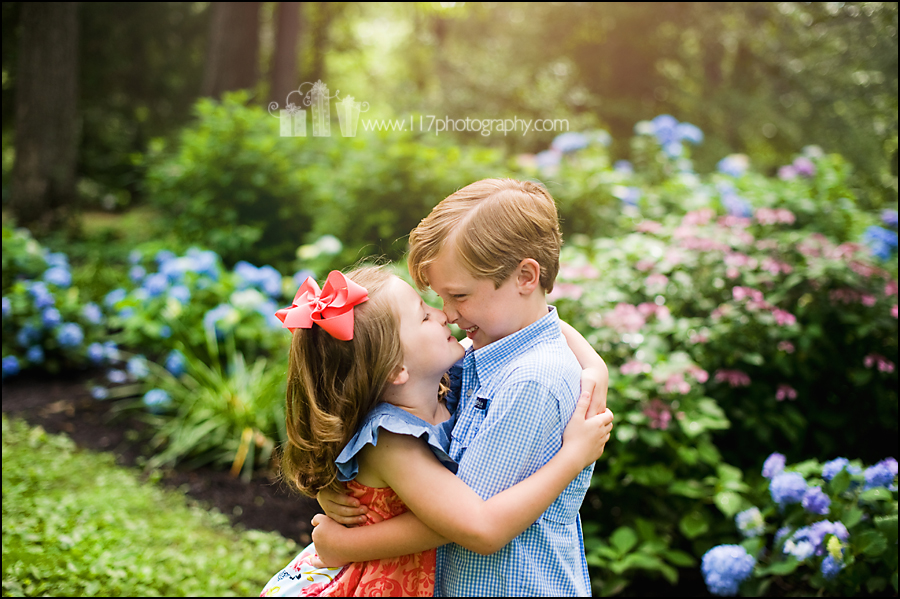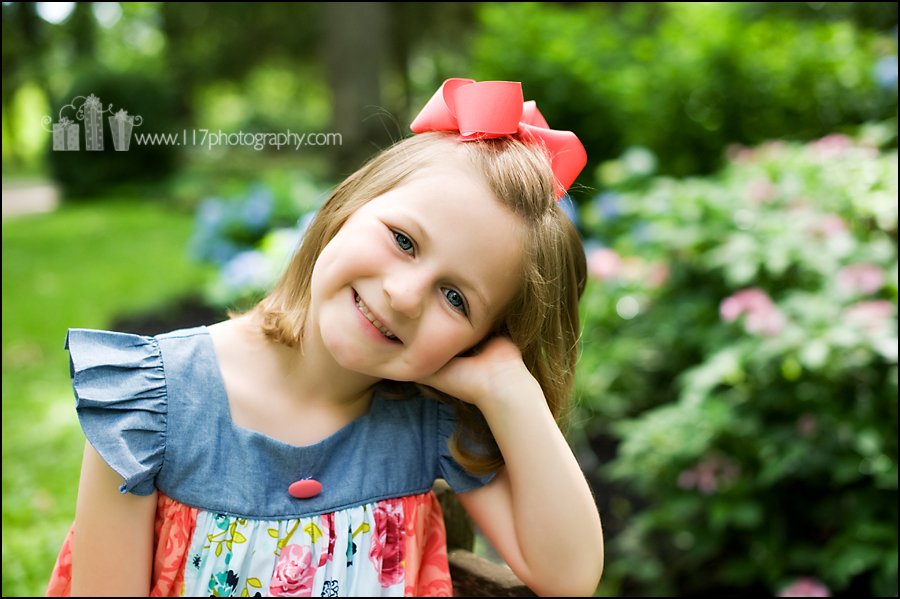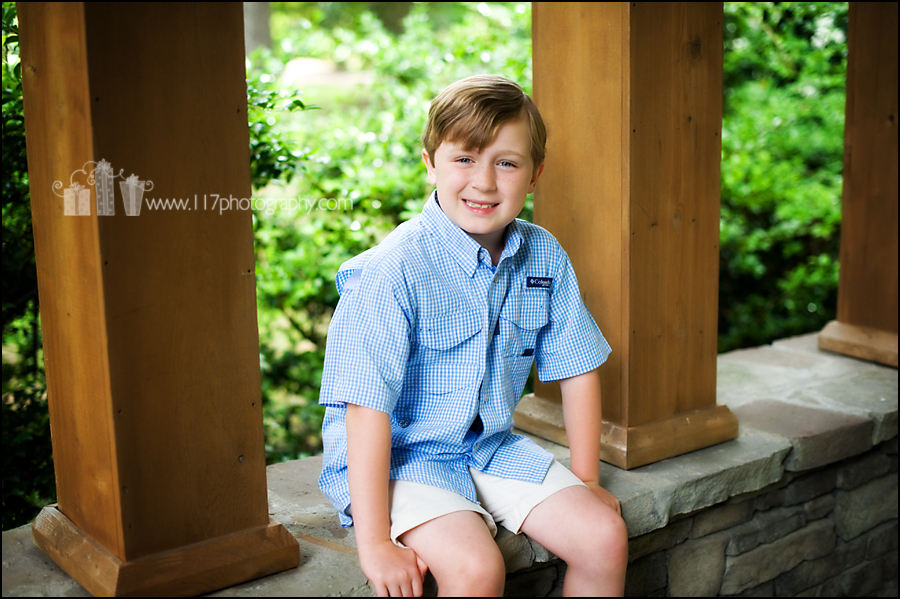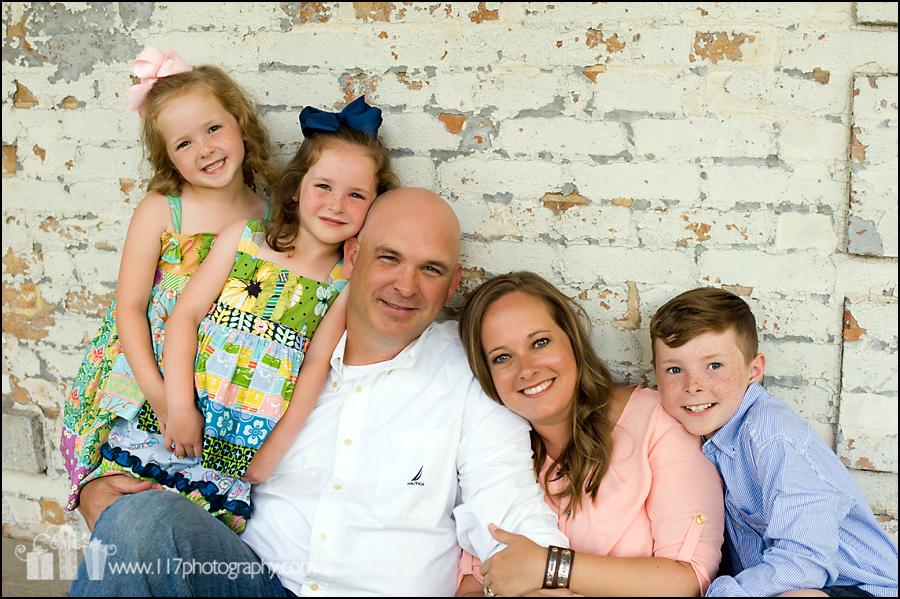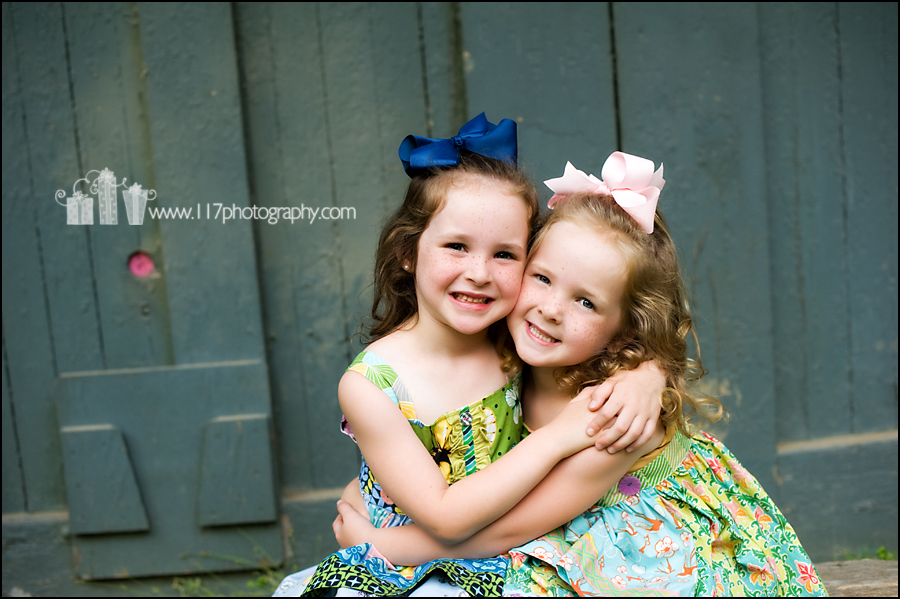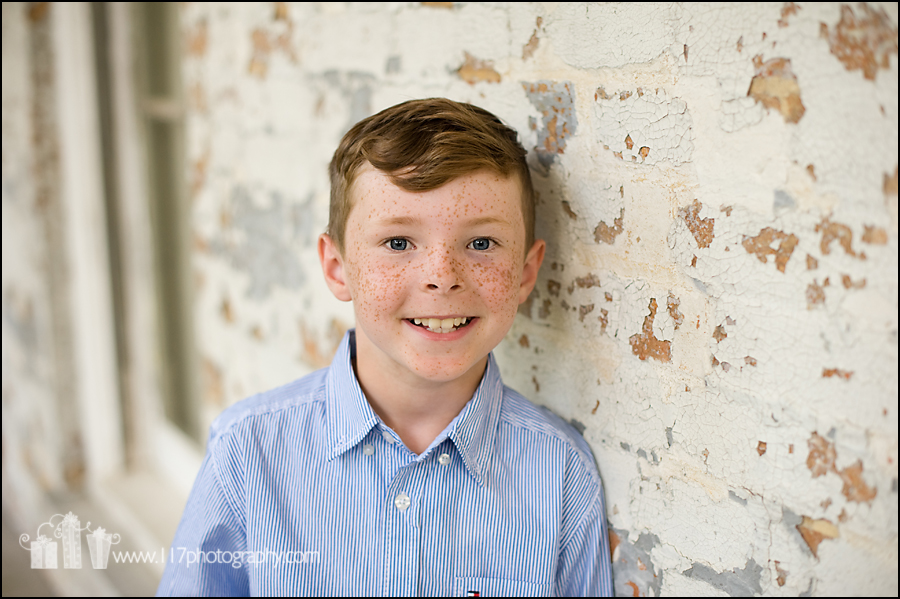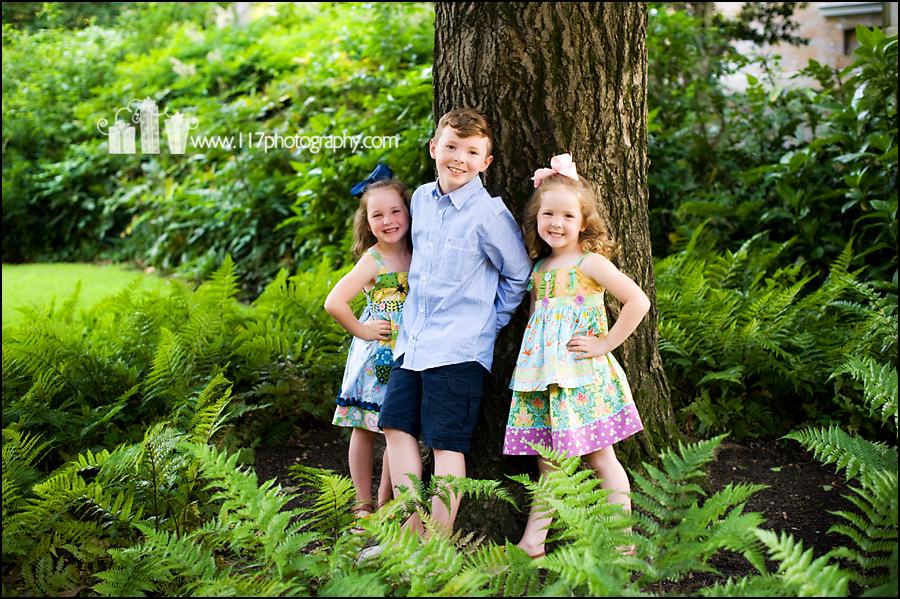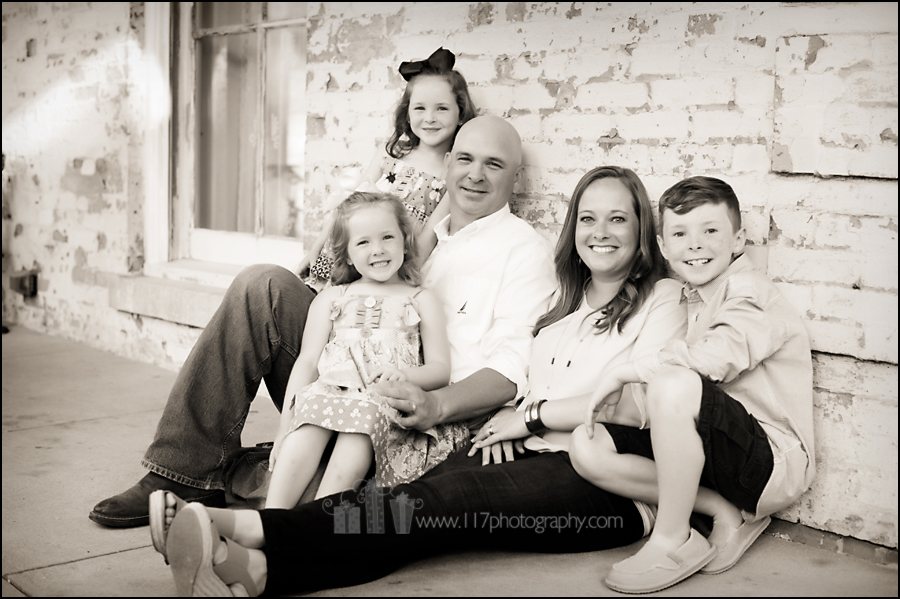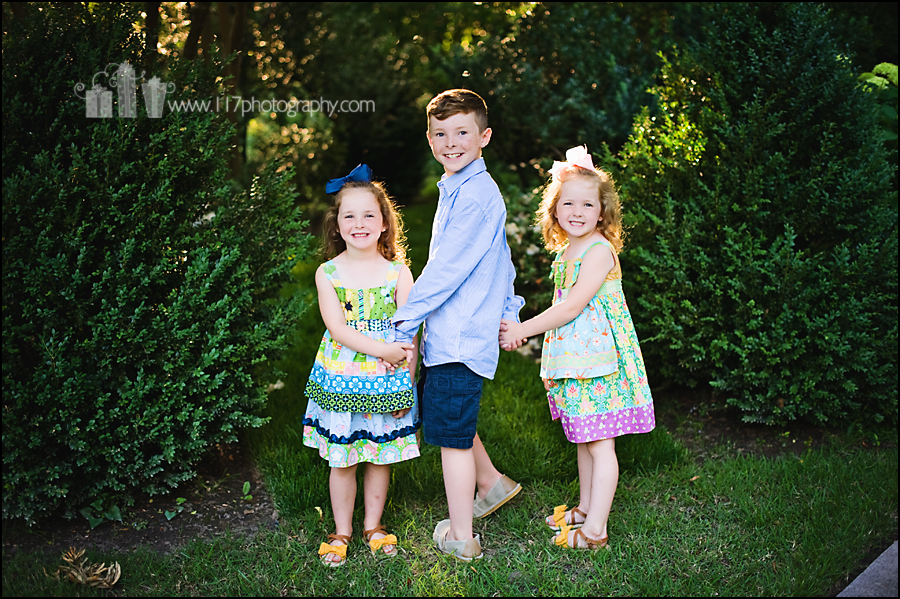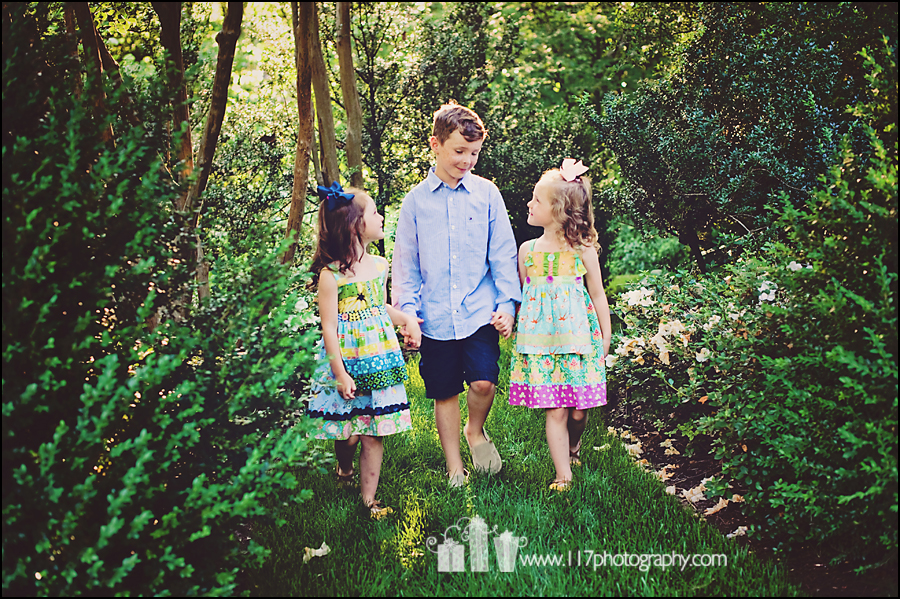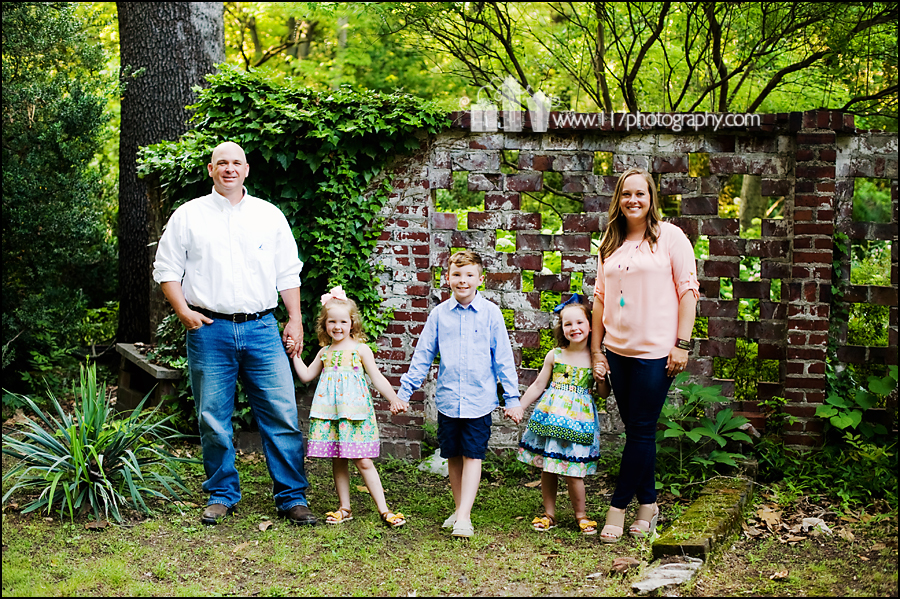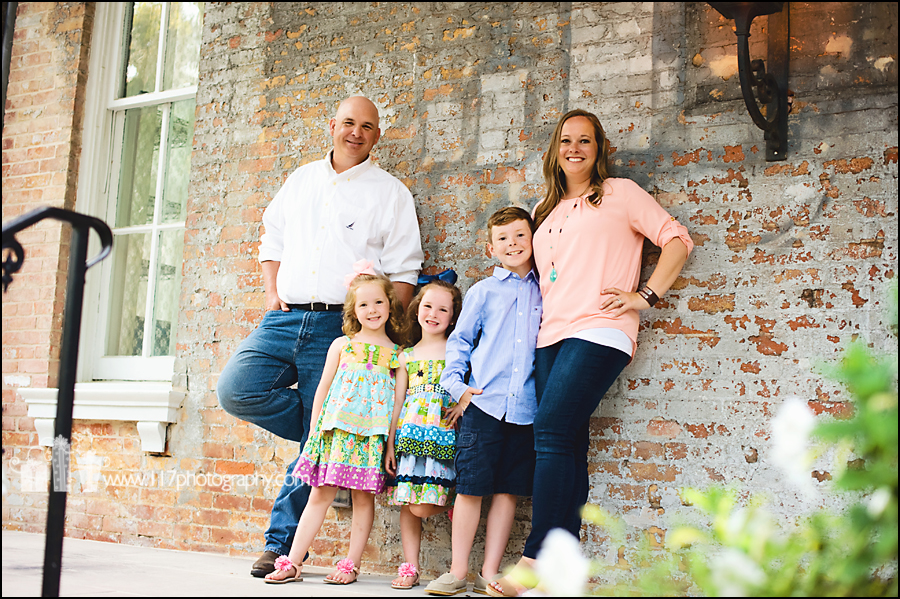 A beautiful family on a beautiful night! Perfection…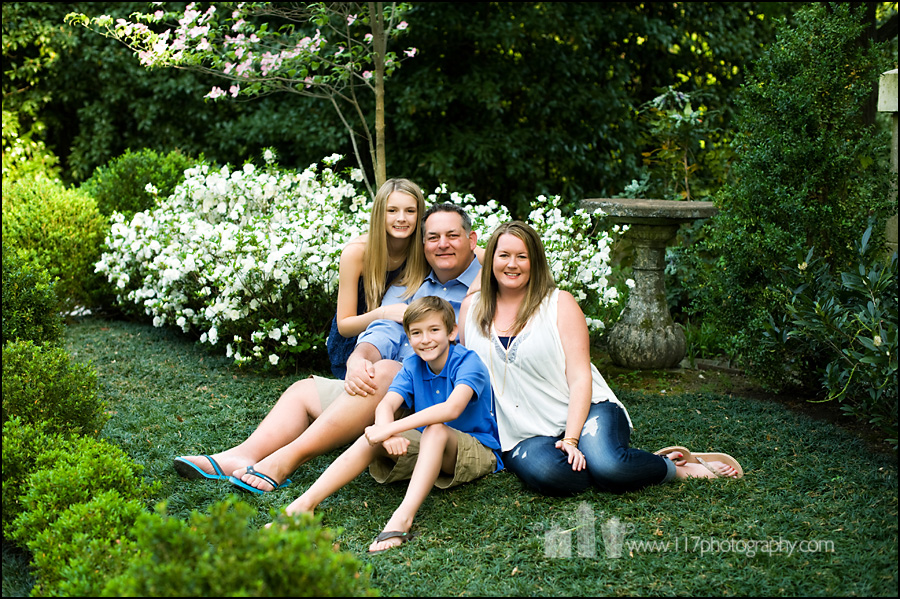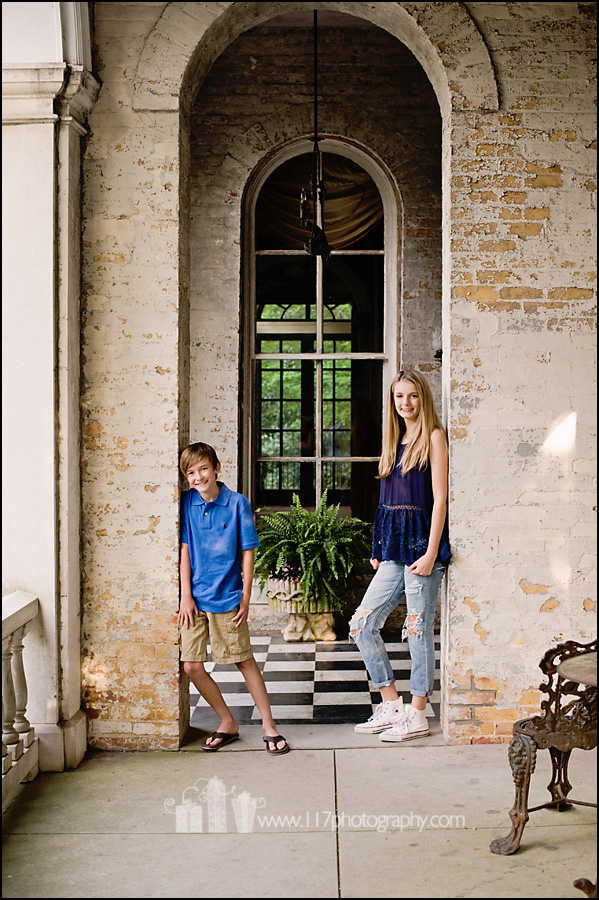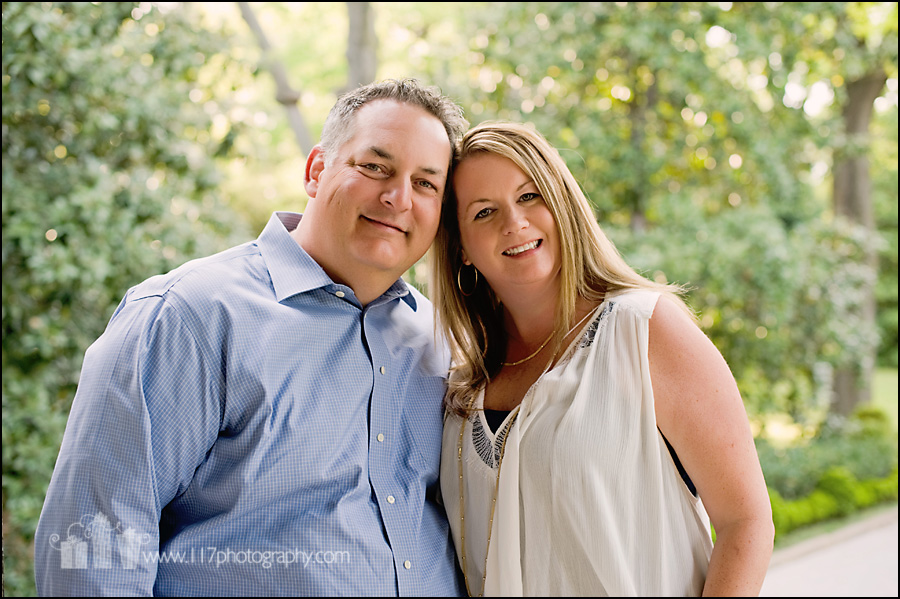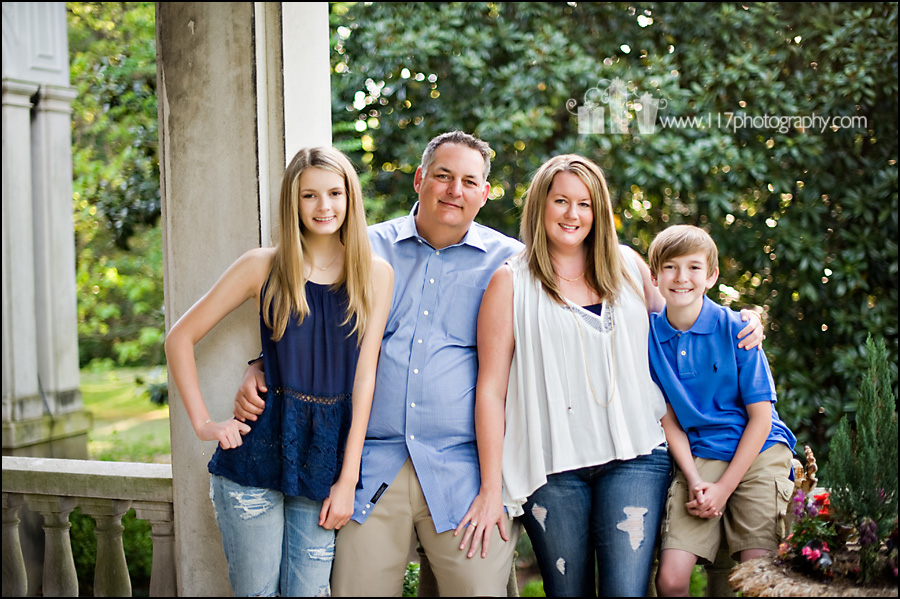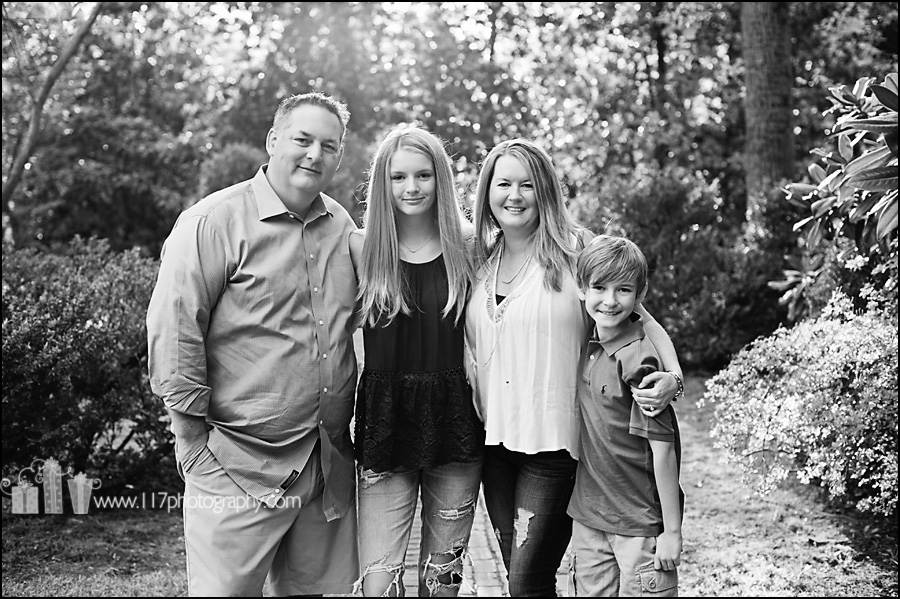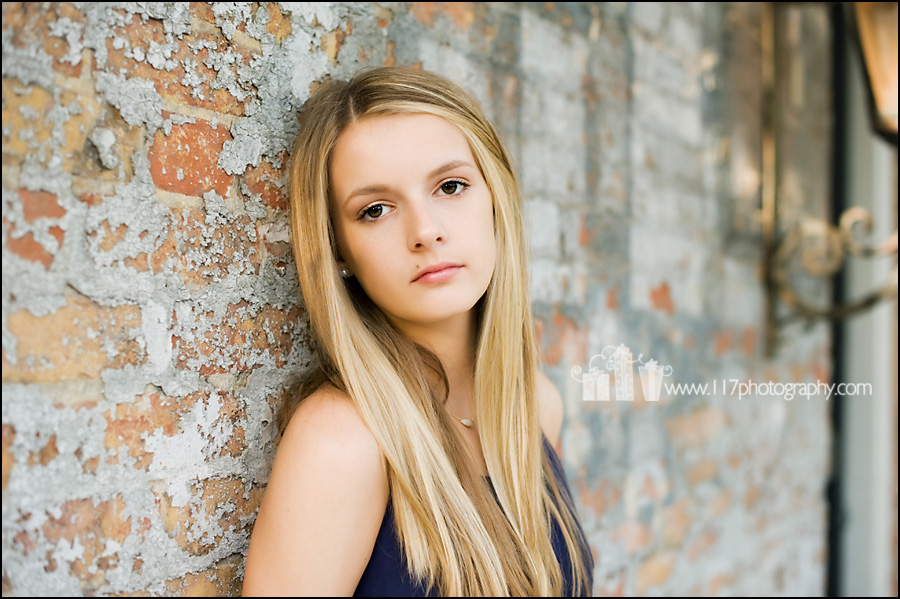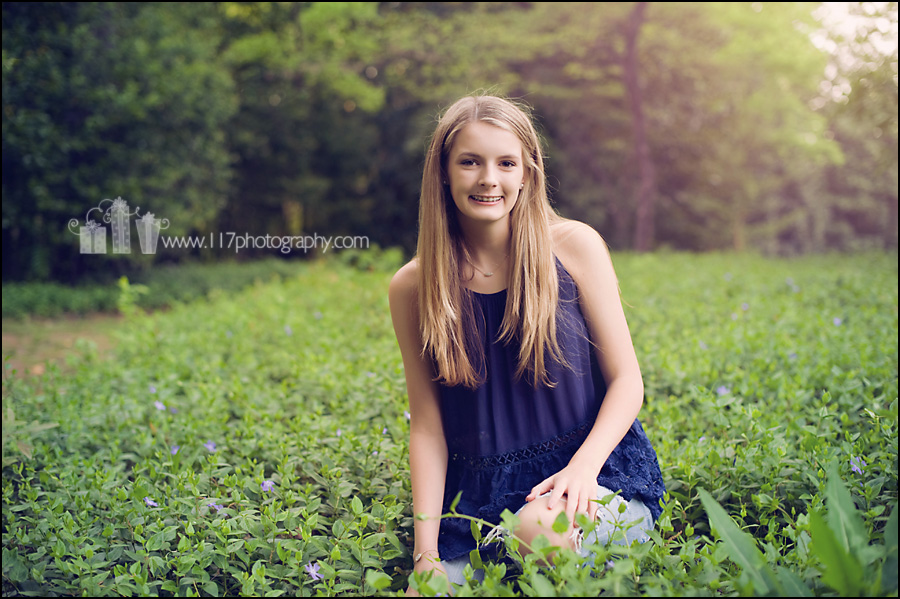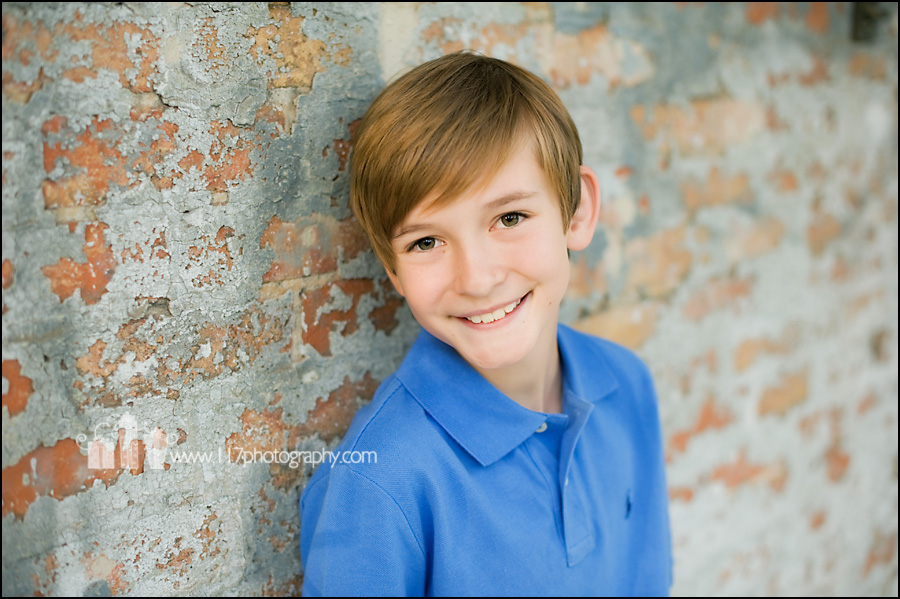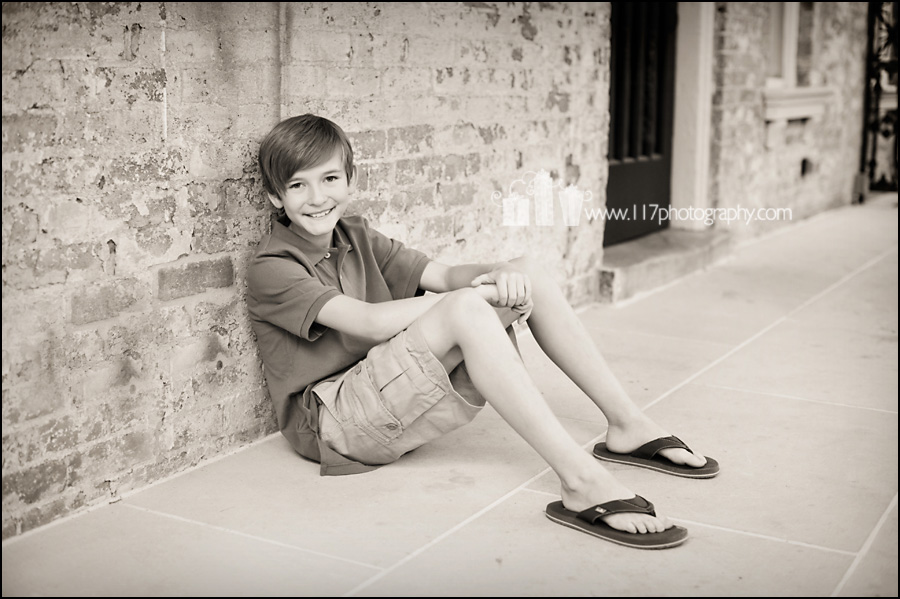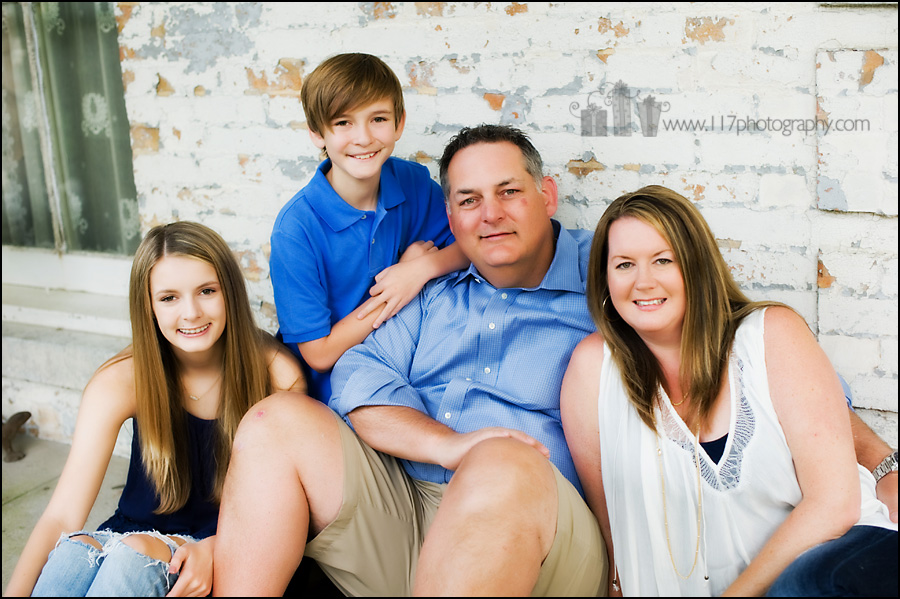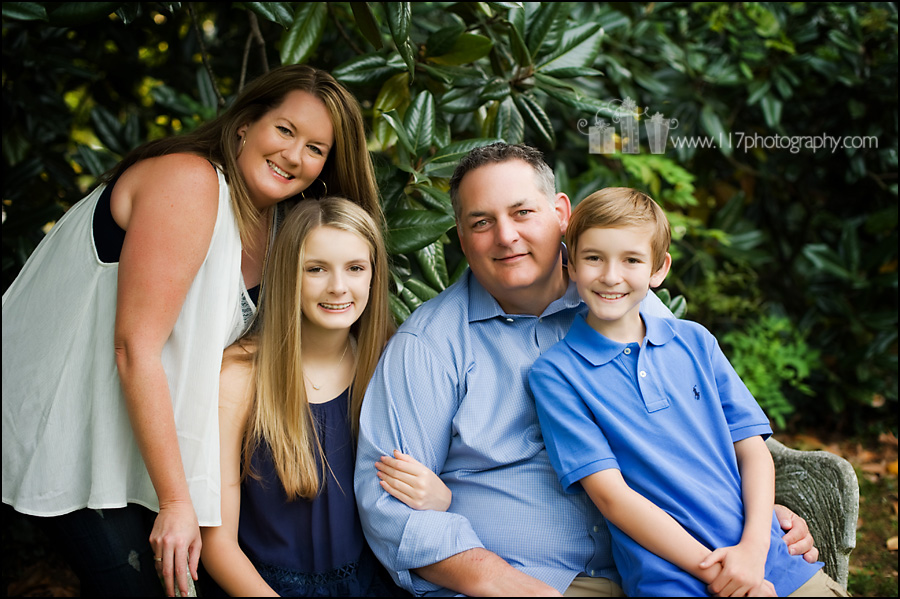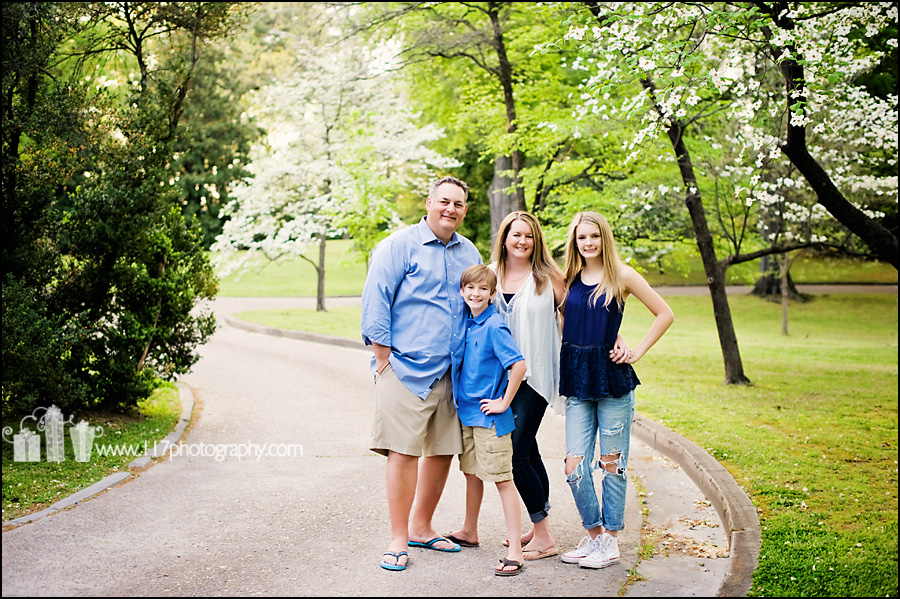 When these first two images below are the last two images of the session? That's a perfect indicator of how much fun we had! Loved working with this beautiful and happy family!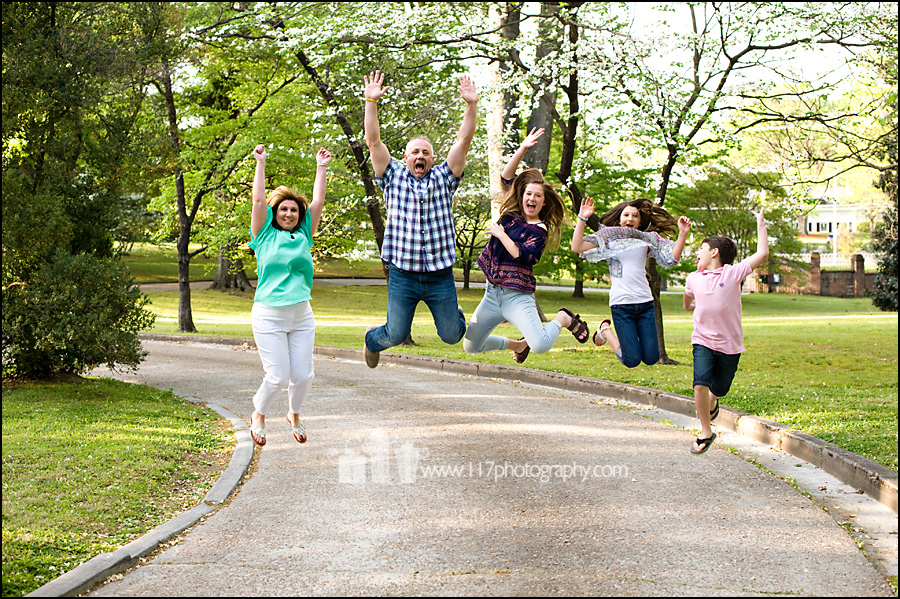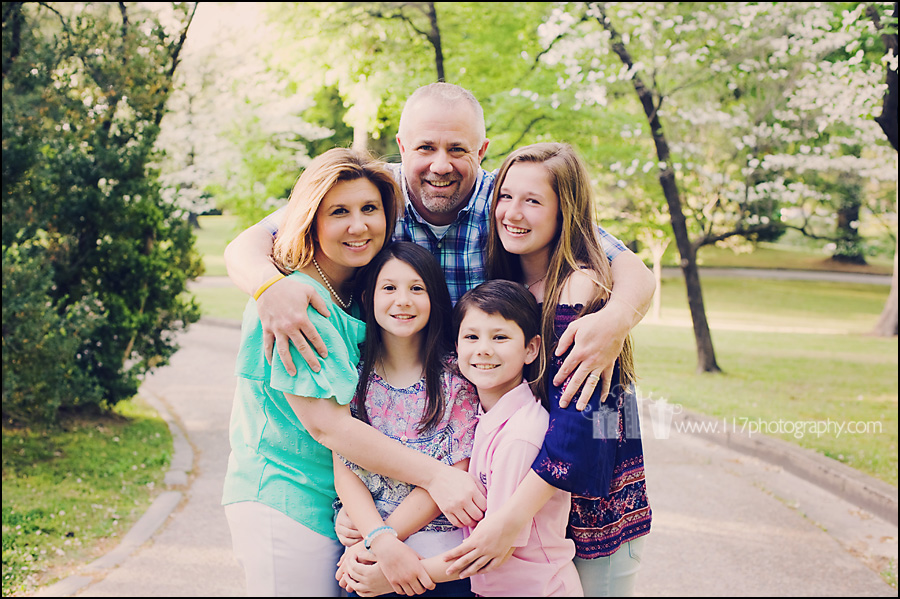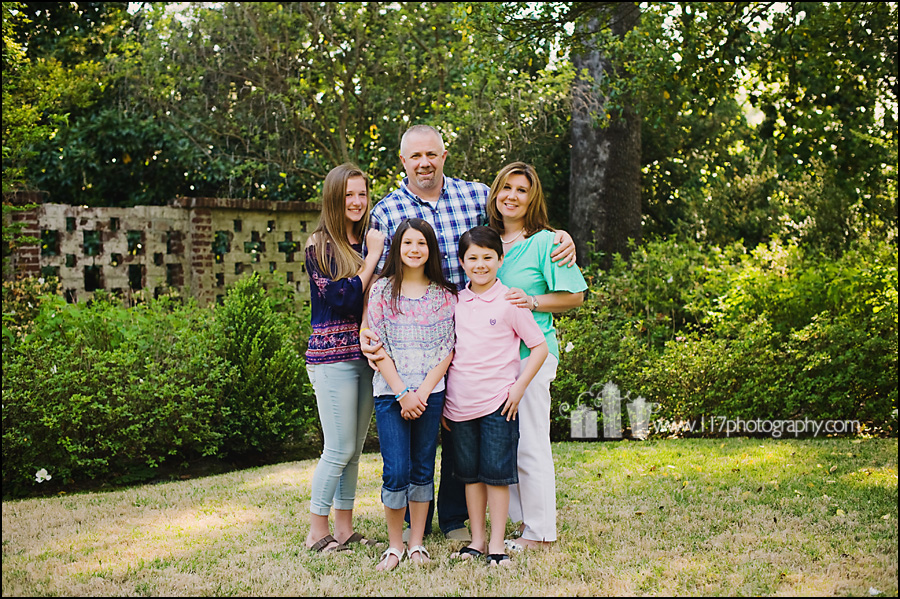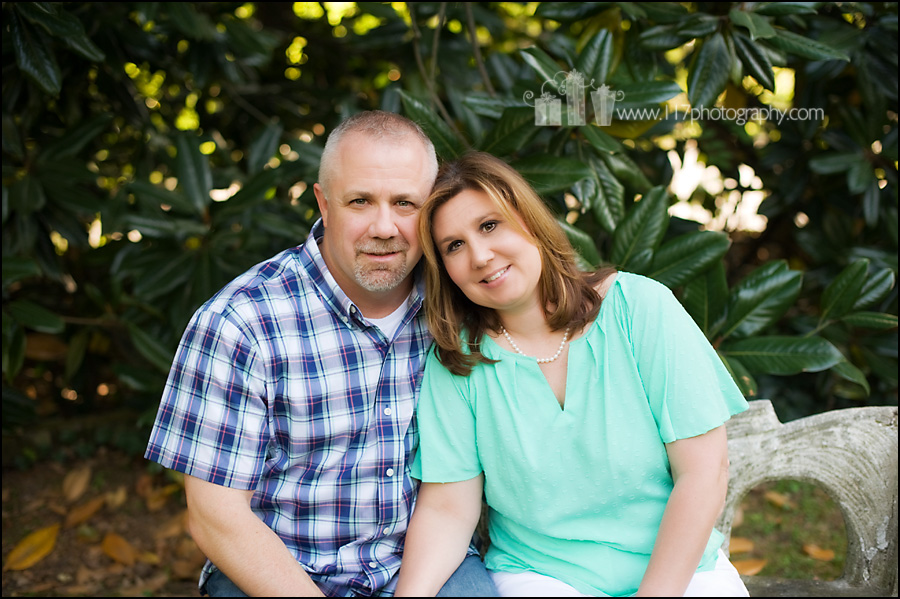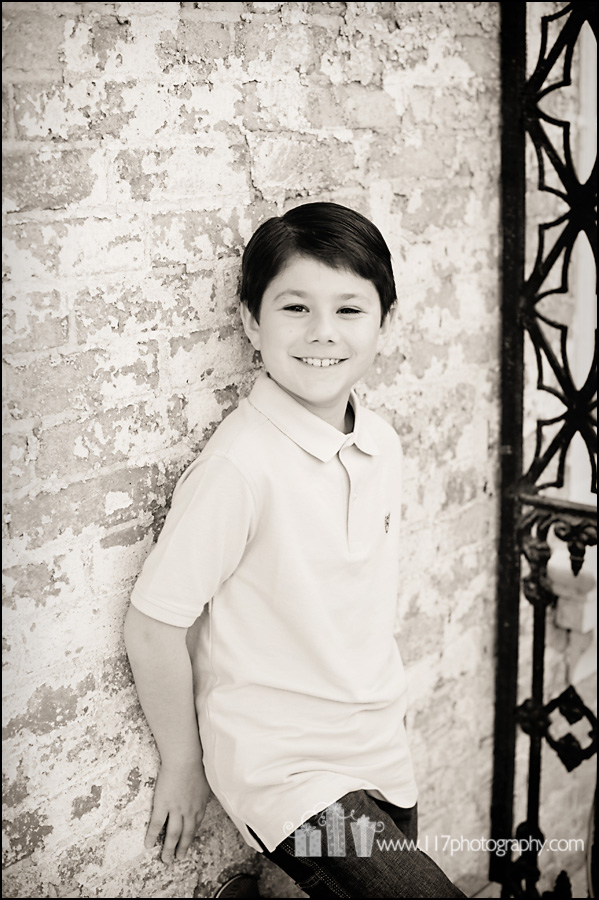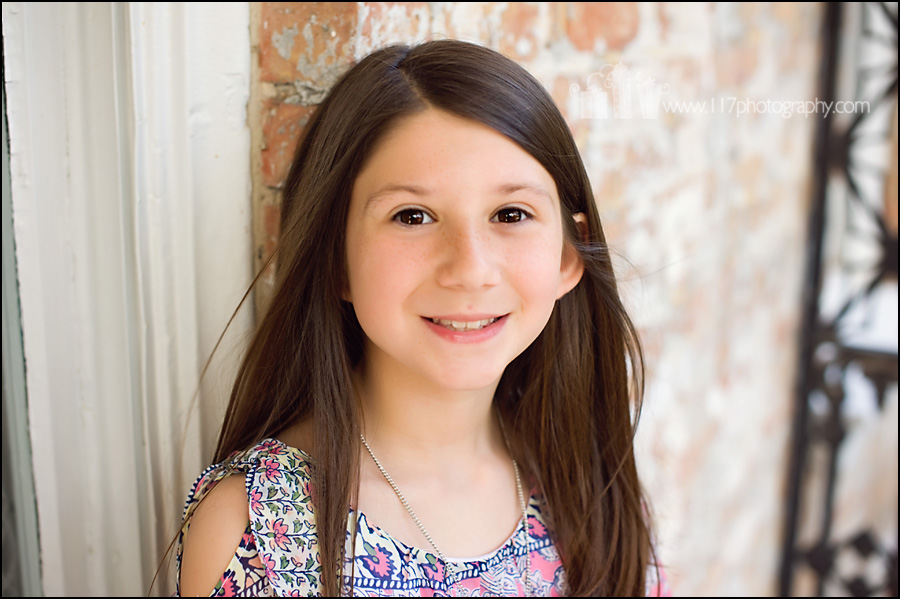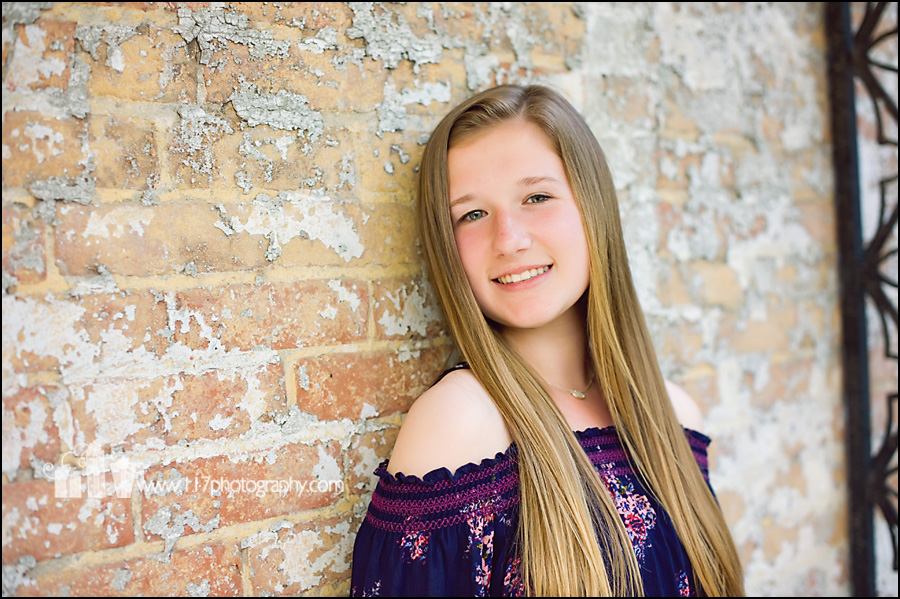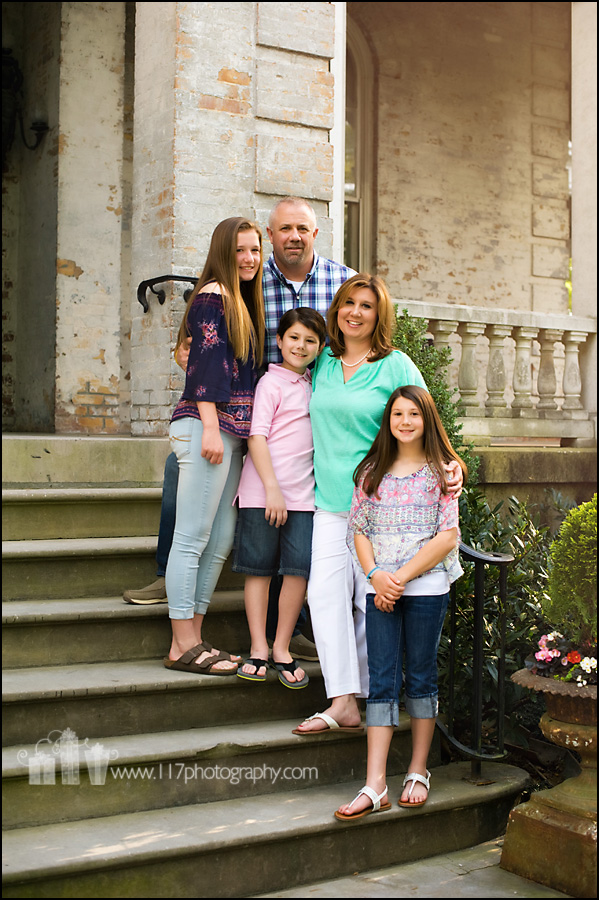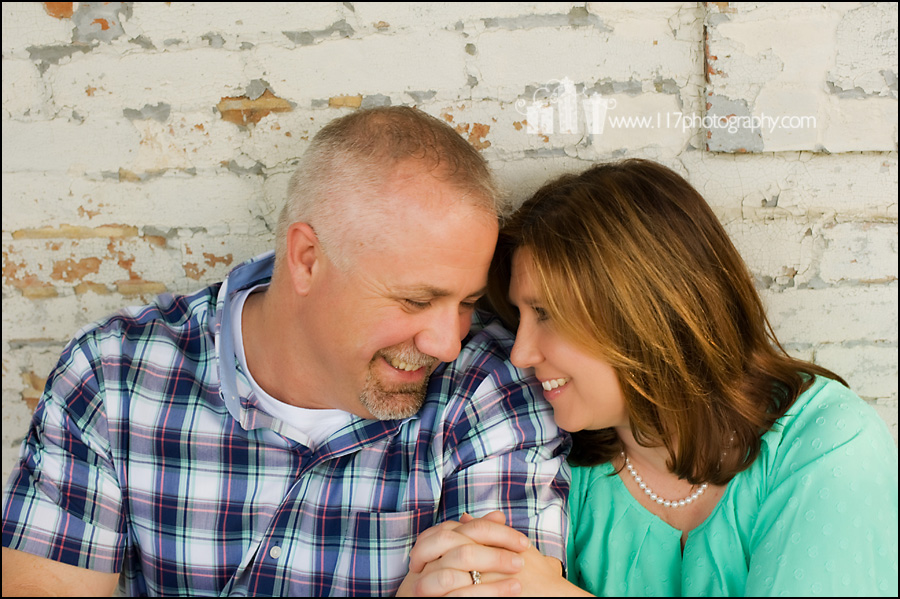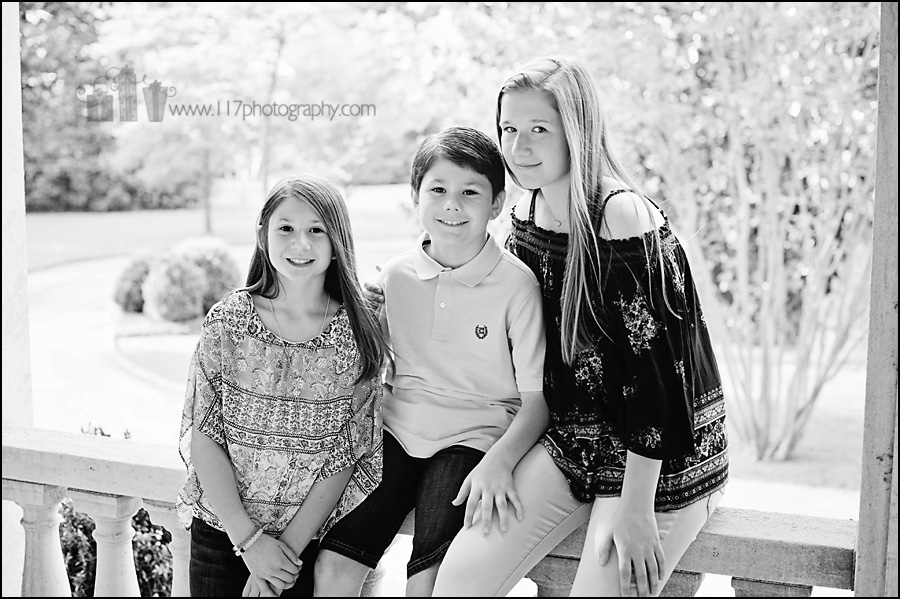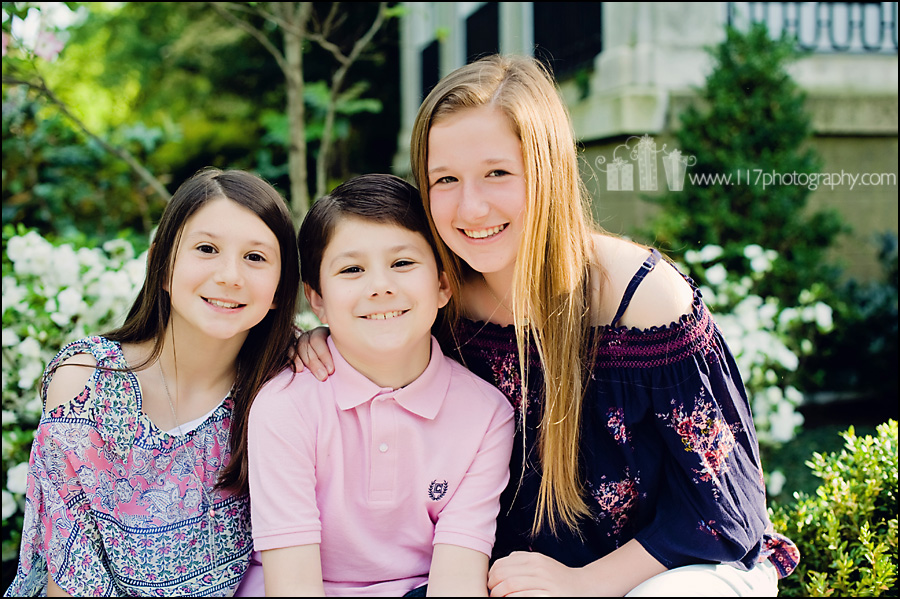 Happy Birthday to this beautiful boy of many faces! Loved spending this last year working with his family and capturing the milestones of his first year!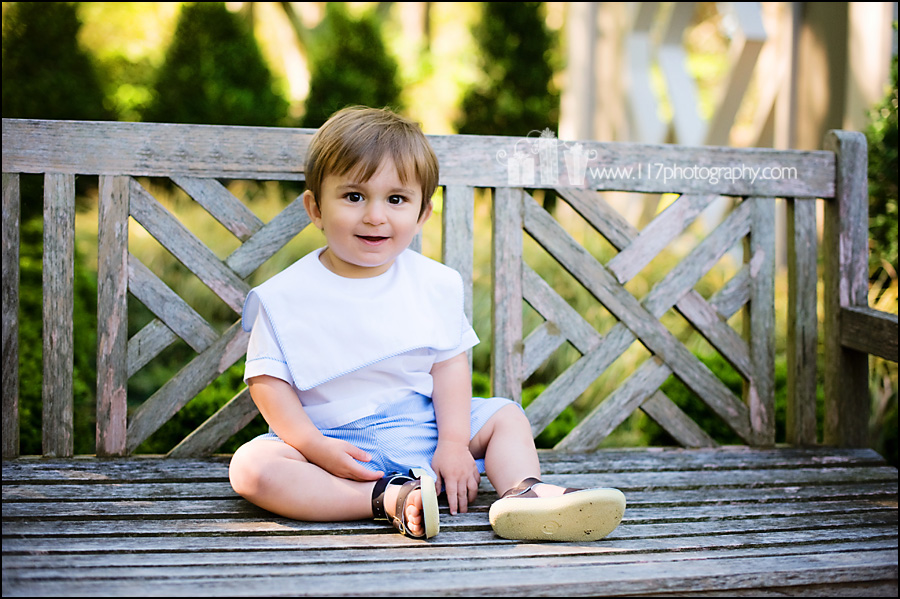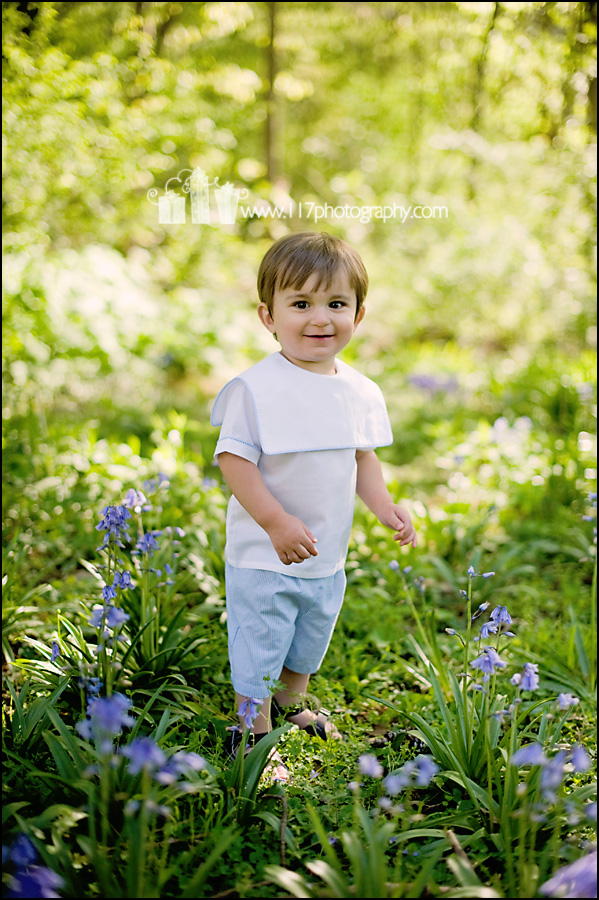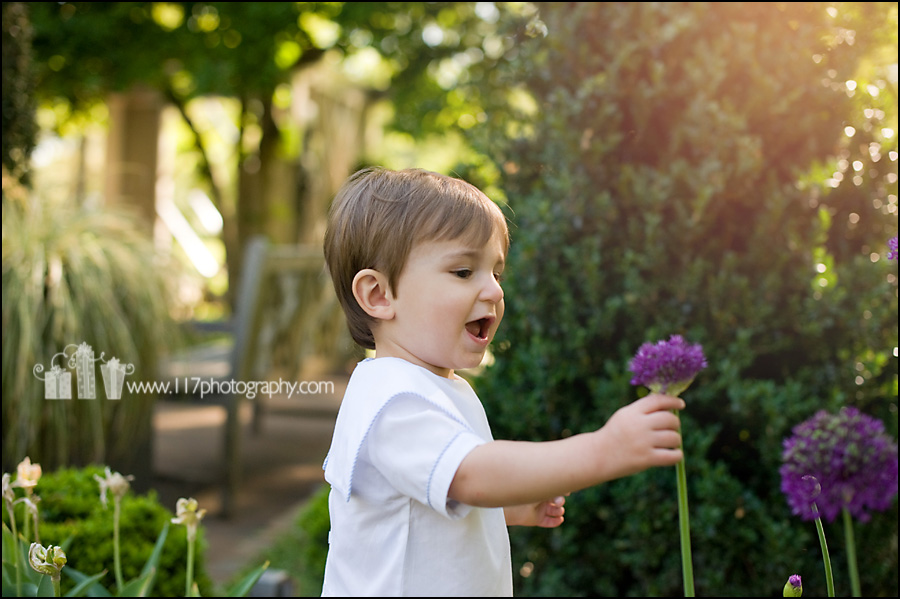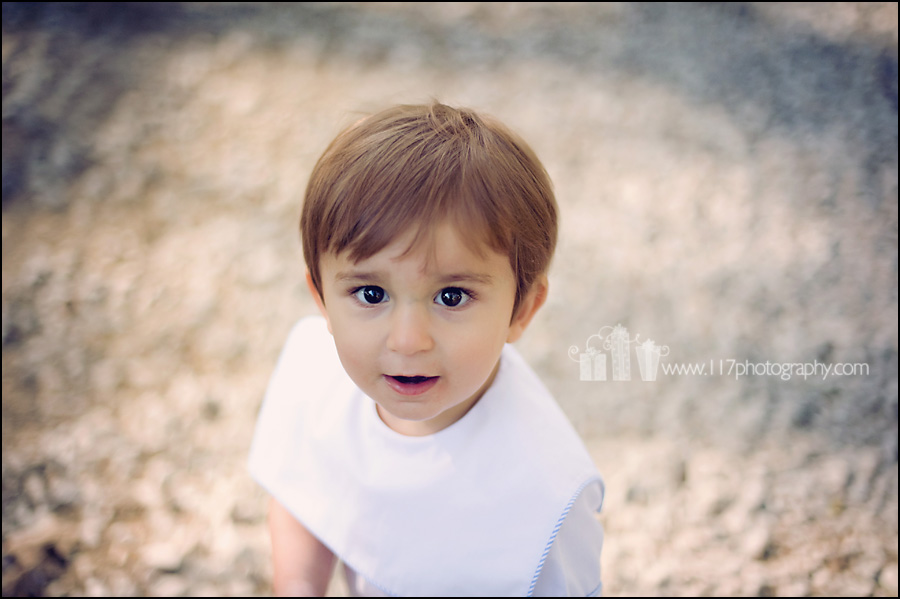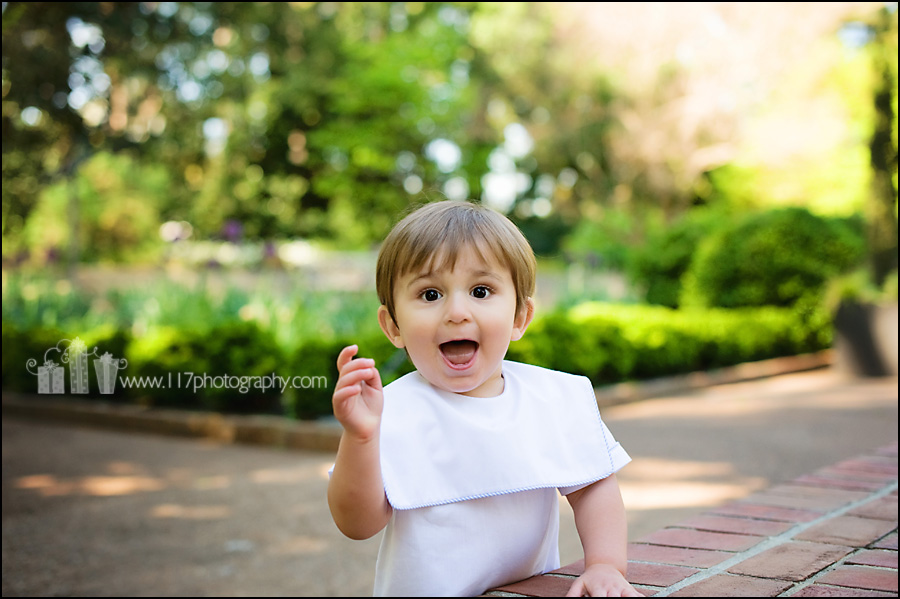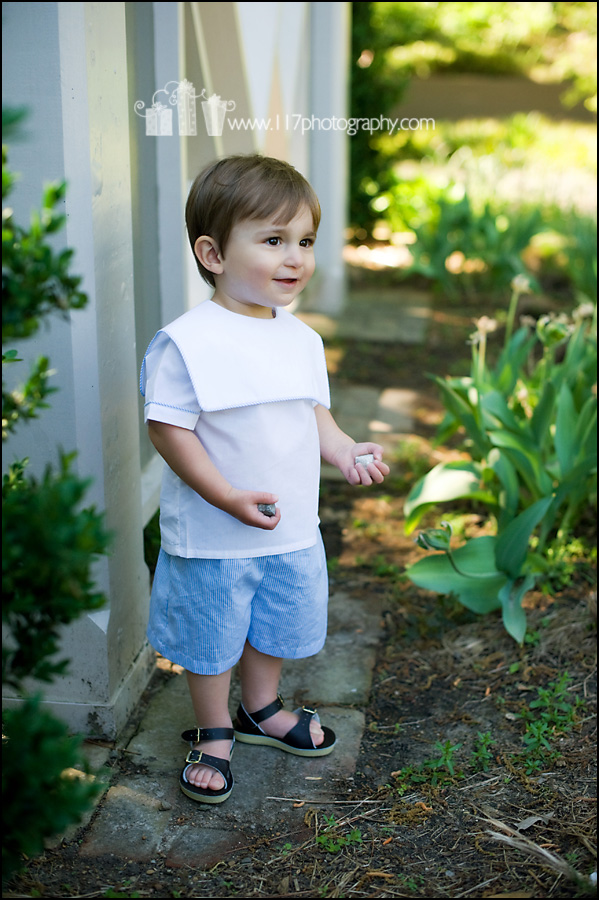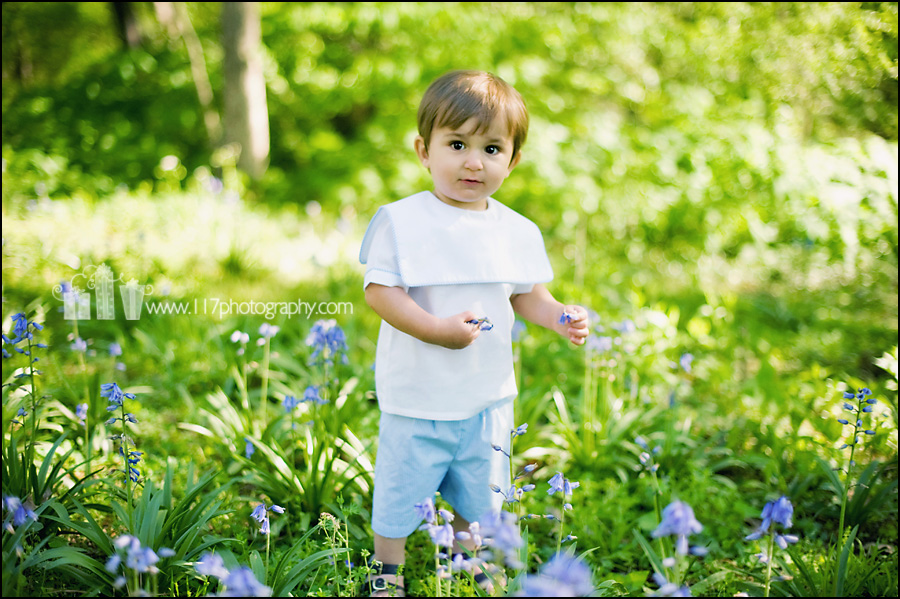 SO much fun with this guy!! Congratulations to Mason and his fantastic family on all his accomplishments! And, he's obviously super smart, because he'll be a U of Memphis Tiger in the Fall! Go Tigers Go!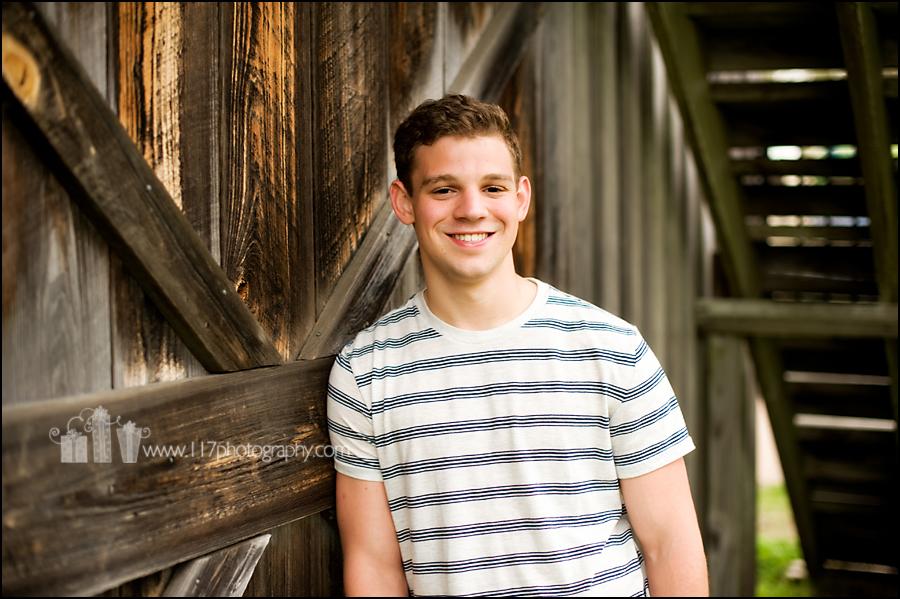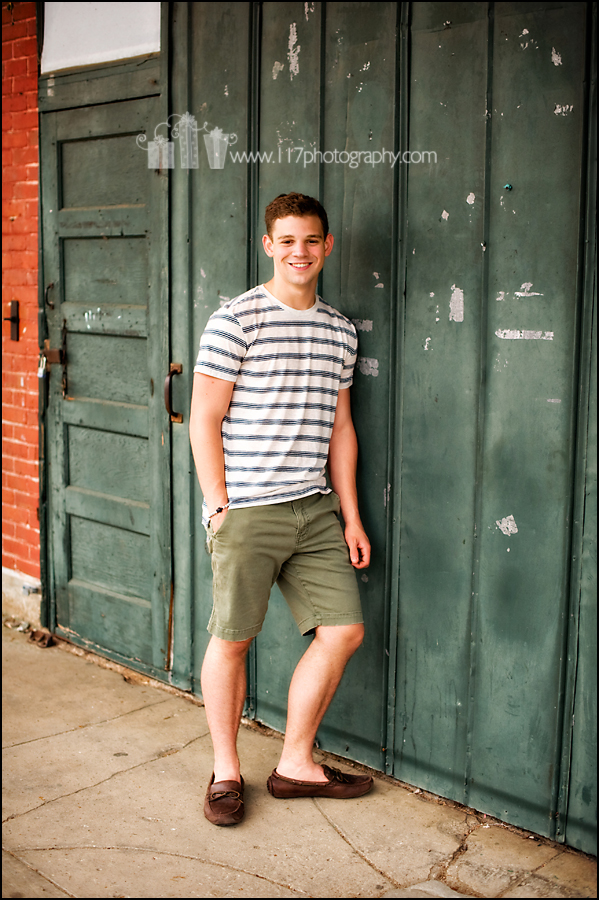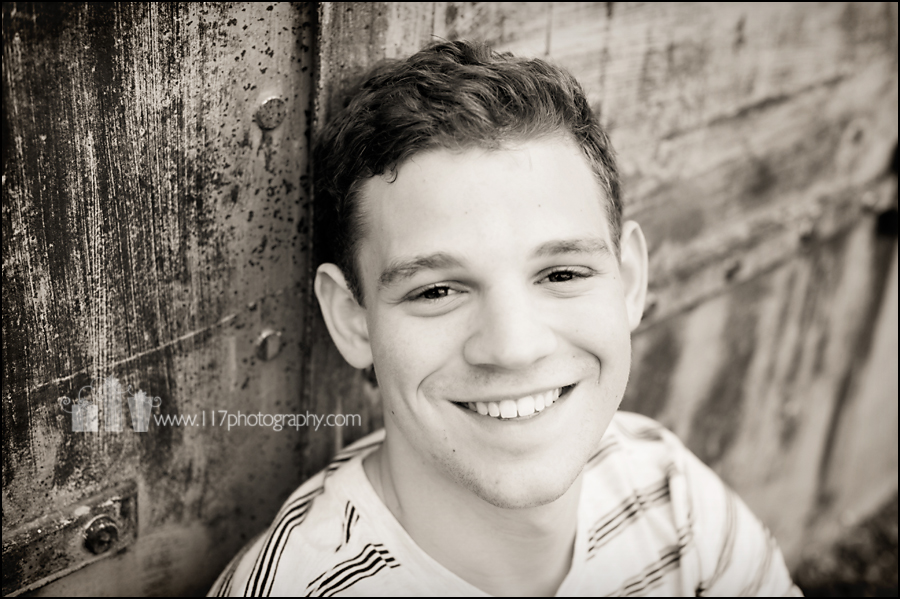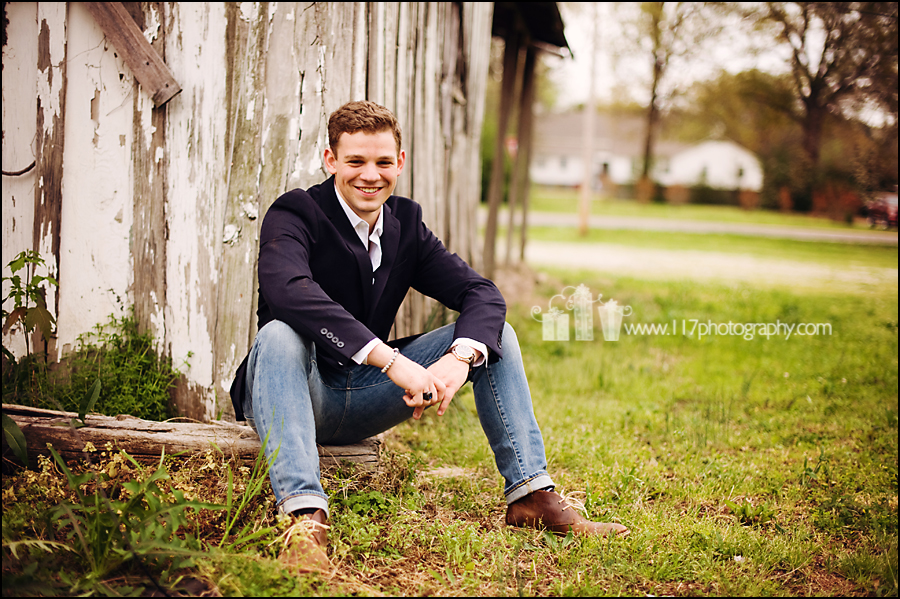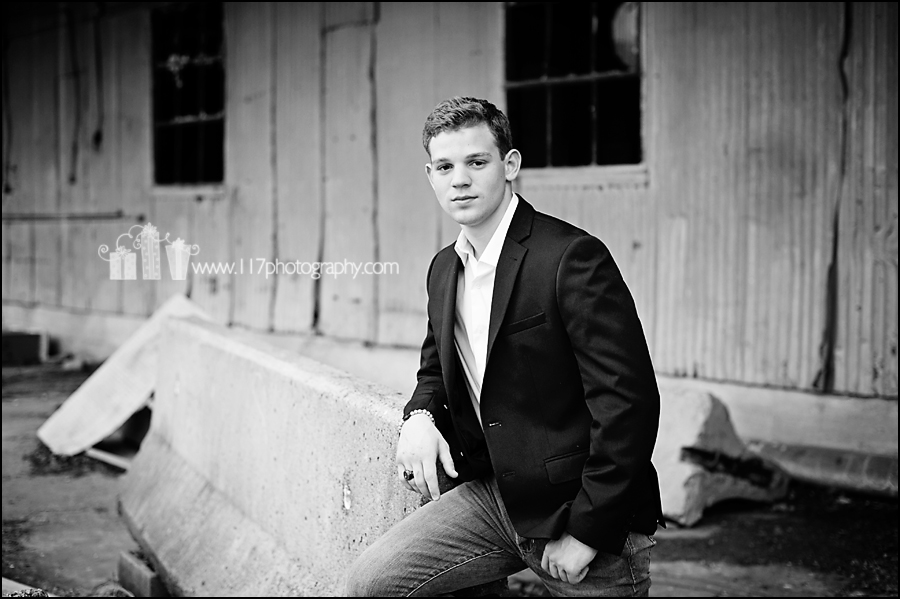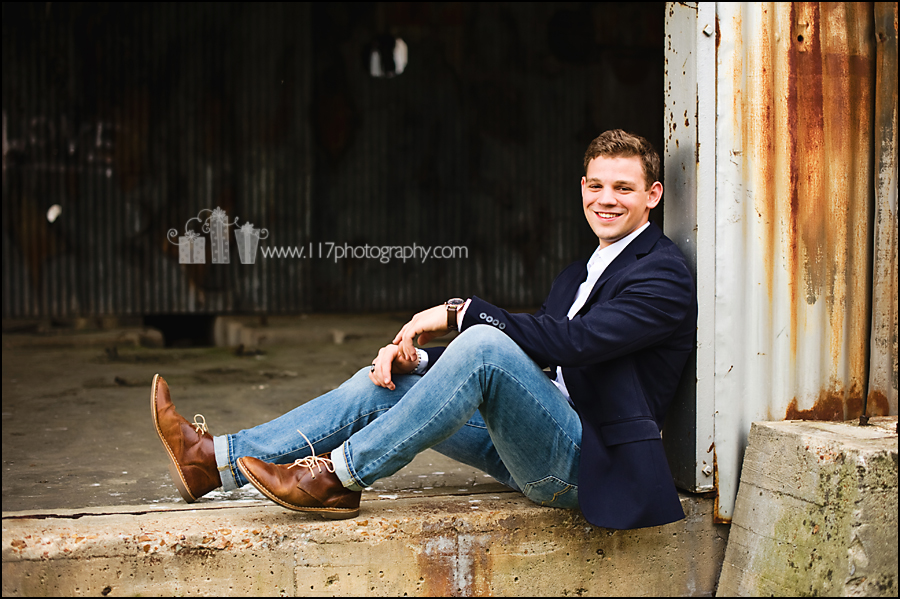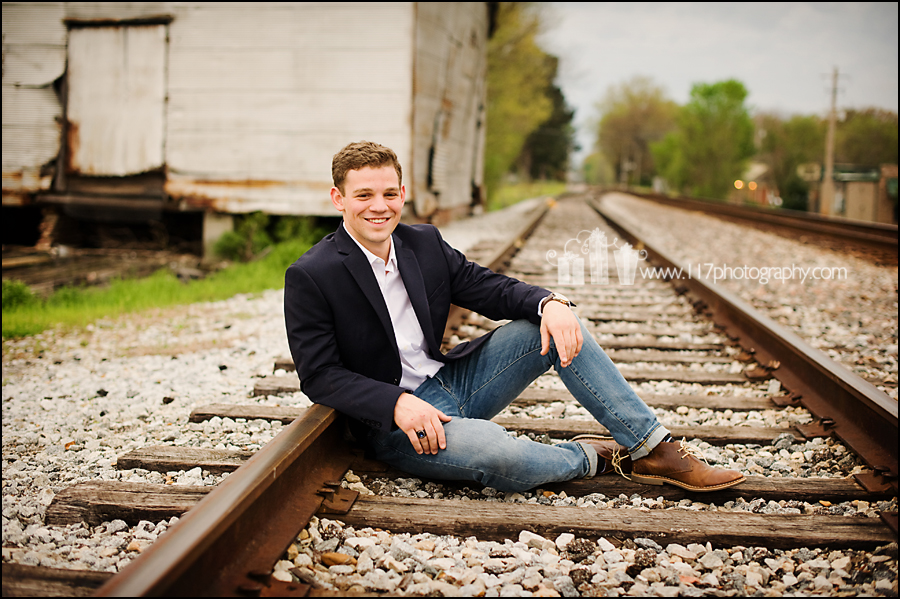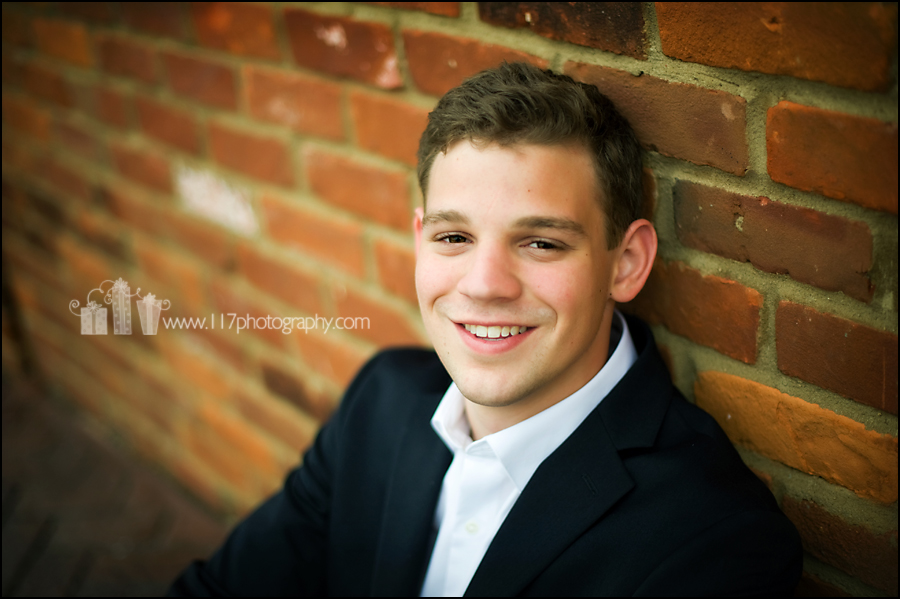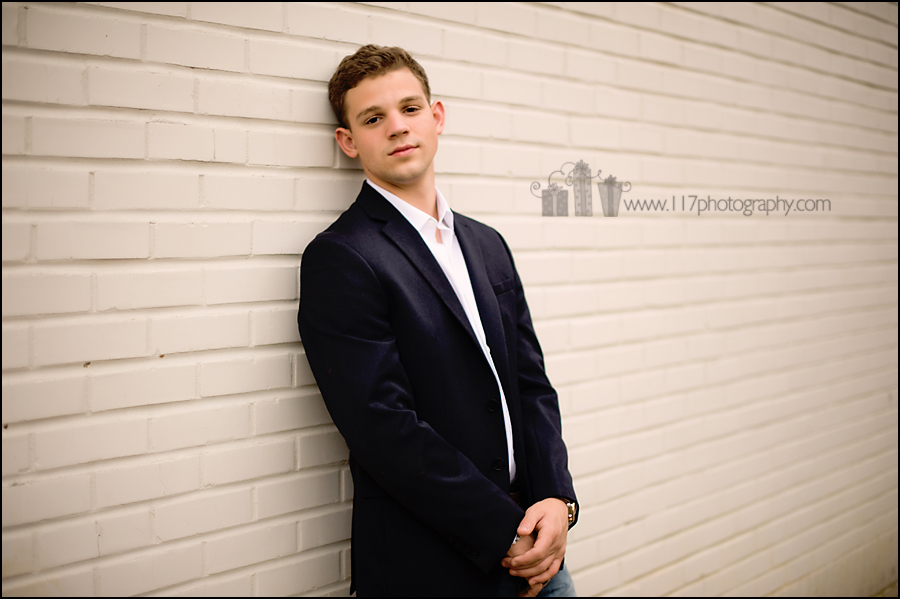 Our time was unfortunately cut short due to the rain Sunday evening, but the time we managed to squeeze in was well worth it! Even getting a little wet at the end! Always love my time in Arlington and meeting with new faces and familiar ones!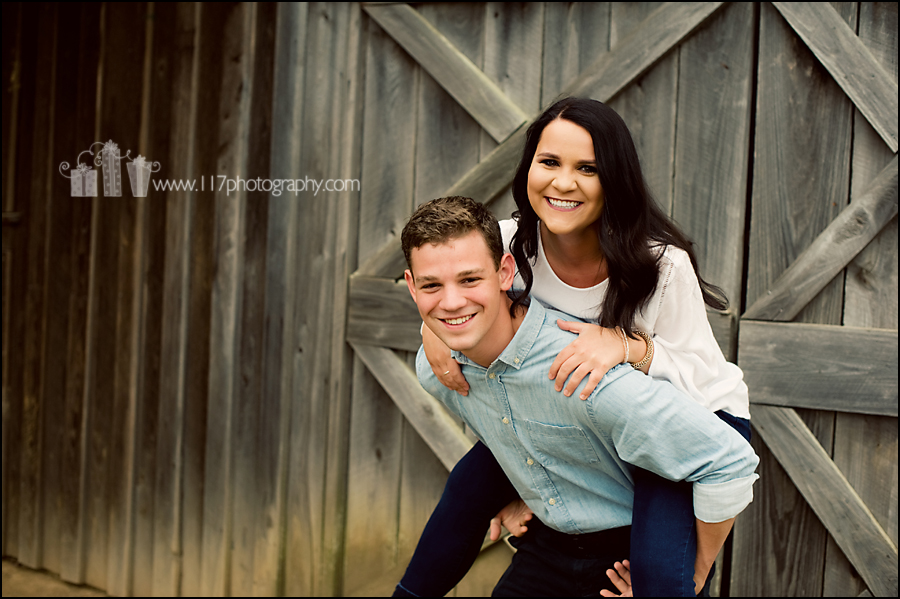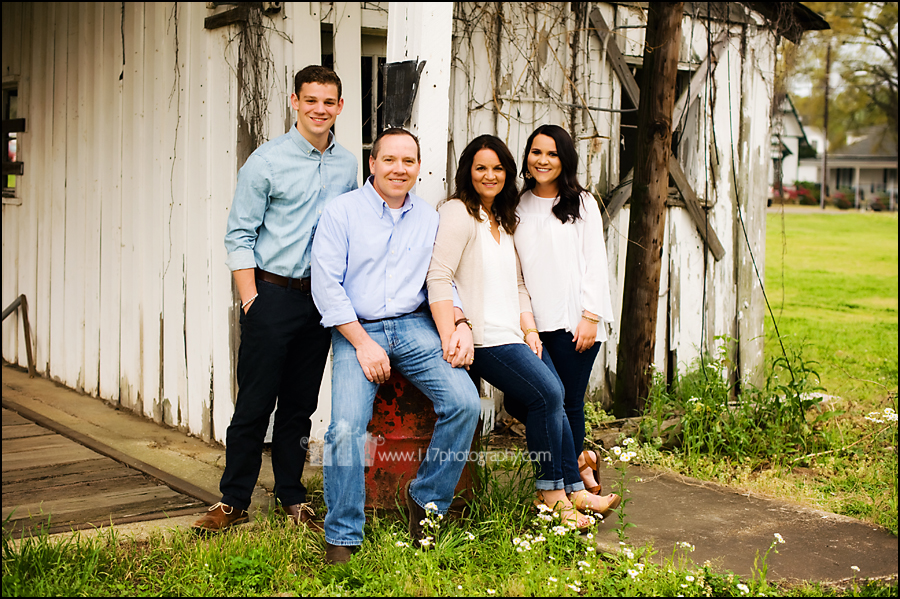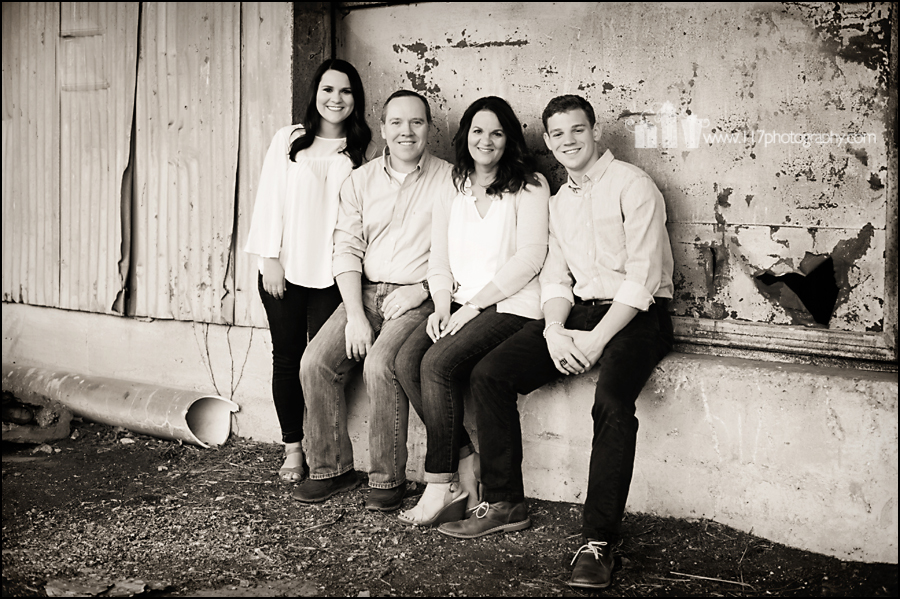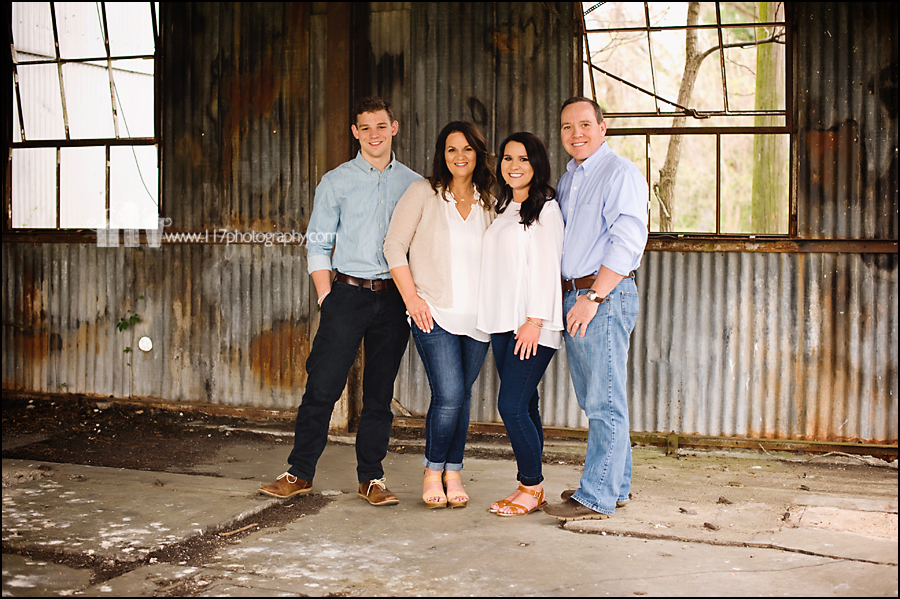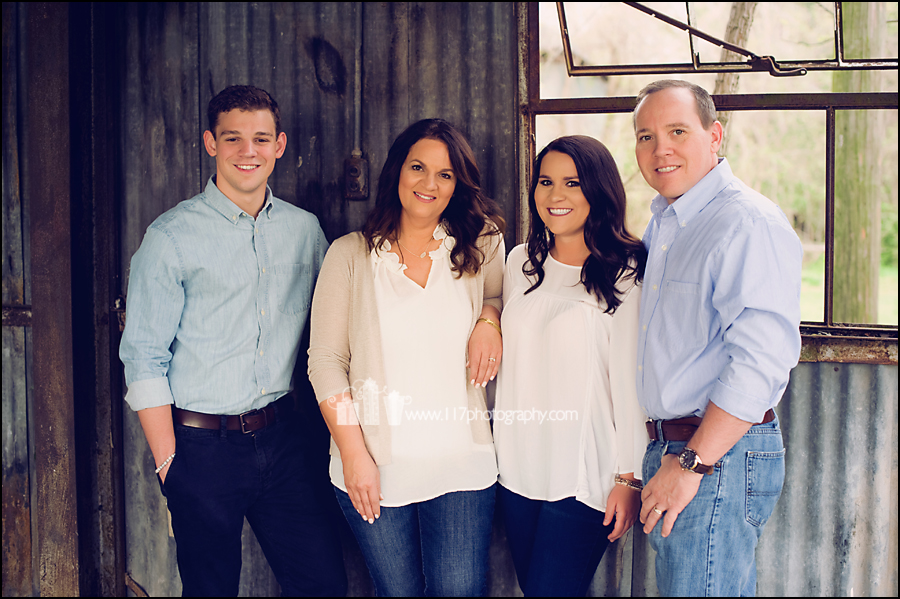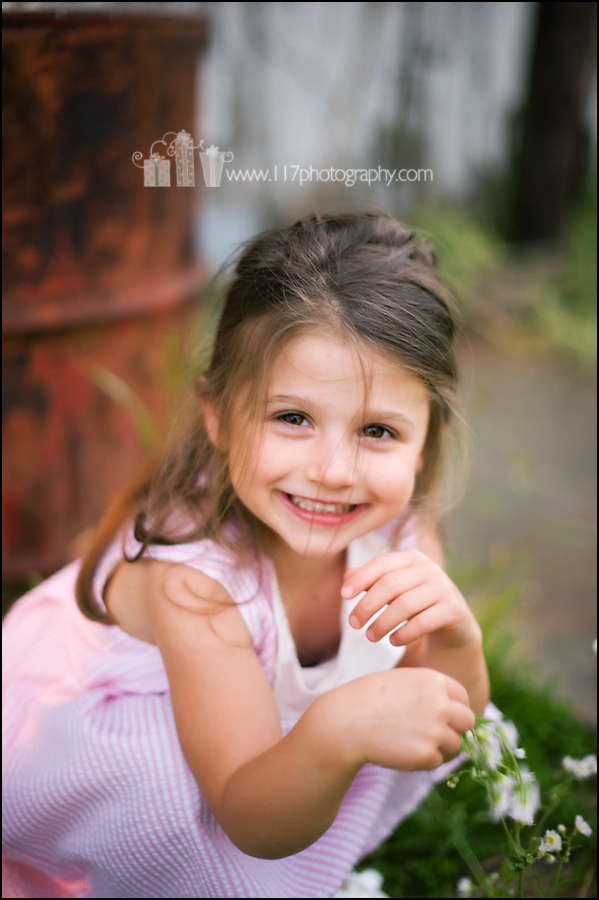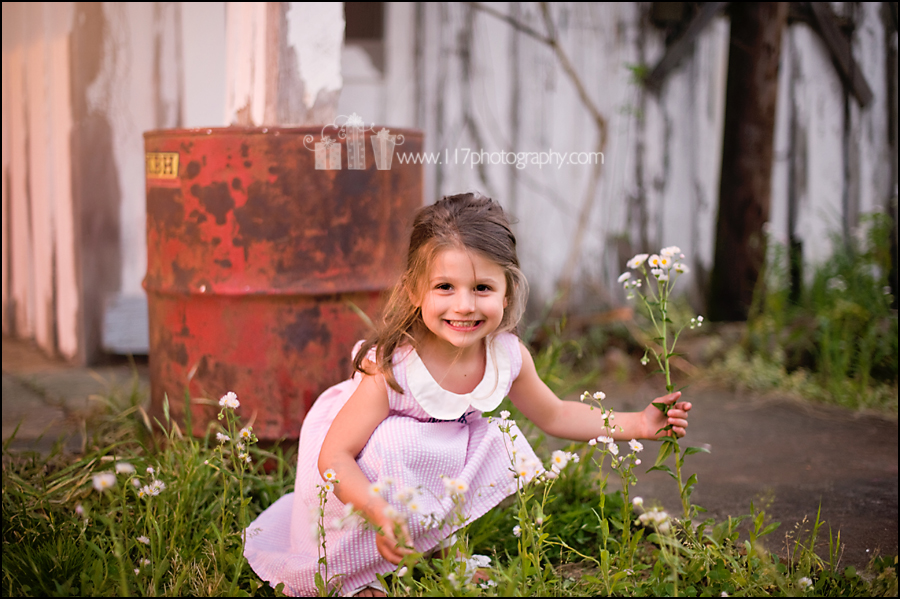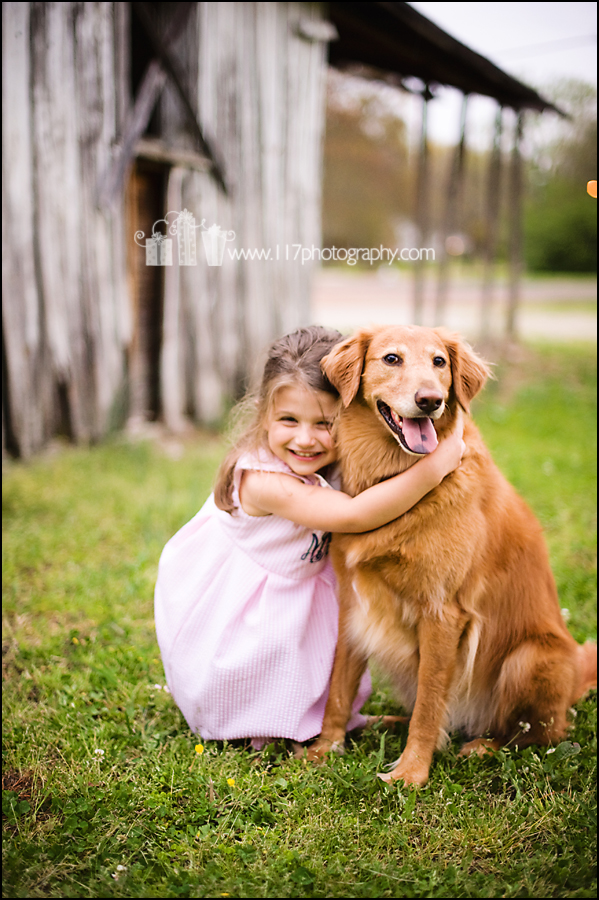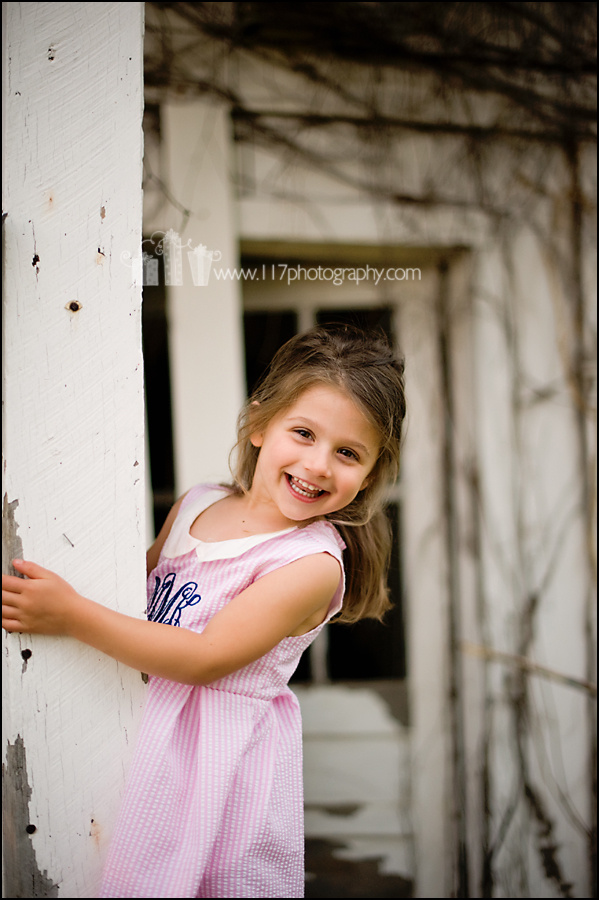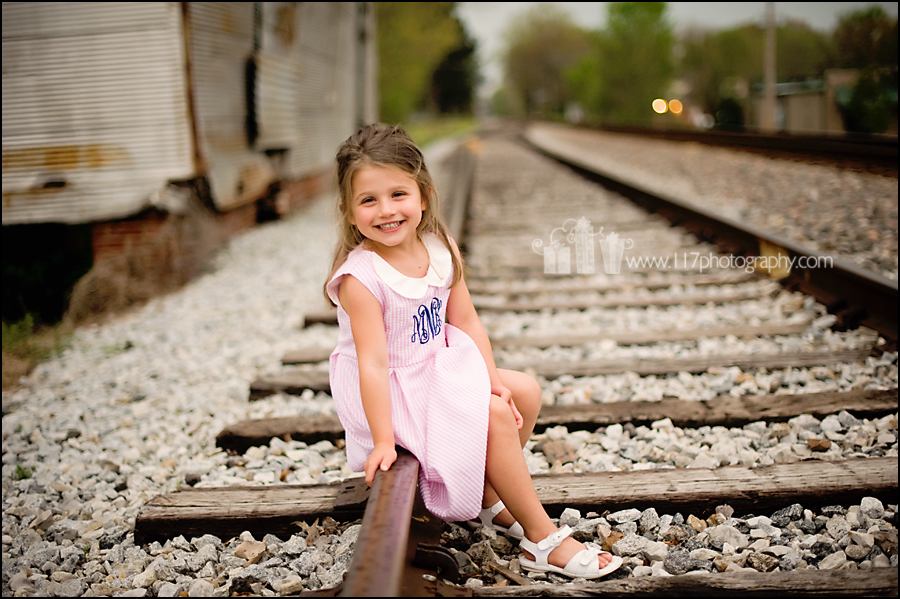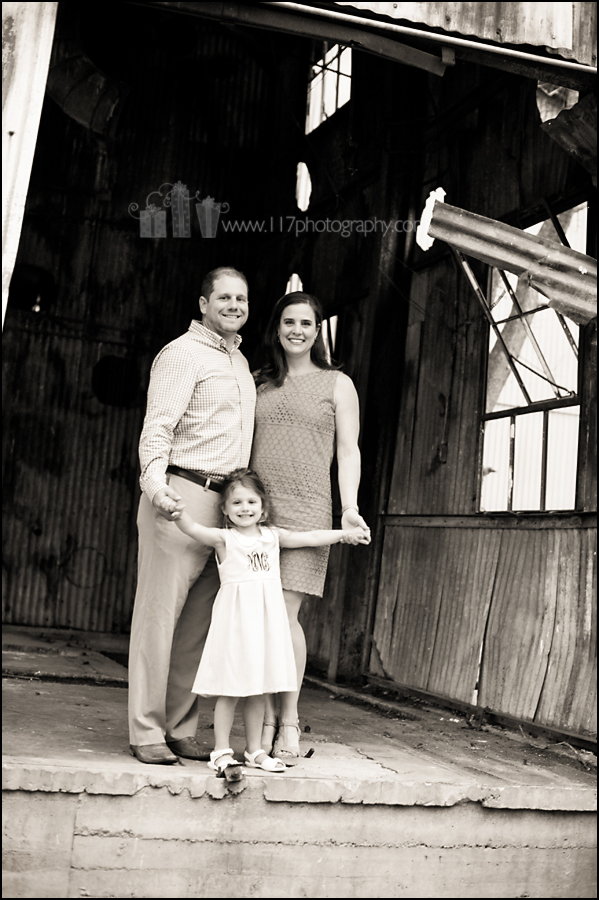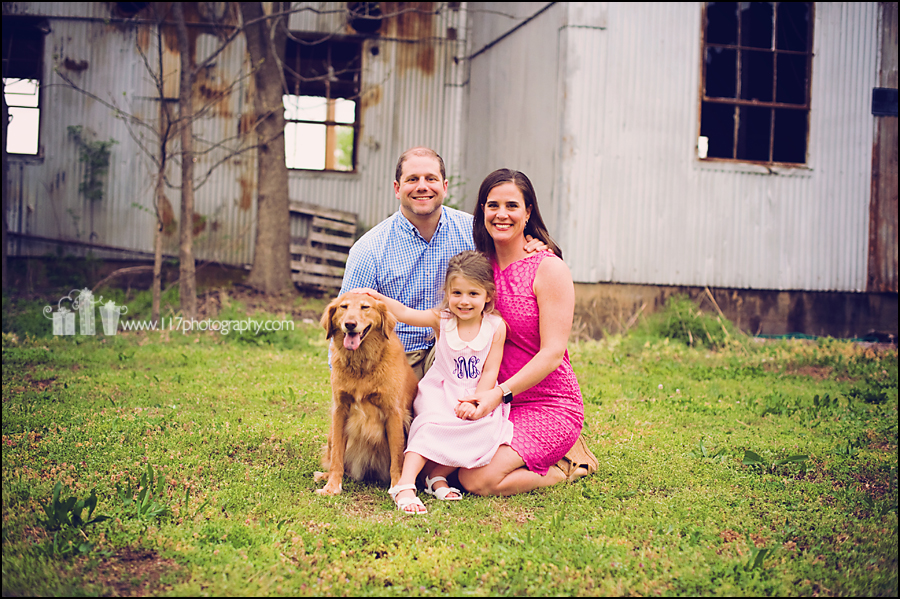 I'm so excited to share this post today with you! If you've followed my work at all over the years, the family featured on today's post will look very familiar to you as they have been clients of mine for years. Brianna and Lily and their mom, Tonya have not only been customers but have become friends over the years with our visits. It is always a JOY to work with this precious family and I've always considered it a high honor. Last Spring, sweet Tonya was pregnant with their 3rd little girl at our photo session. Caroline was born about 9 months ago, and just a few days after her birth their family was rocked to the core with an unexpected event that turned their lives upside down. I spent so much time praying over my friend, Tonya, her husband Garrison and their three precious little girls. When you spend so much time with someone and capture intimate moments, you grow to love them. And to know this family is to love them. I have been given permission to share their story with you and I highly encourage you to take a few moments to watch their story and hear about the MIRACLE that God performed on Tonya! I know so many struggle with so many different things. Let this post encourage you to live boldly trusting in God knowing that He performs miracles still! And, of course, since no post is any fun without beautiful photos, let me include a sneak peak of the most recent session I did with Tonya and the girls as well! Here's the link to Tonya's story! Watch it and Praise to God for His healing! https://vimeo.com/210093602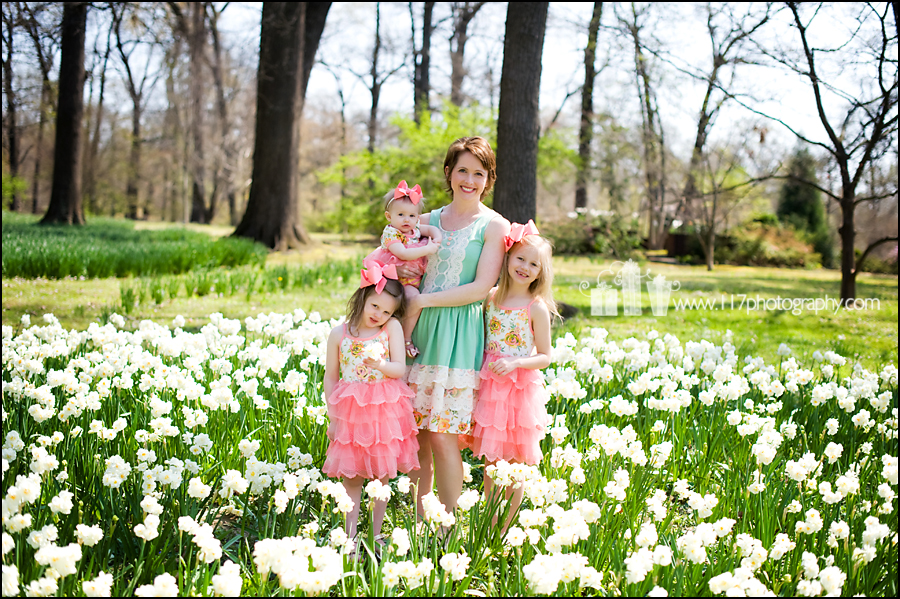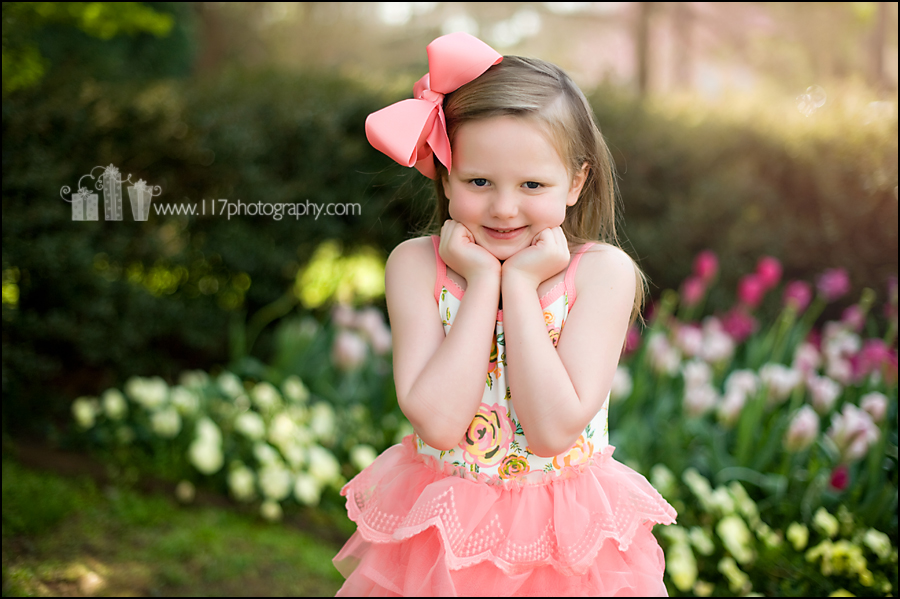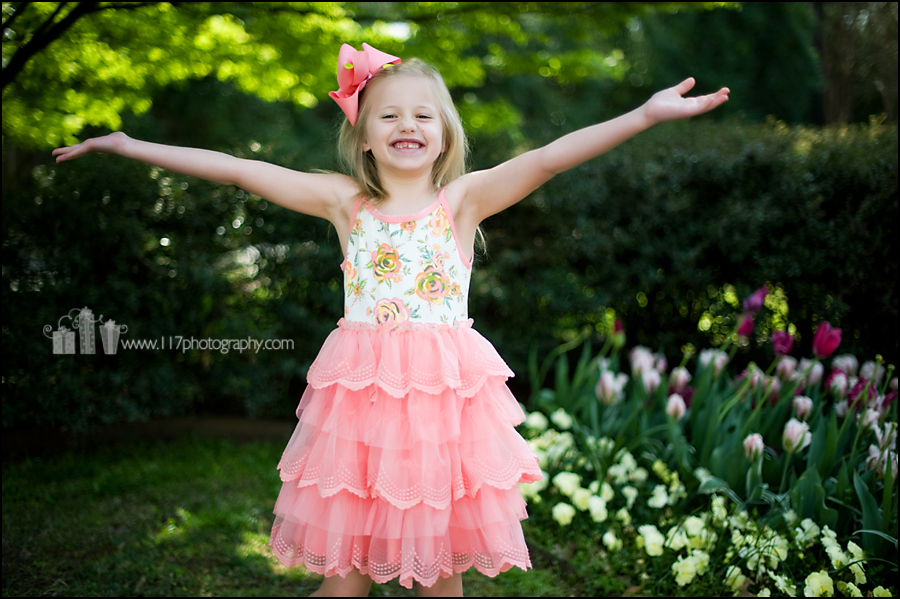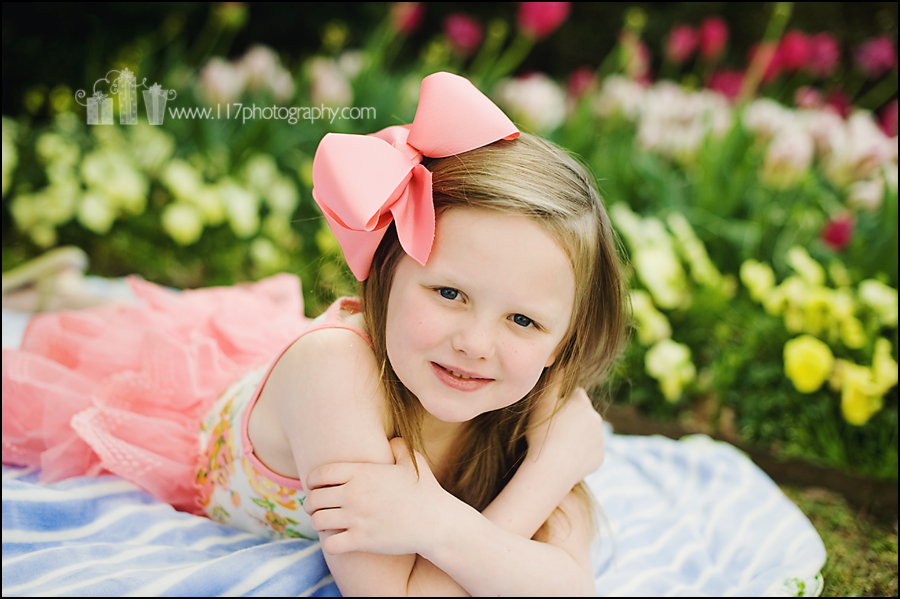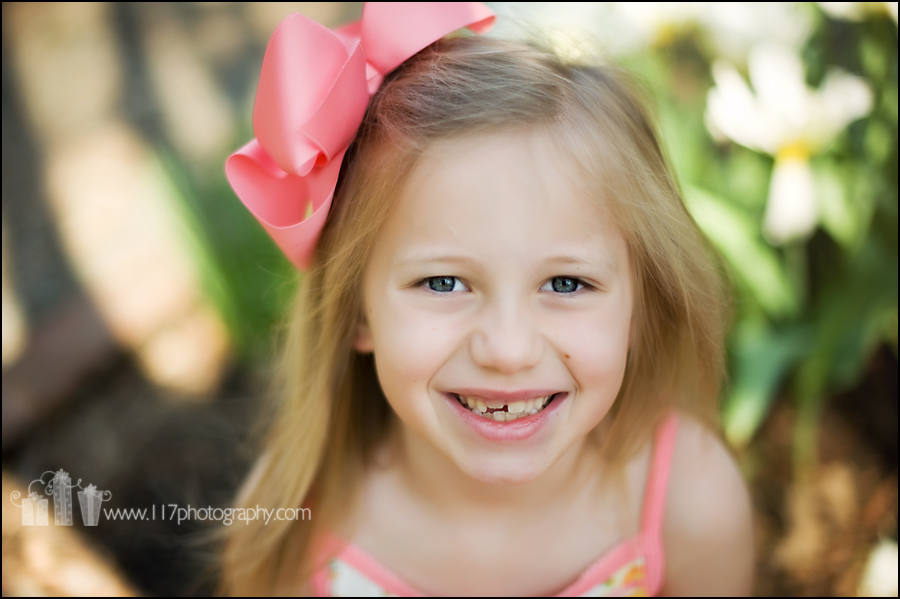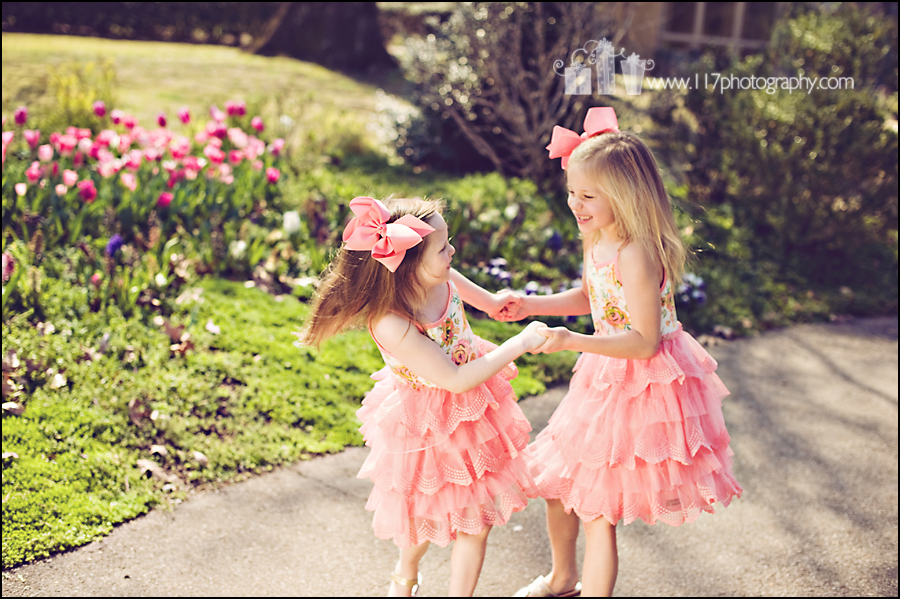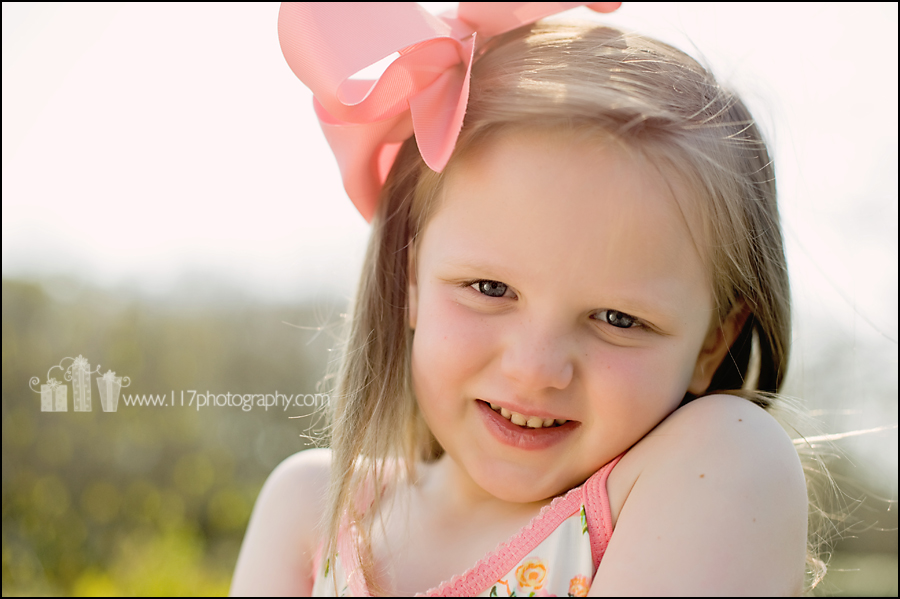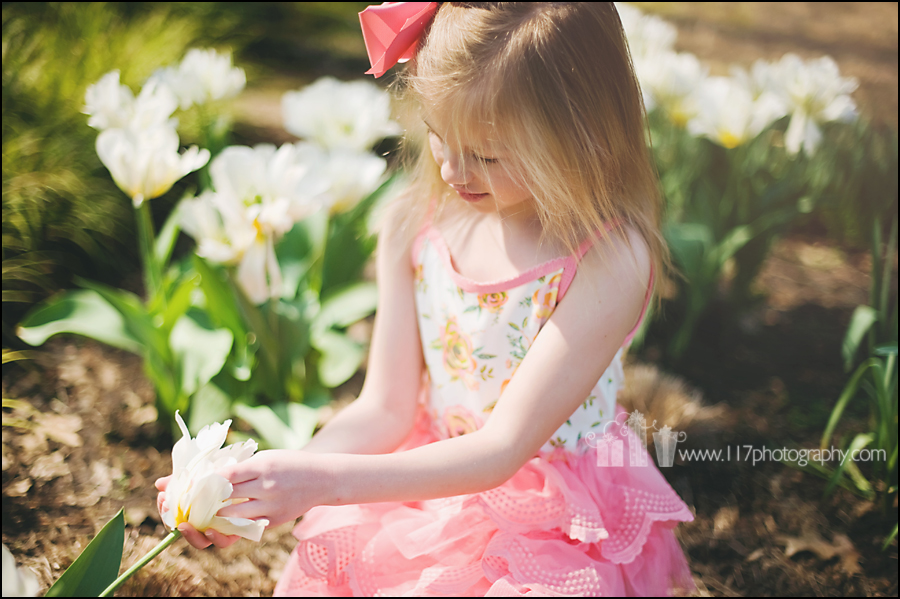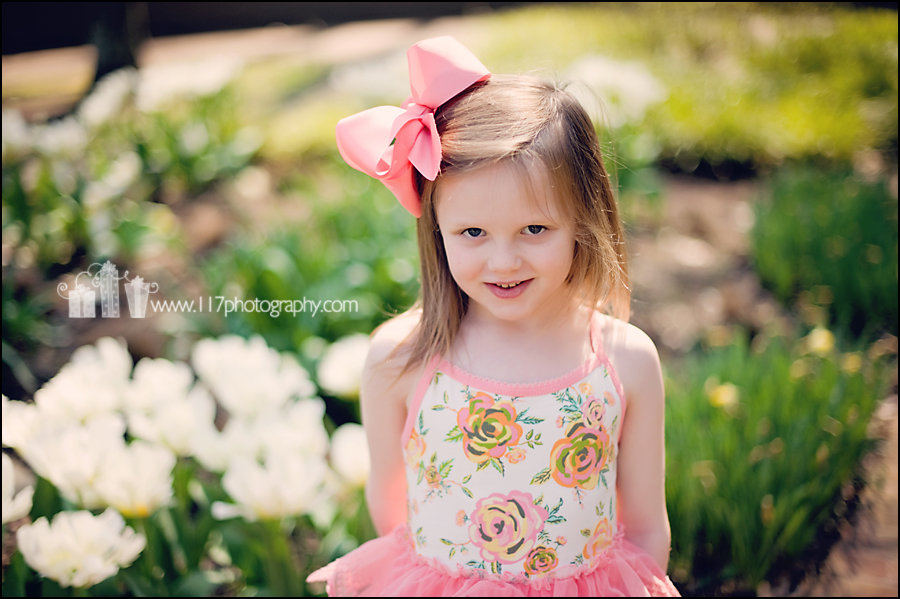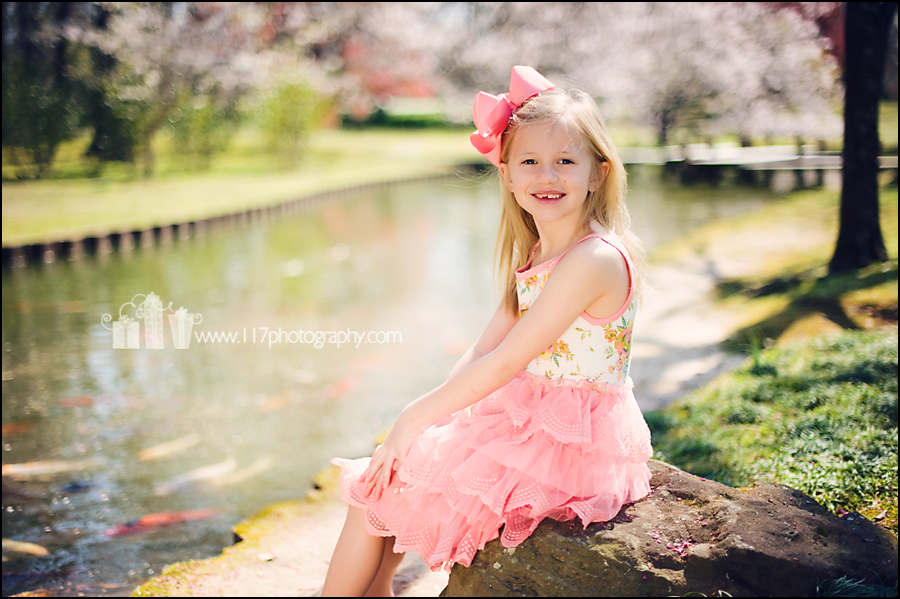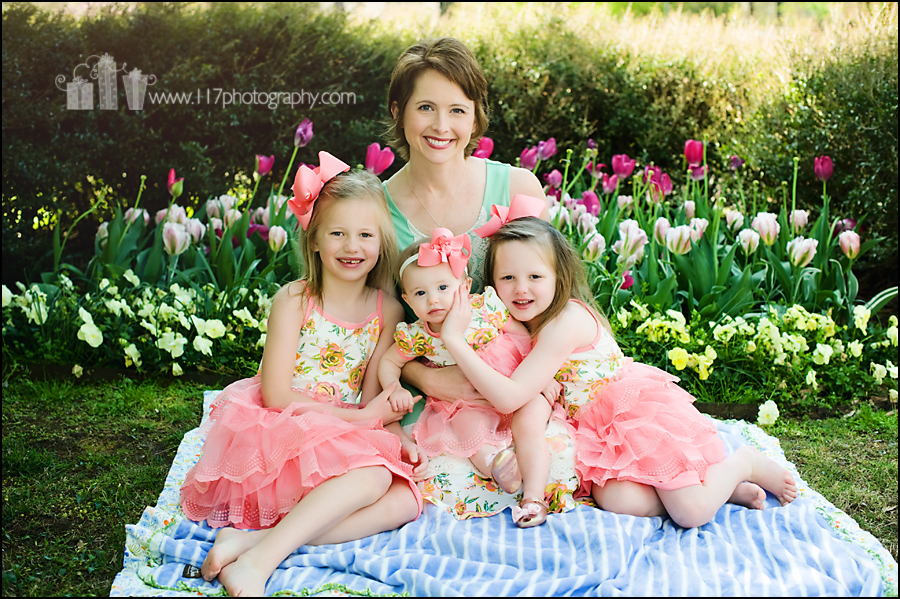 Happy birthday to this precious angel! I've loved every minute of our time together this past year!