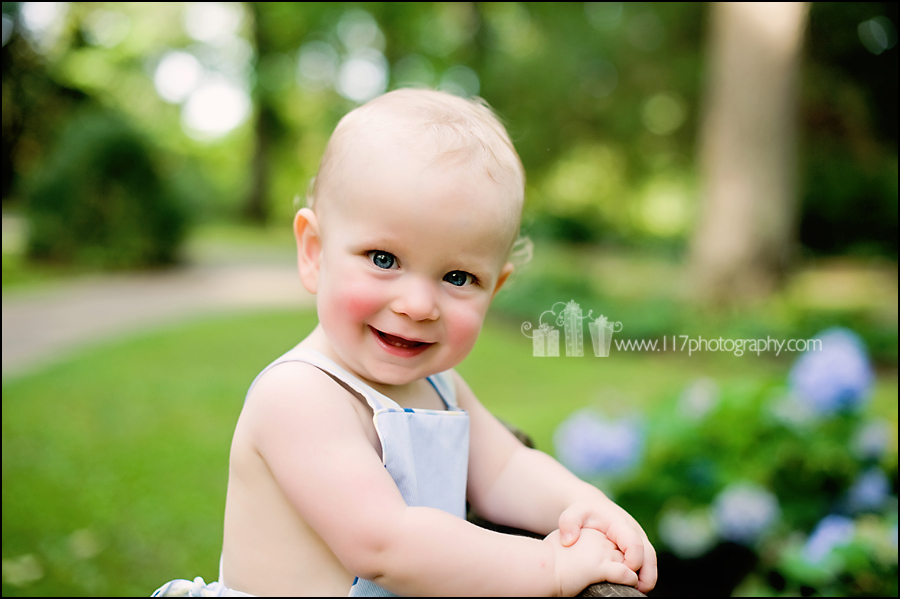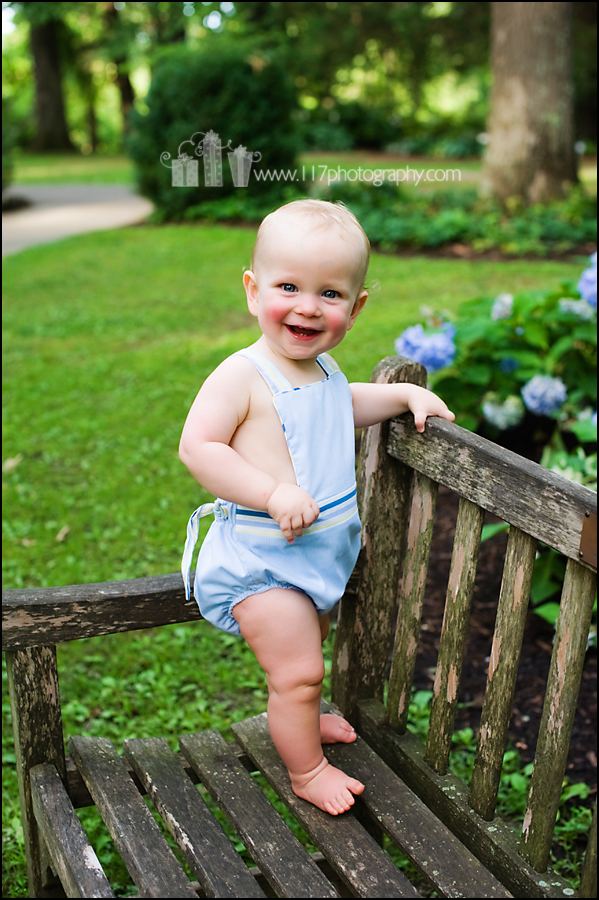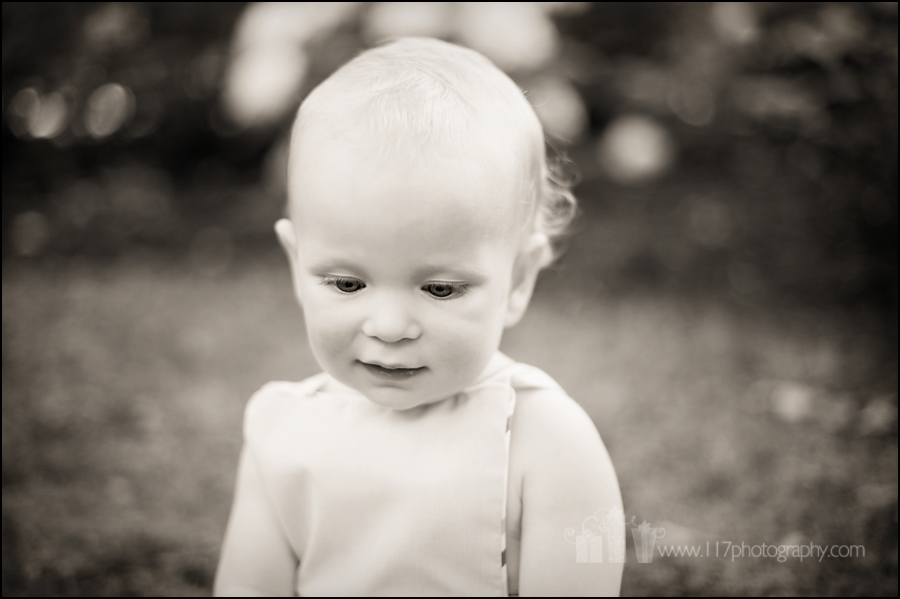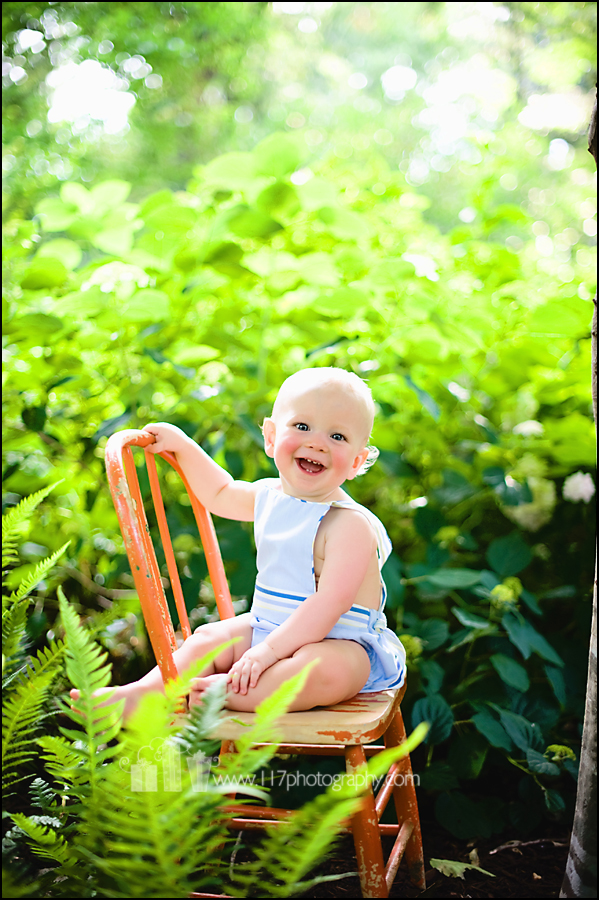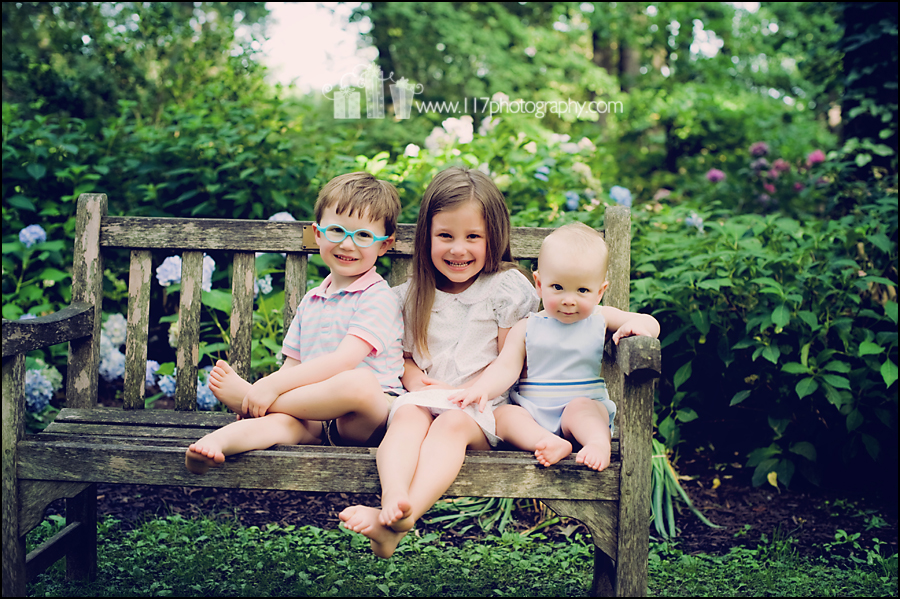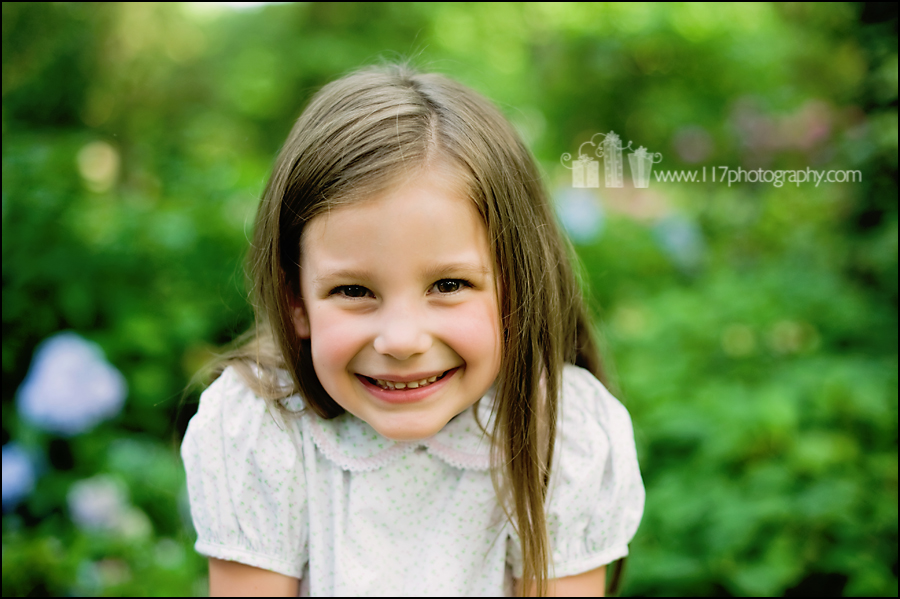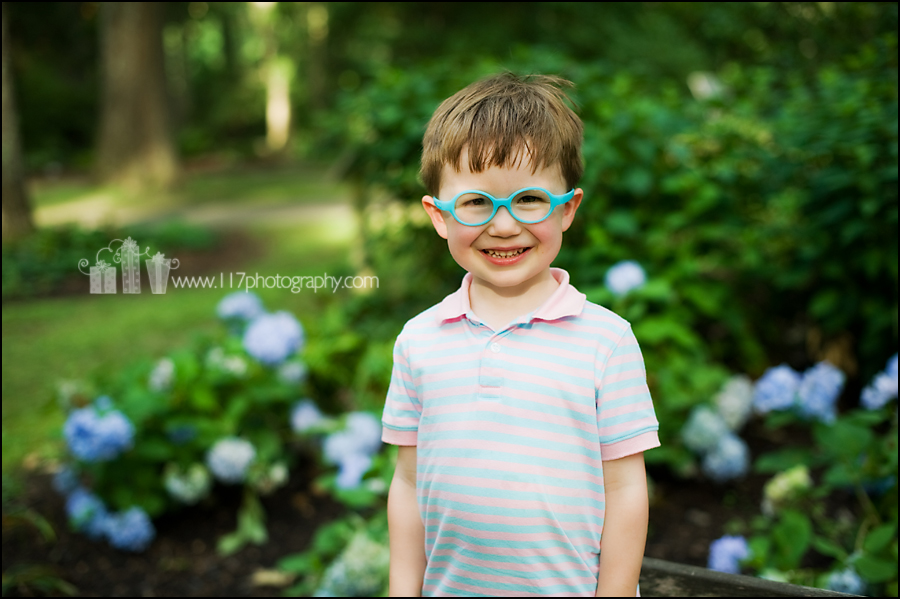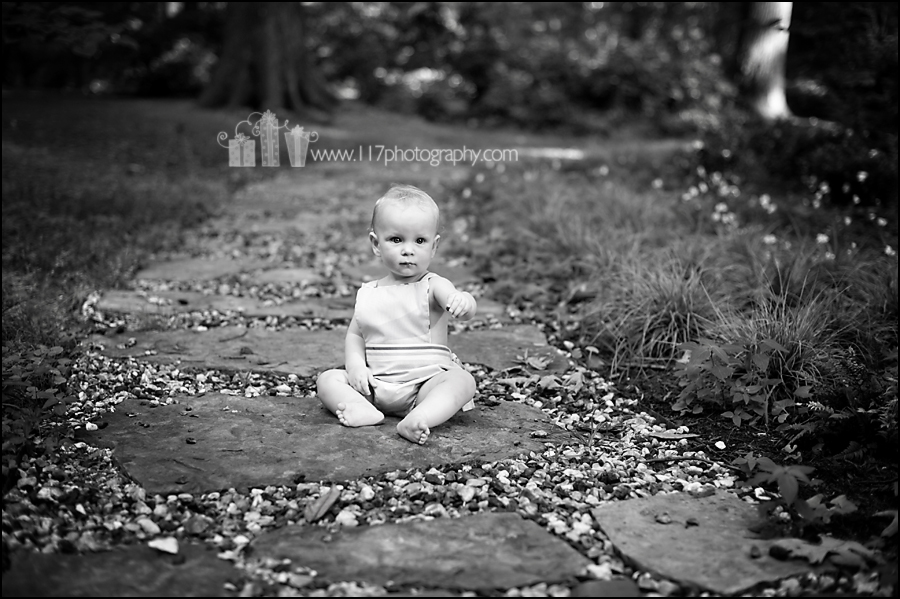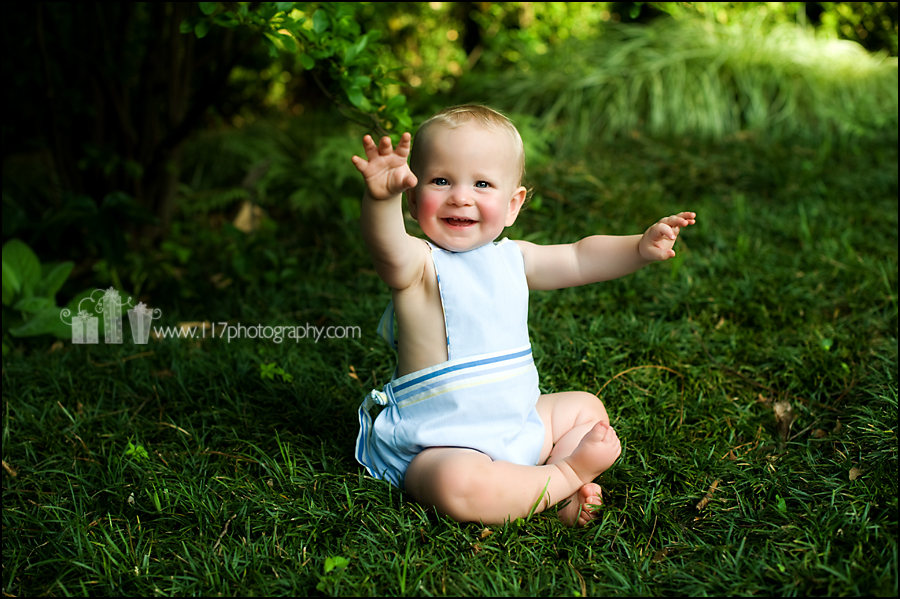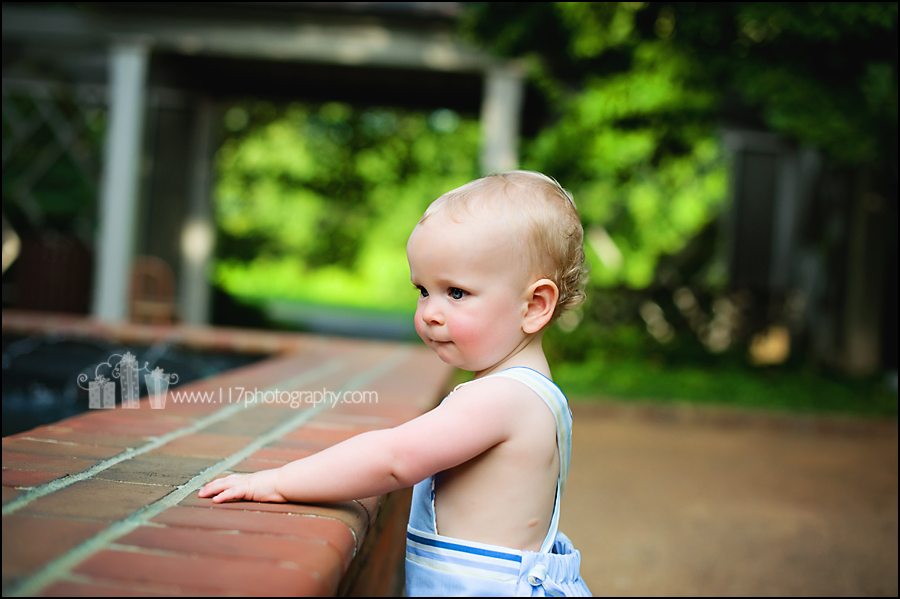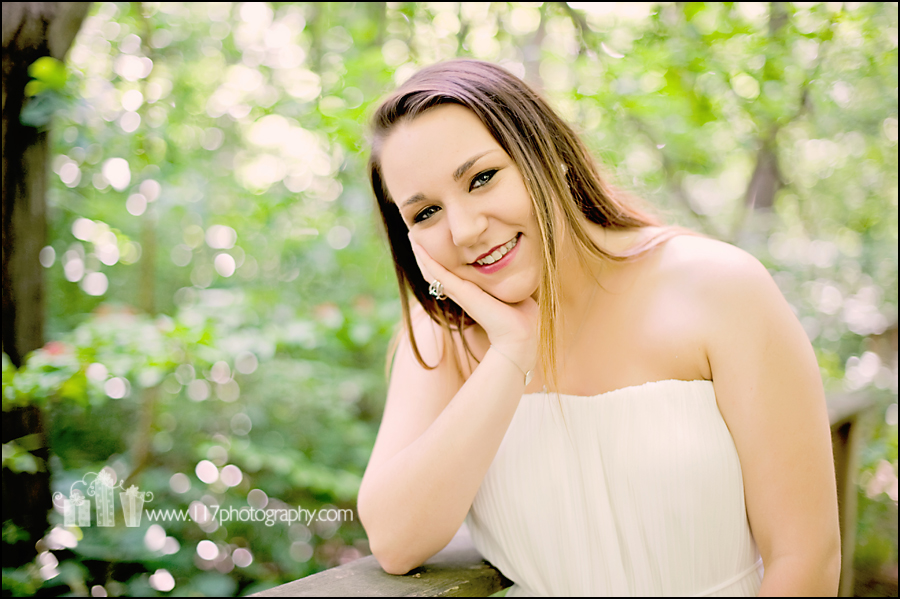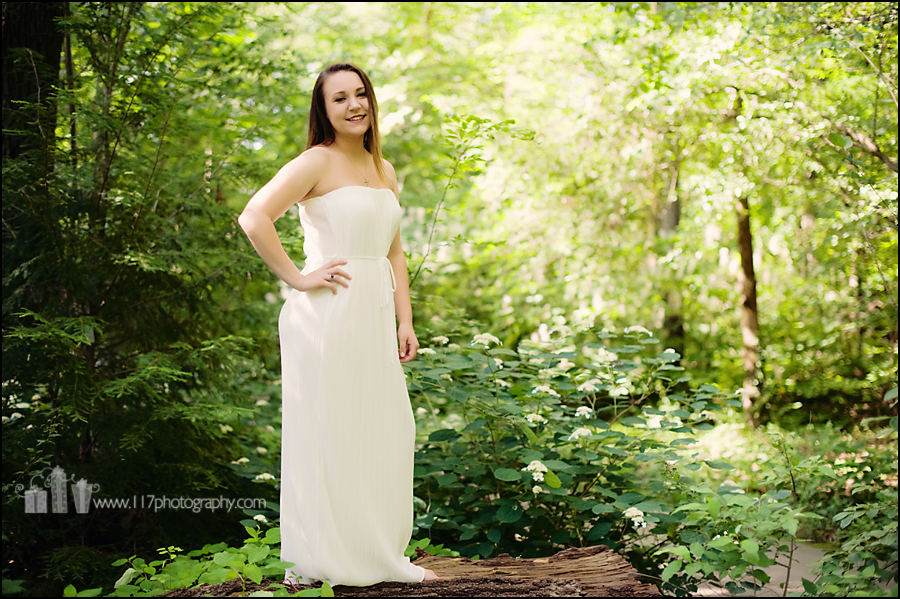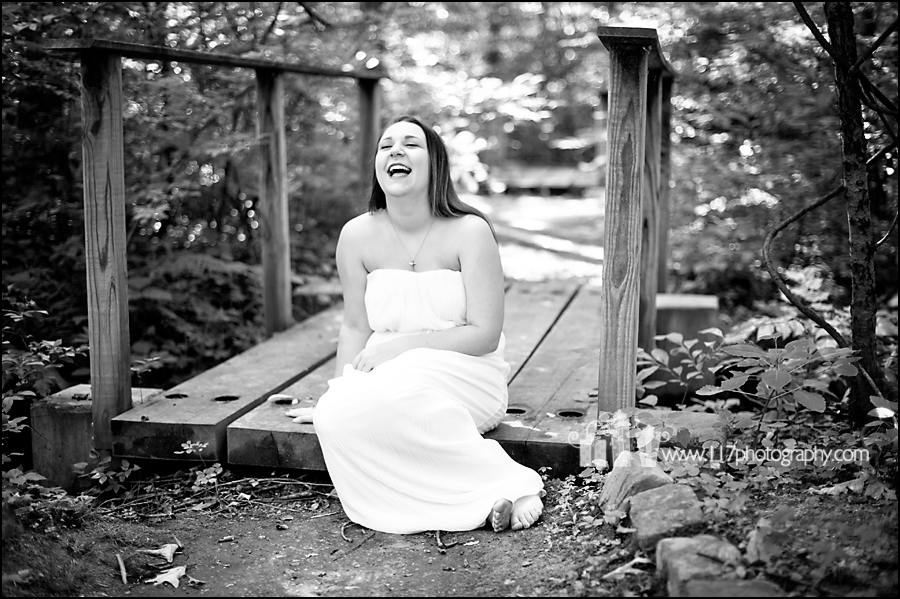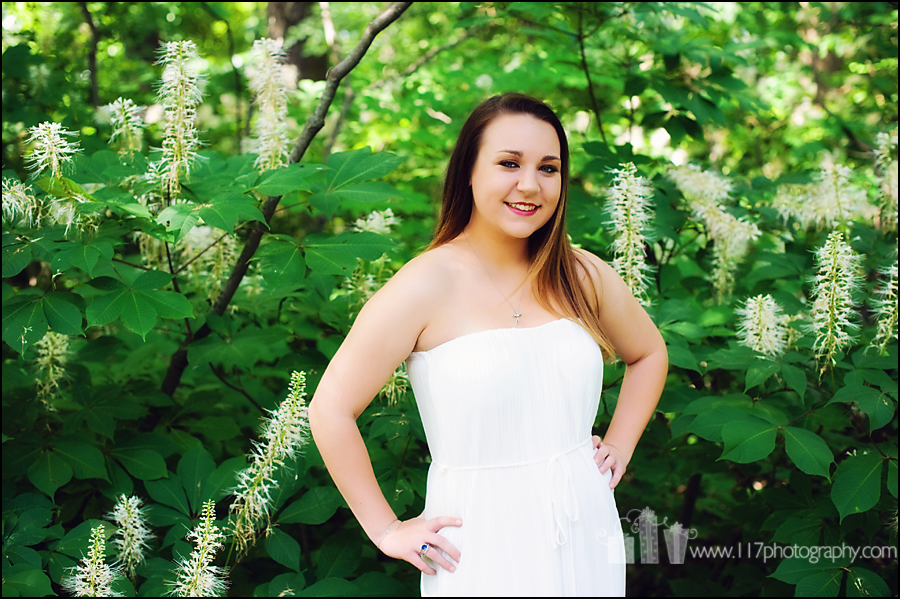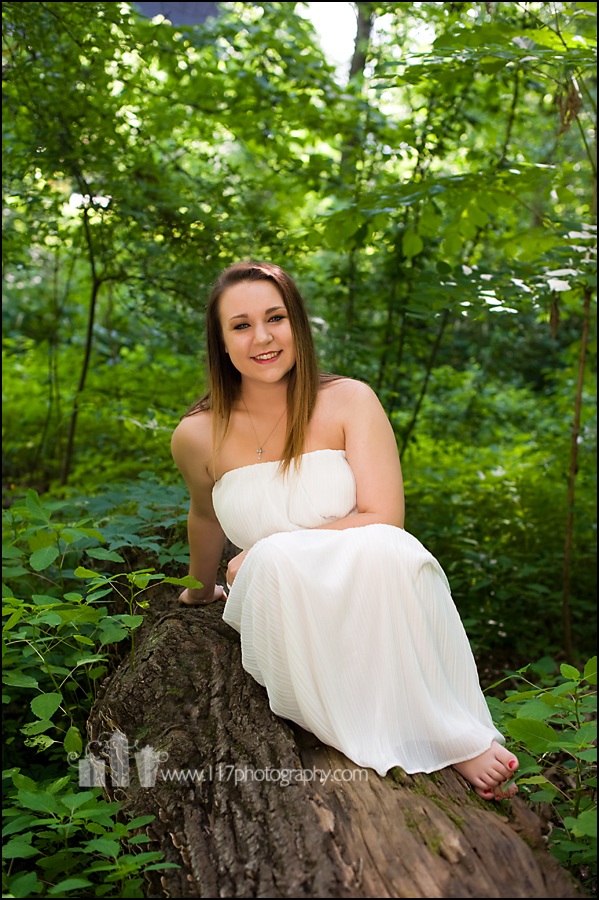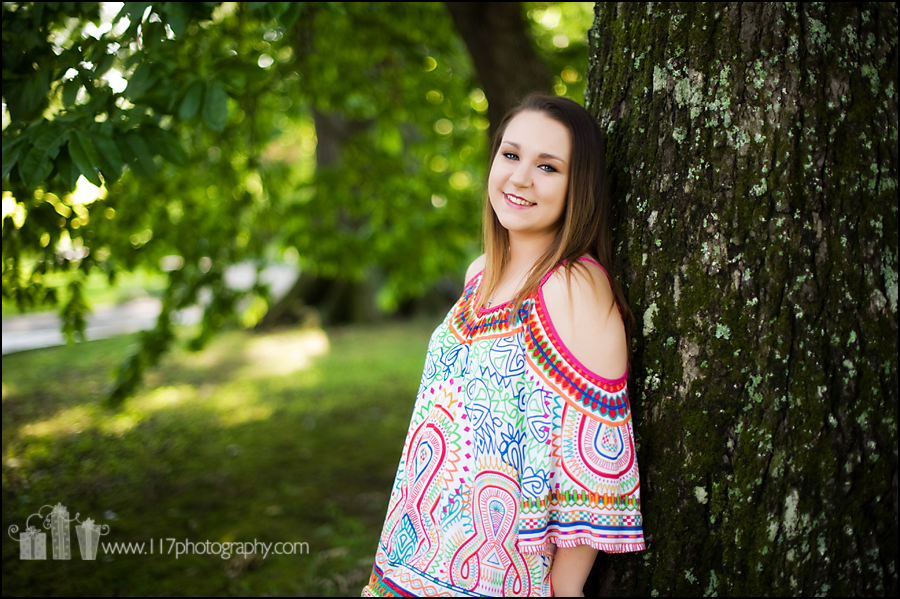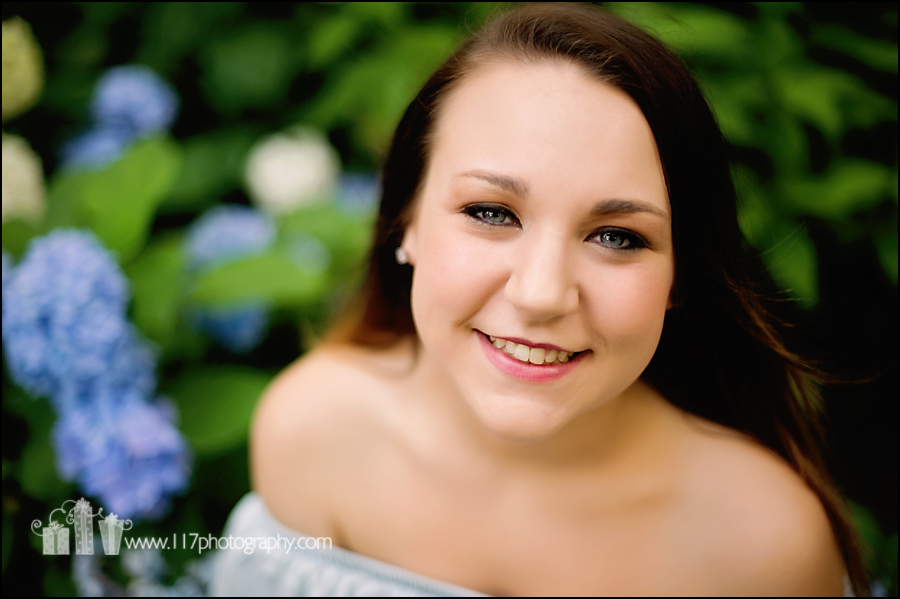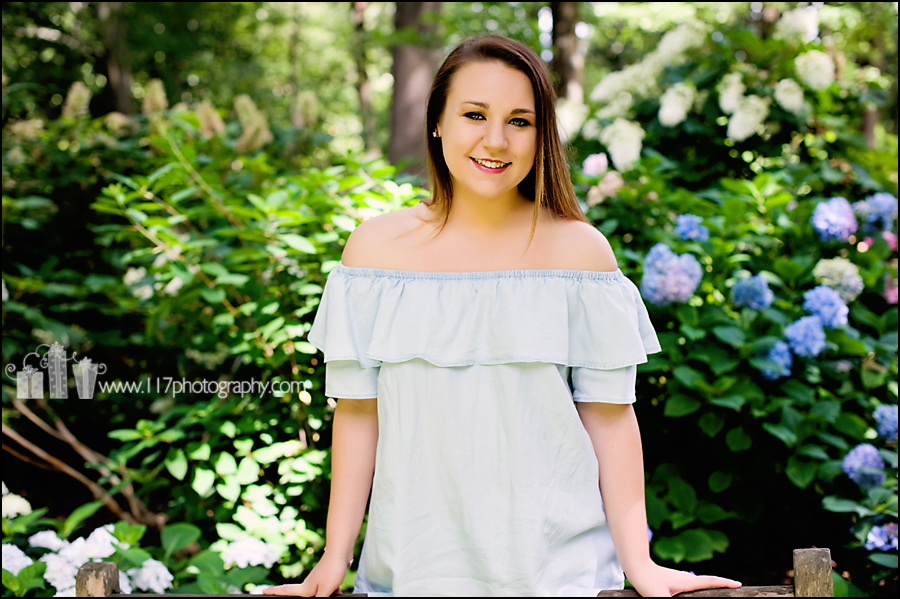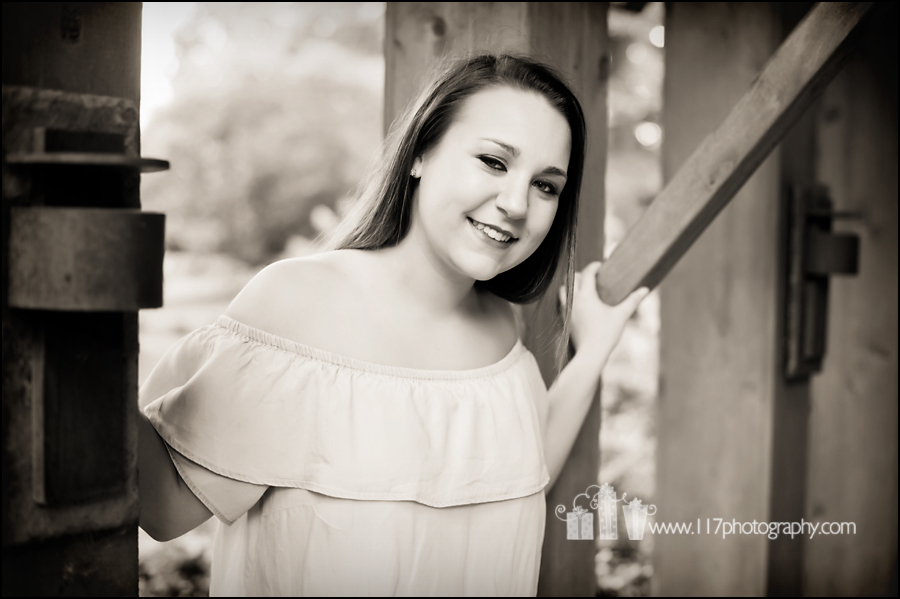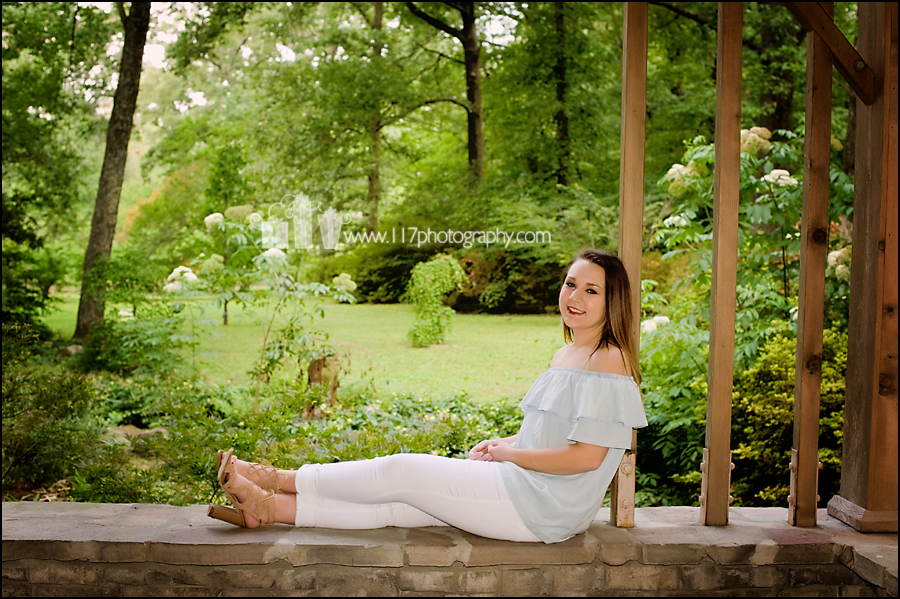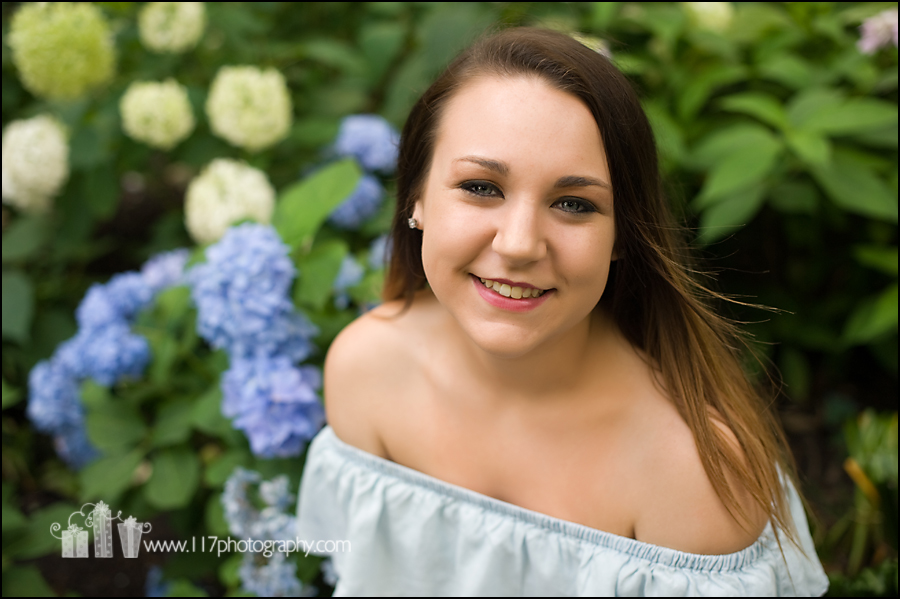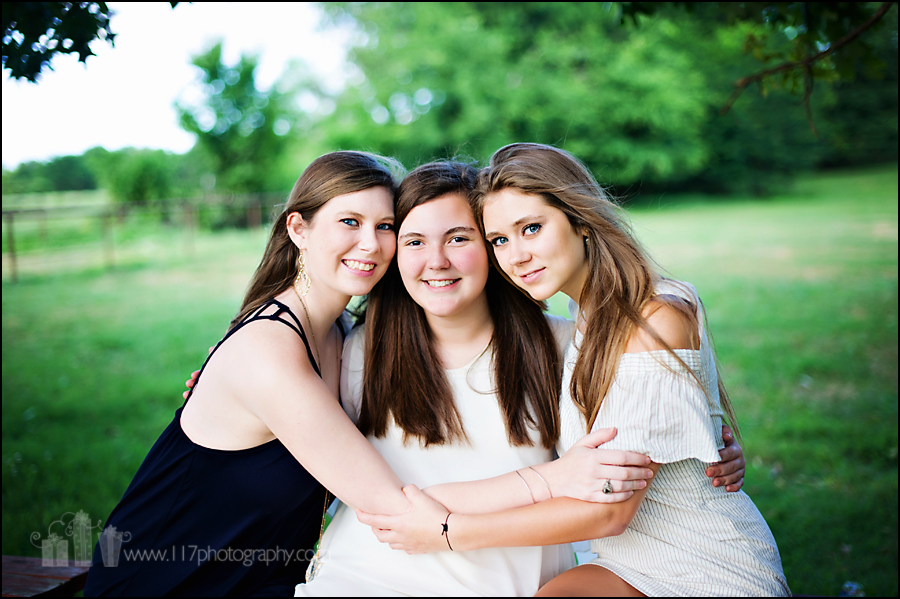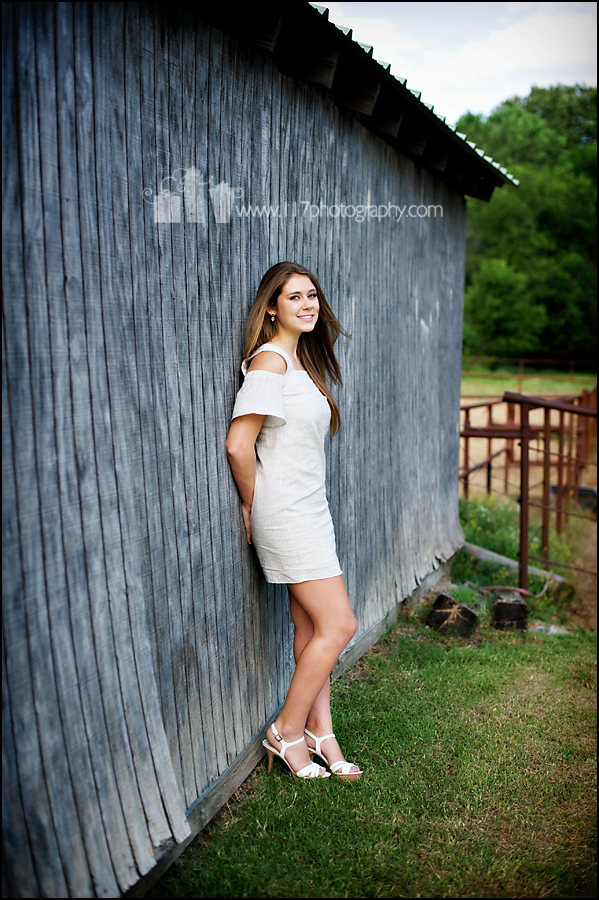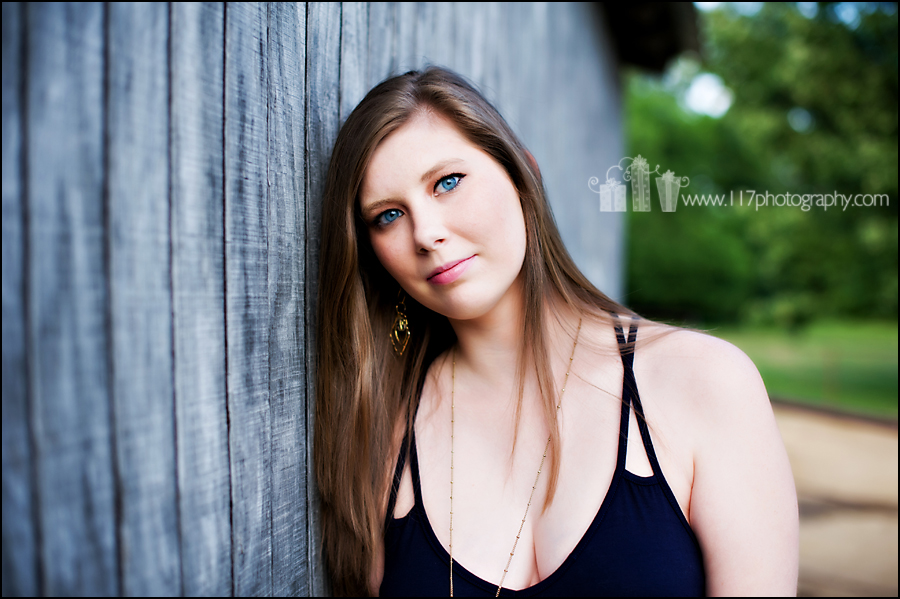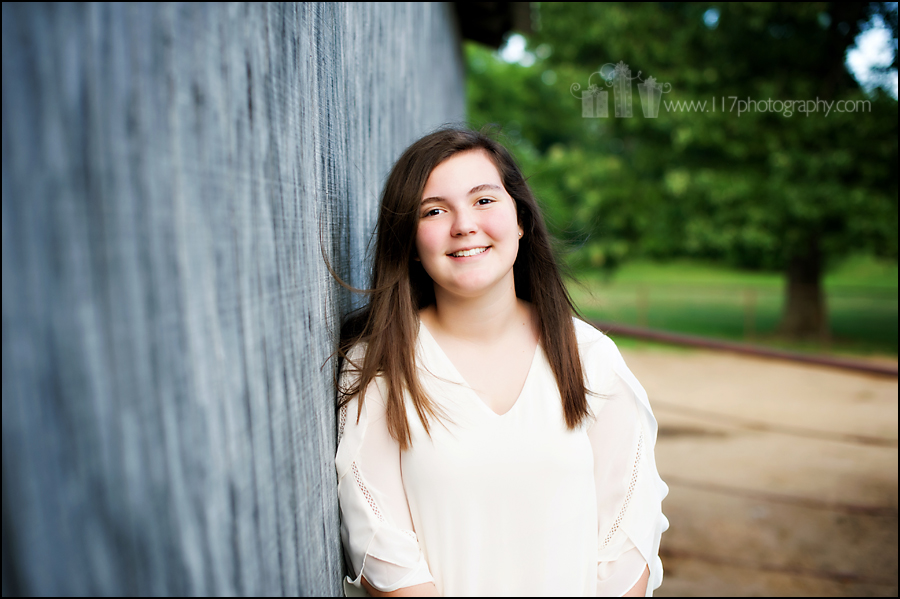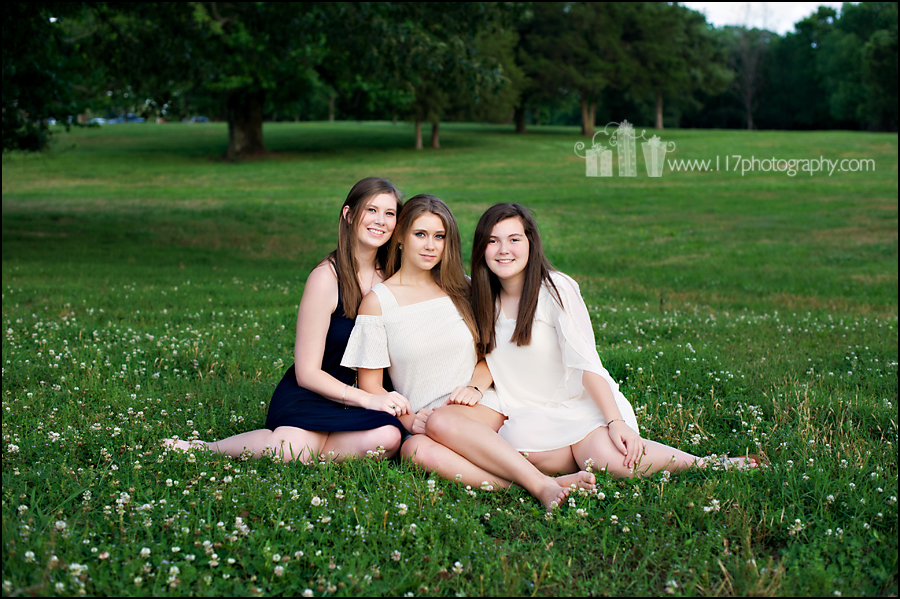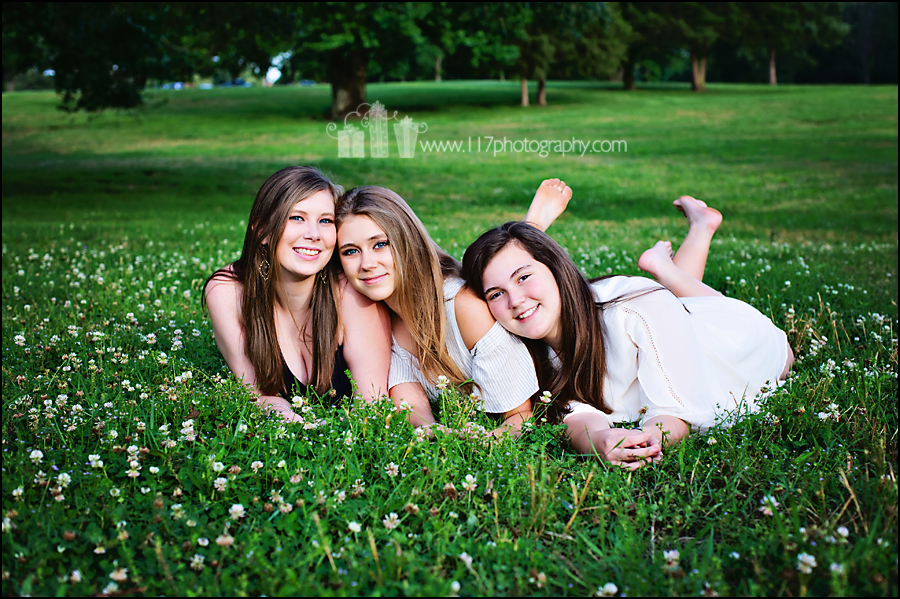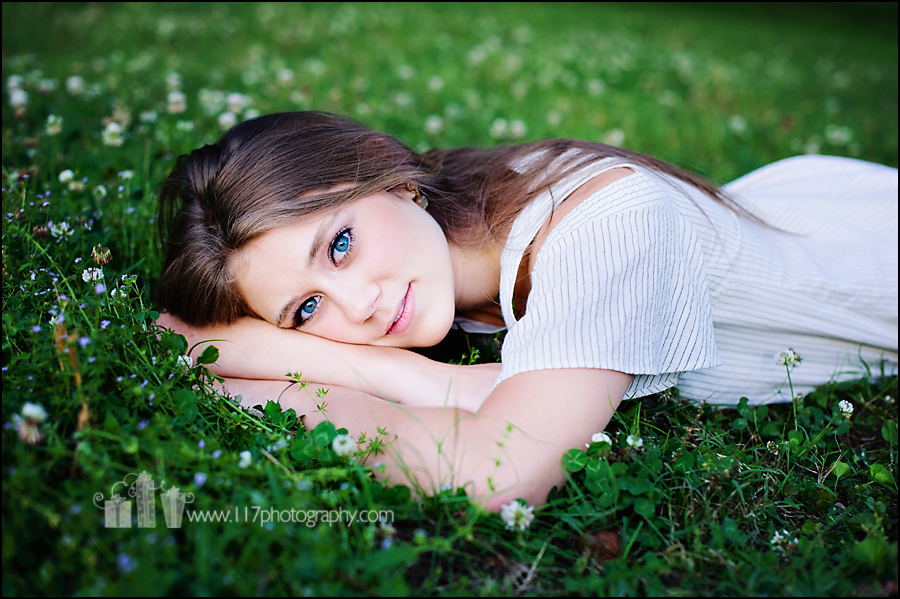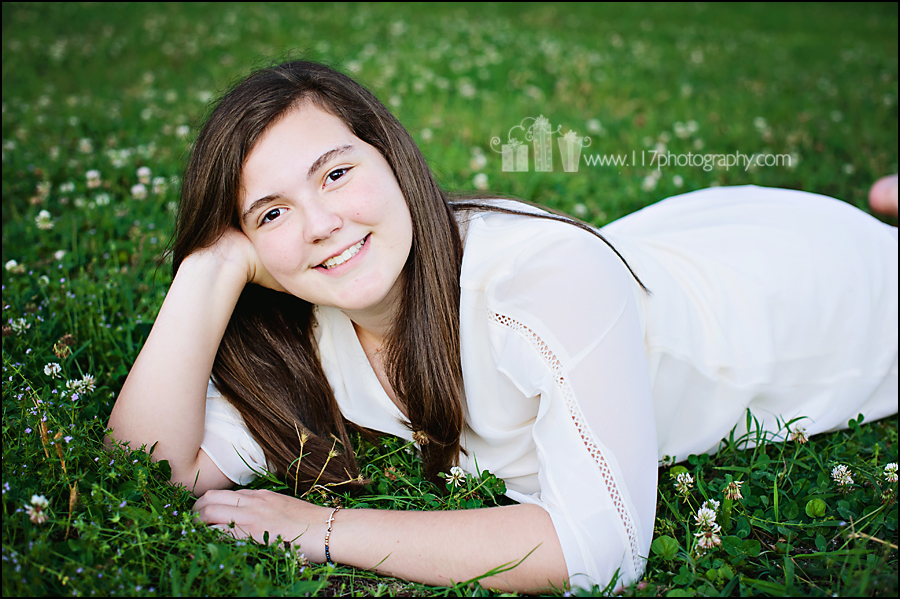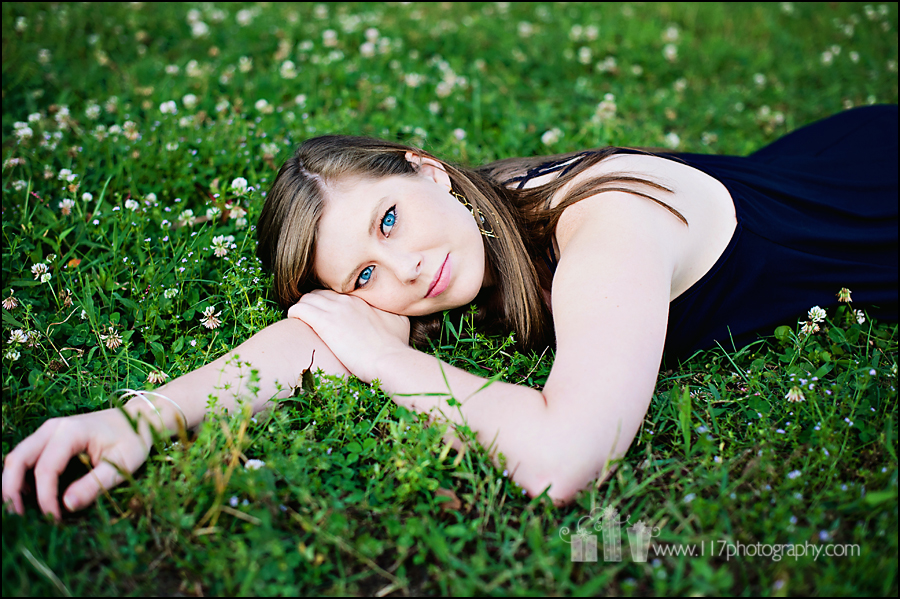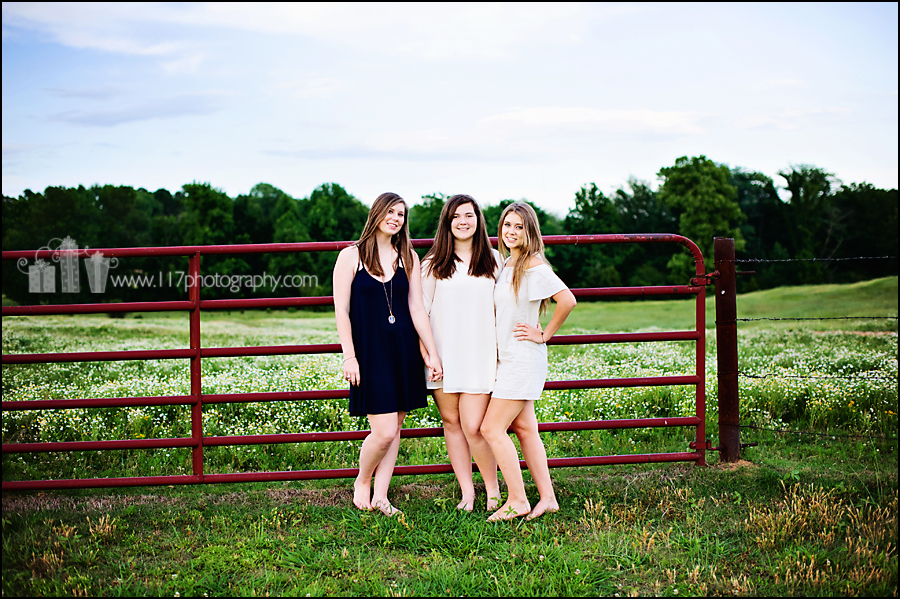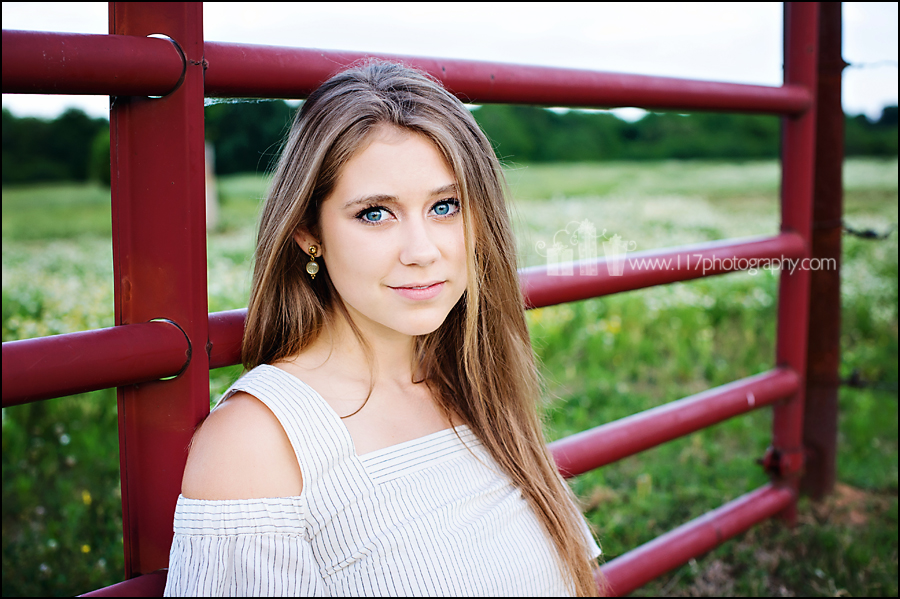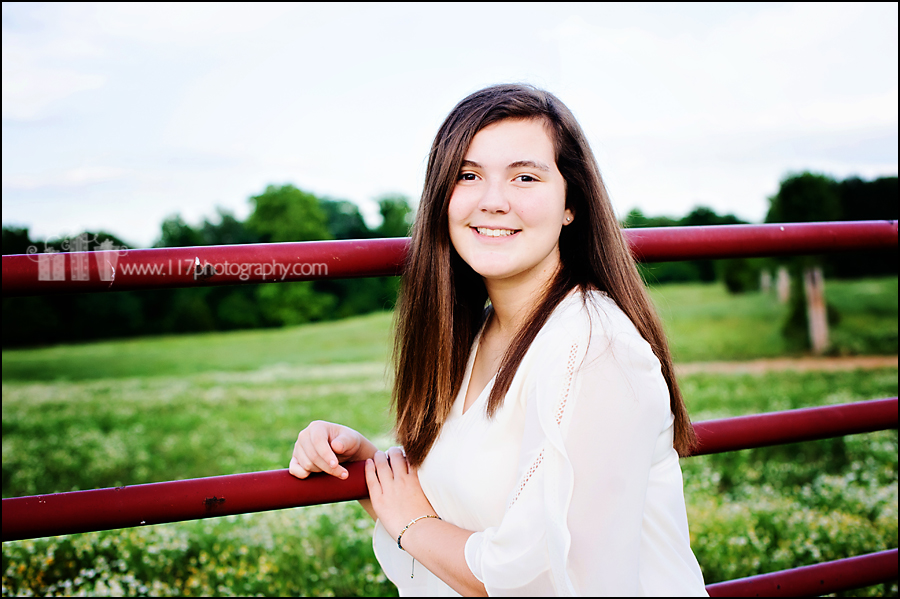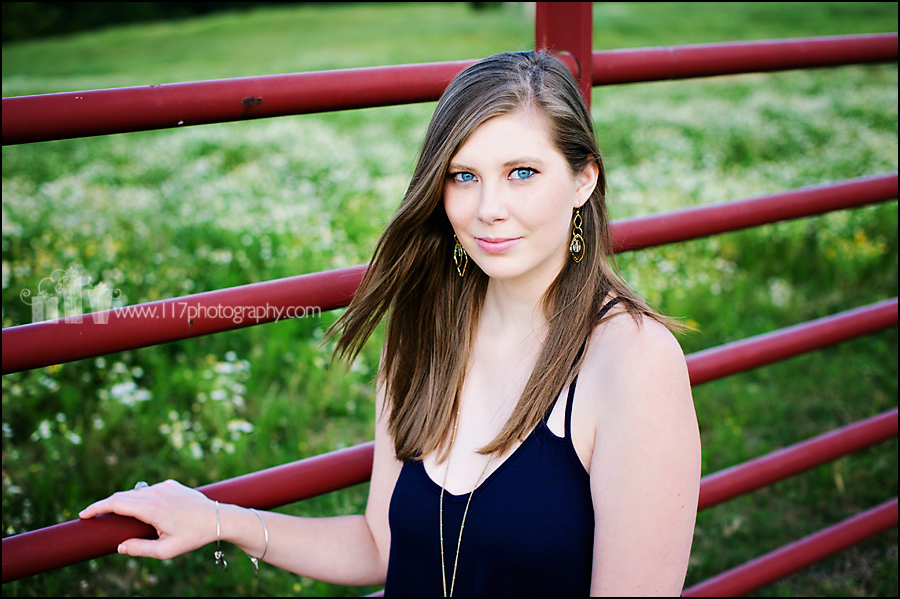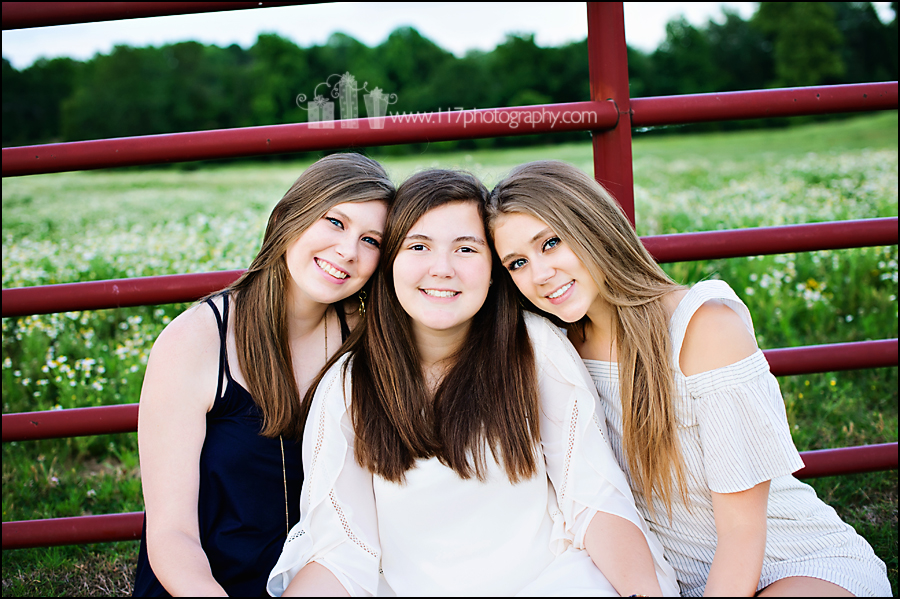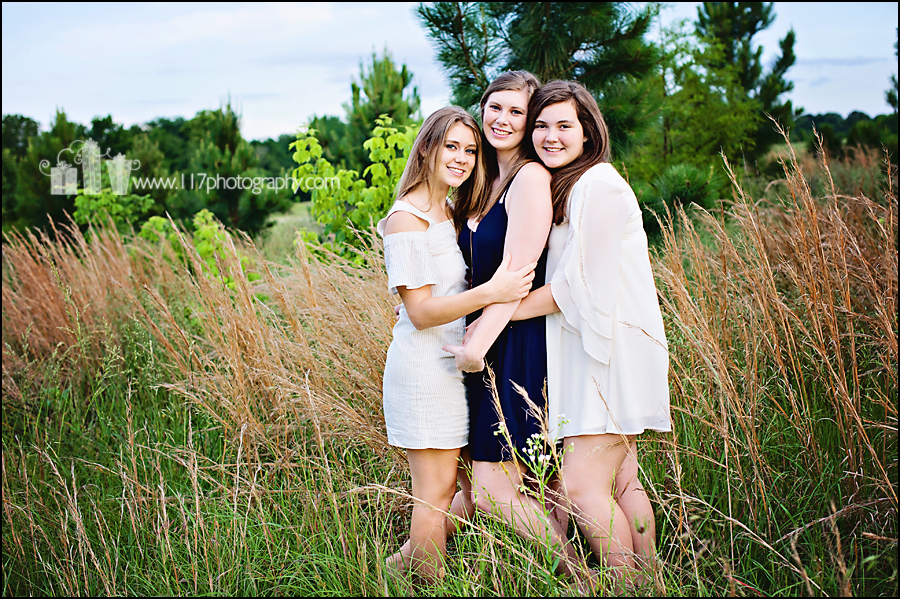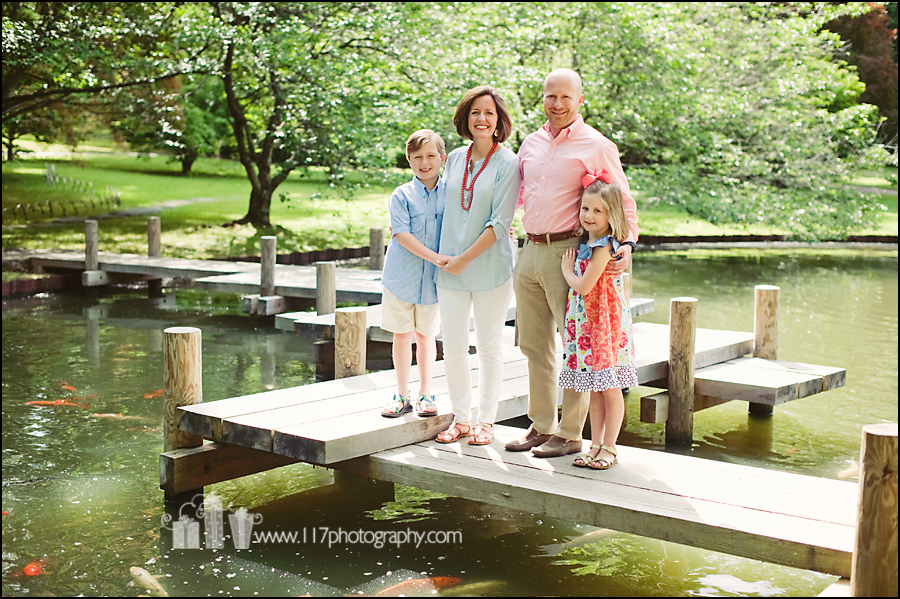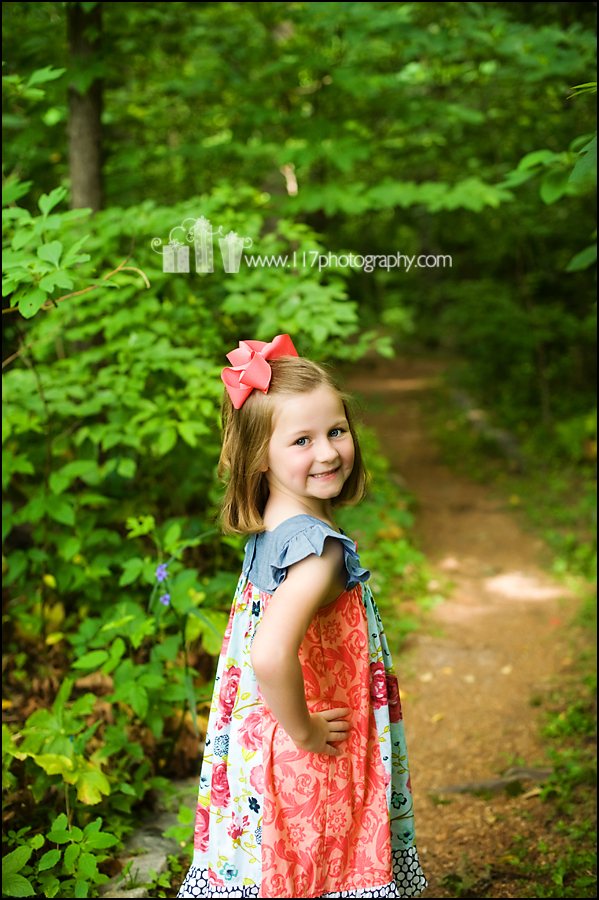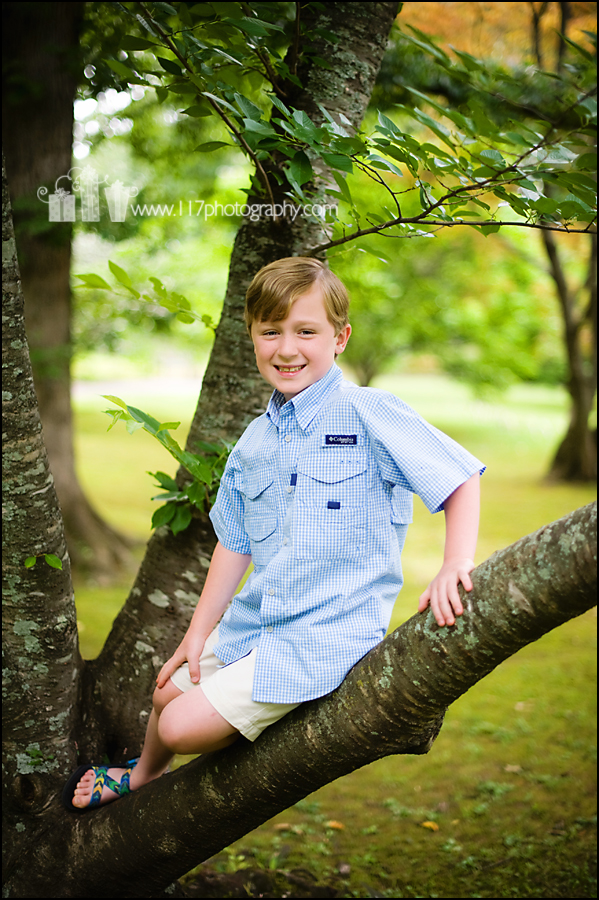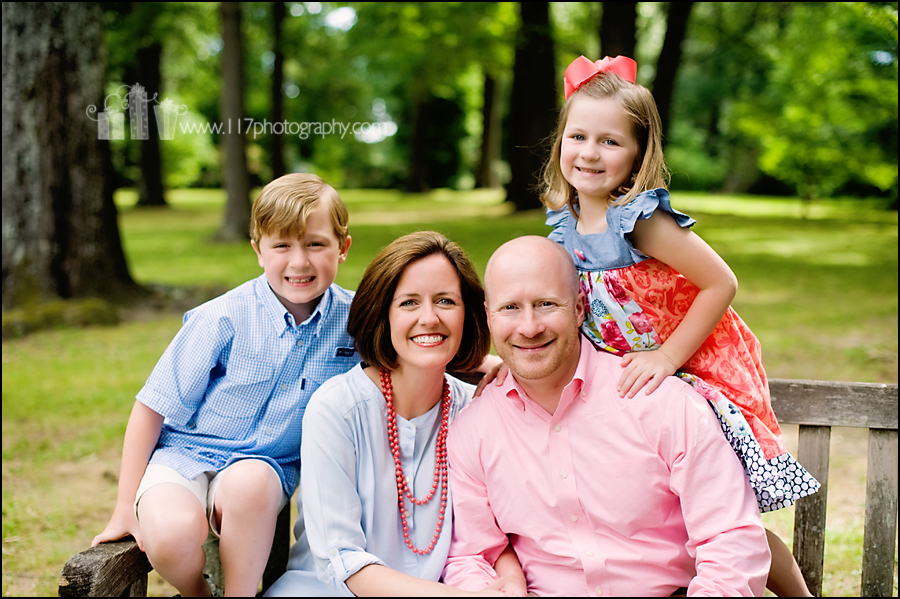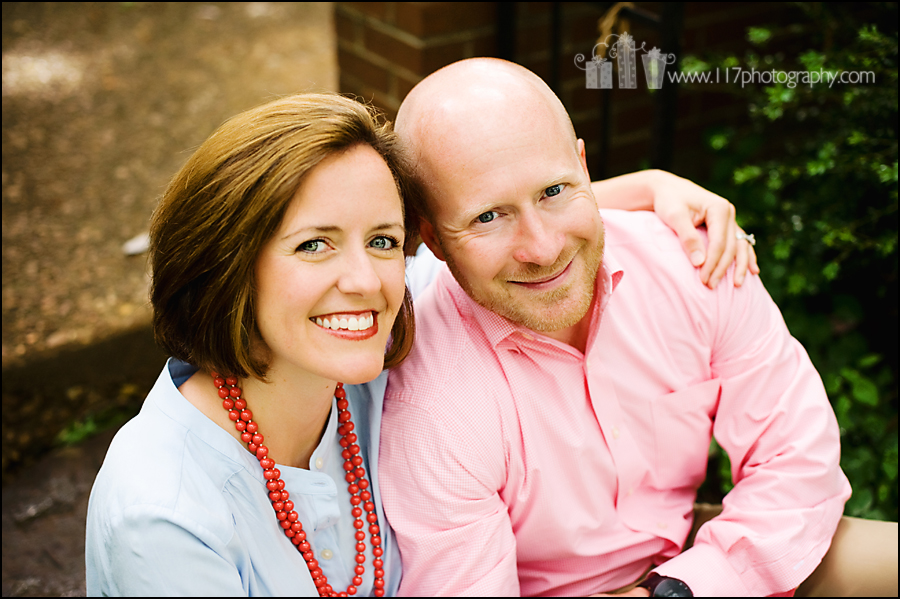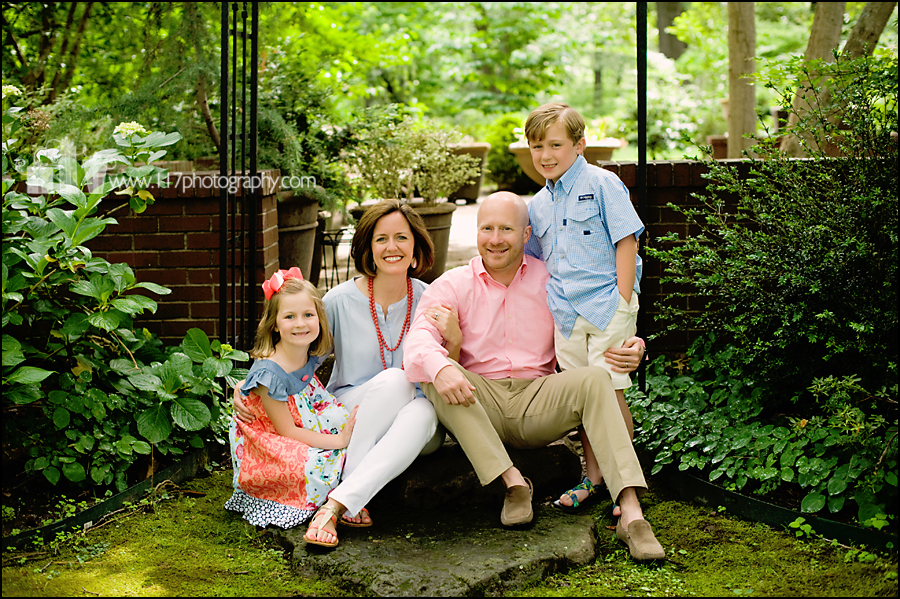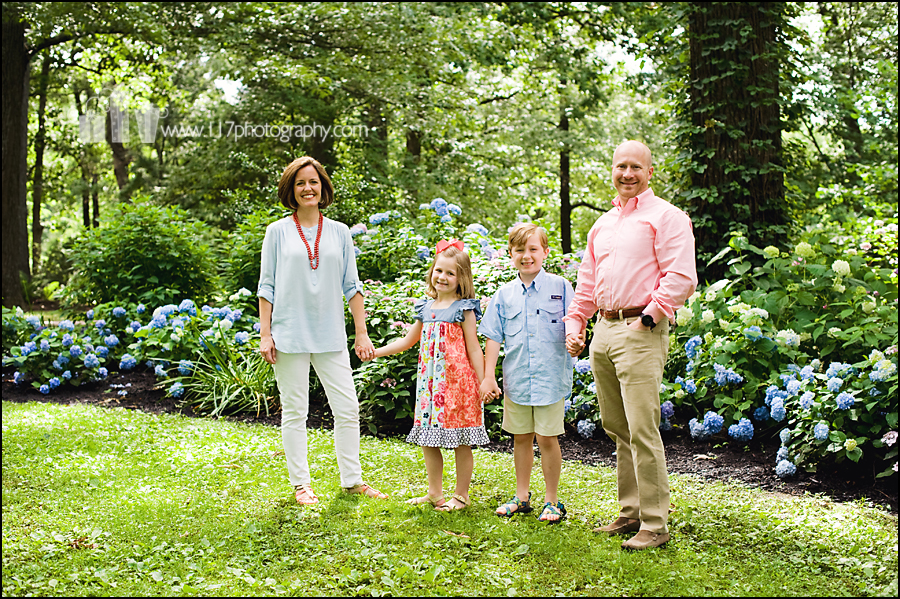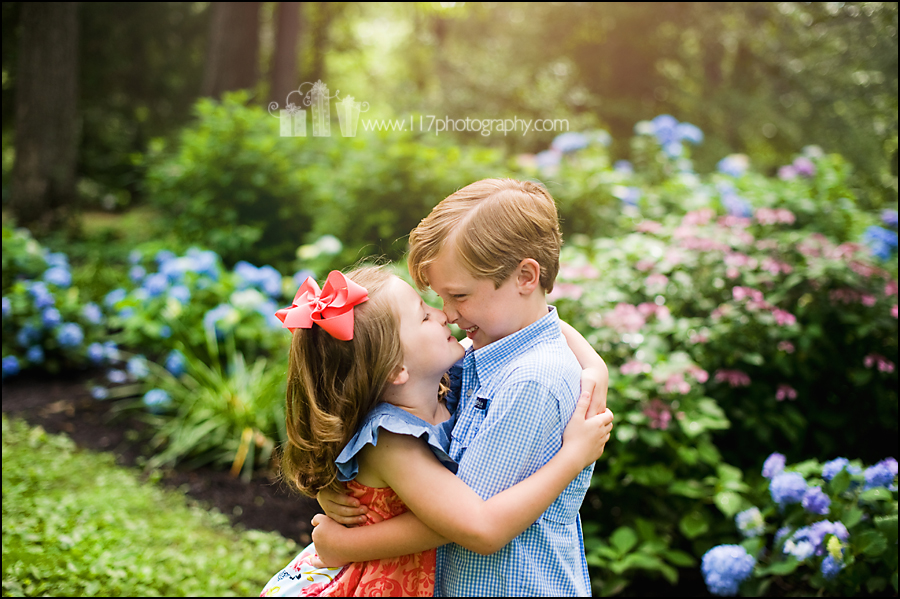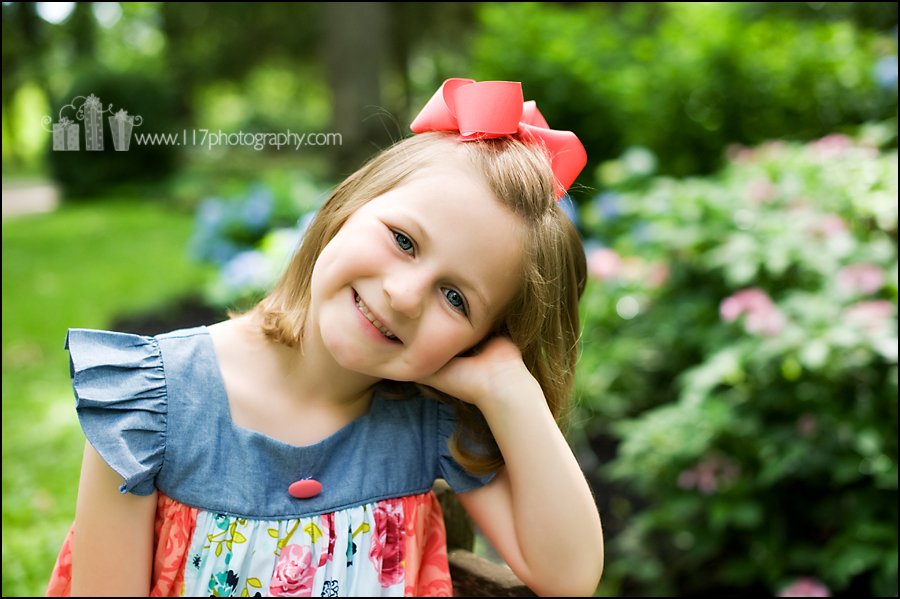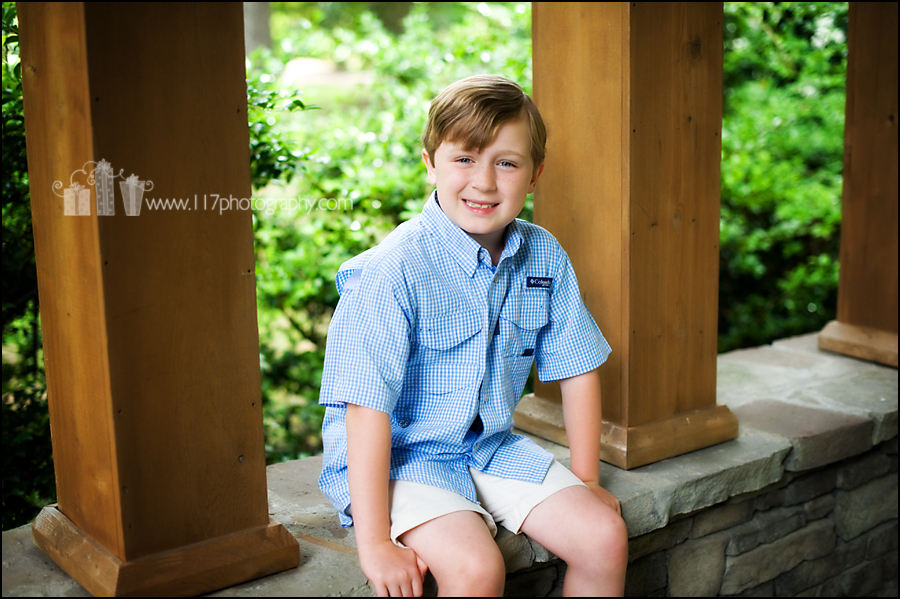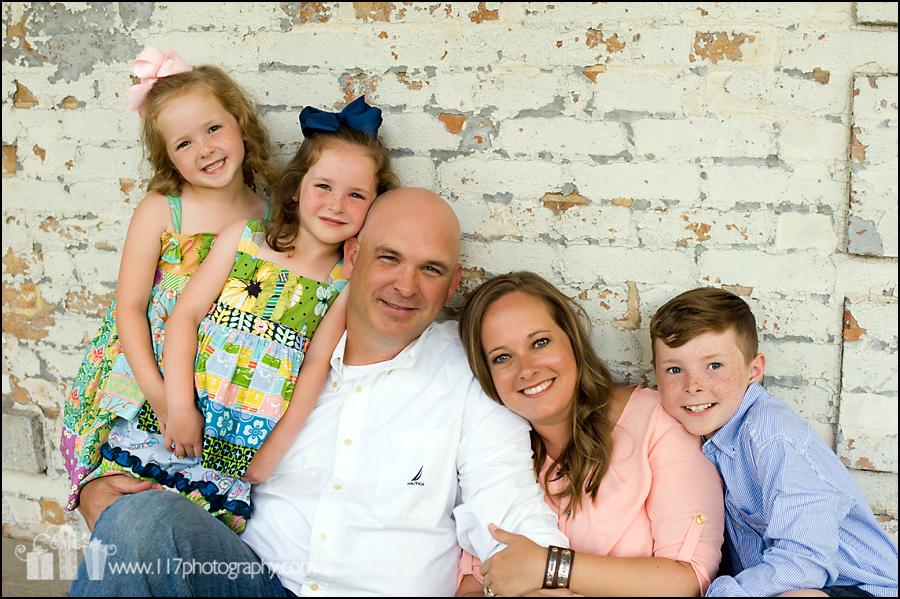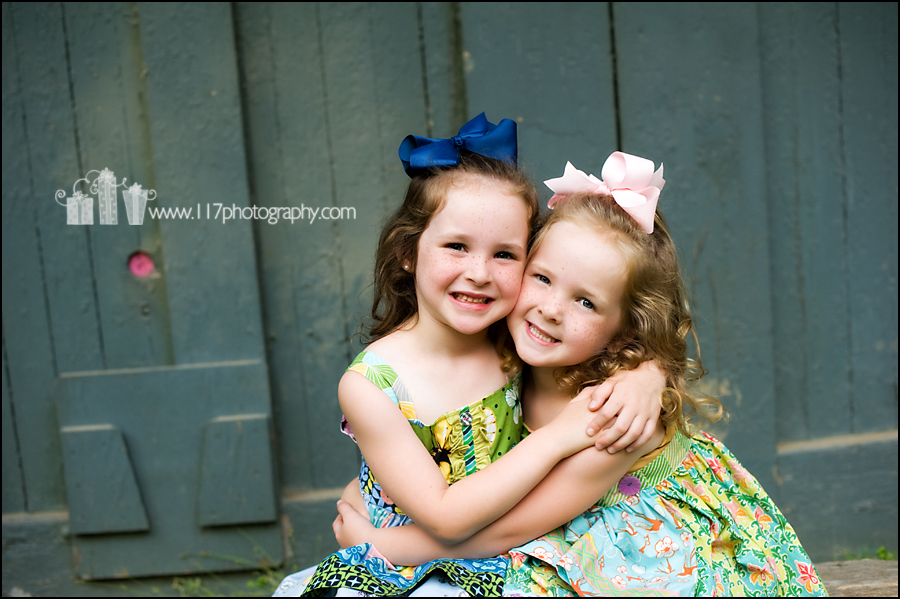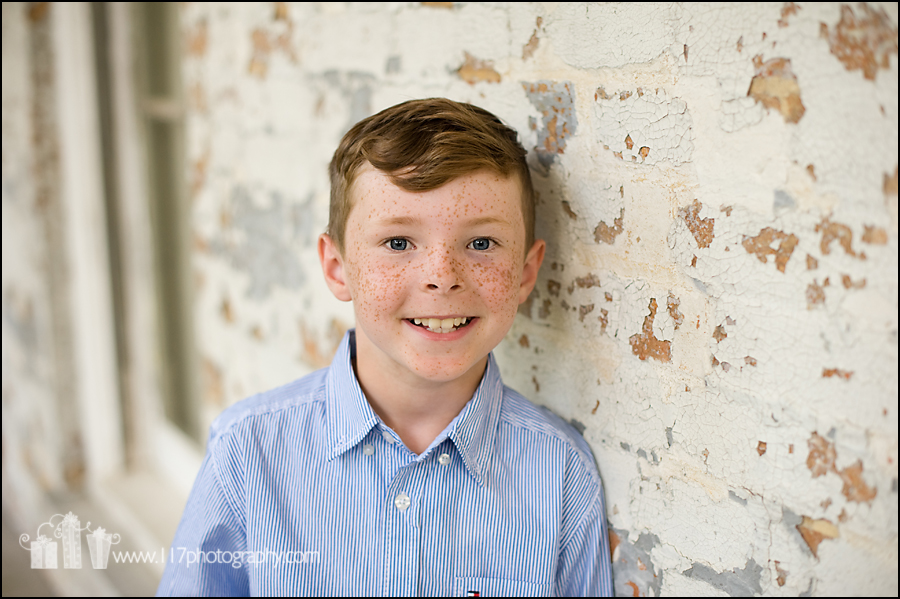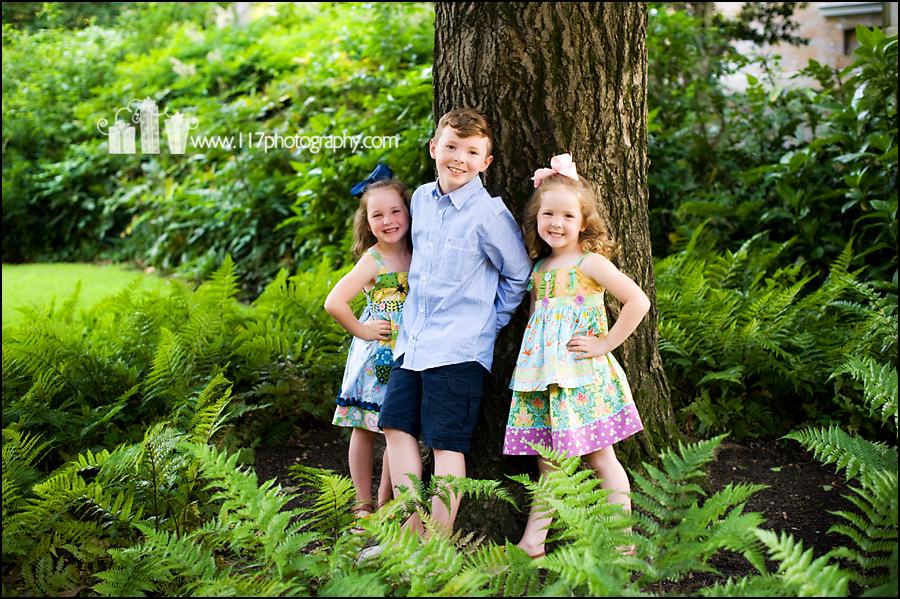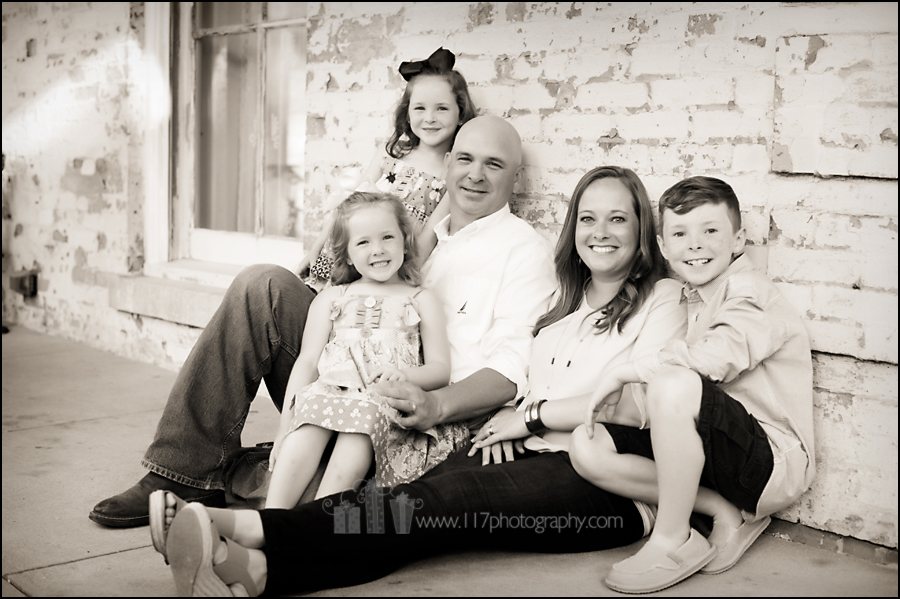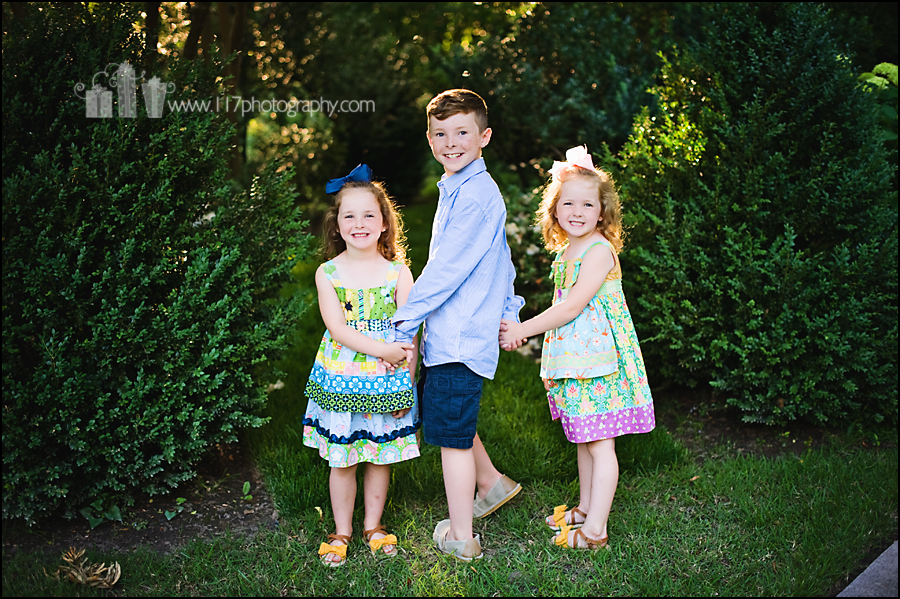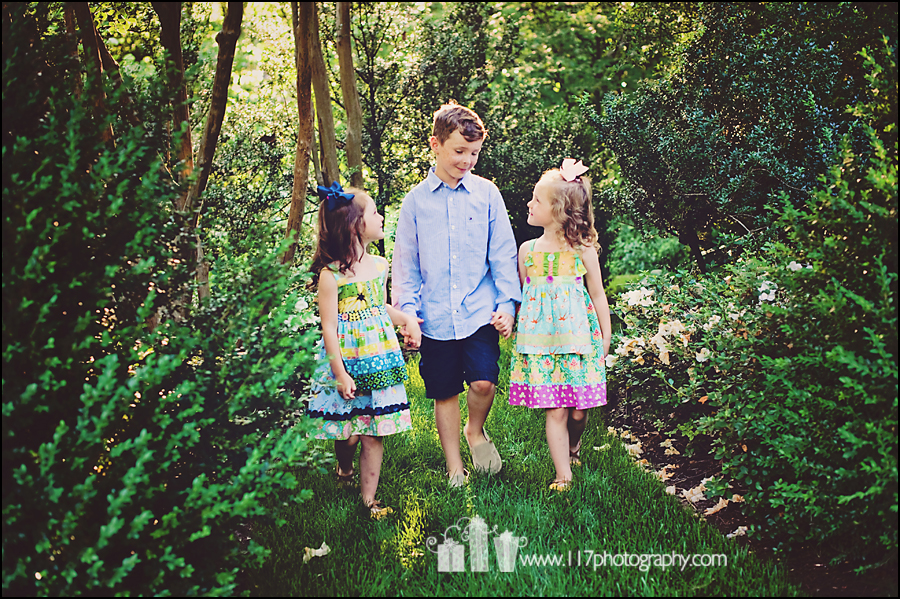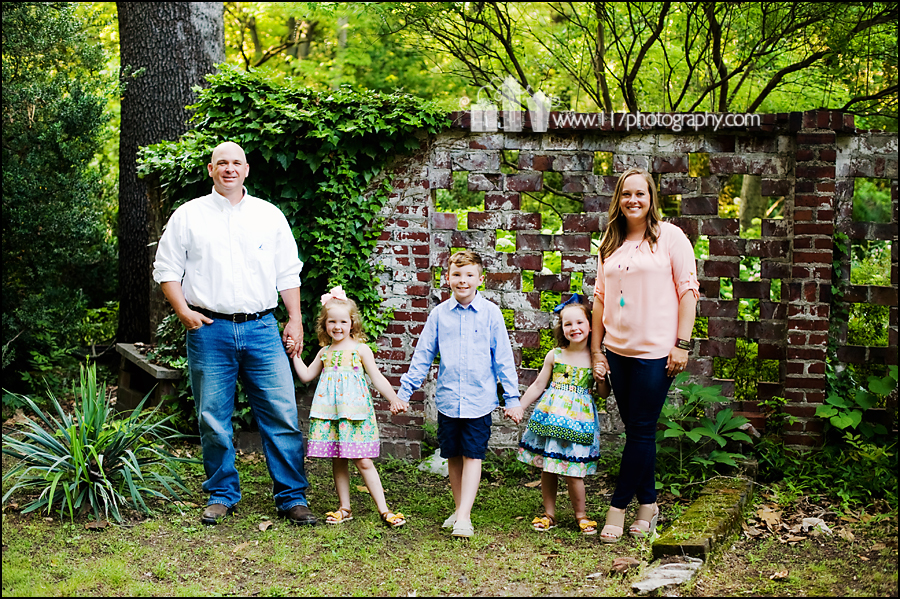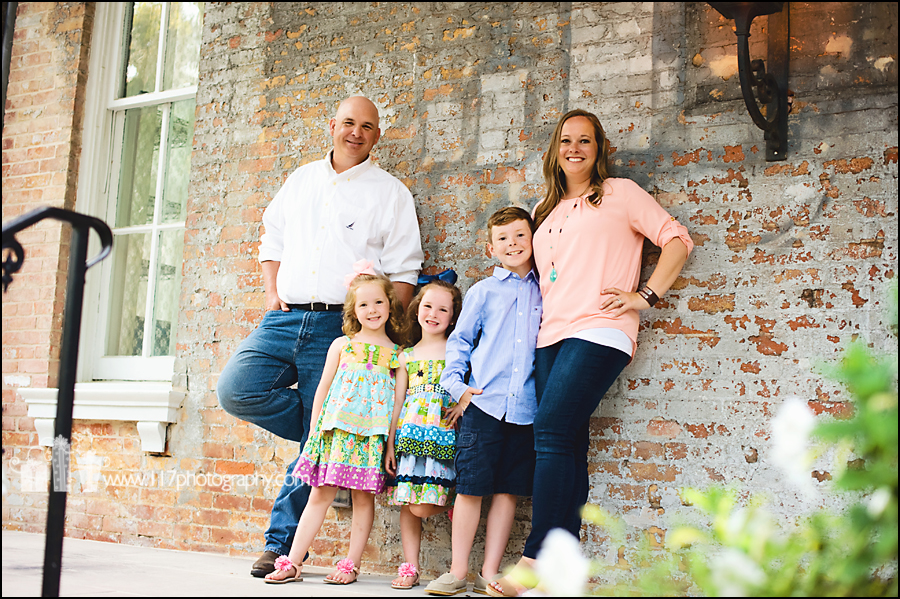 A beautiful family on a beautiful night! Perfection…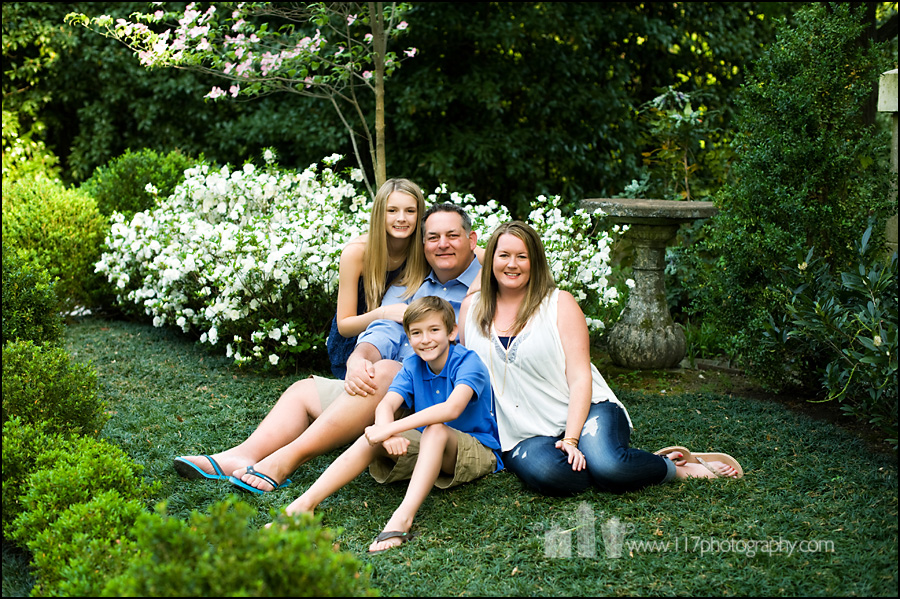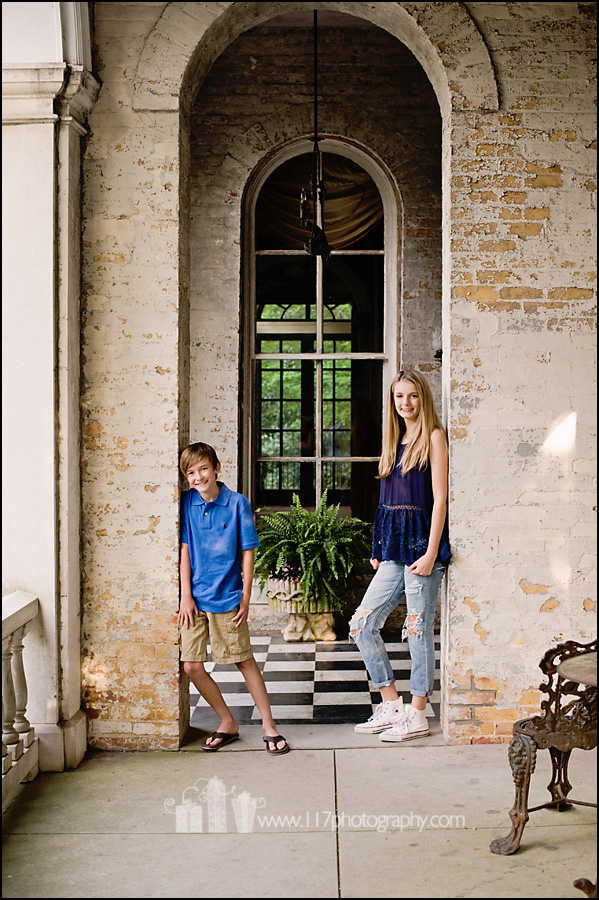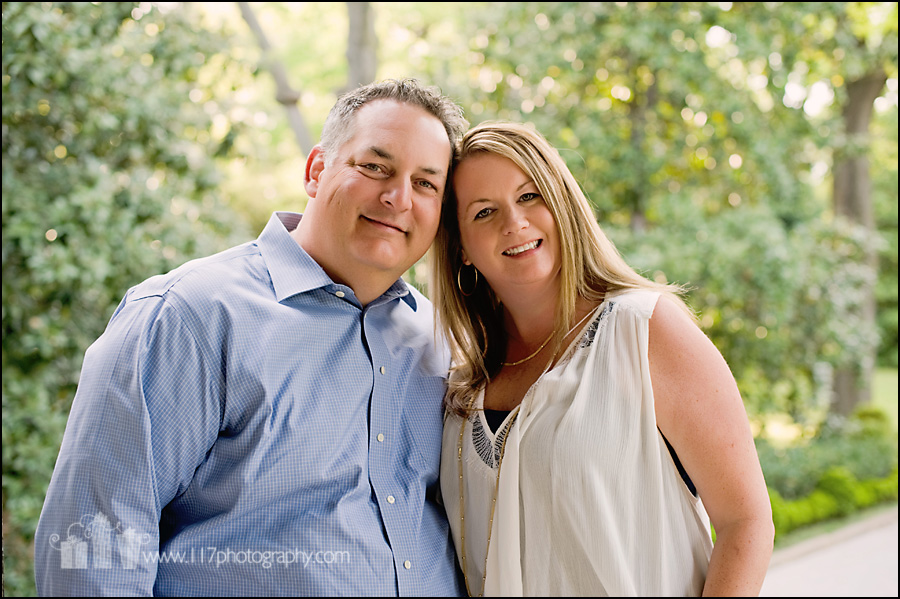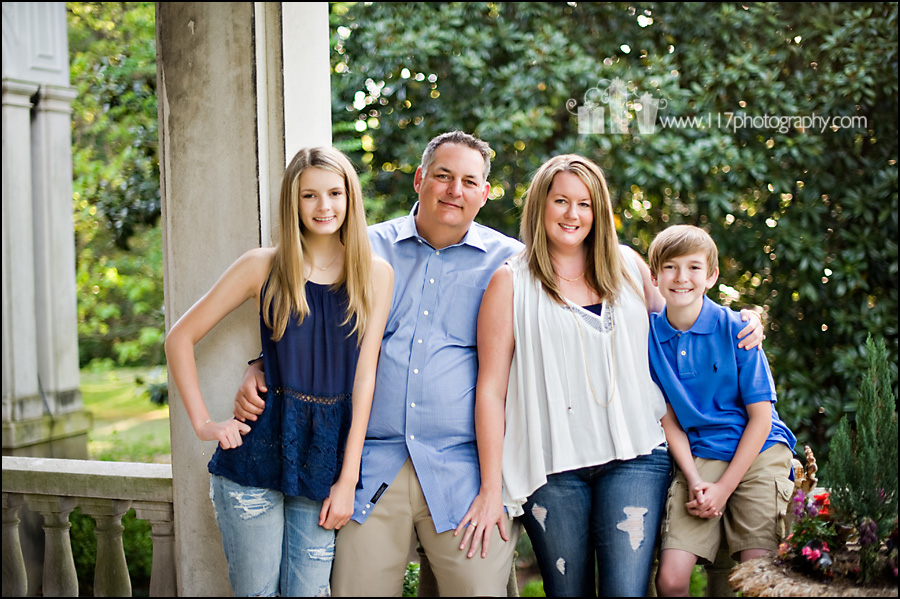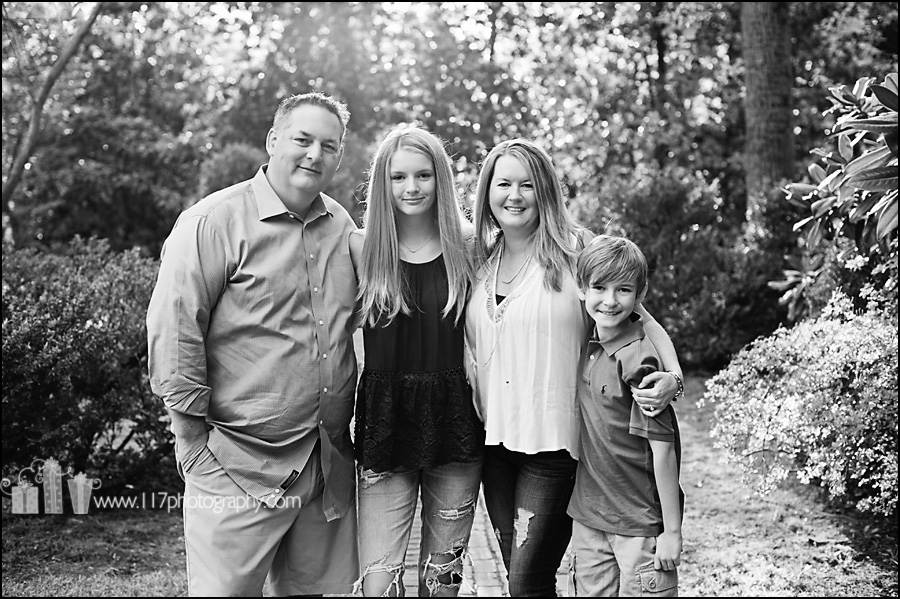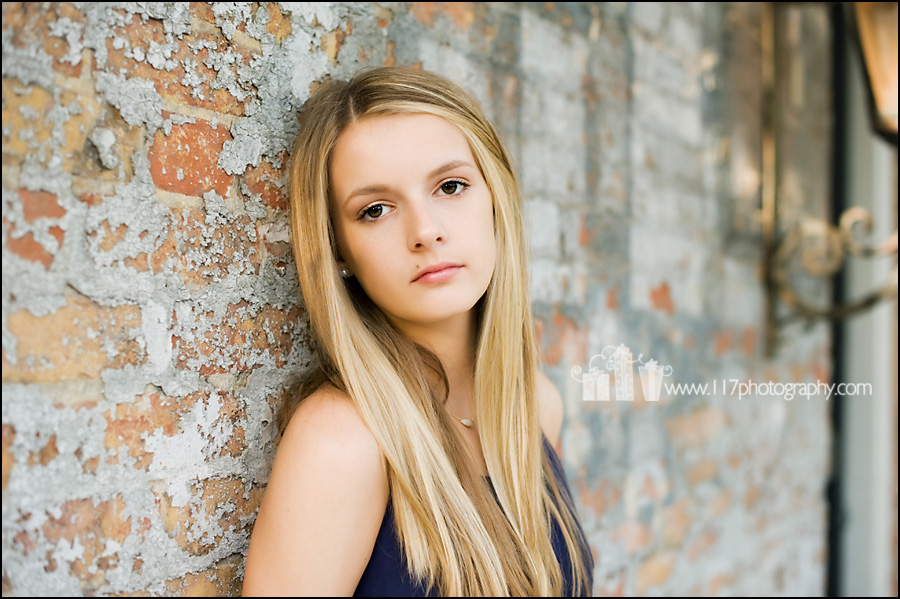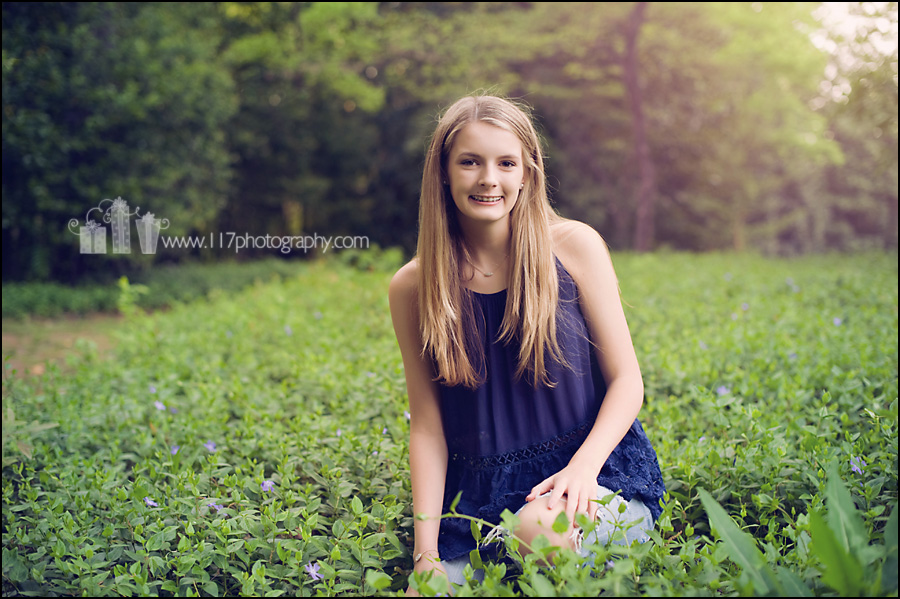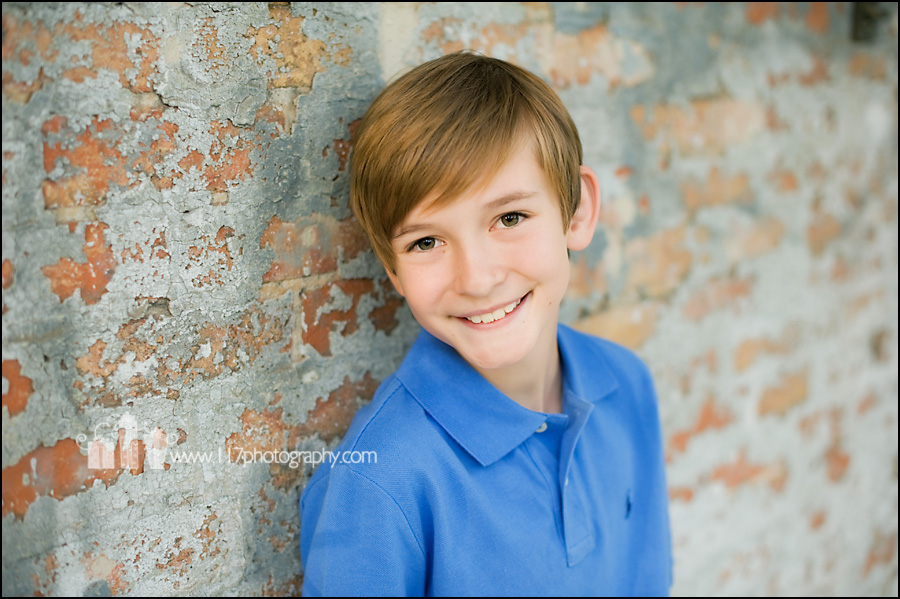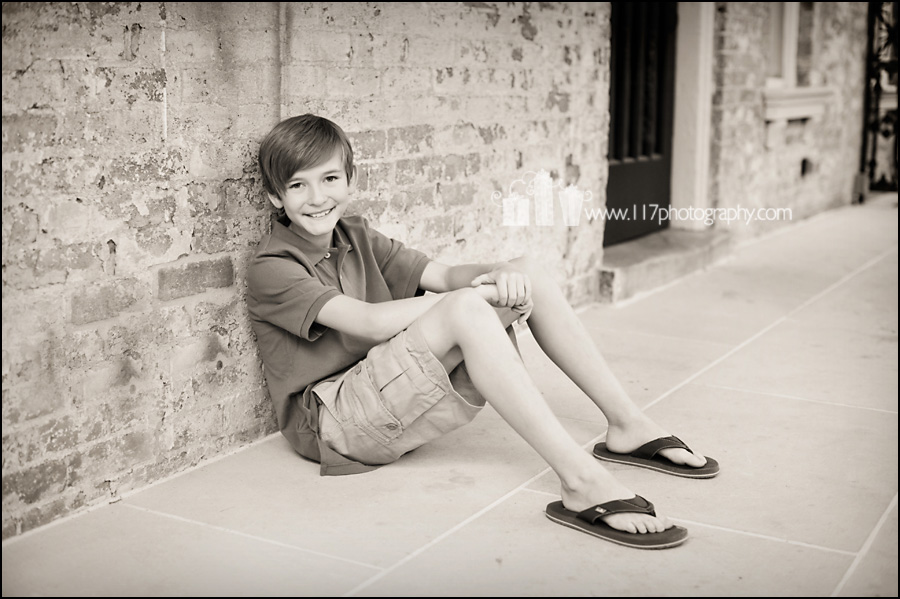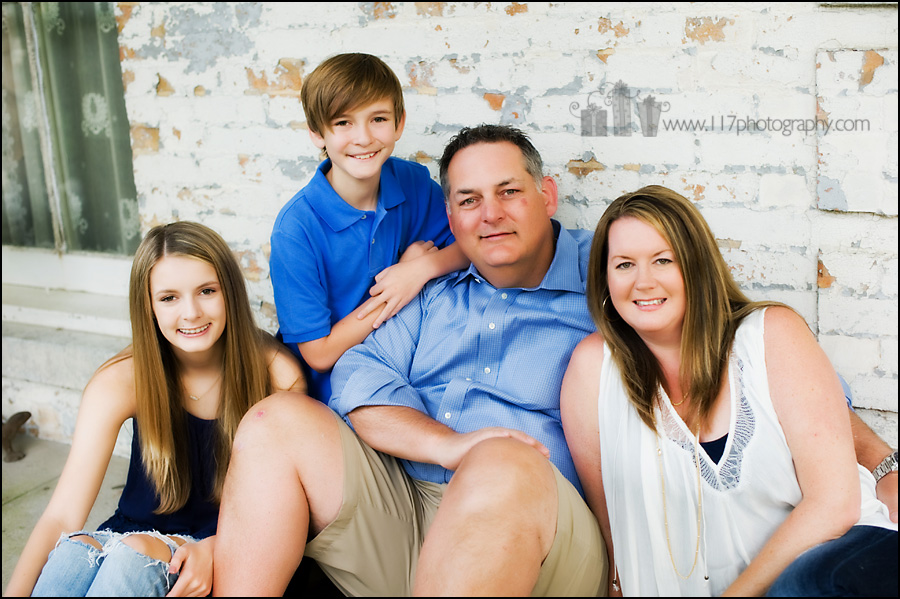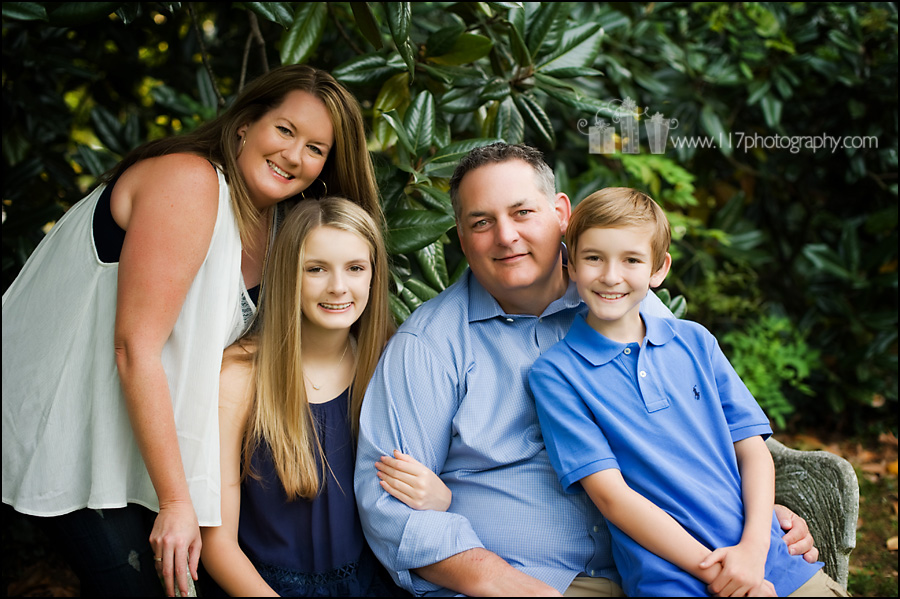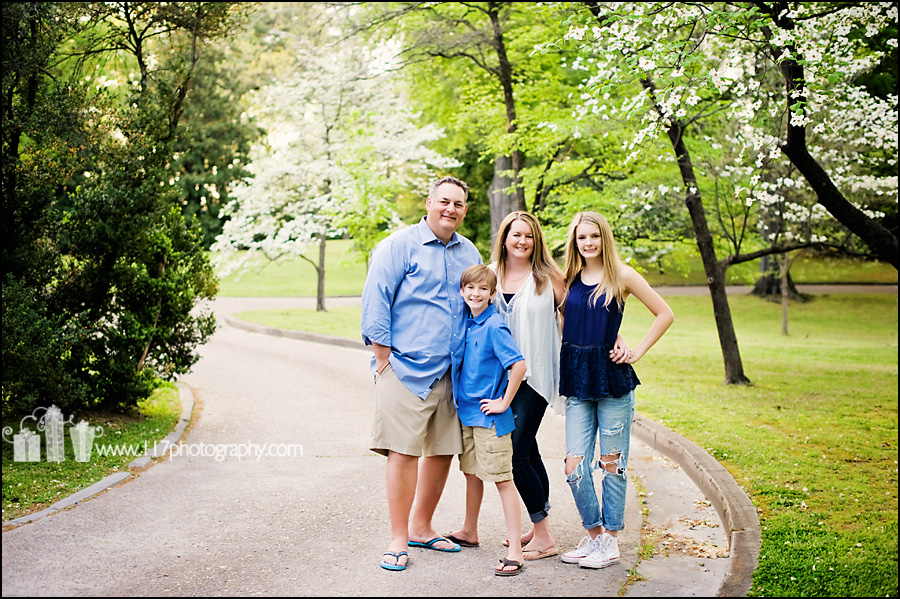 When these first two images below are the last two images of the session? That's a perfect indicator of how much fun we had! Loved working with this beautiful and happy family!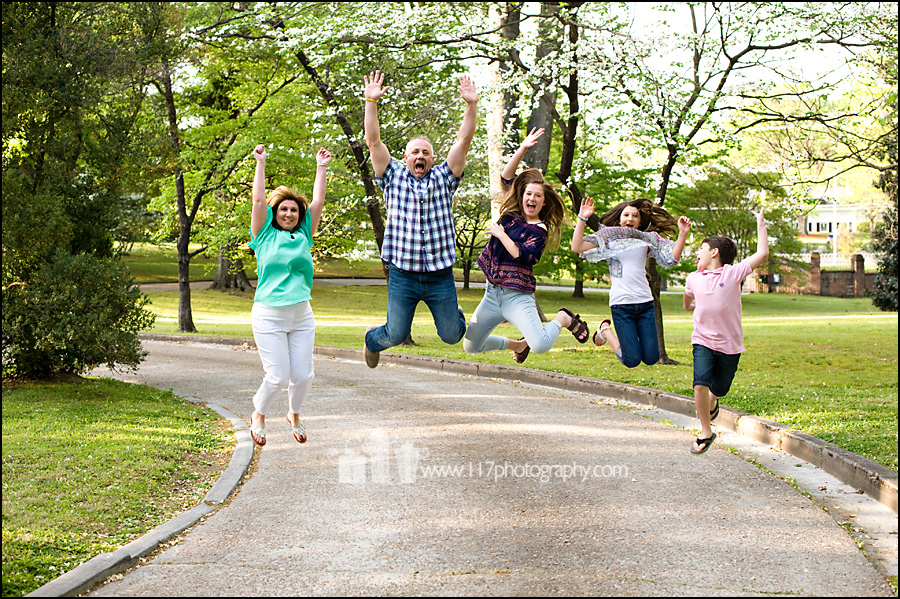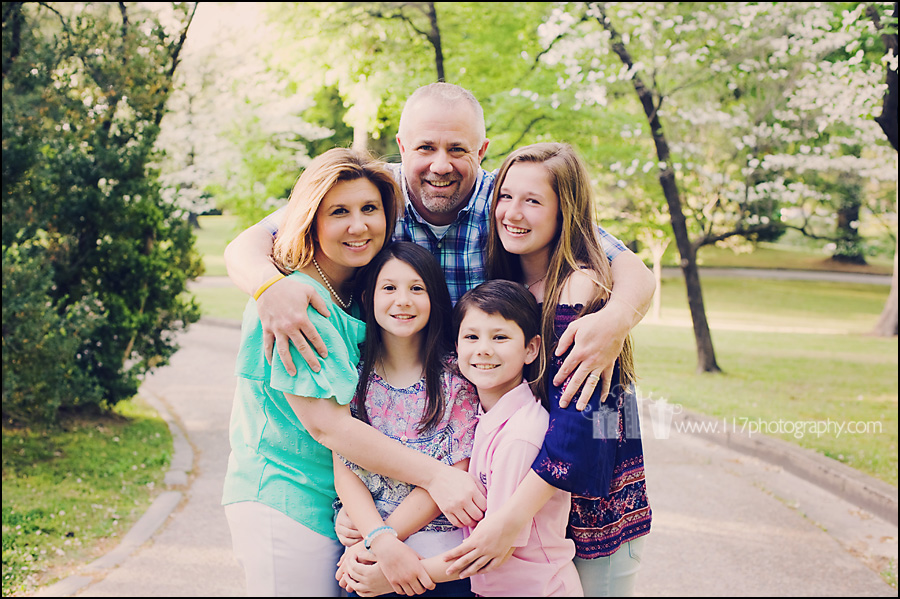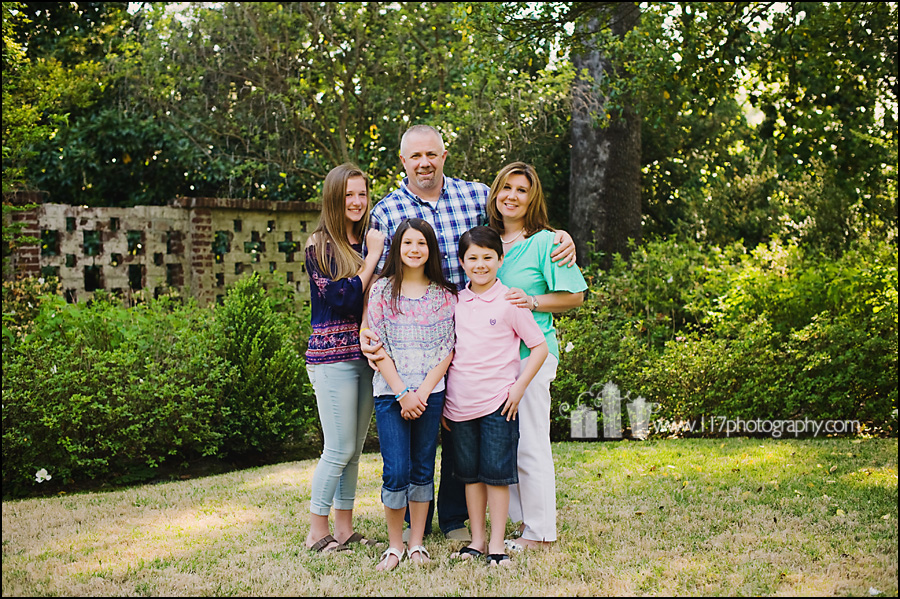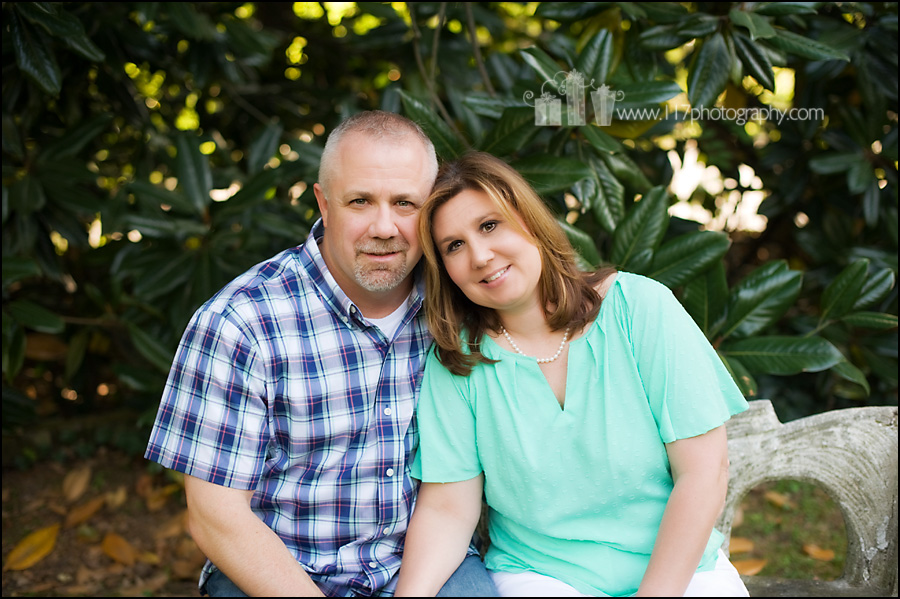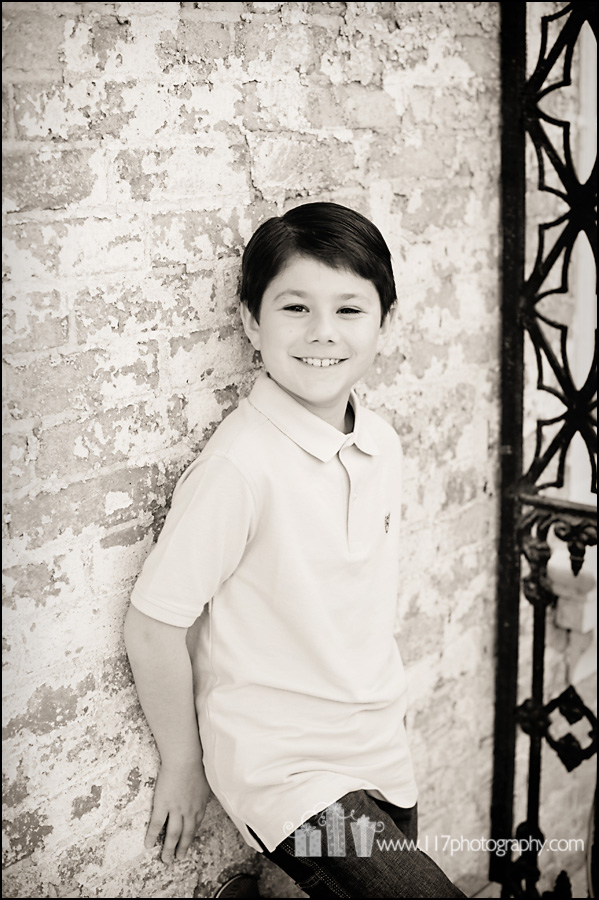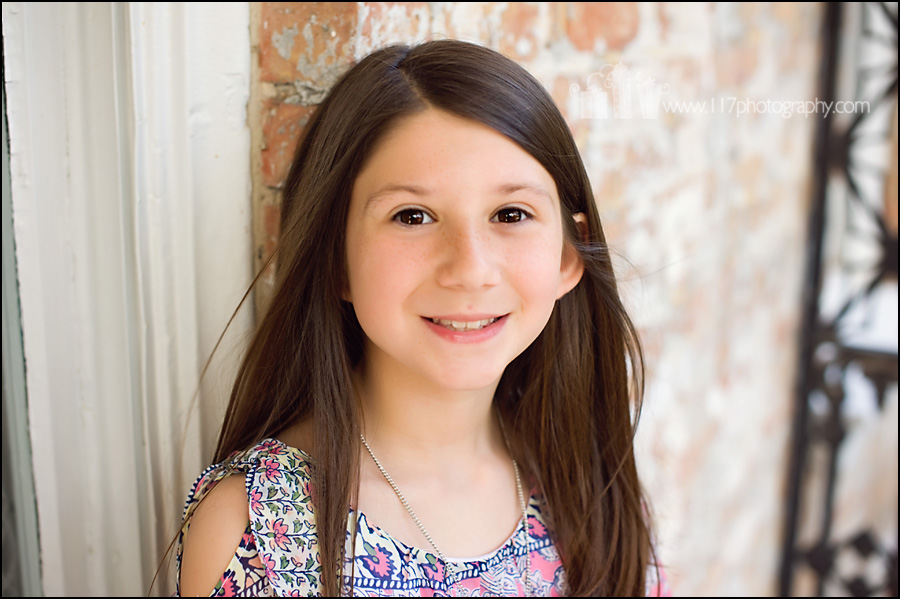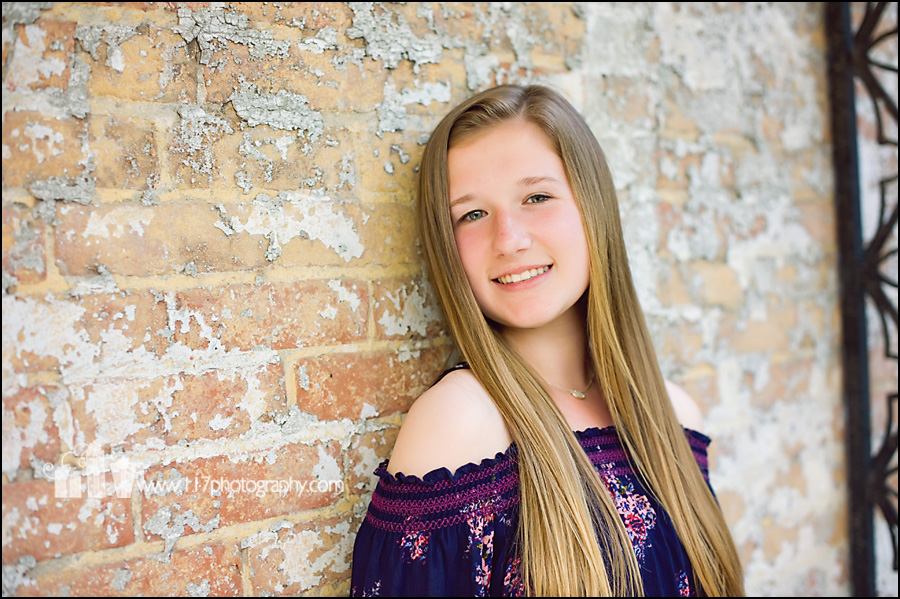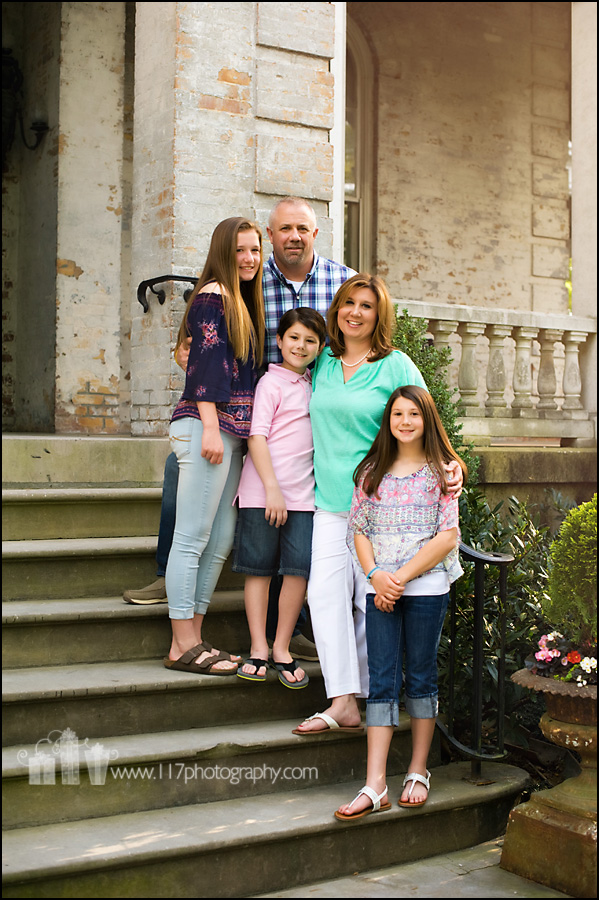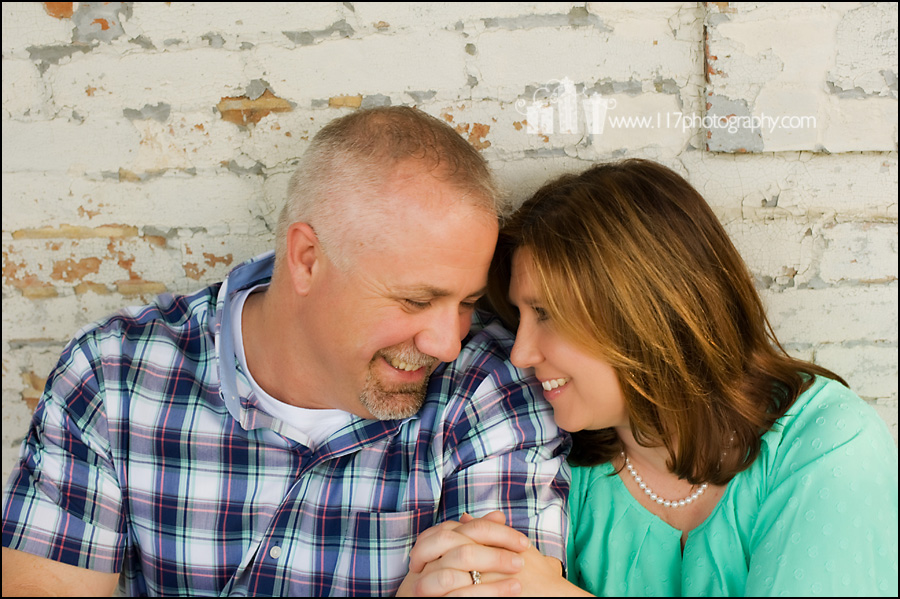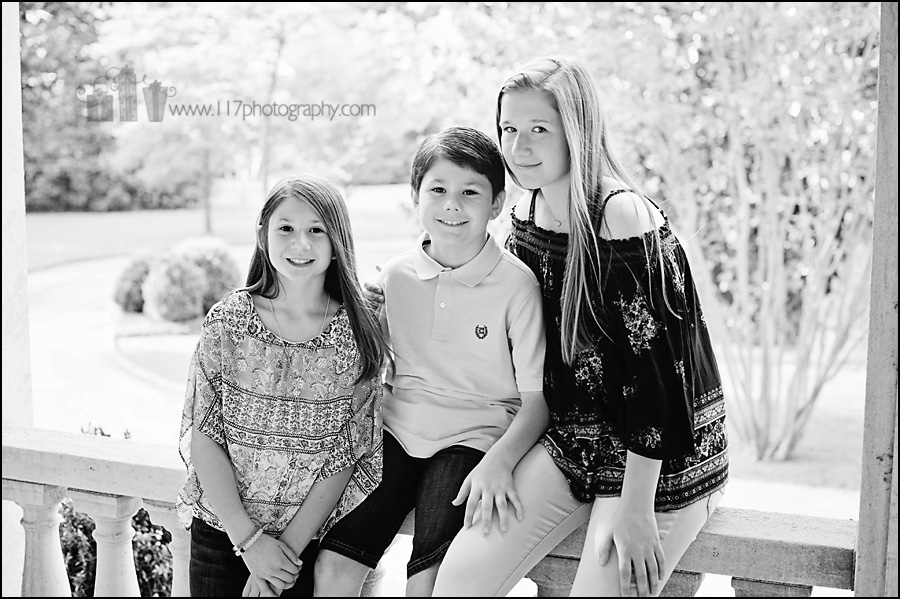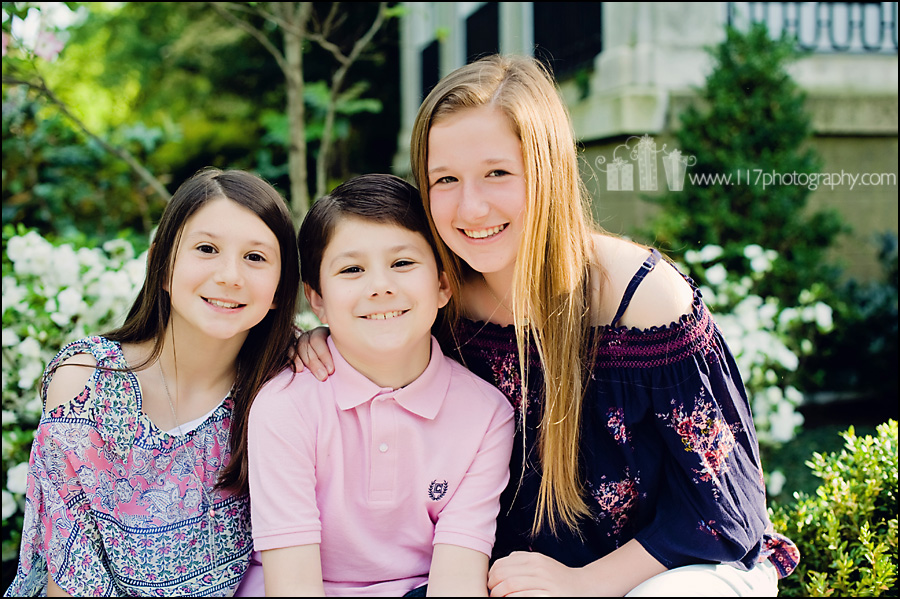 Happy Birthday to this beautiful boy of many faces! Loved spending this last year working with his family and capturing the milestones of his first year!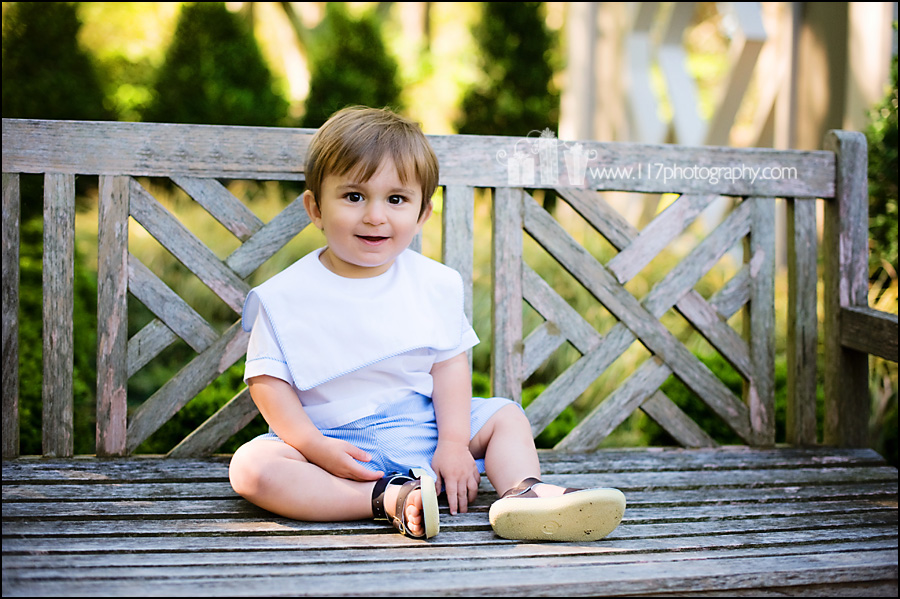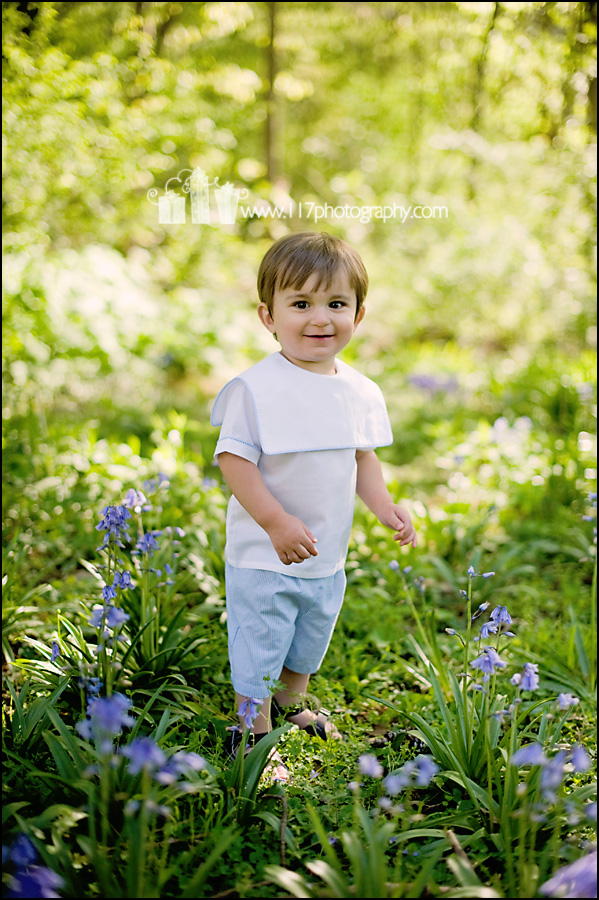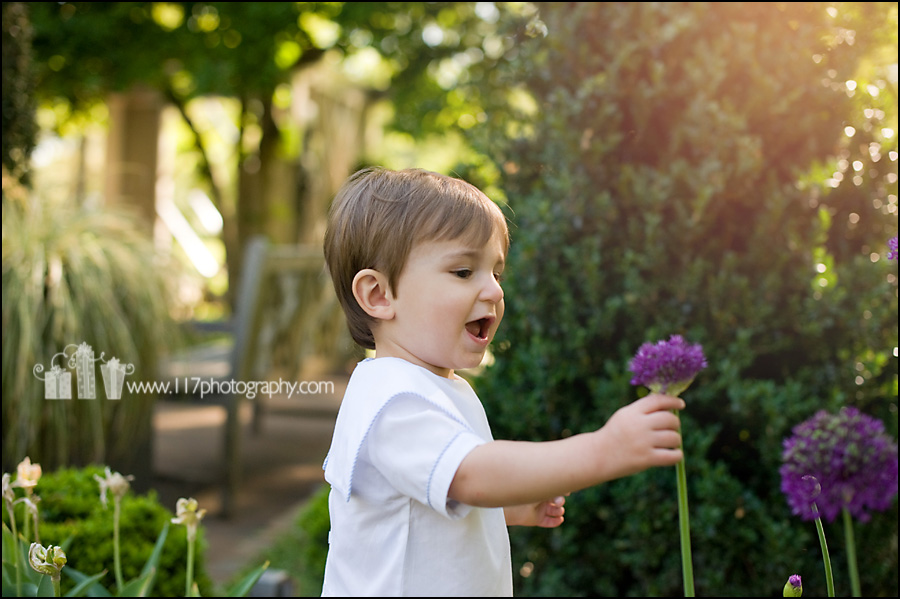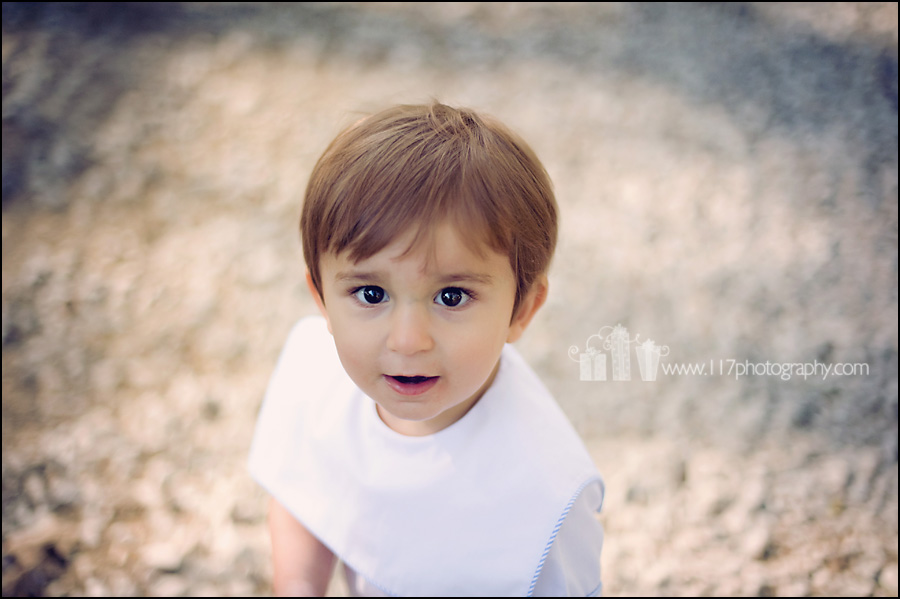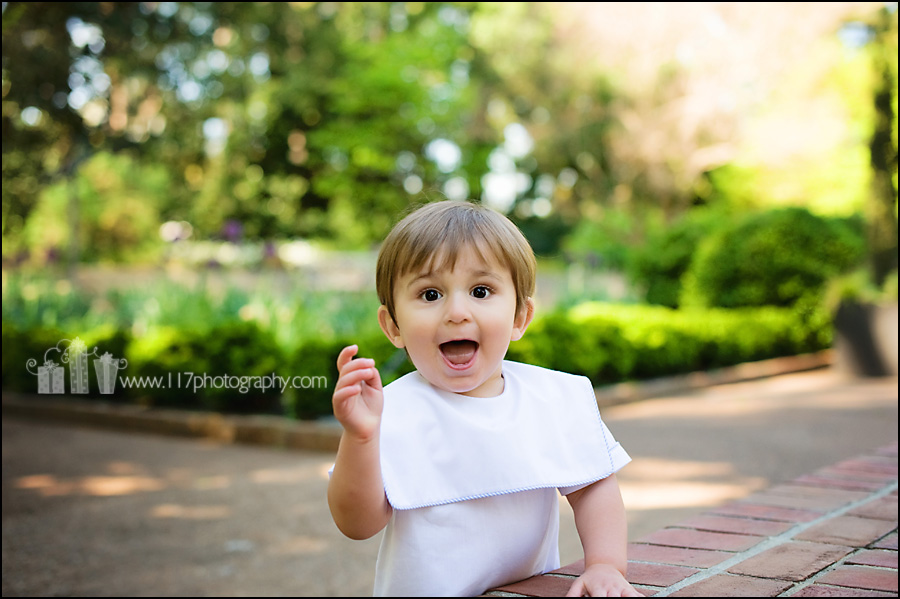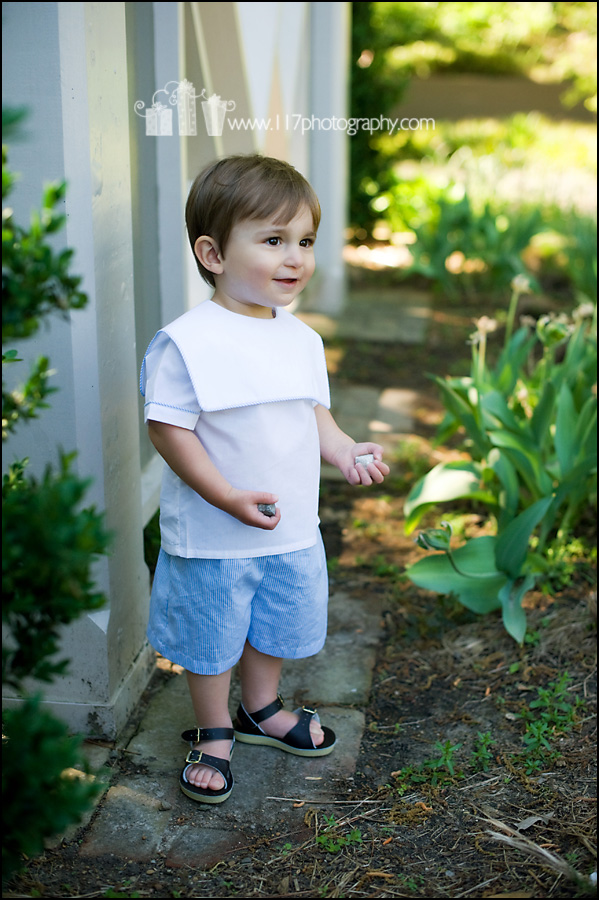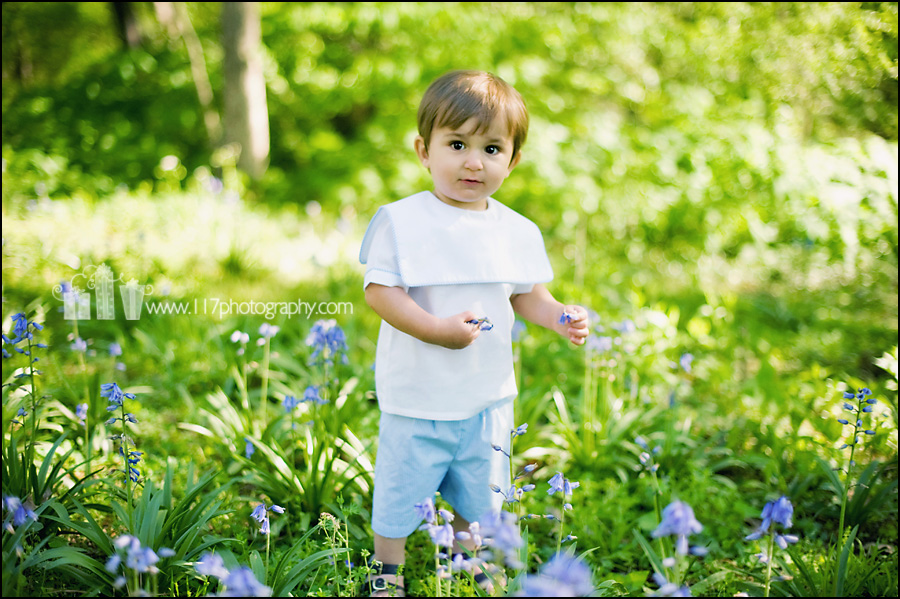 SO much fun with this guy!! Congratulations to Mason and his fantastic family on all his accomplishments! And, he's obviously super smart, because he'll be a U of Memphis Tiger in the Fall! Go Tigers Go!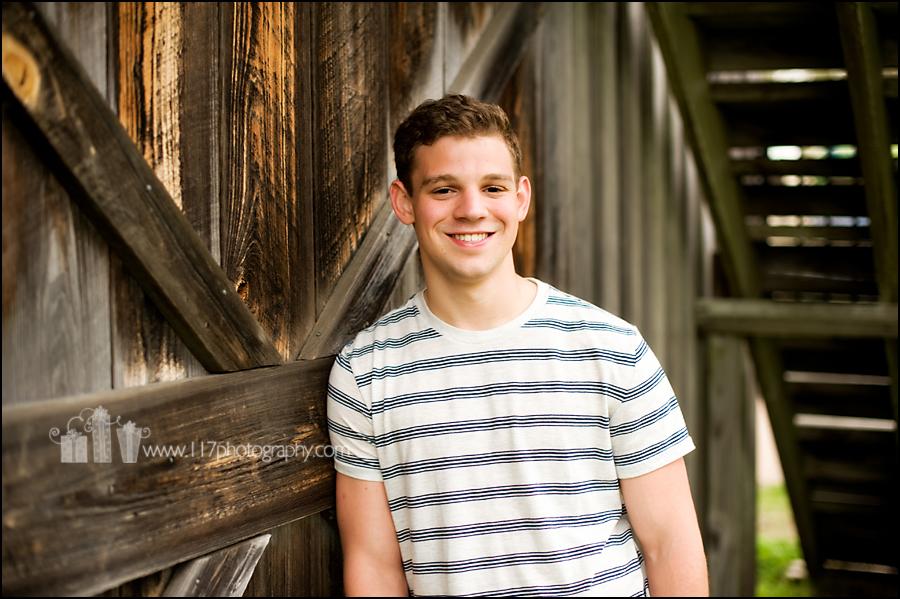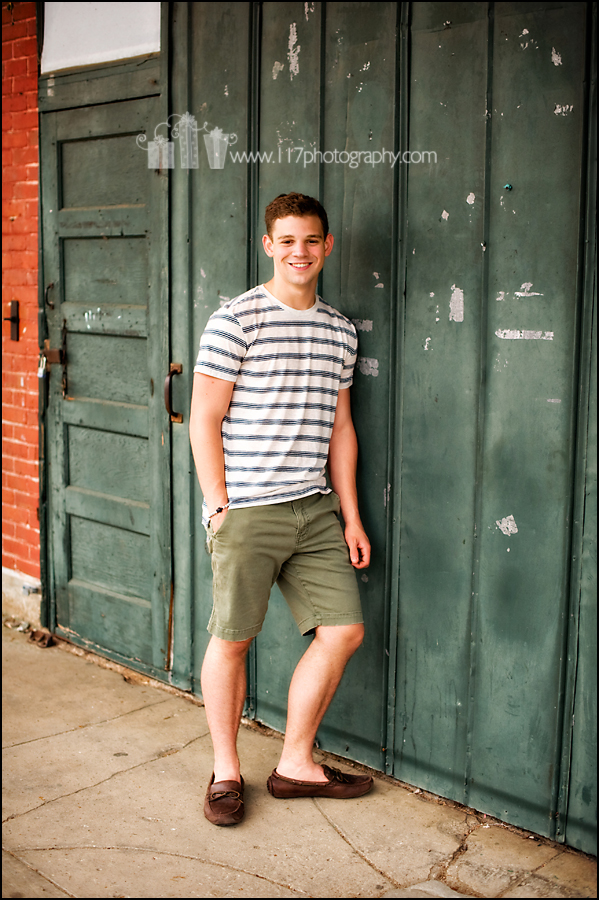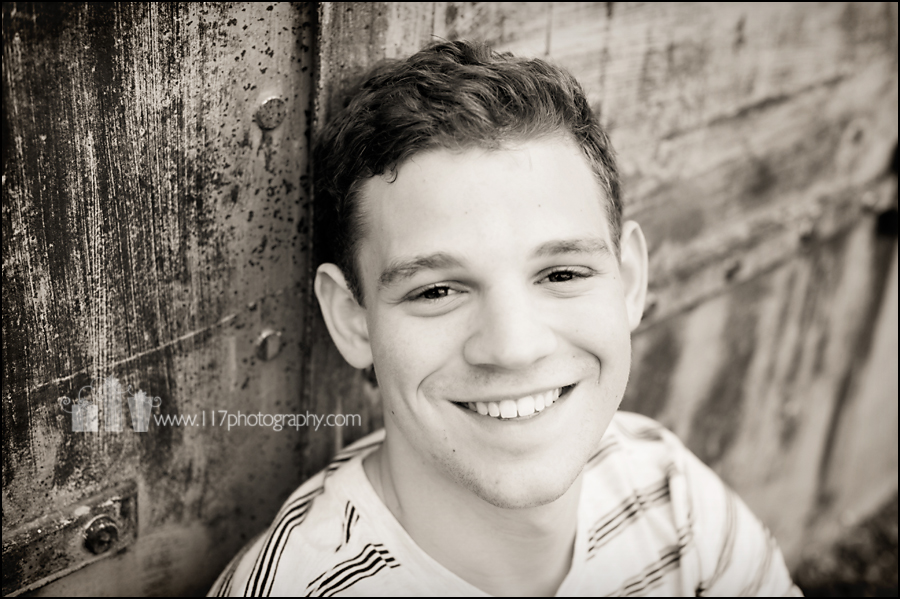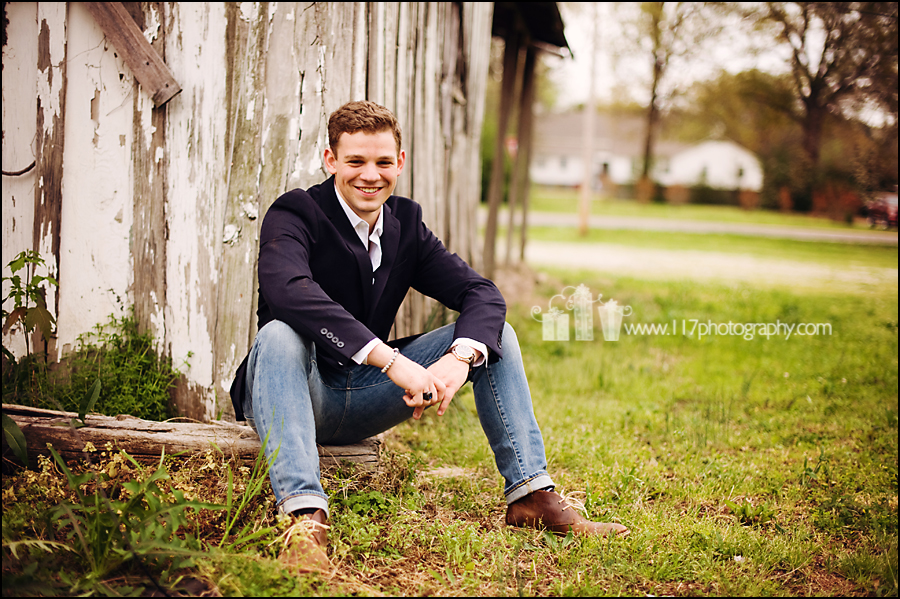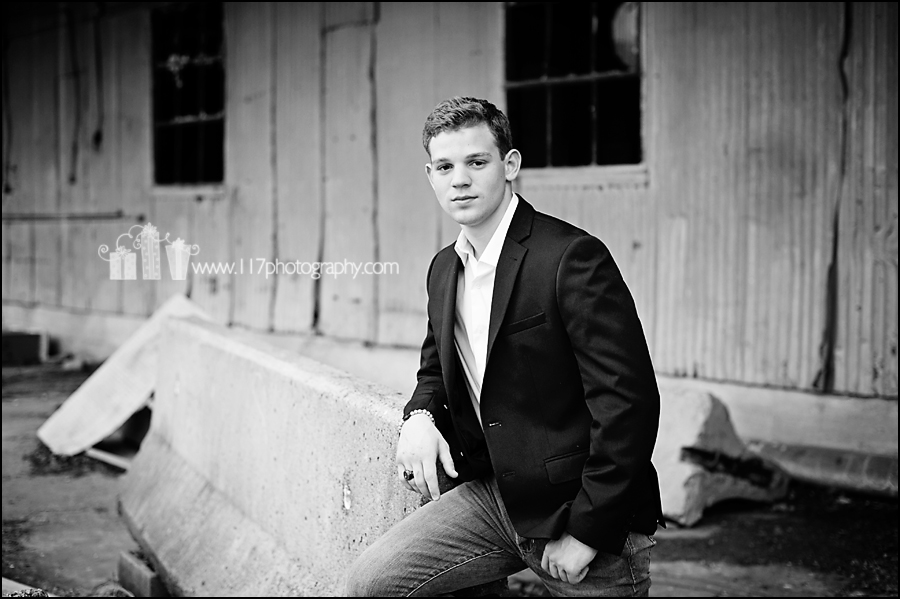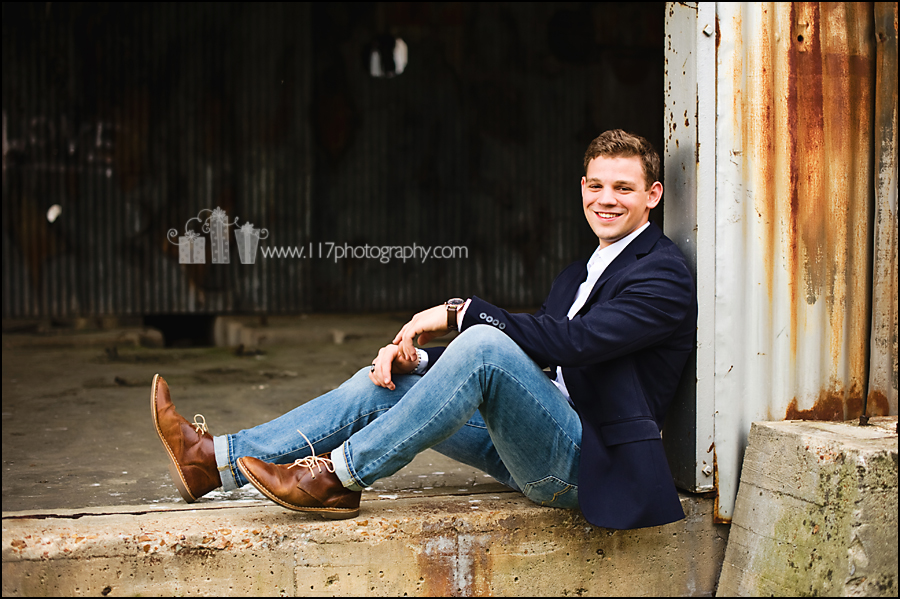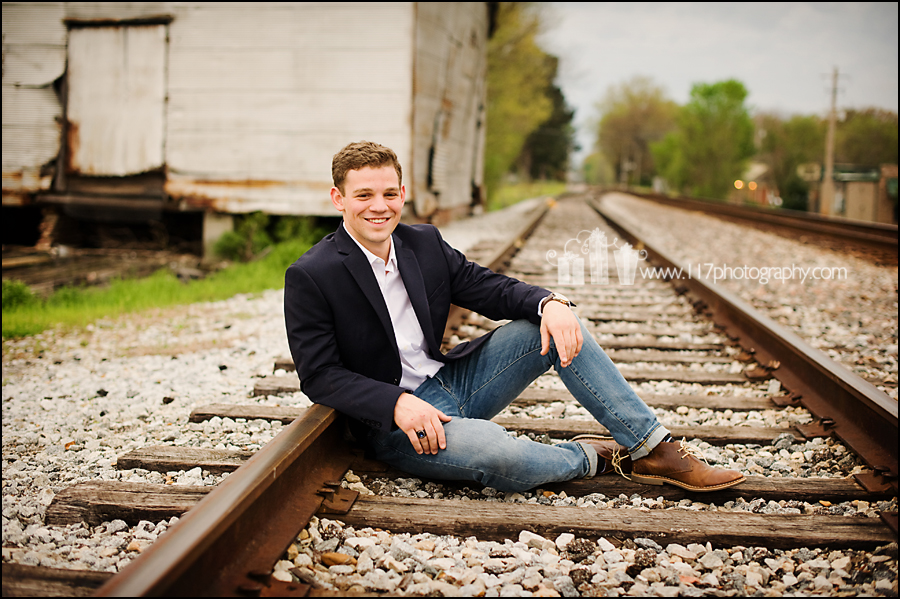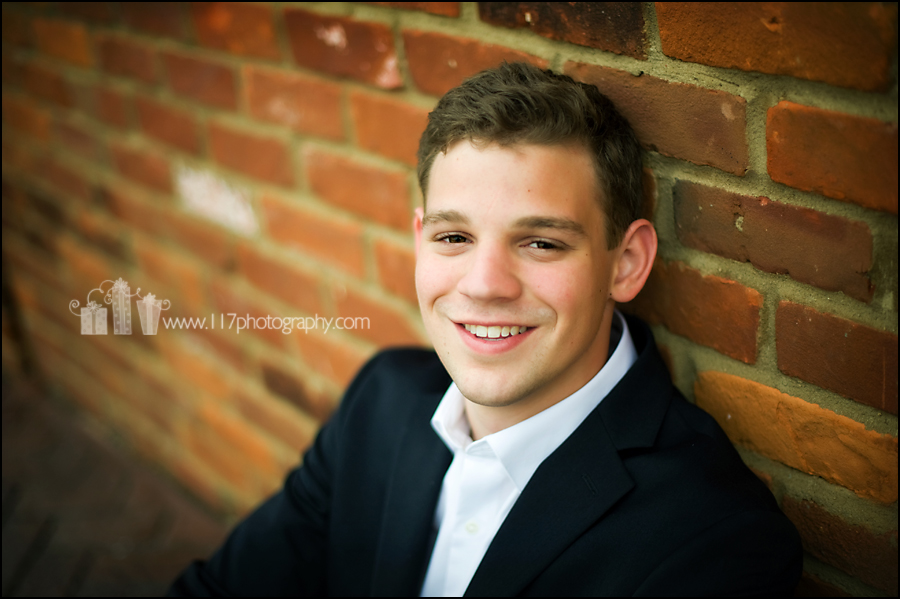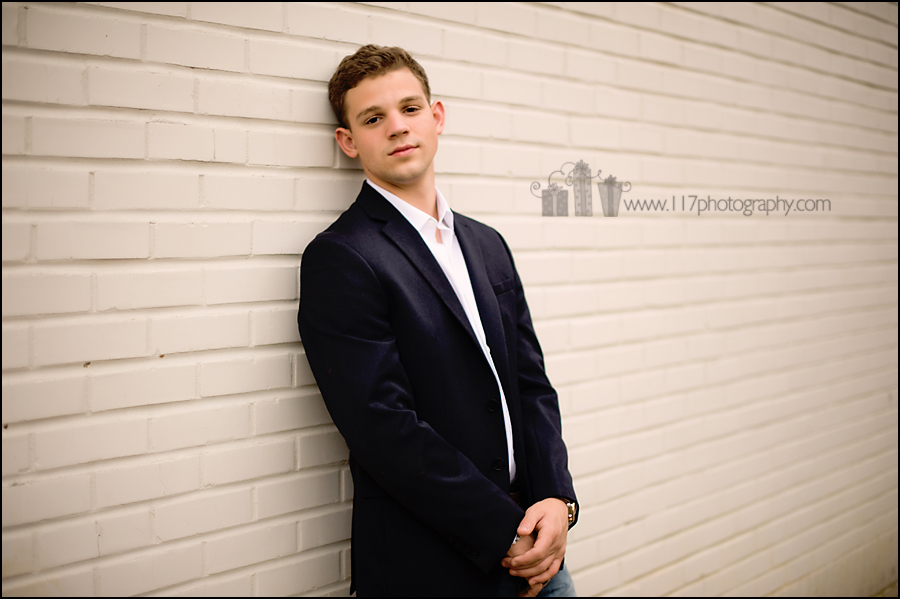 Our time was unfortunately cut short due to the rain Sunday evening, but the time we managed to squeeze in was well worth it! Even getting a little wet at the end! Always love my time in Arlington and meeting with new faces and familiar ones!