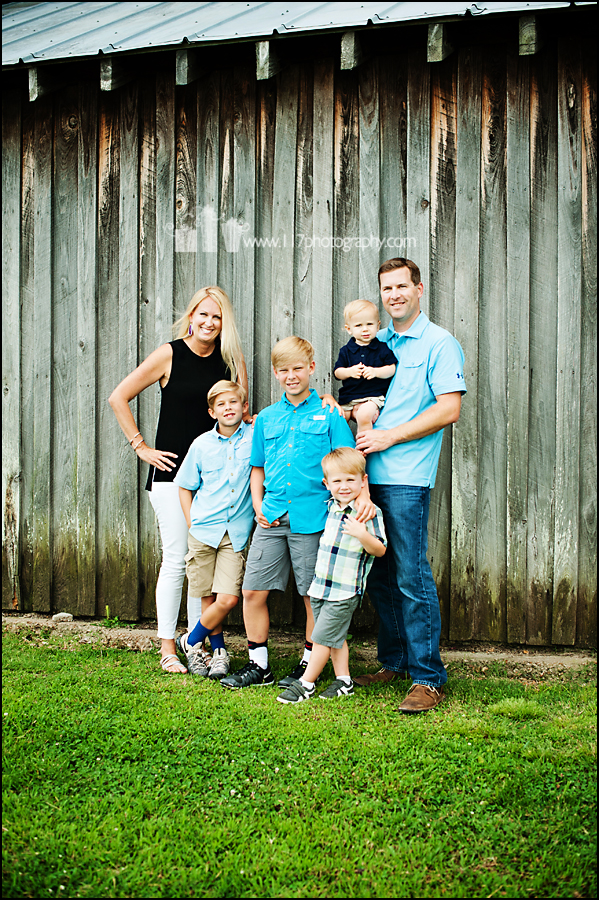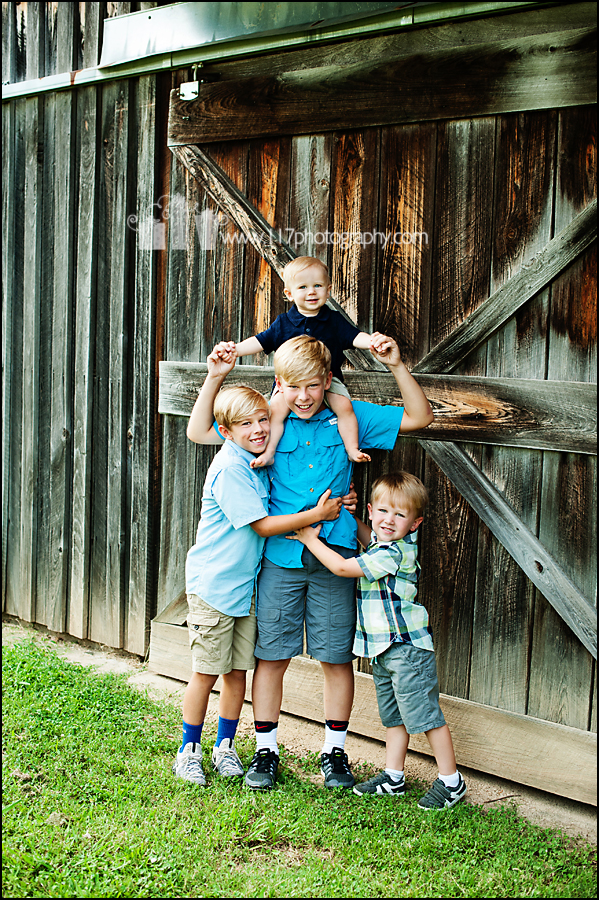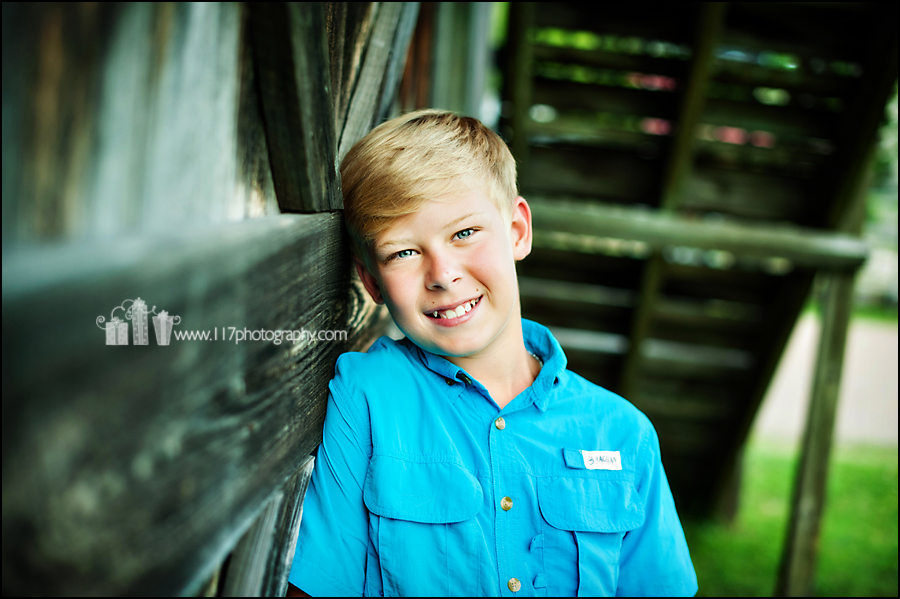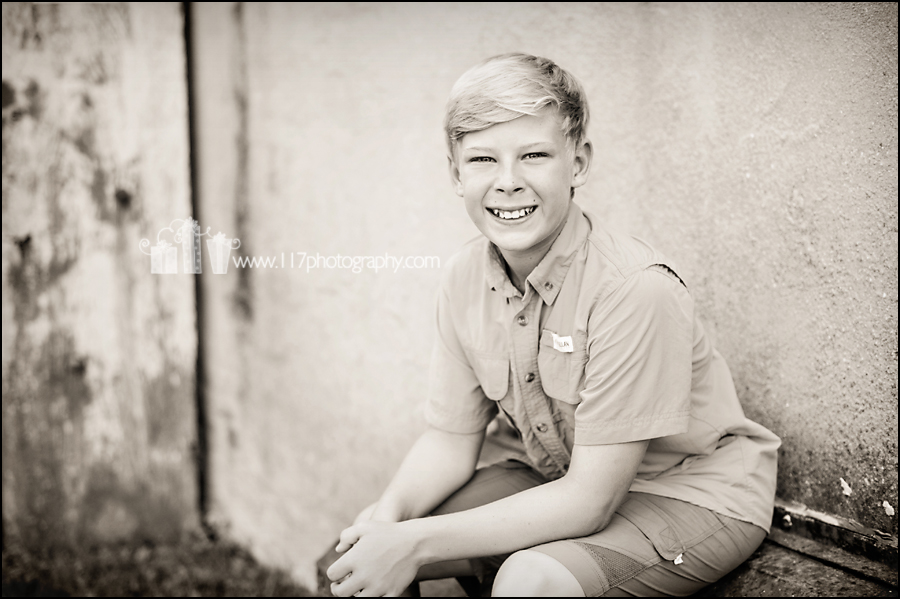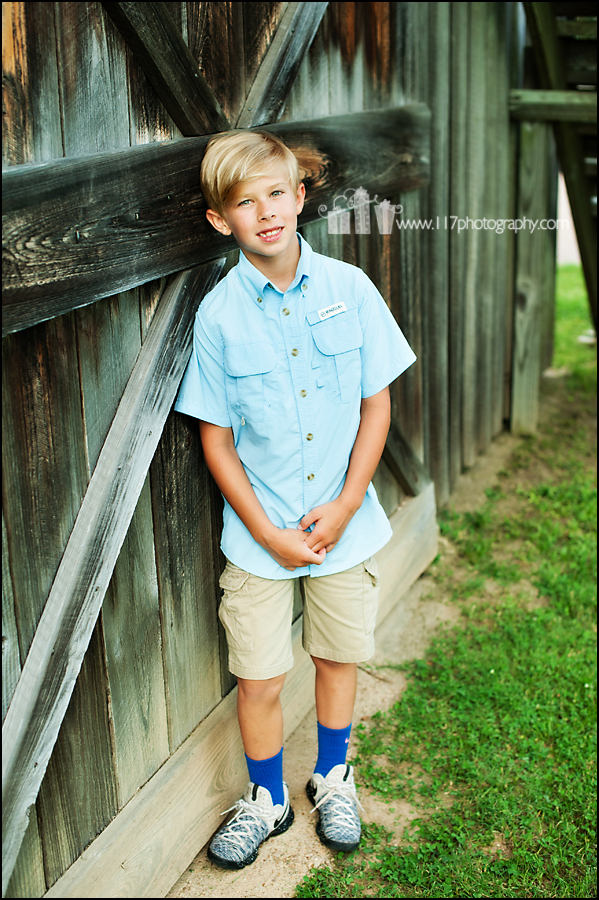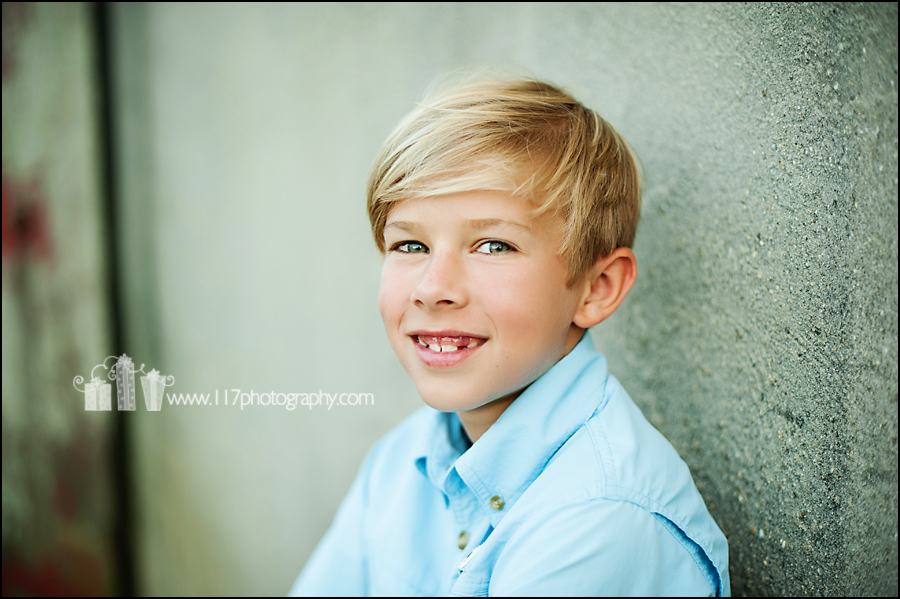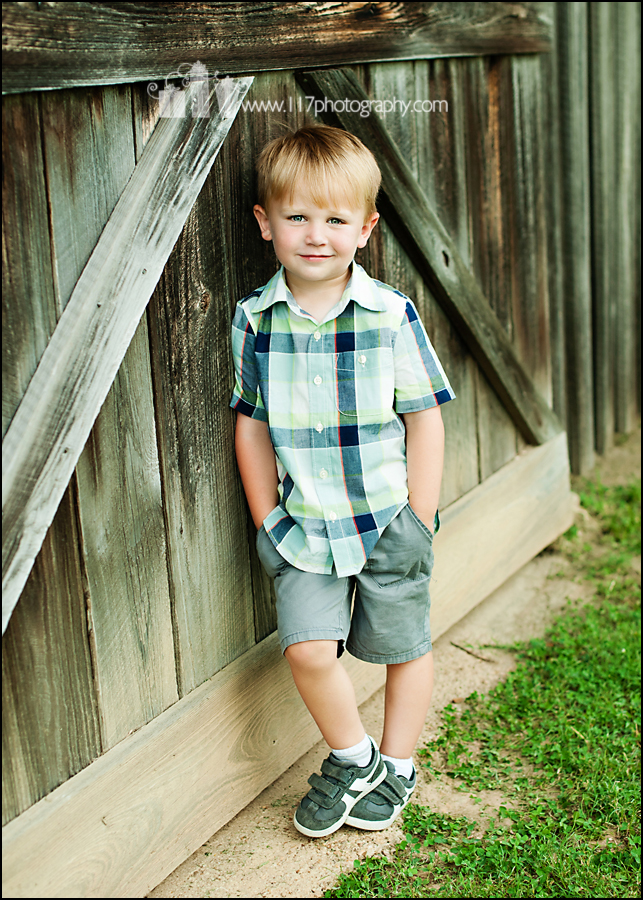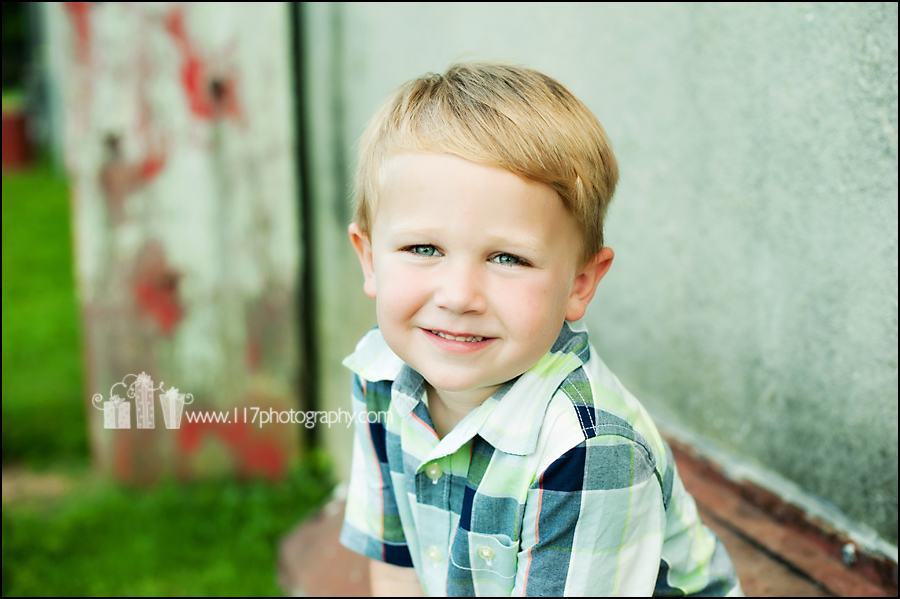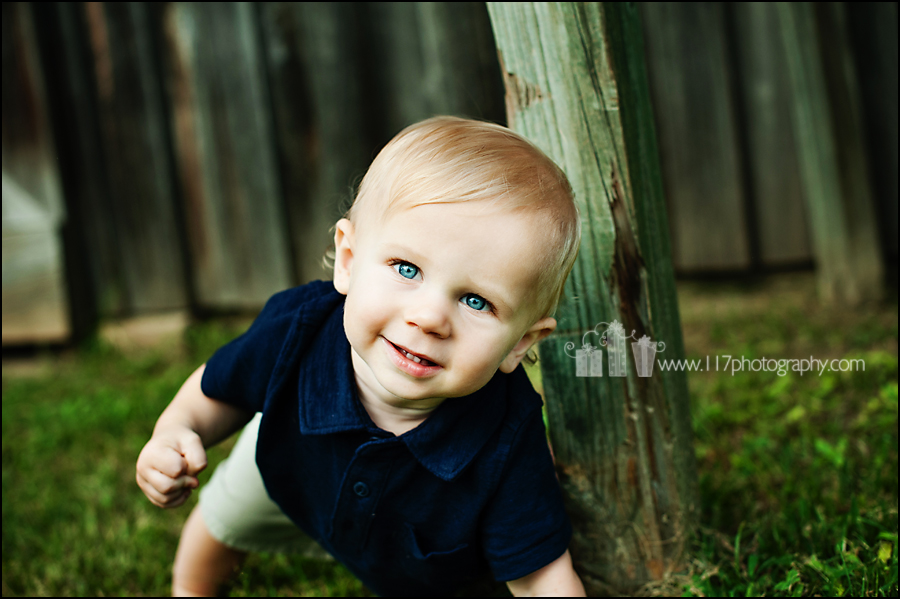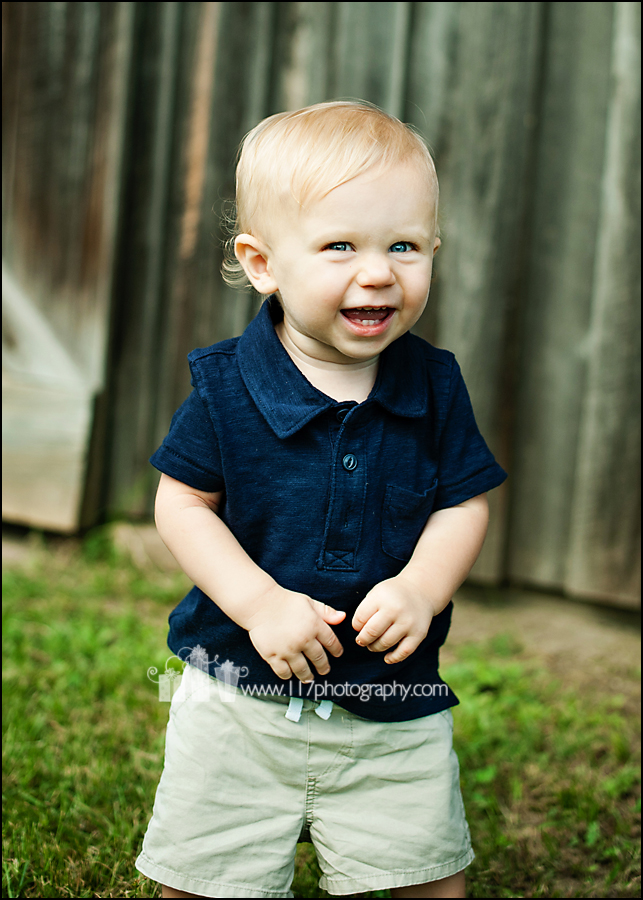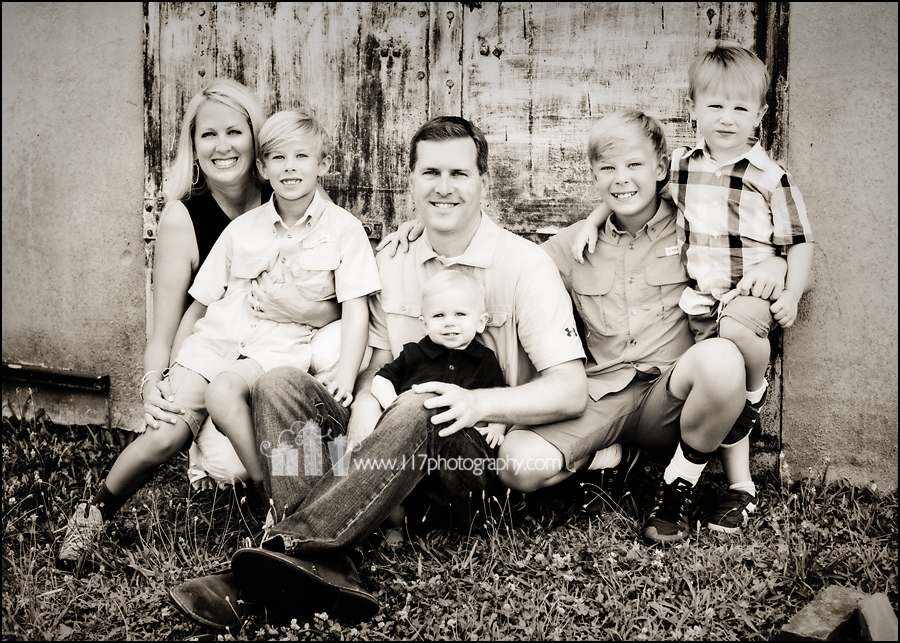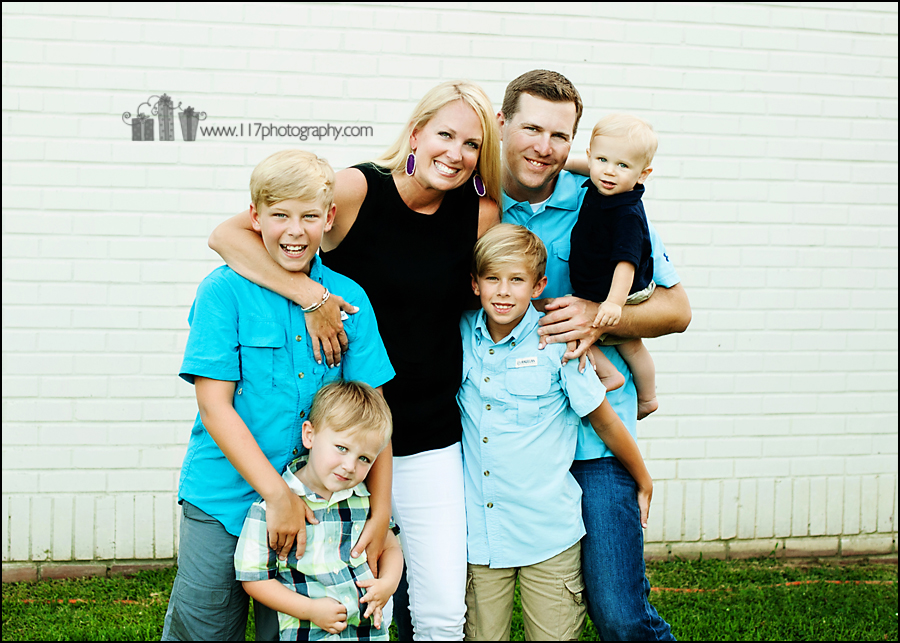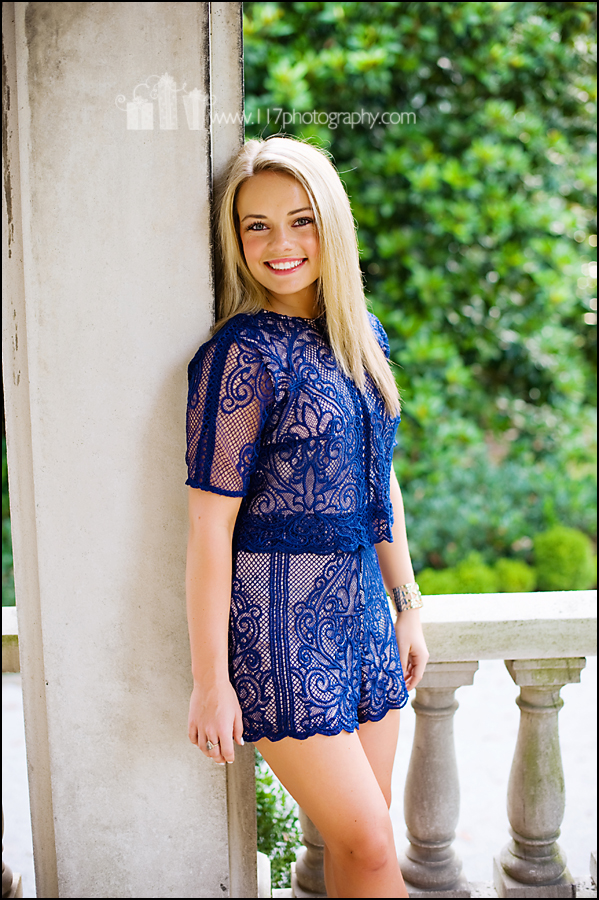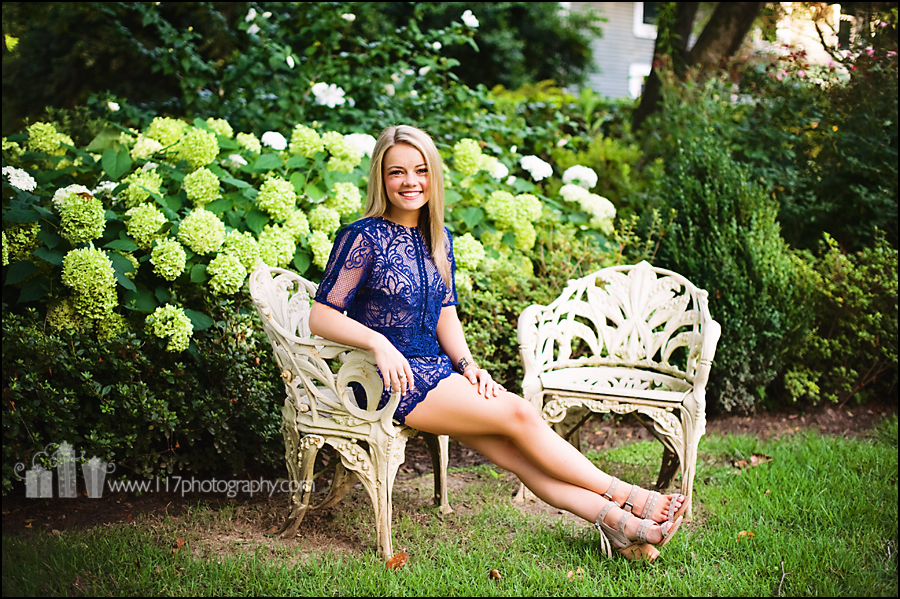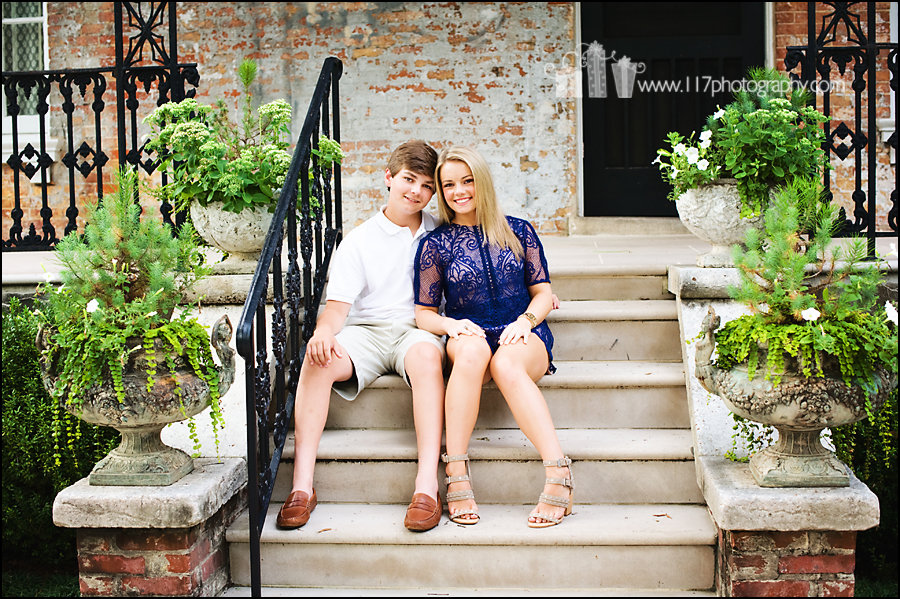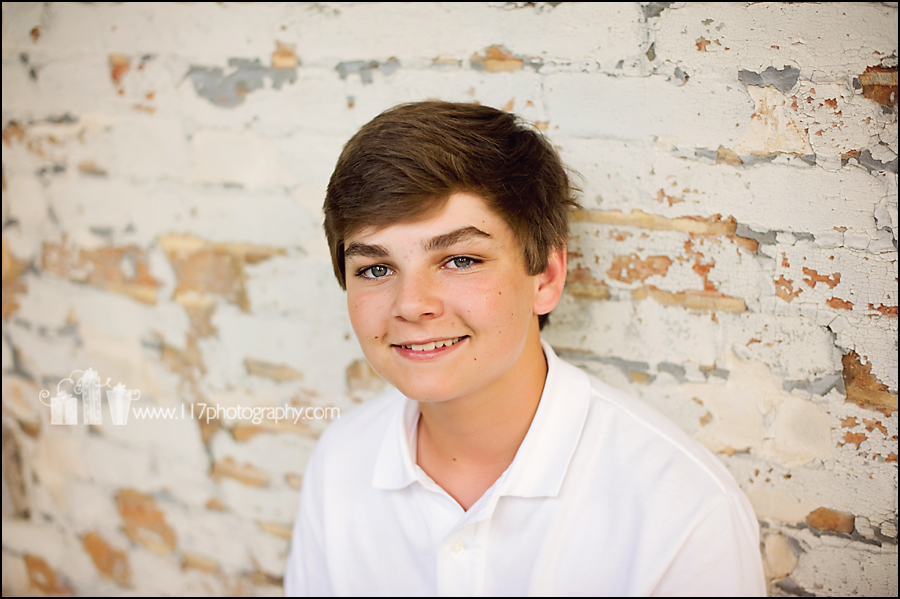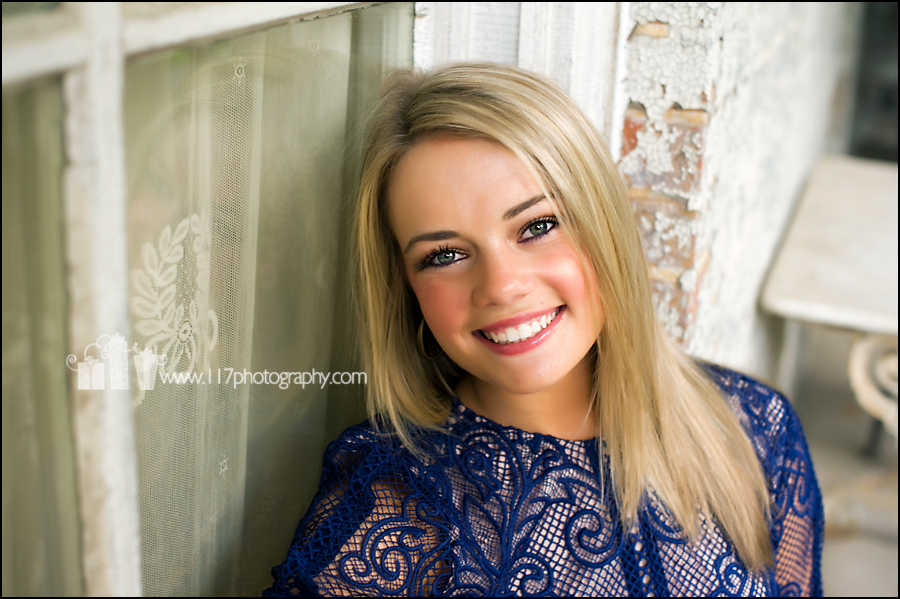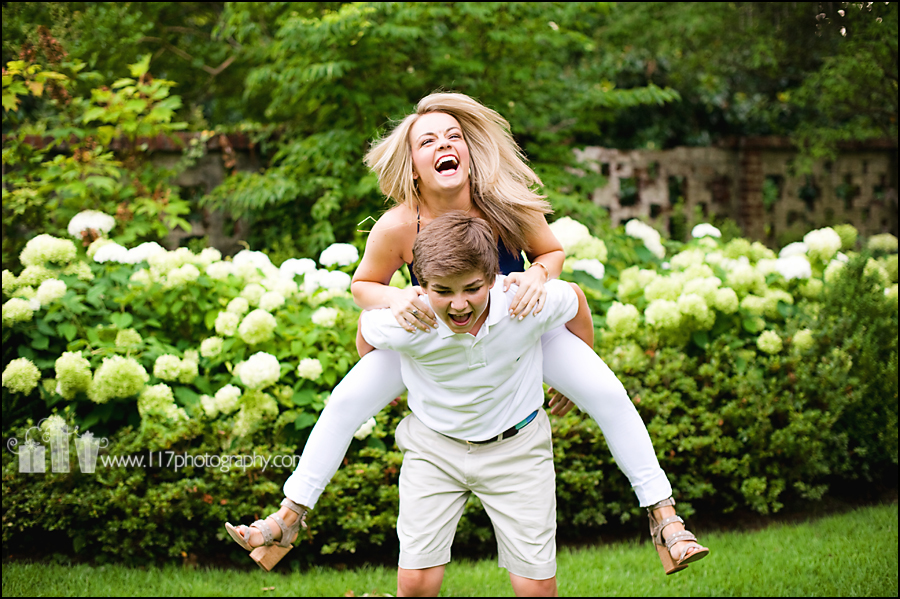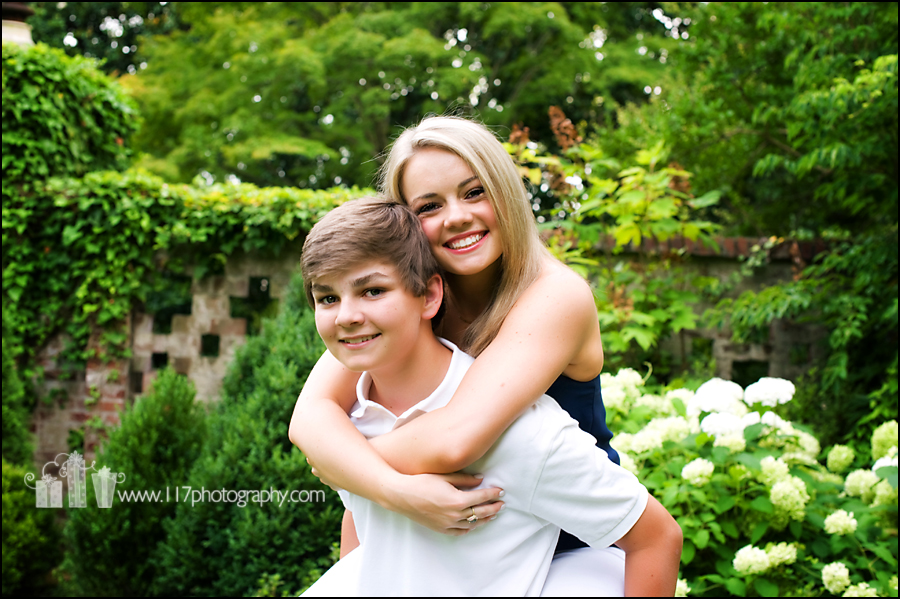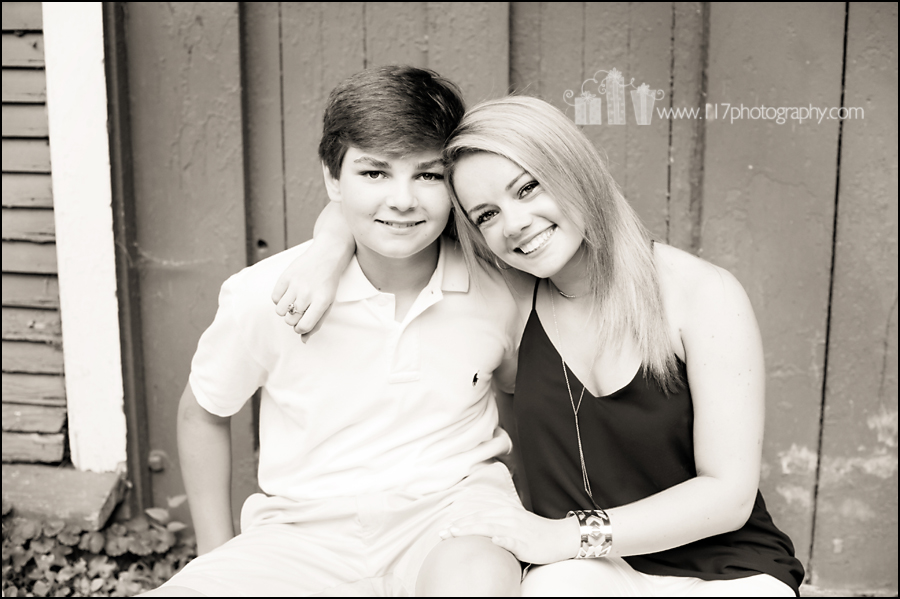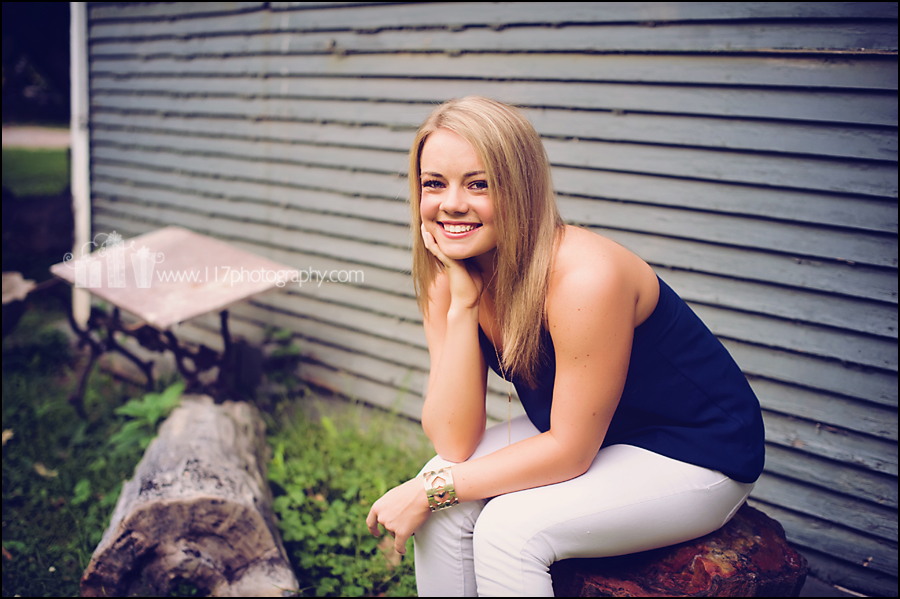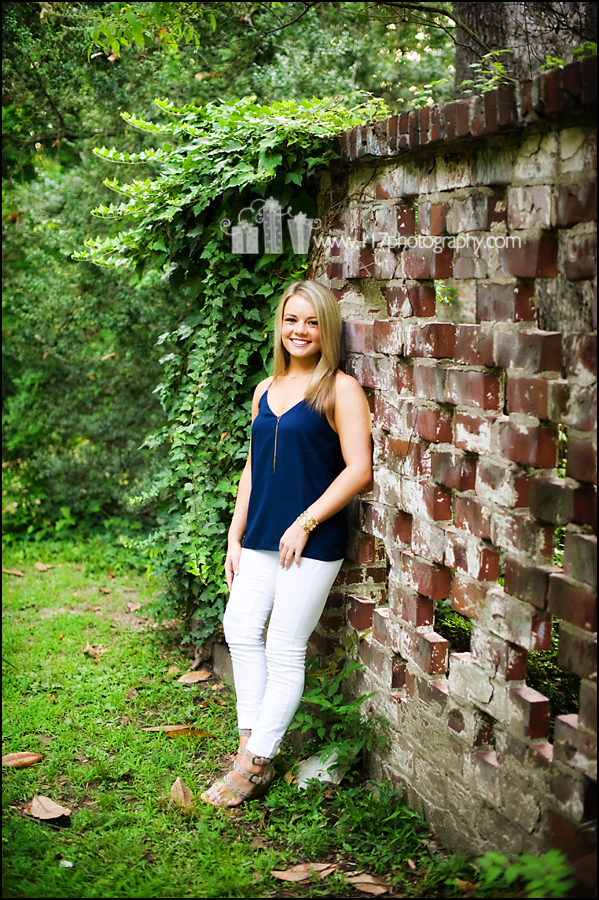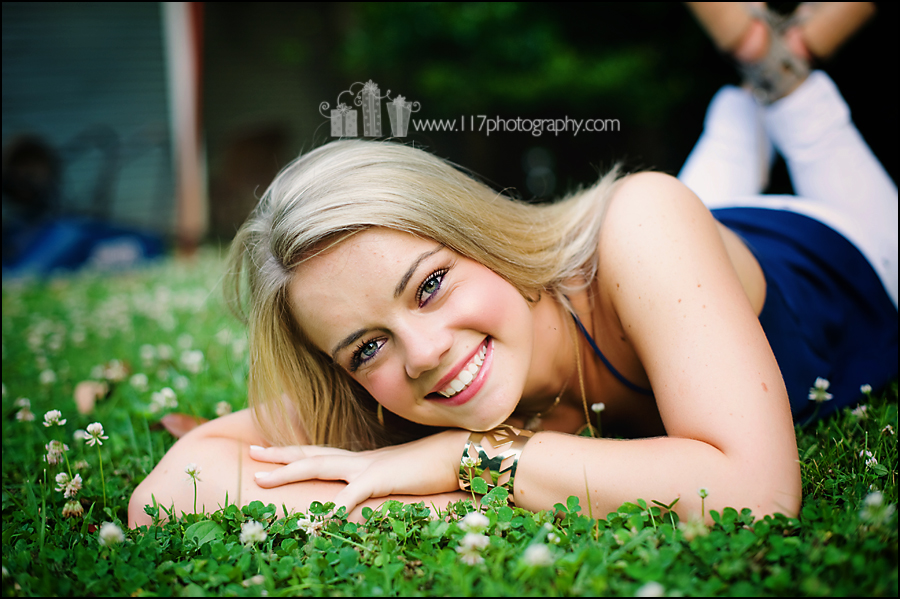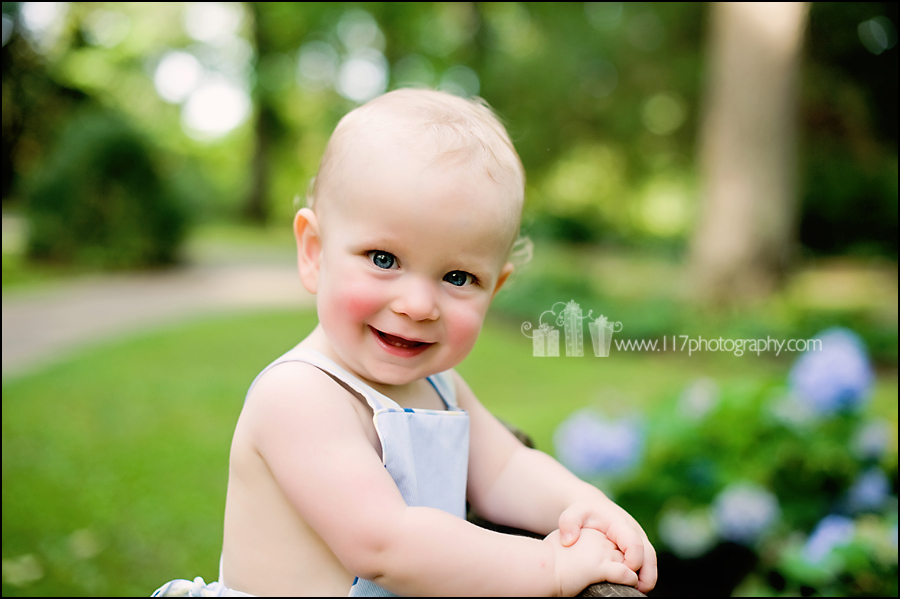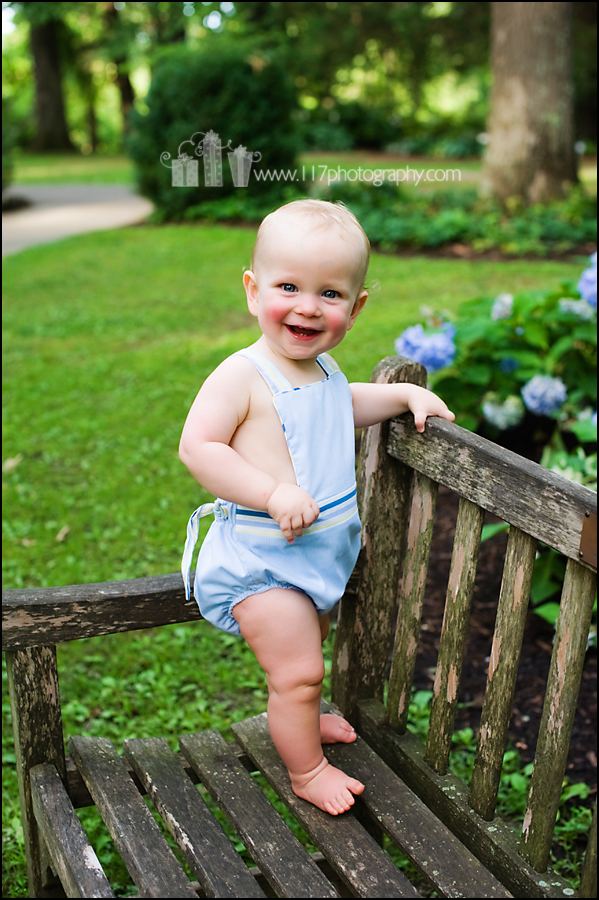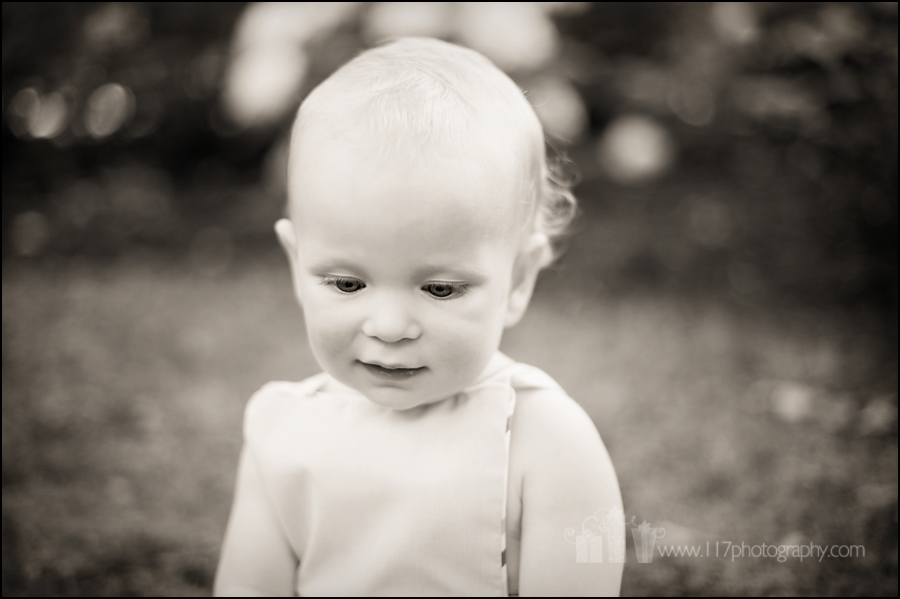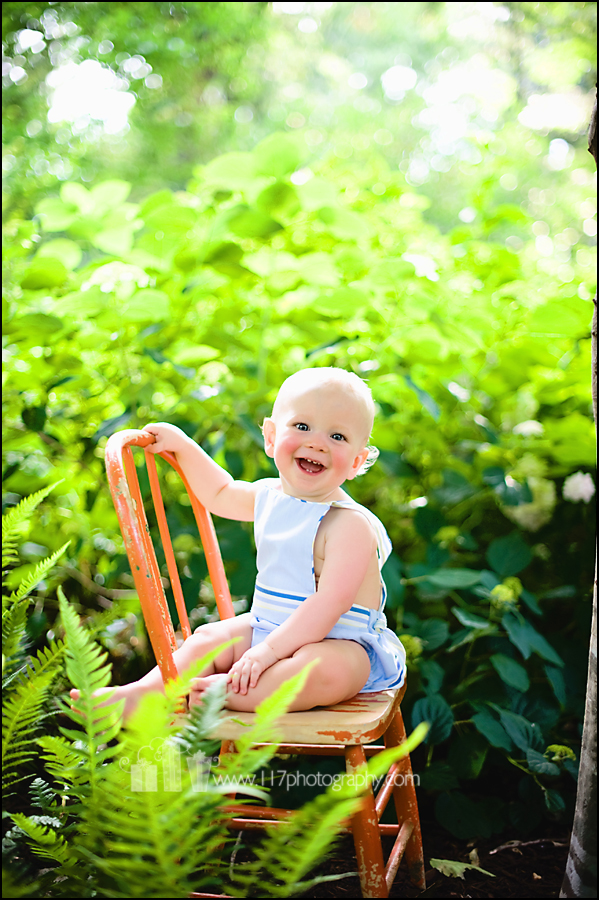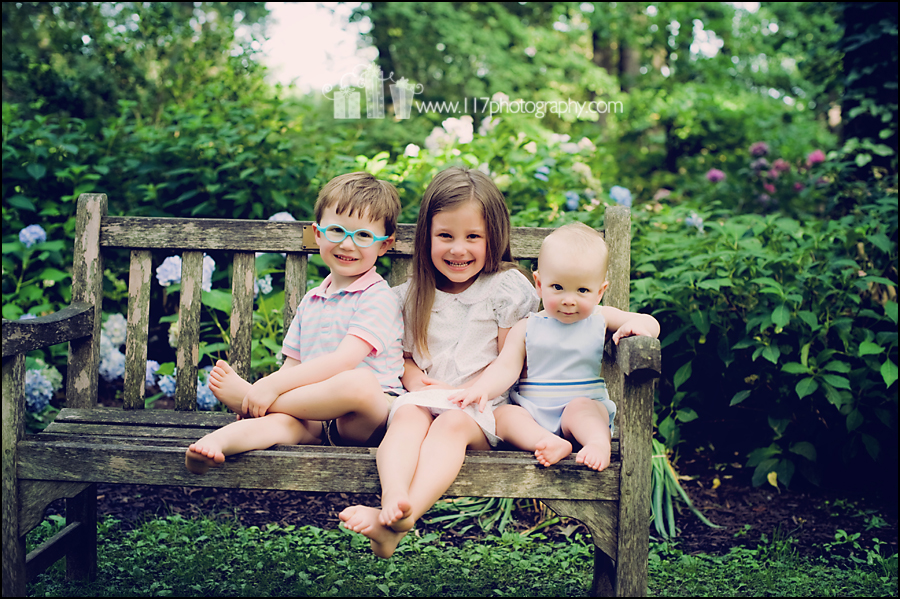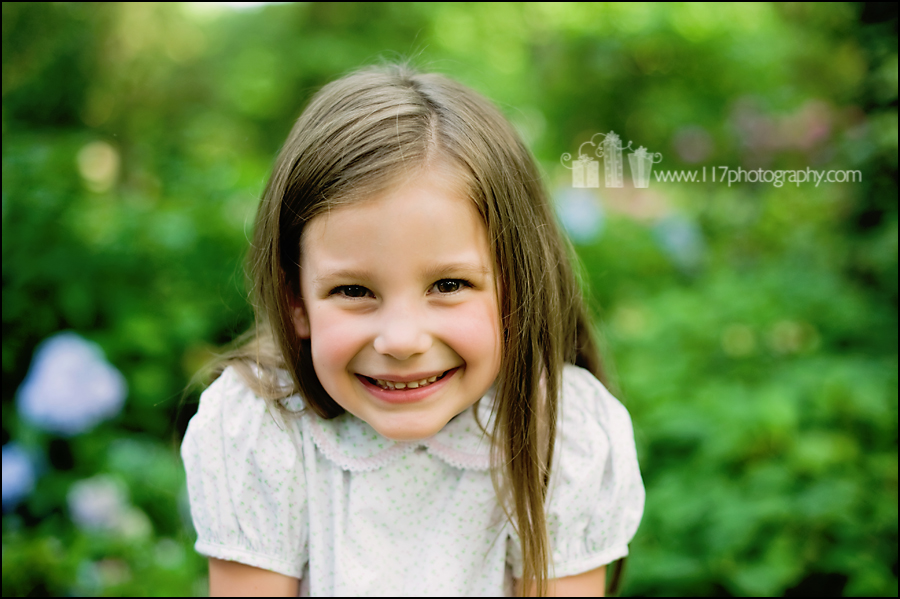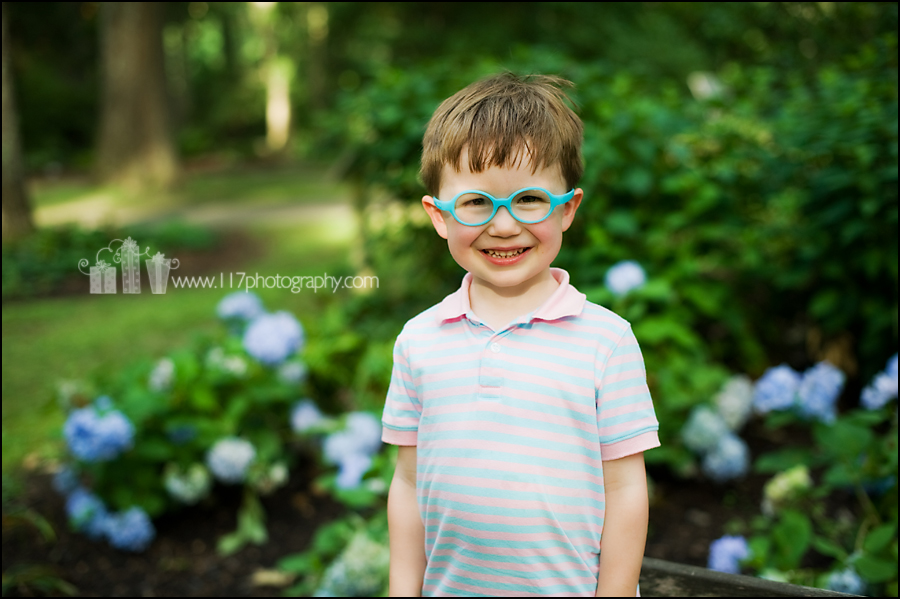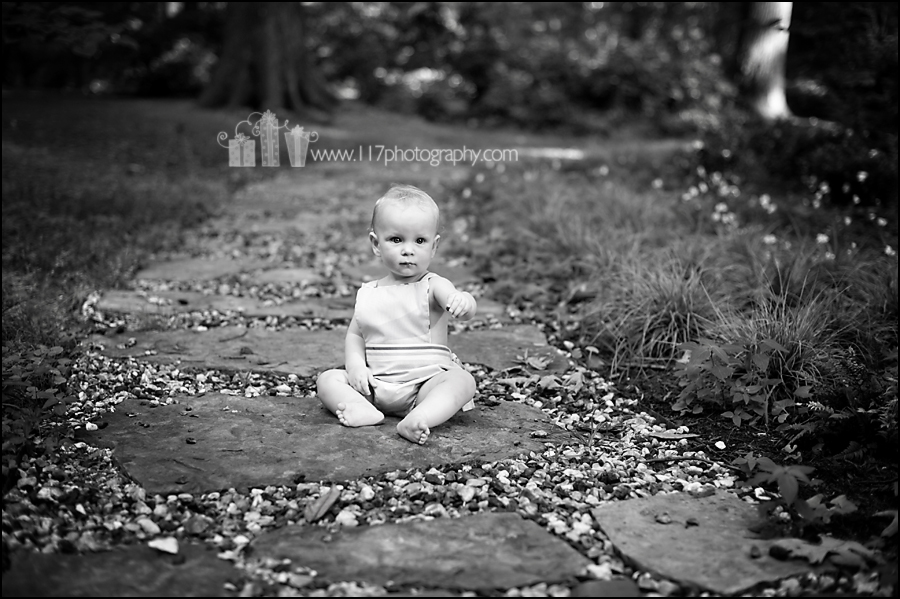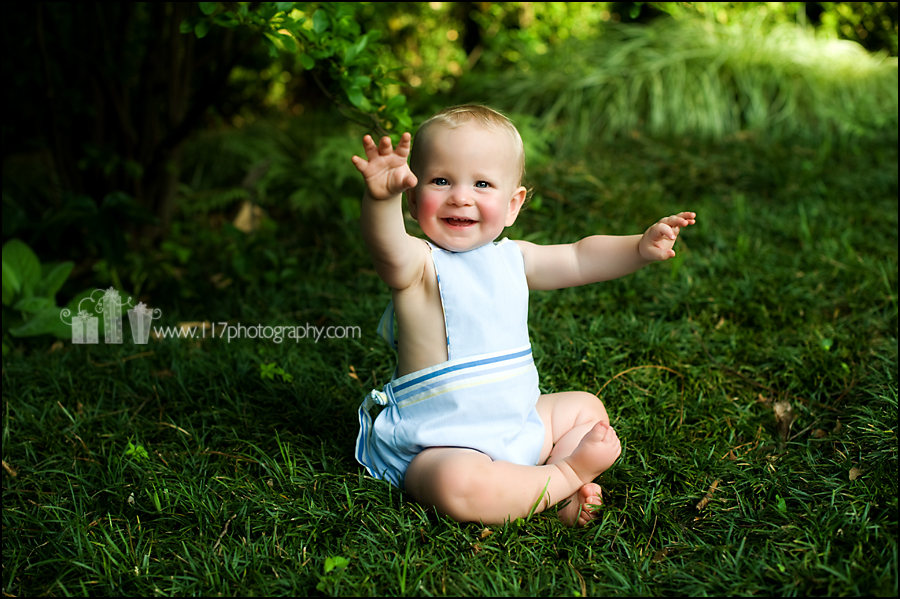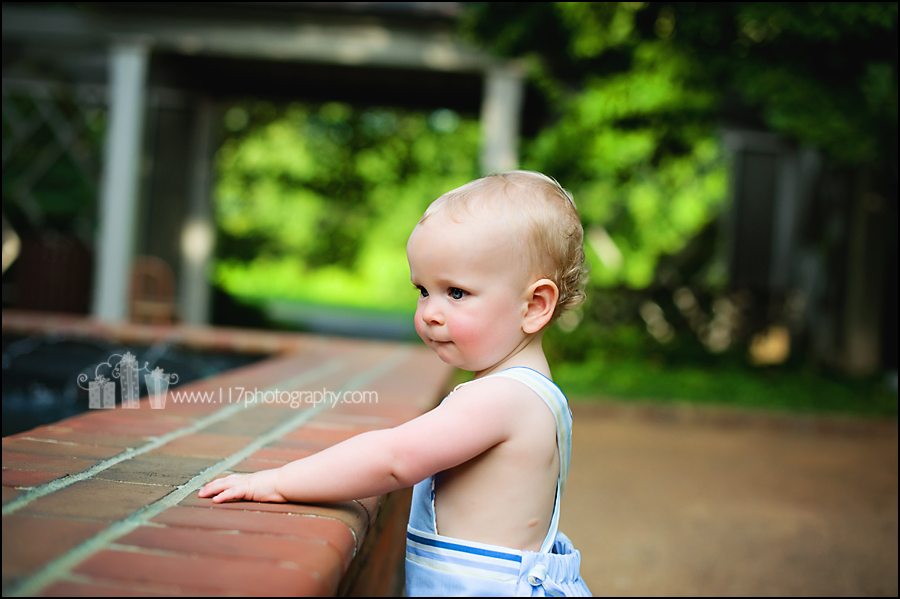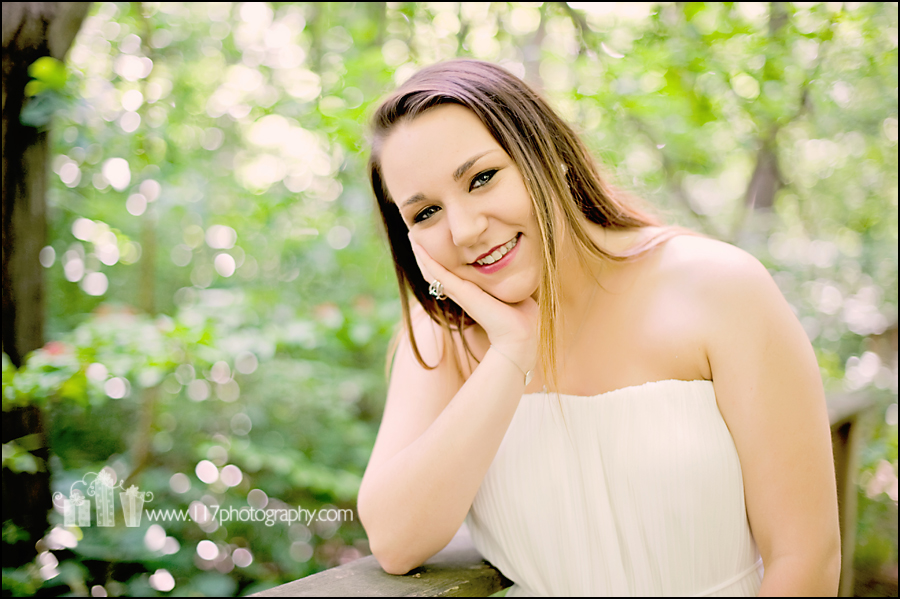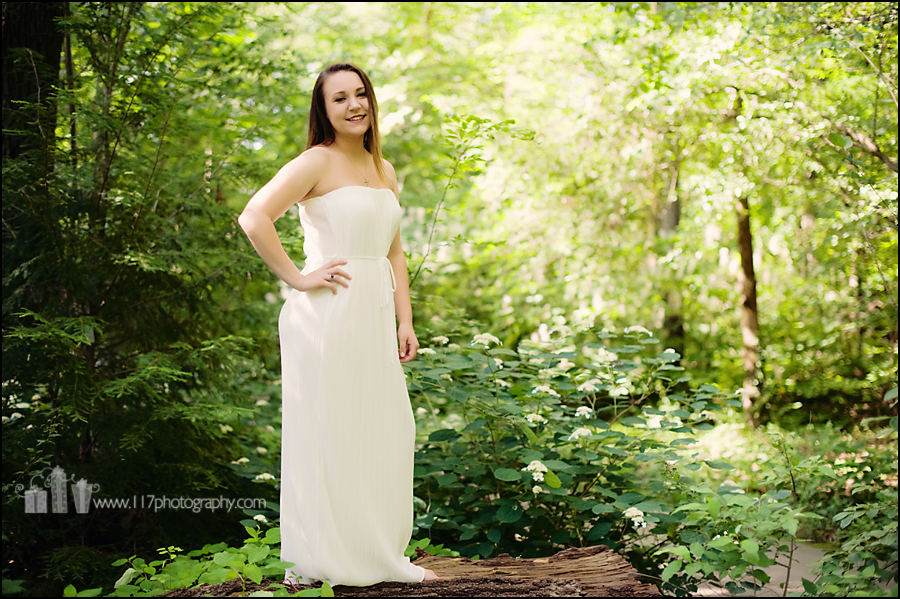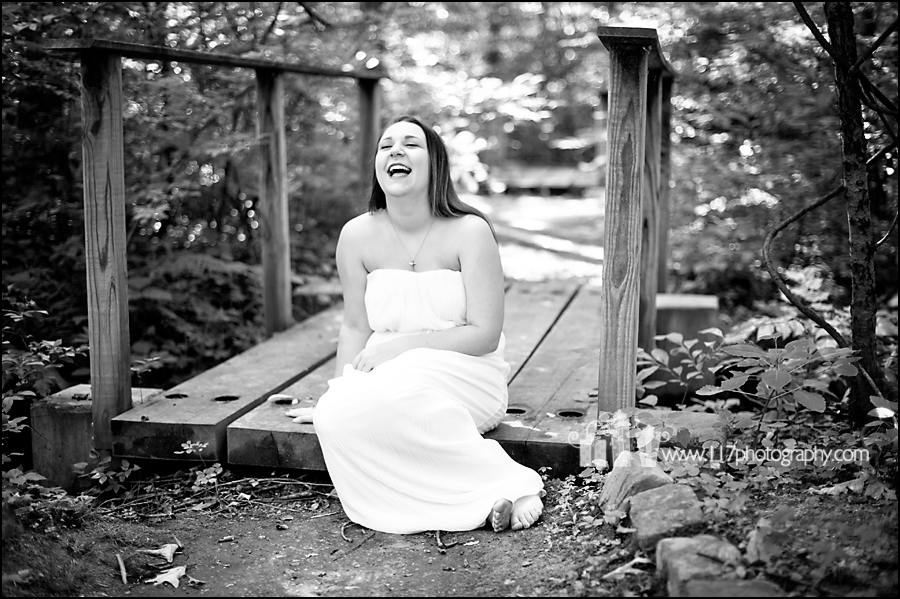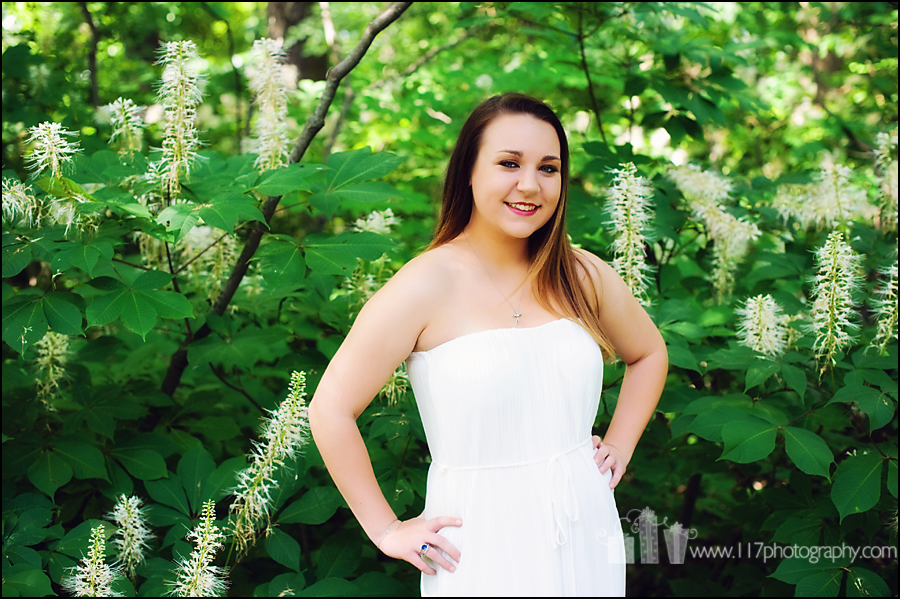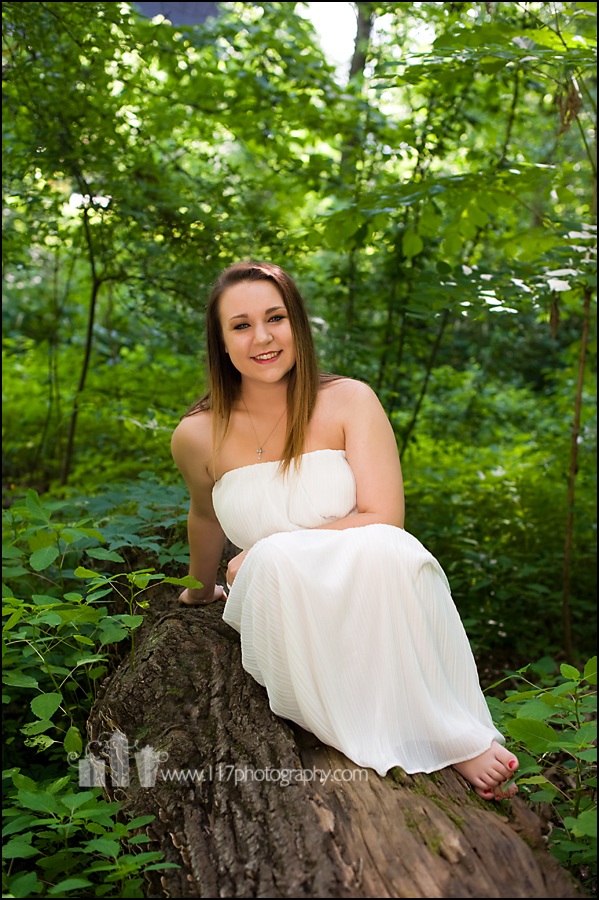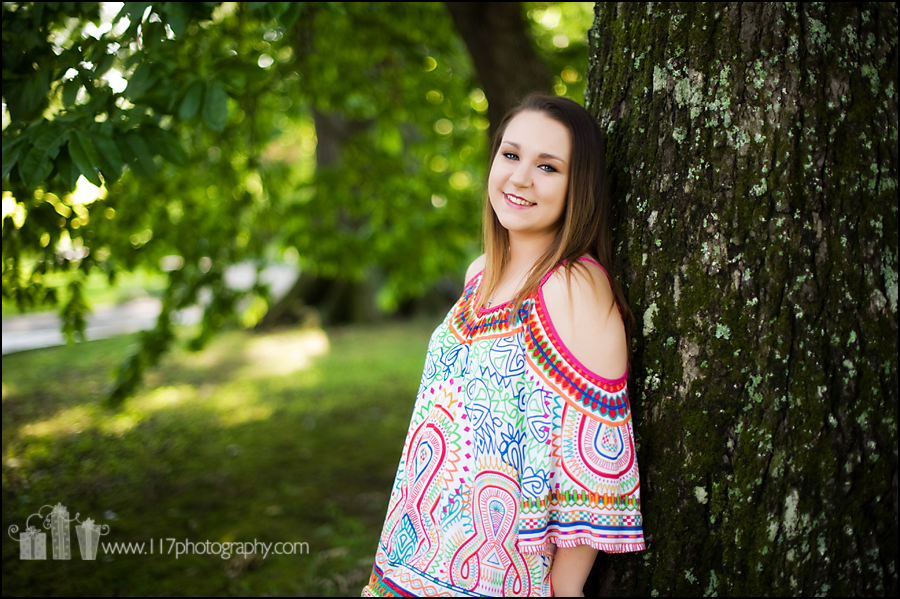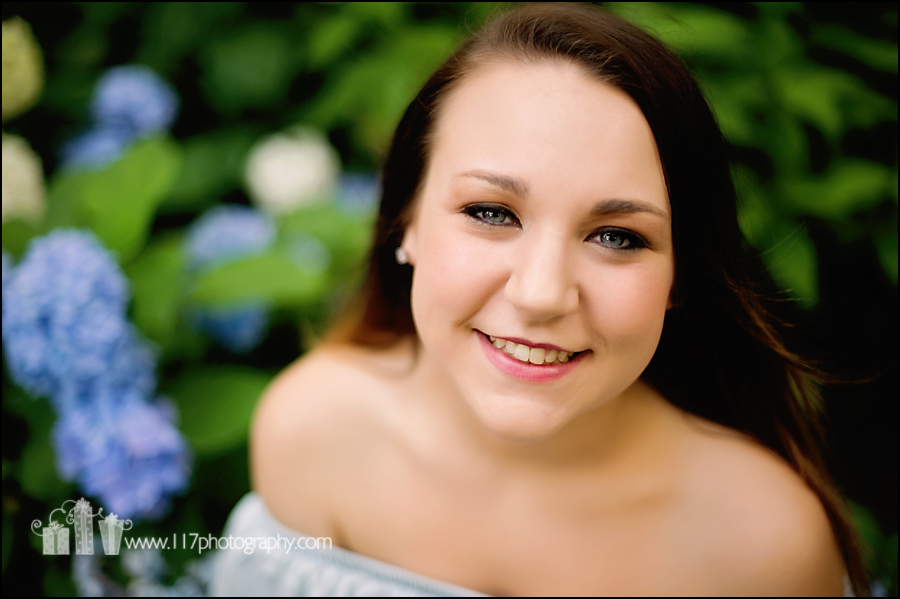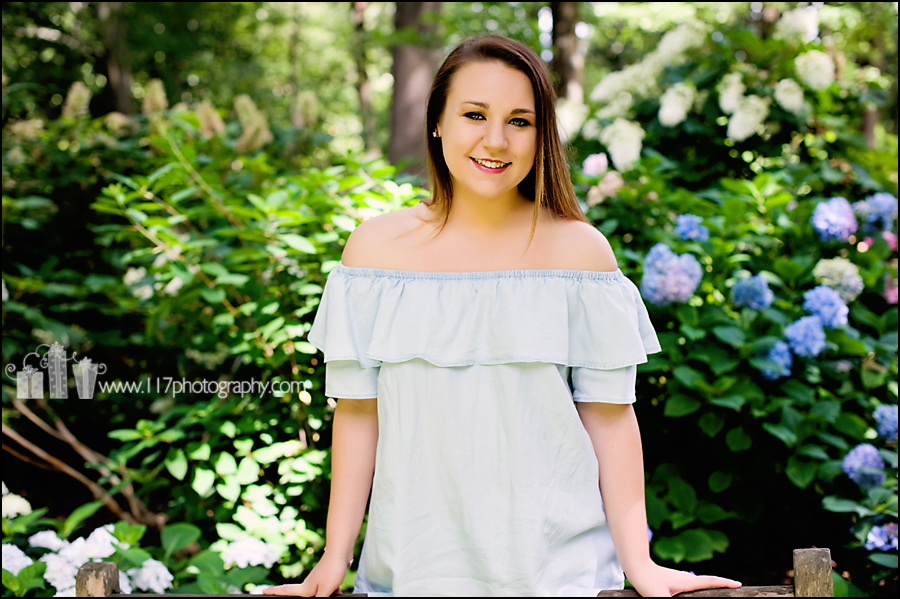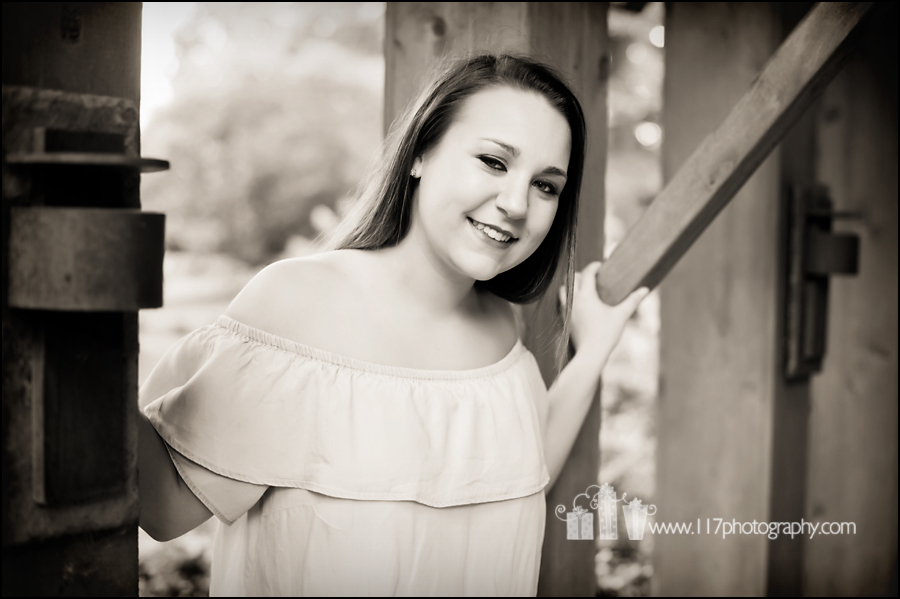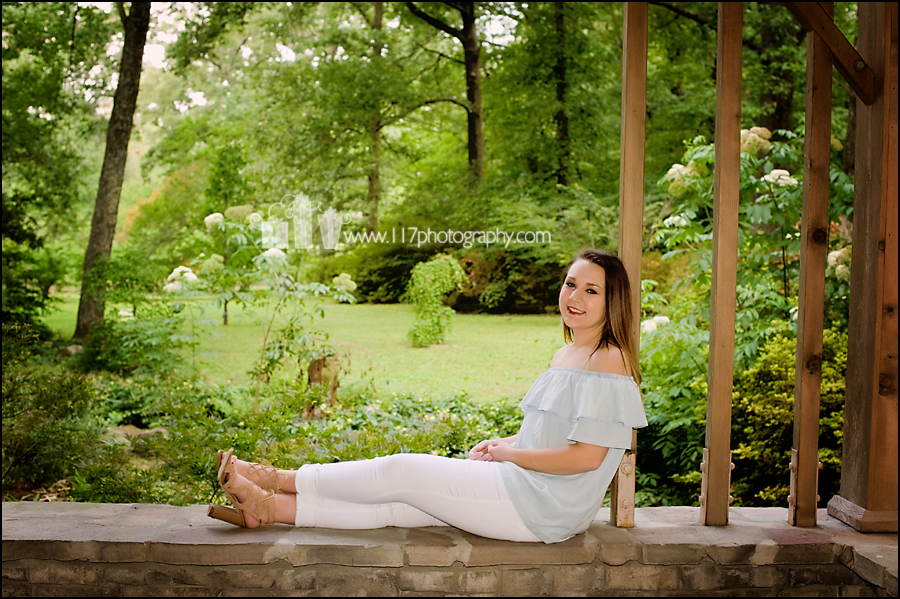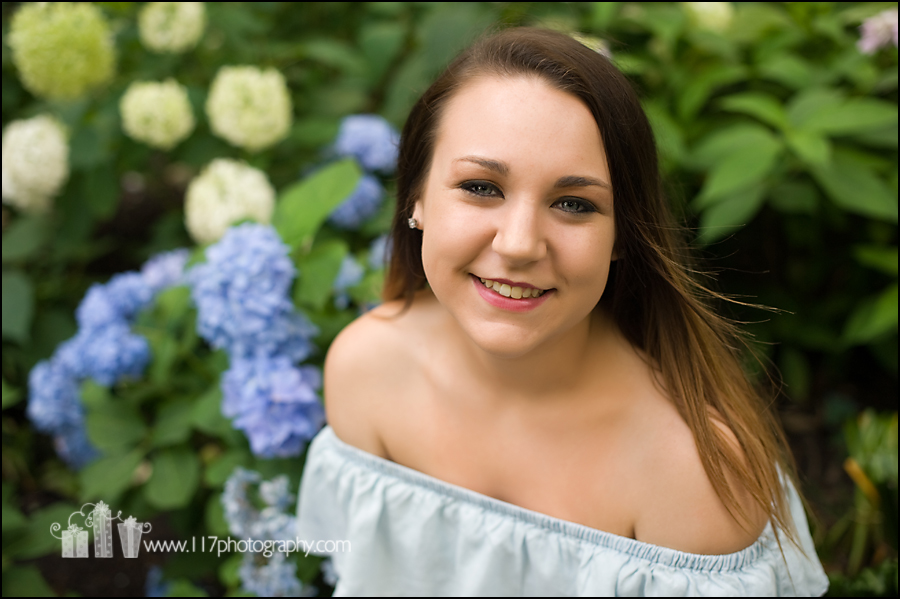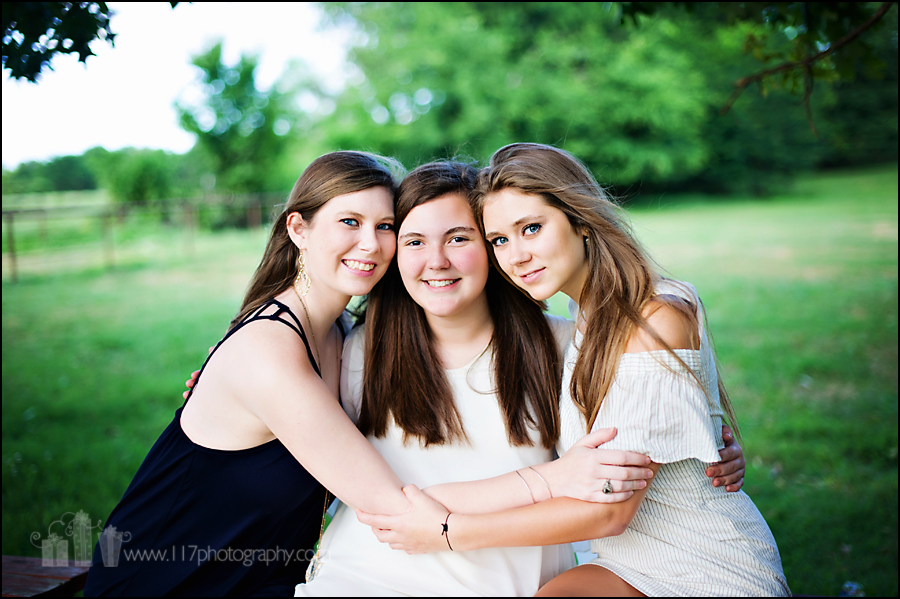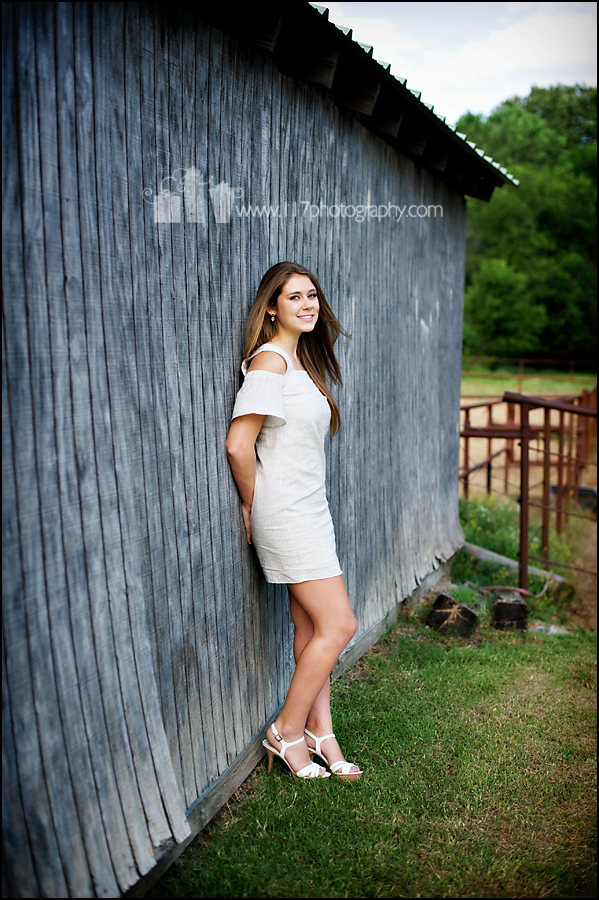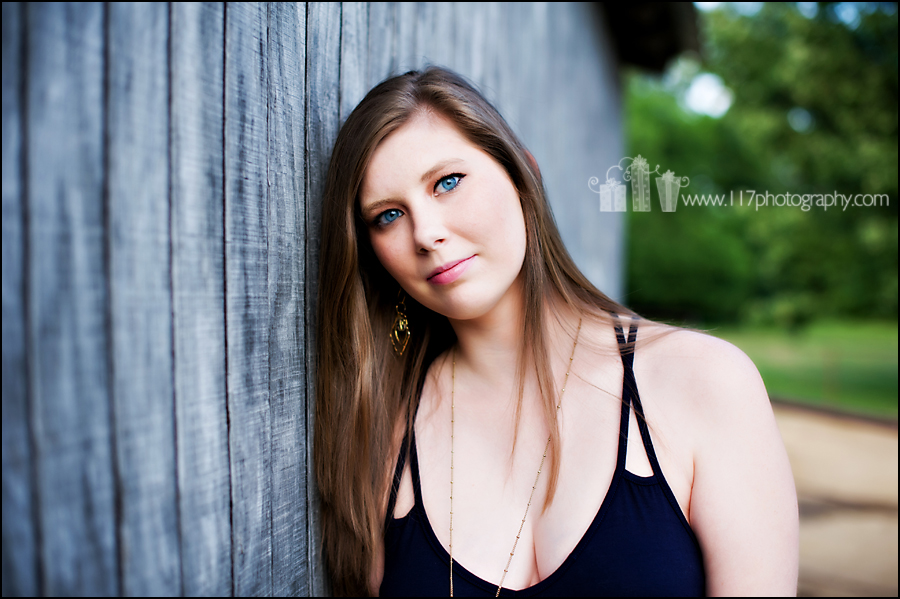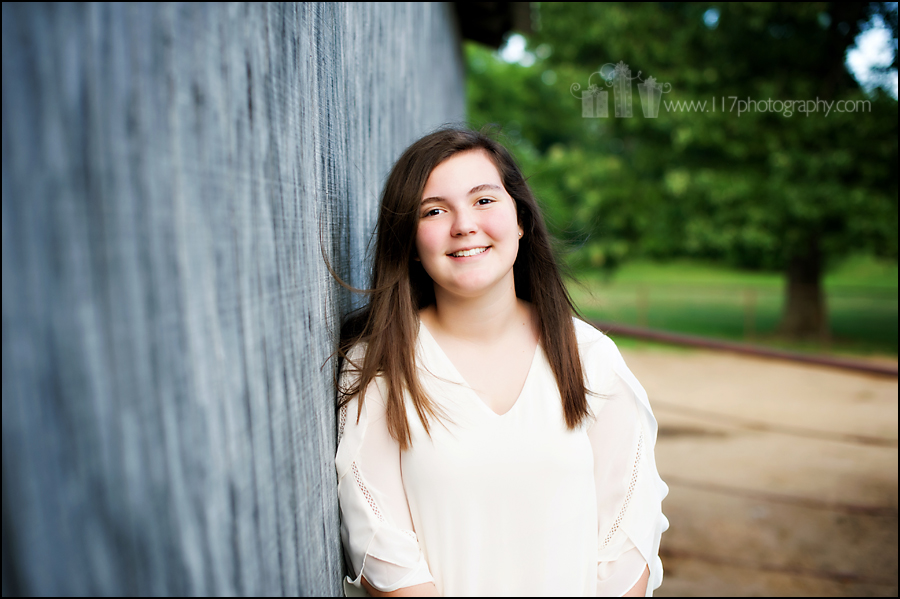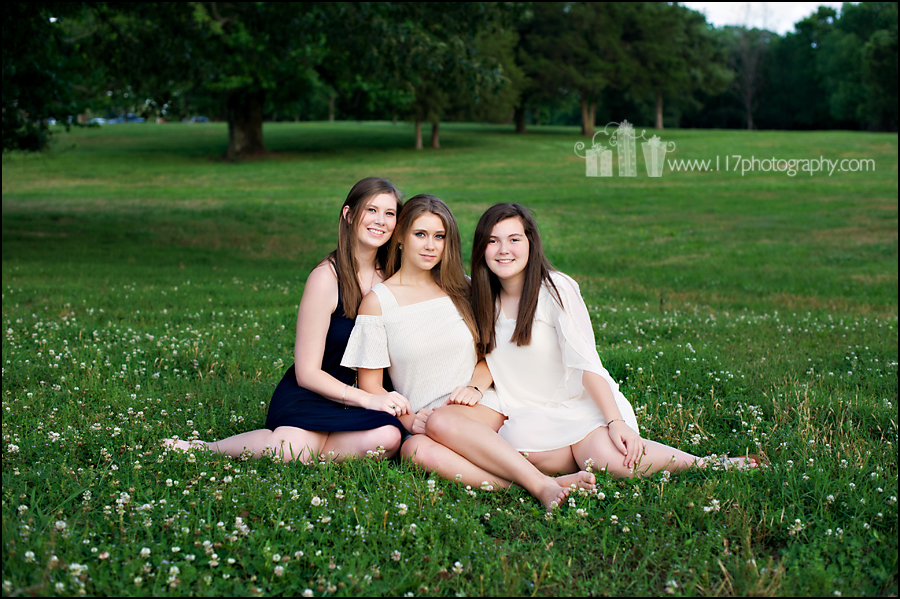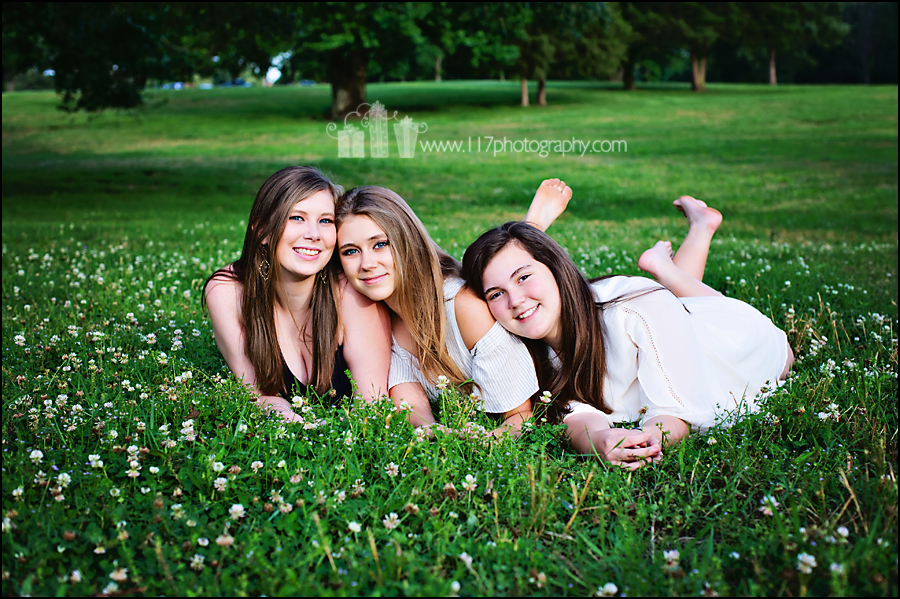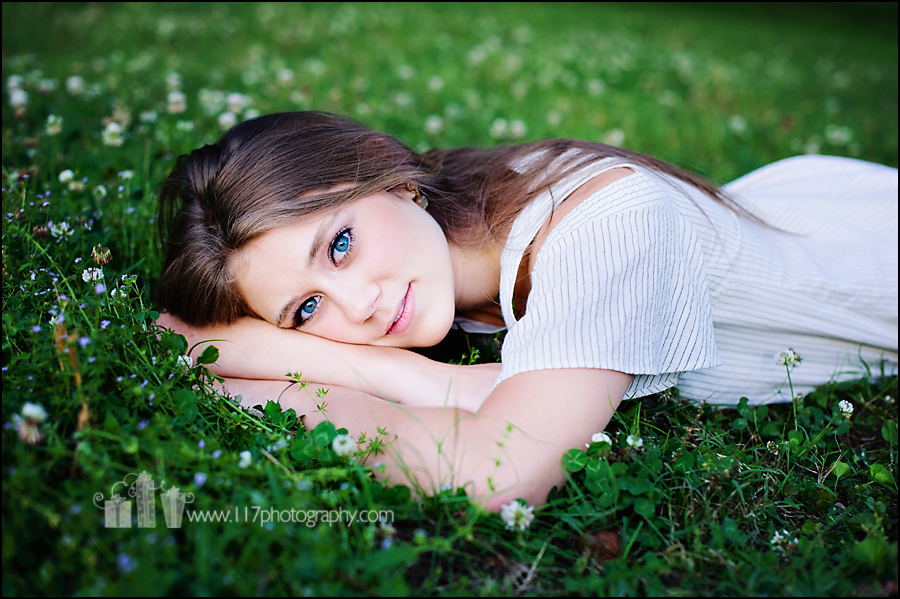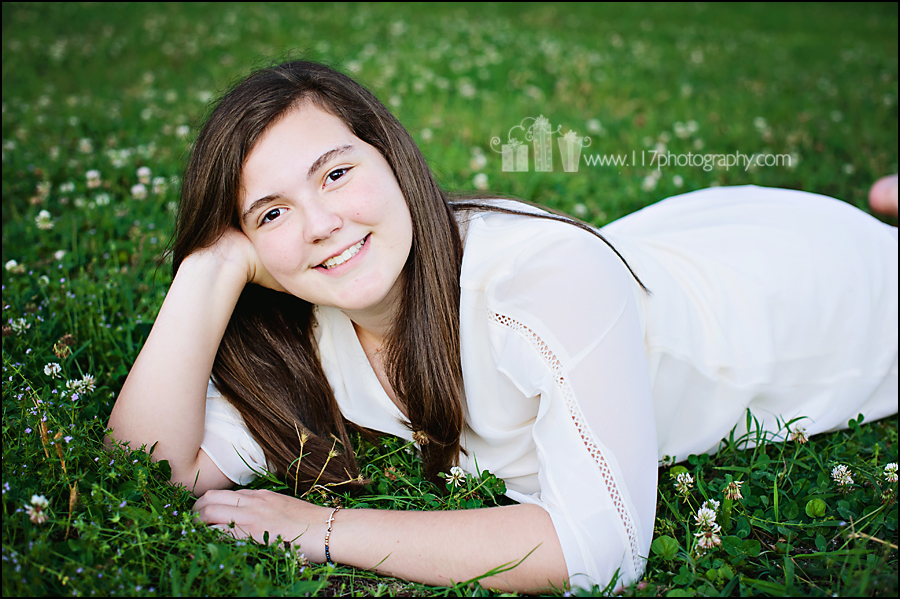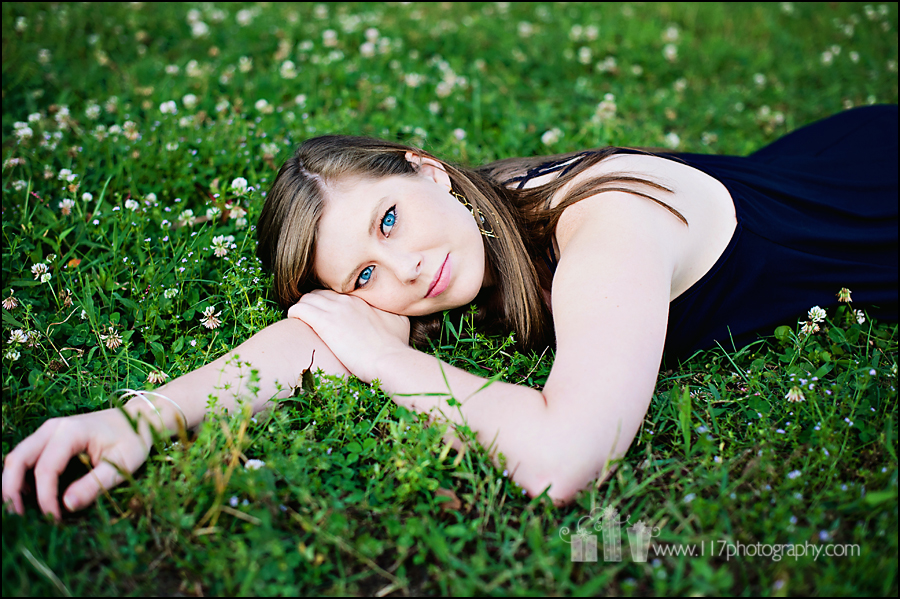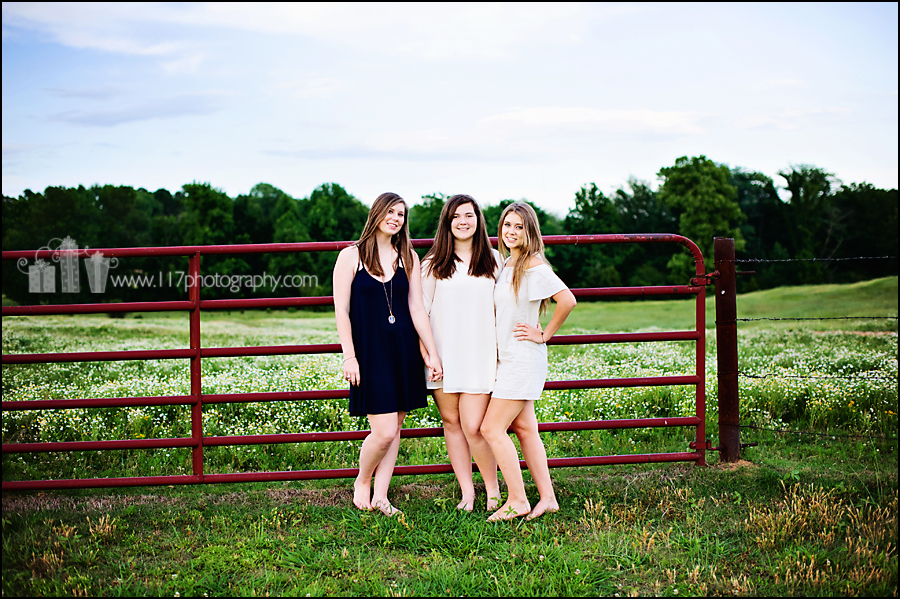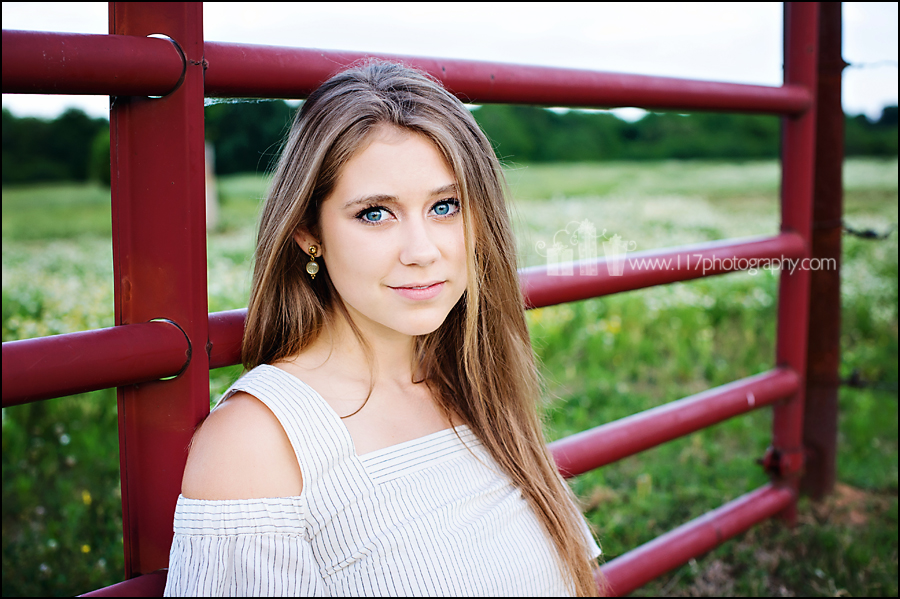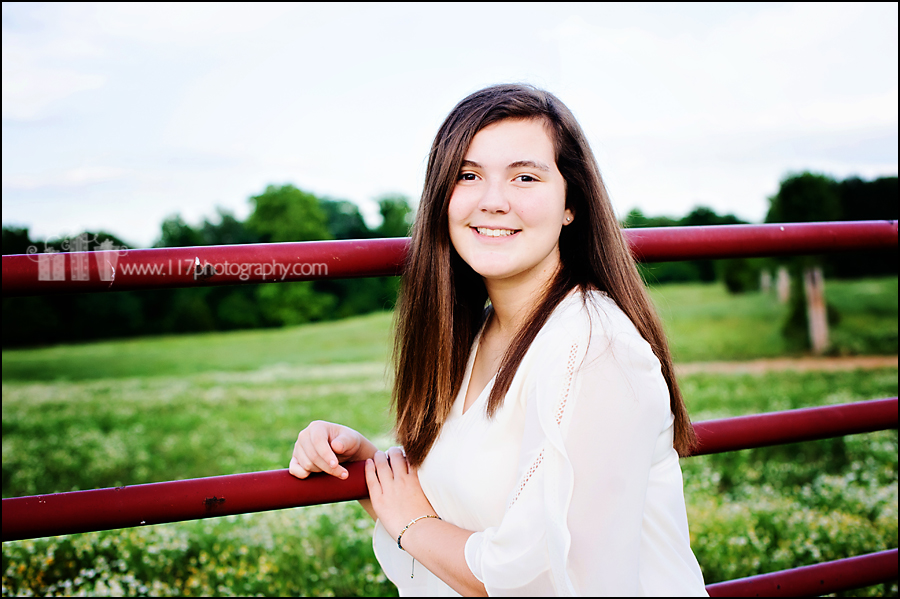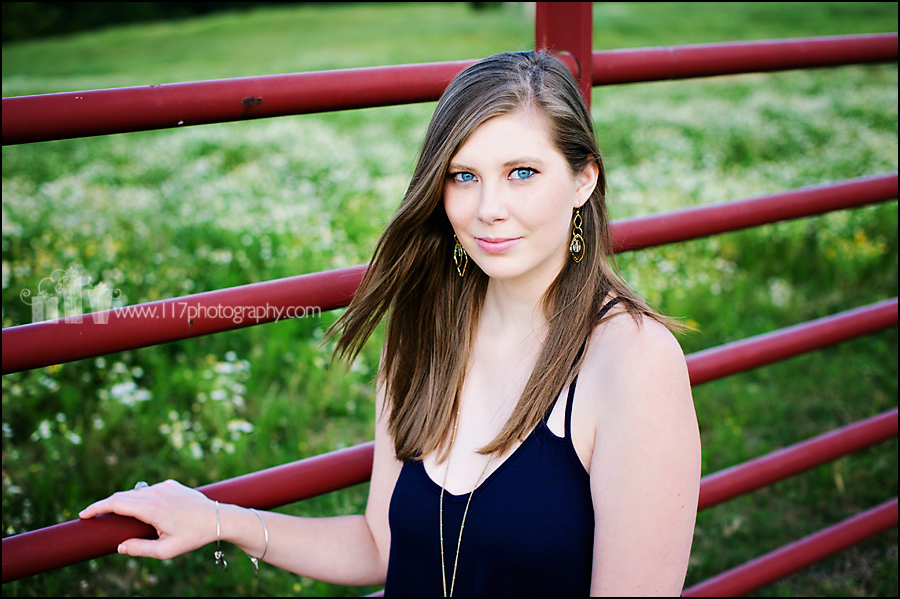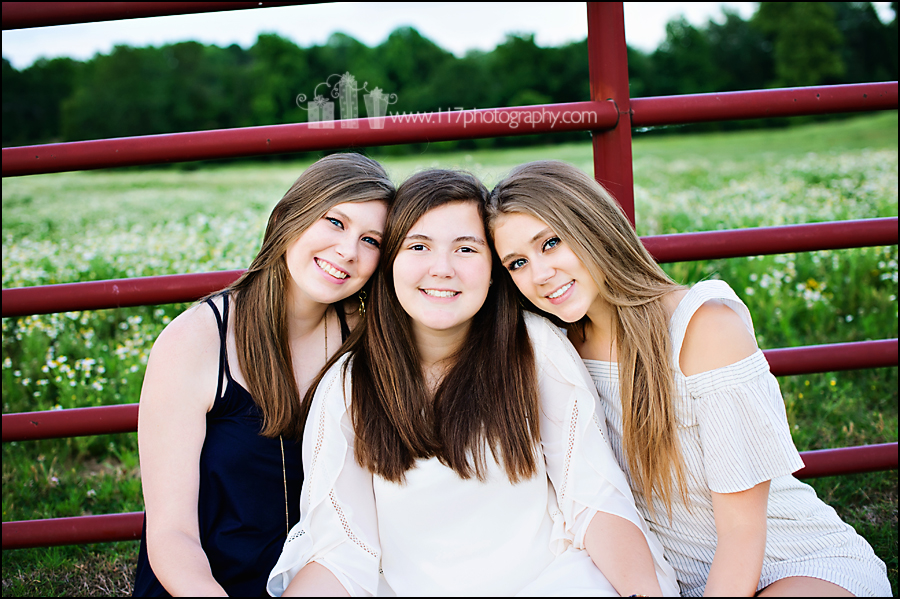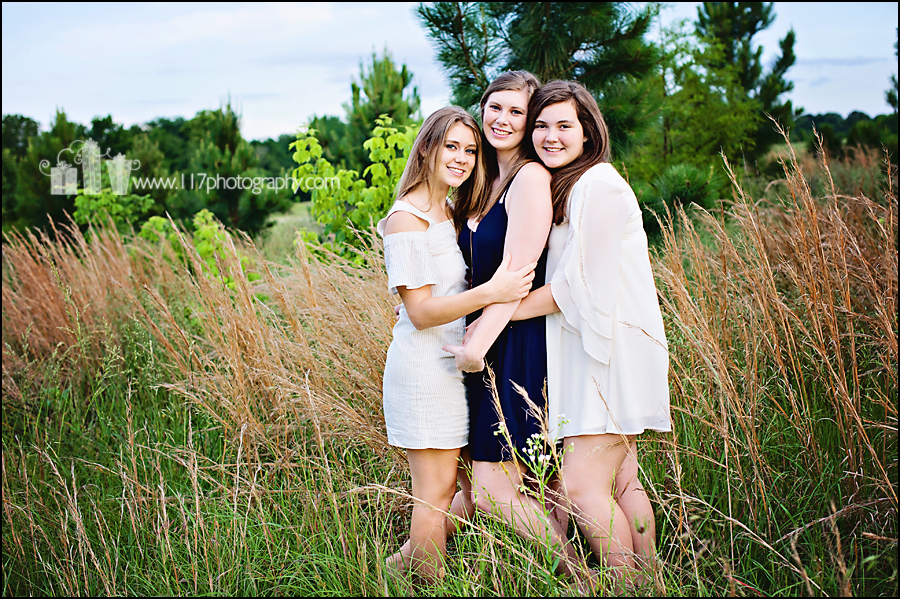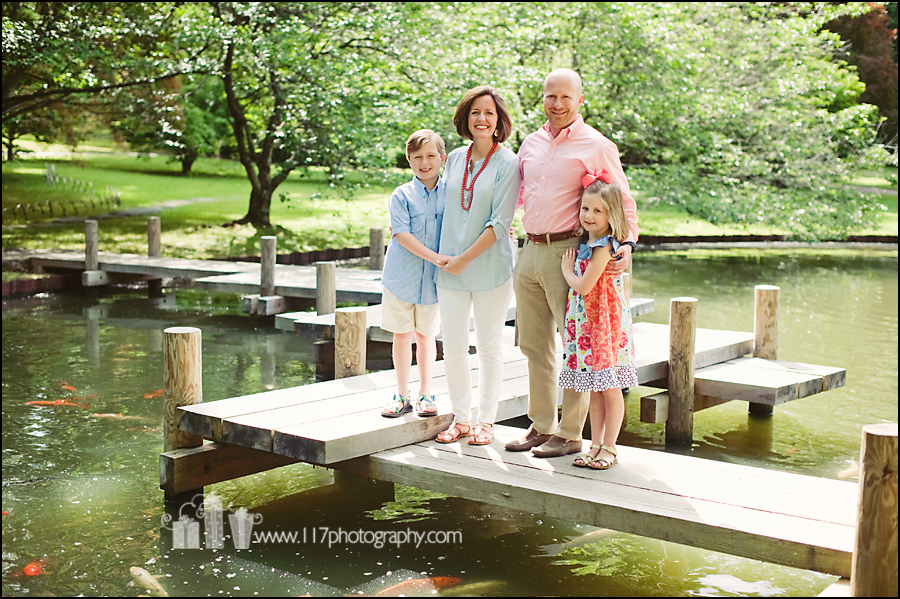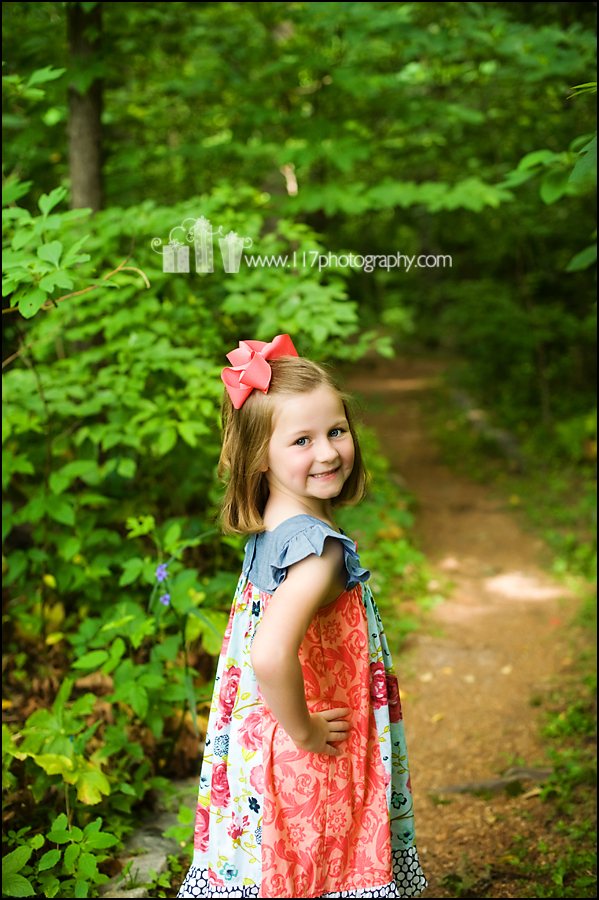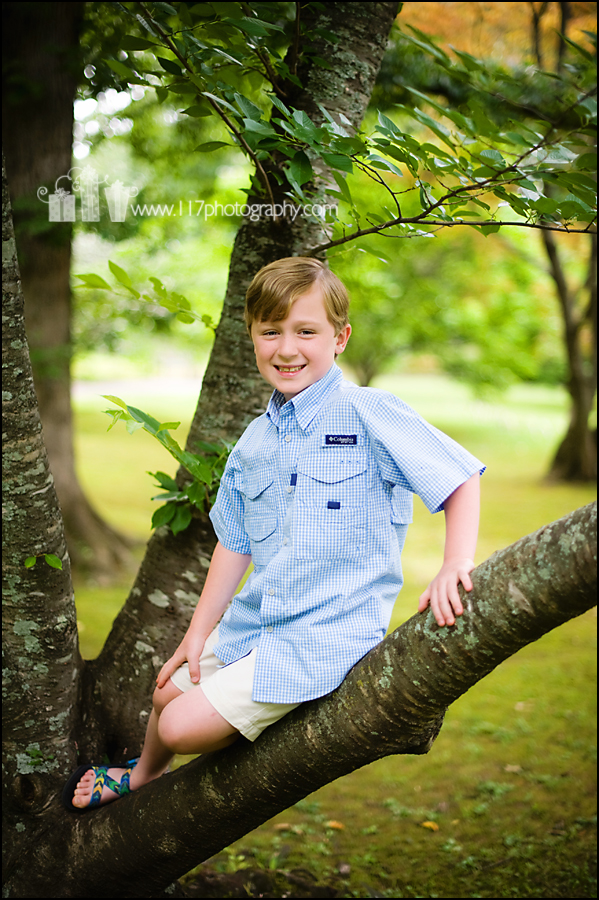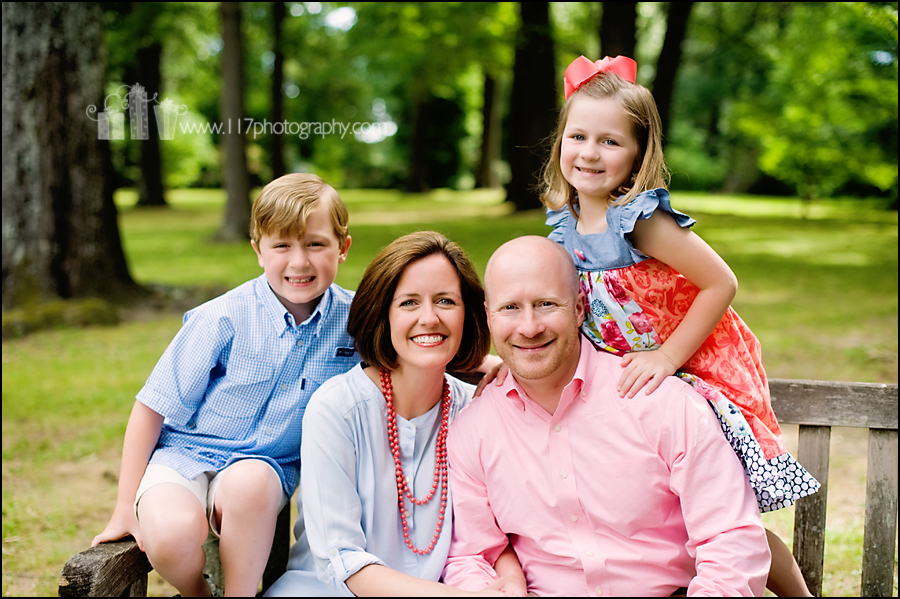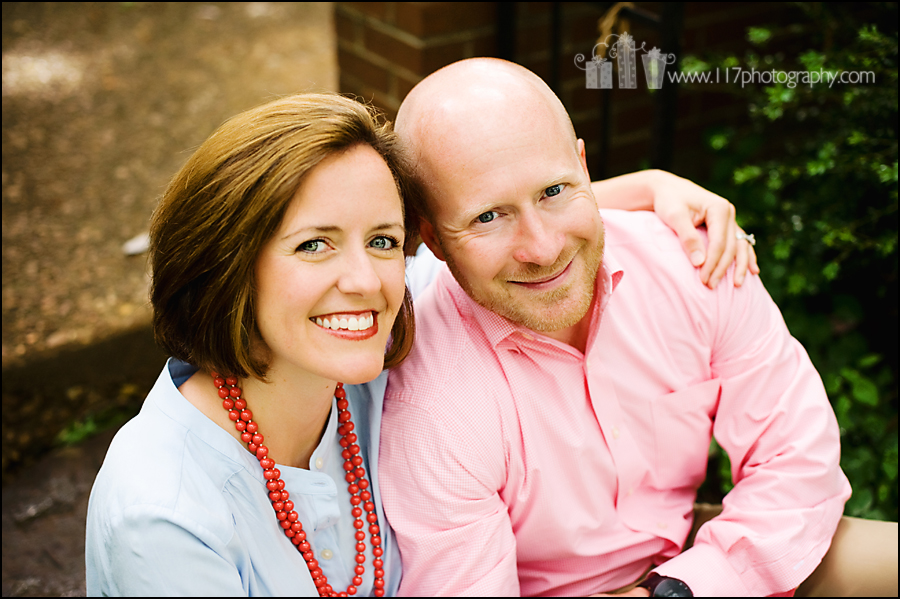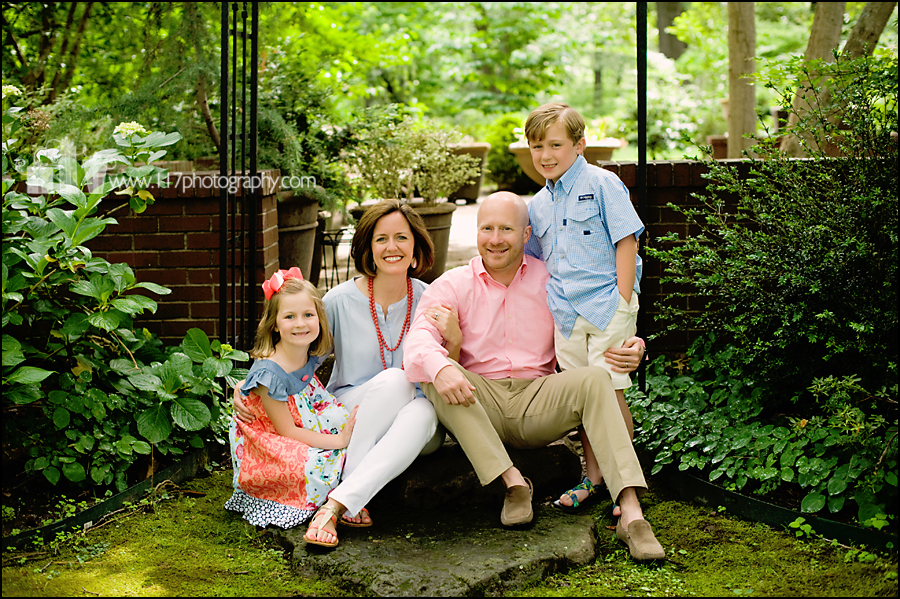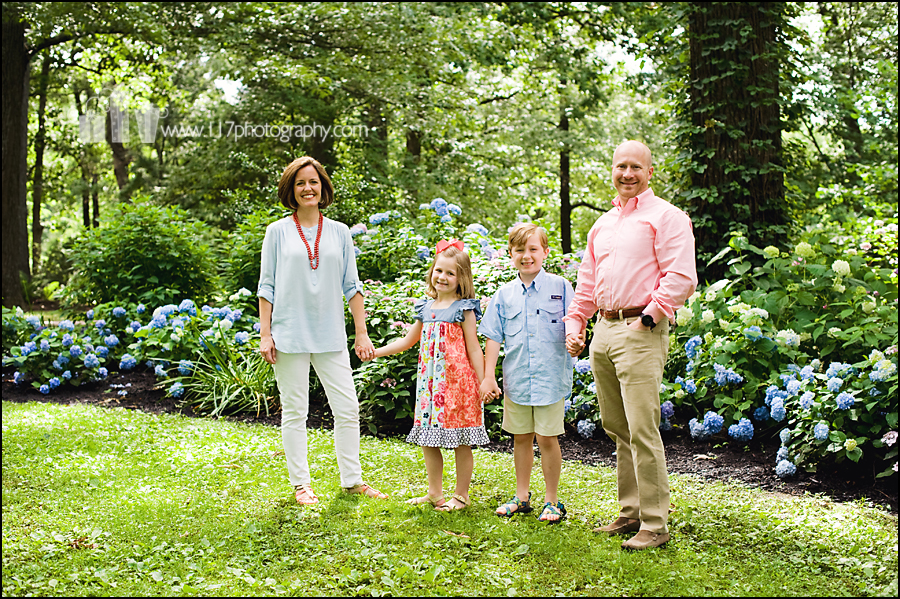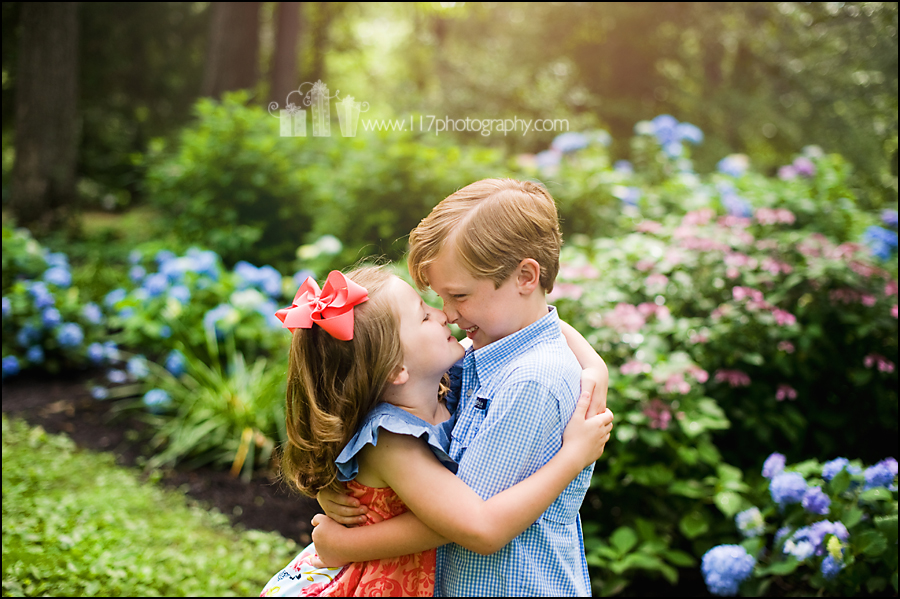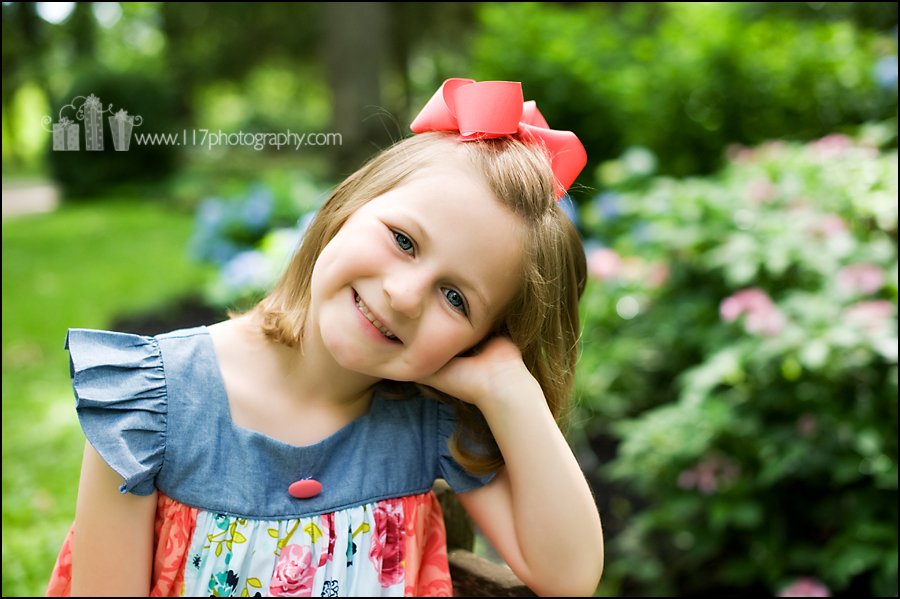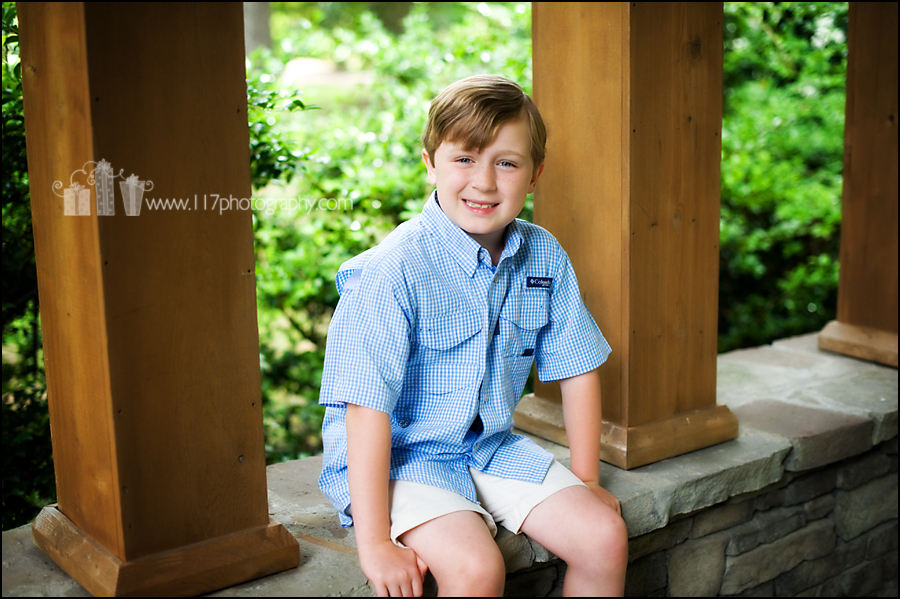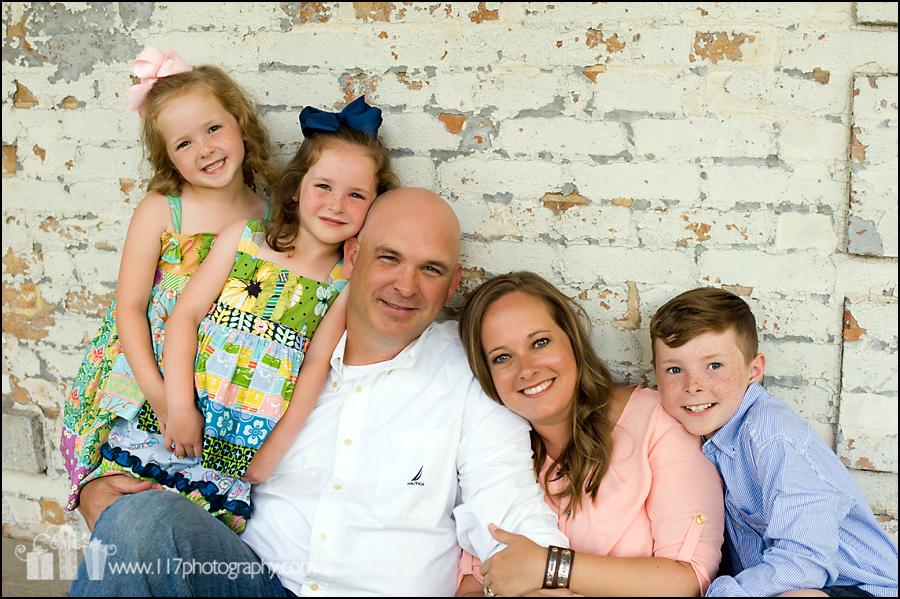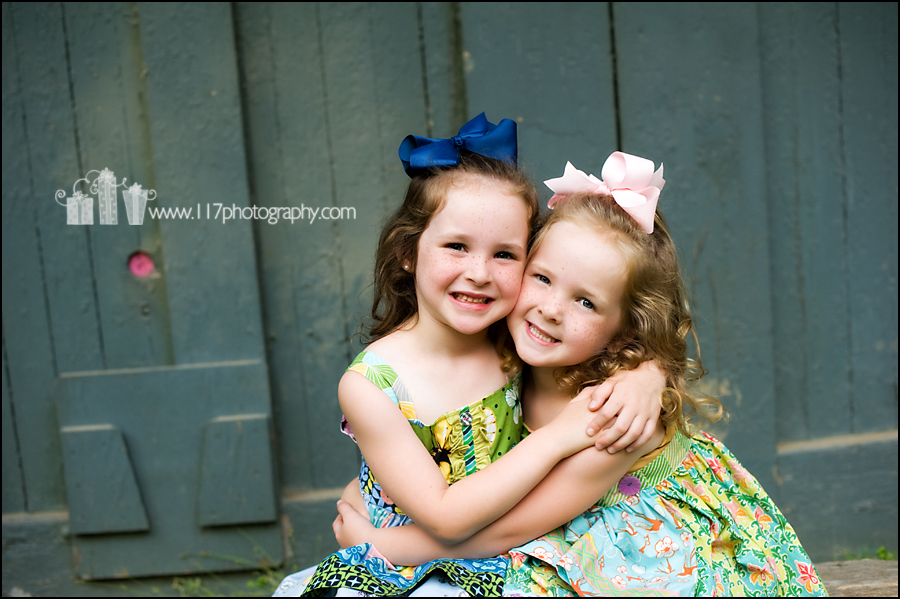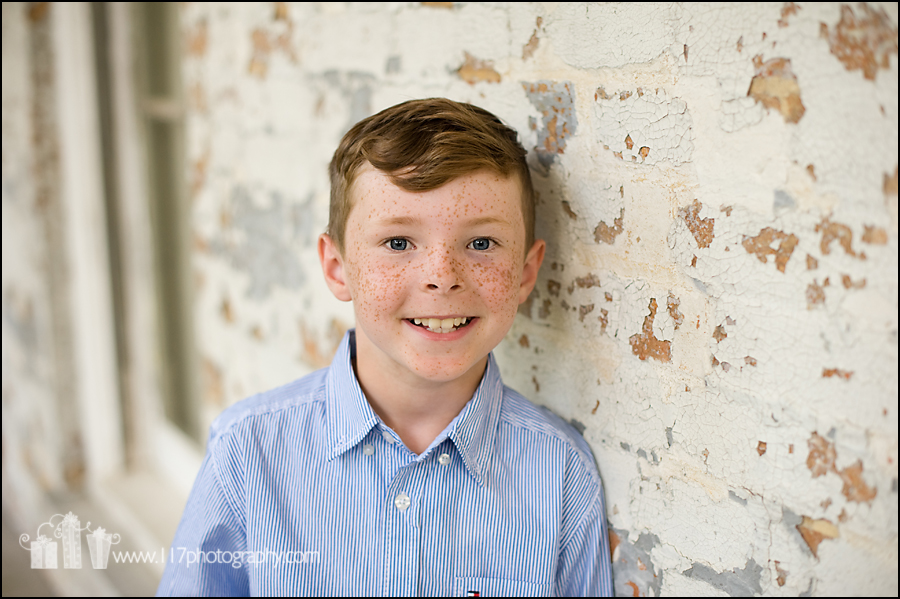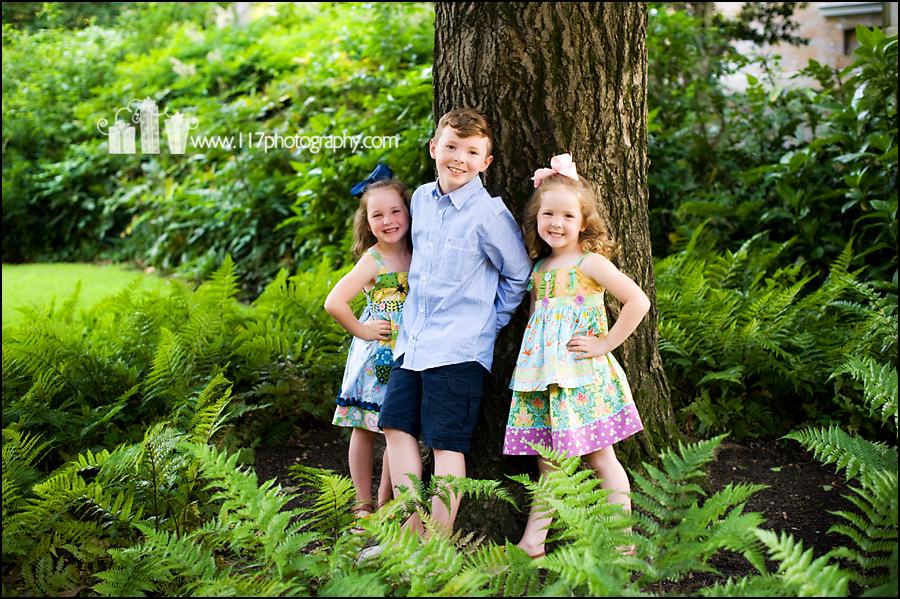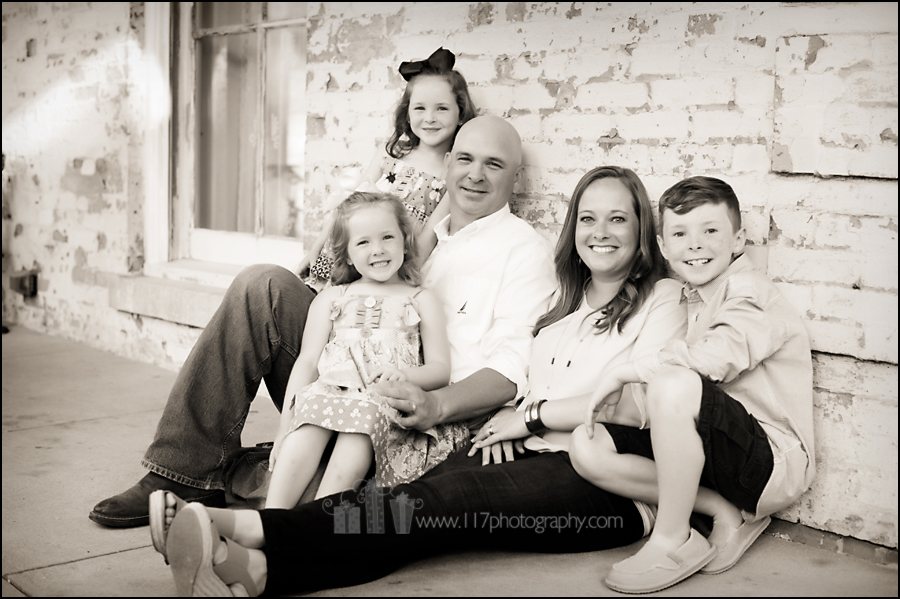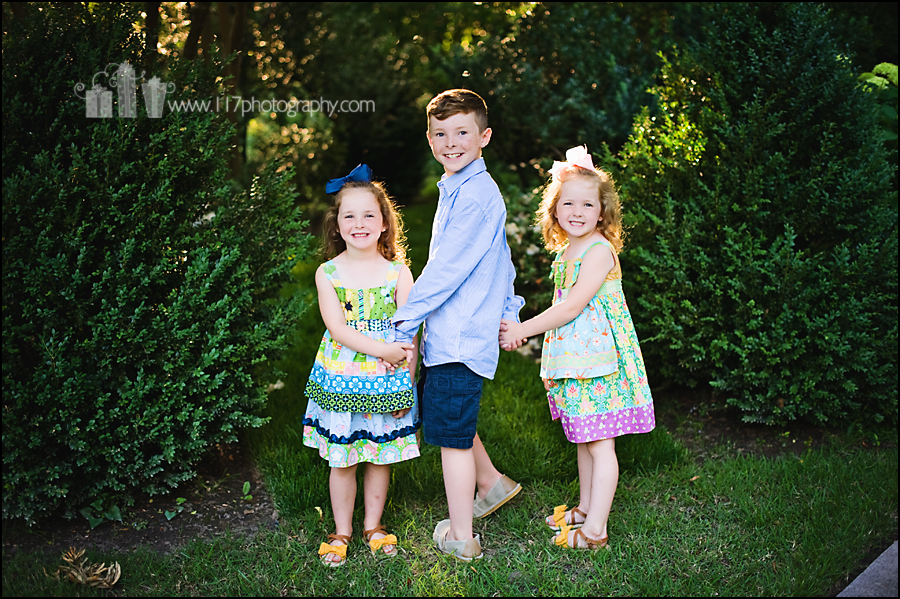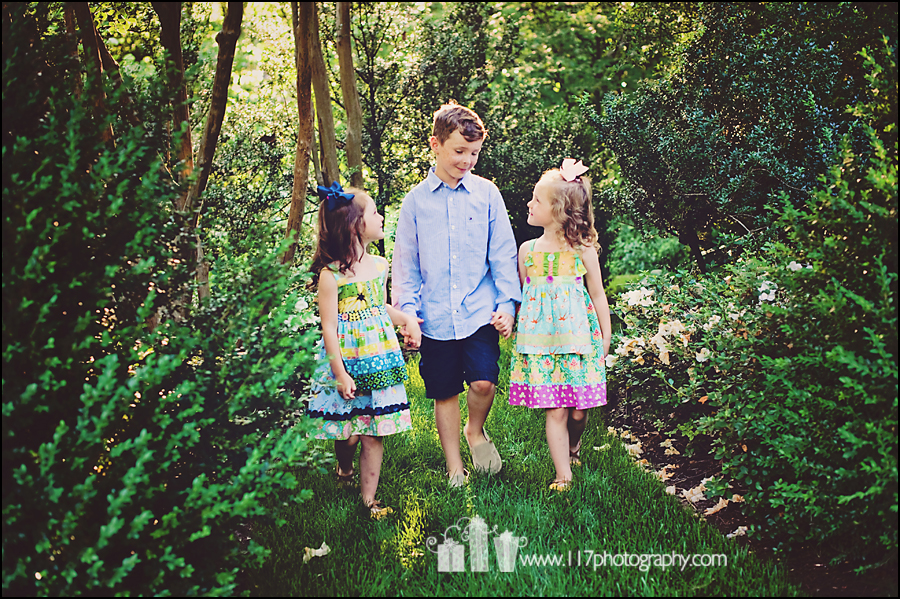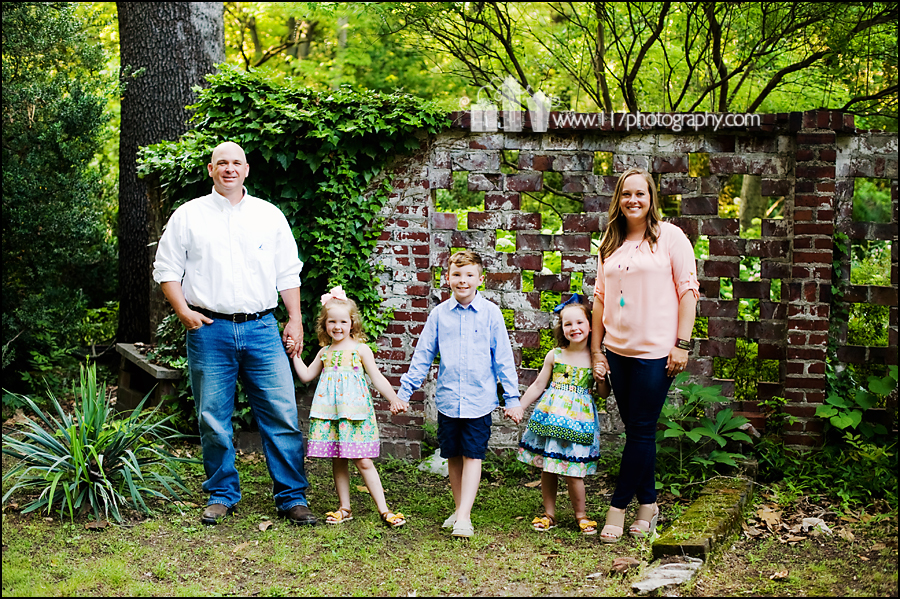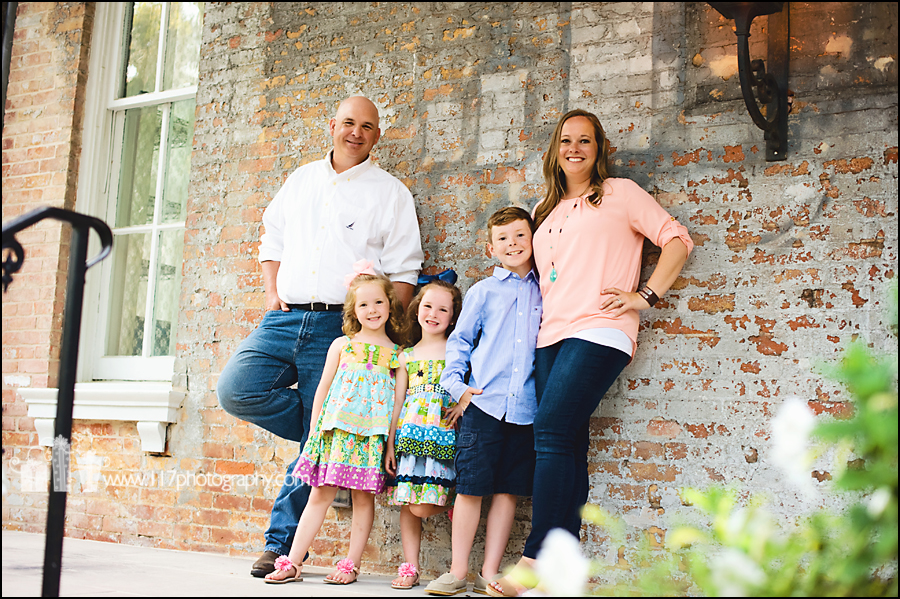 A beautiful family on a beautiful night! Perfection…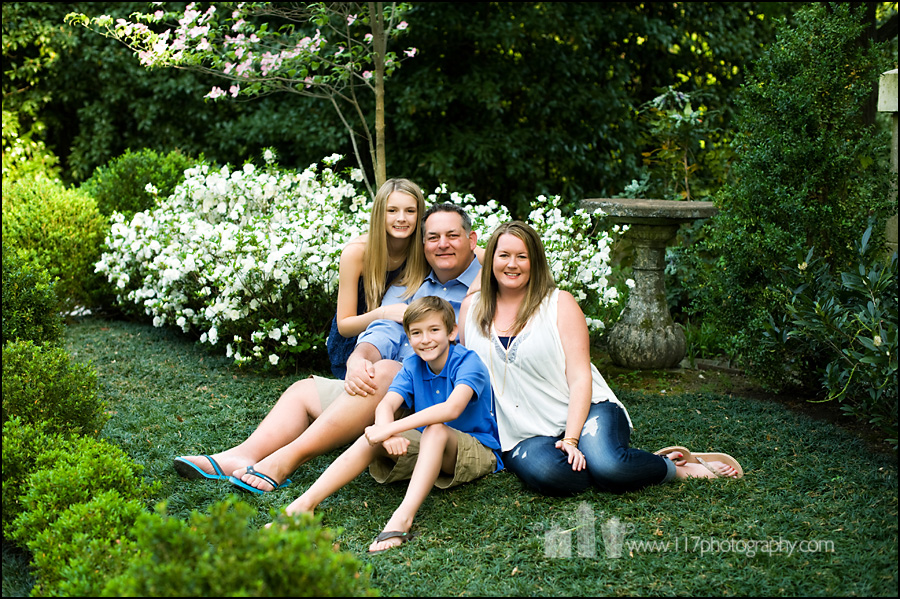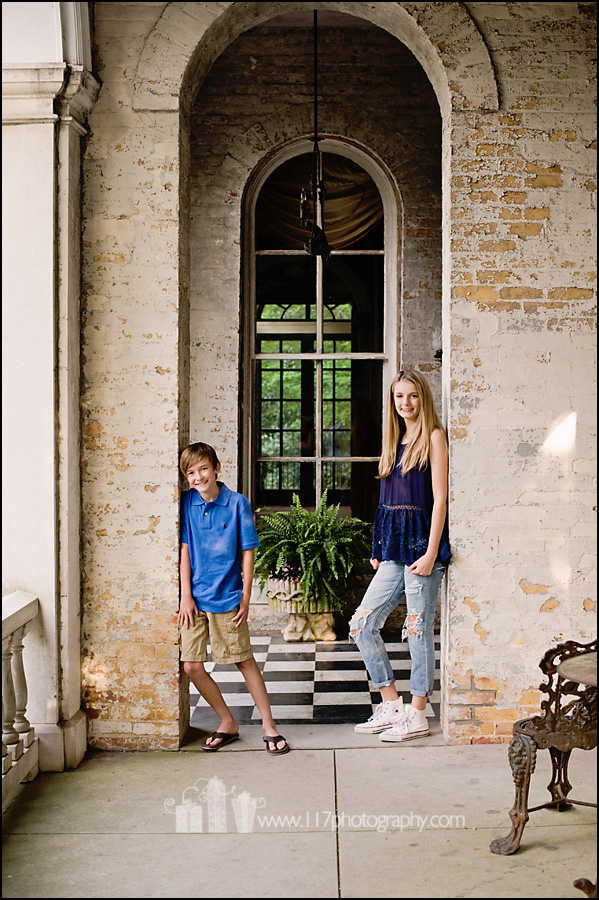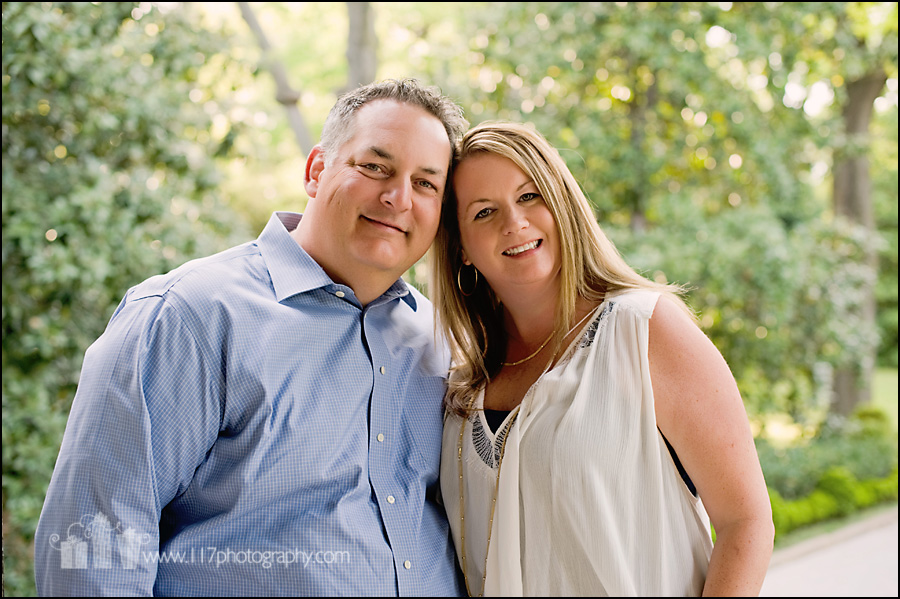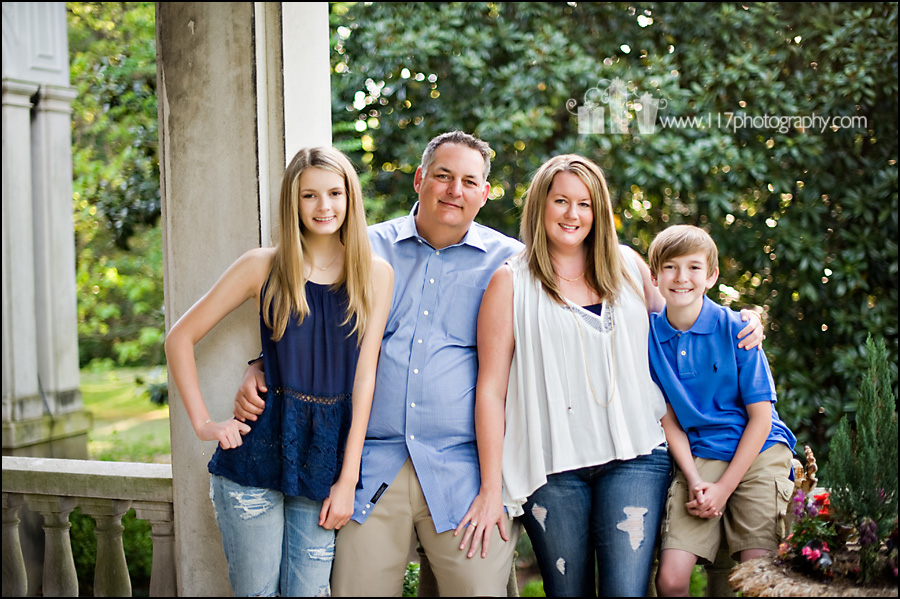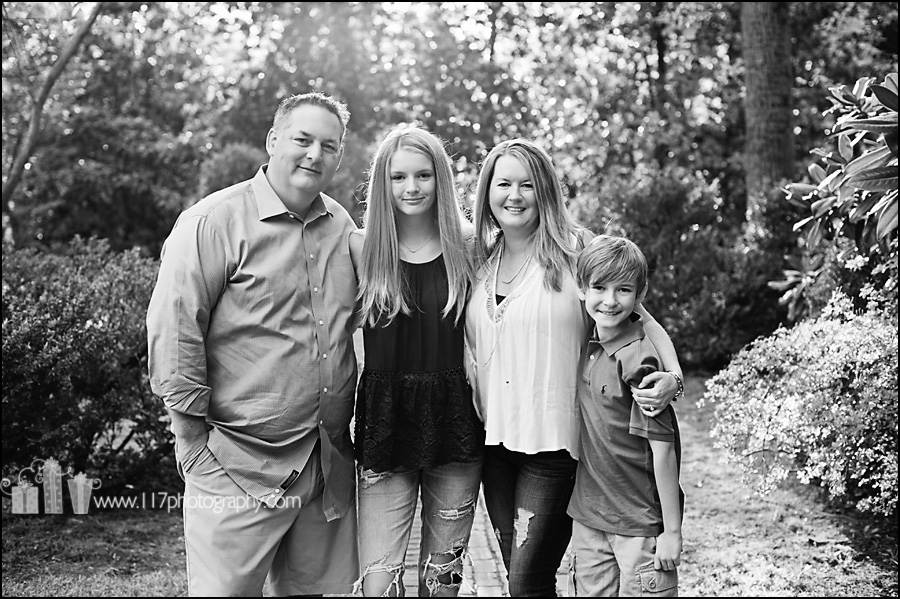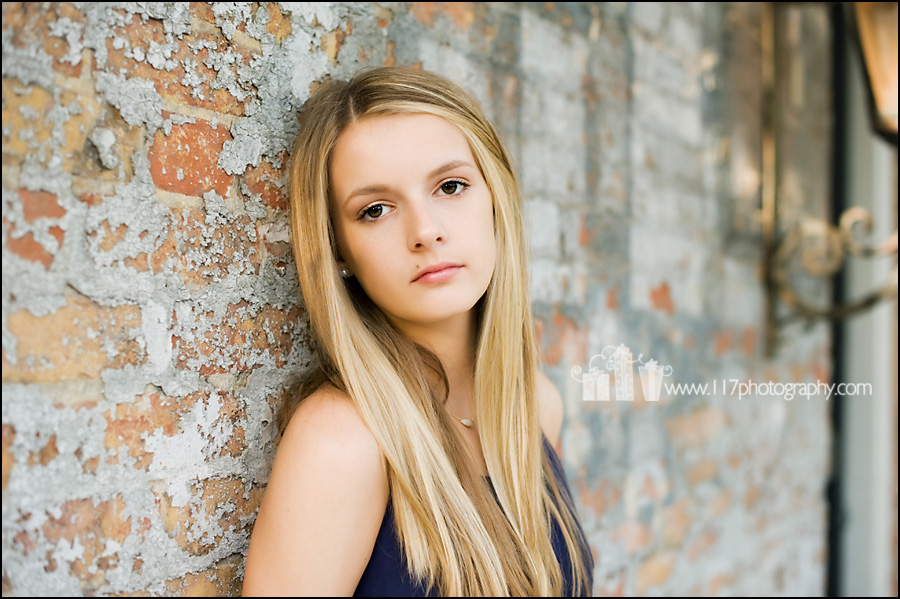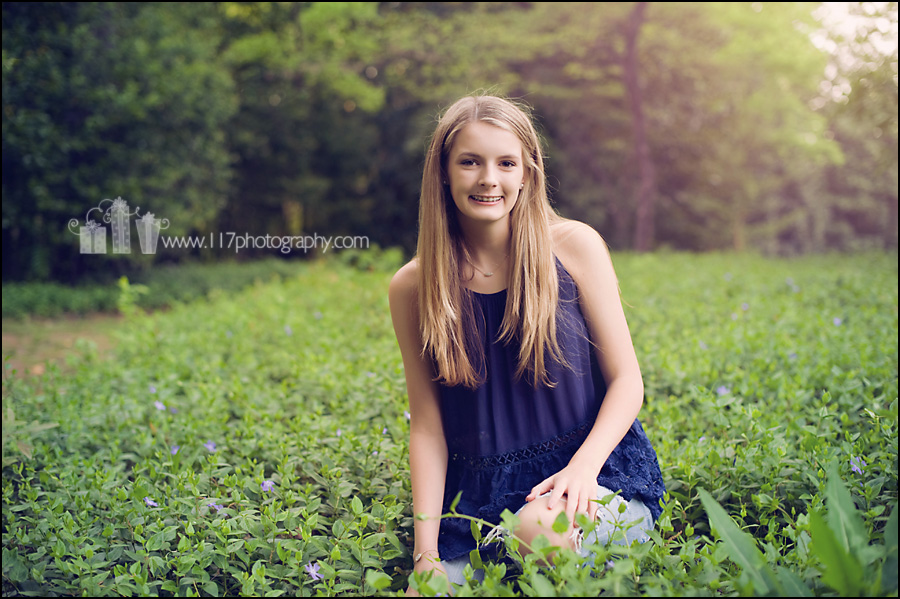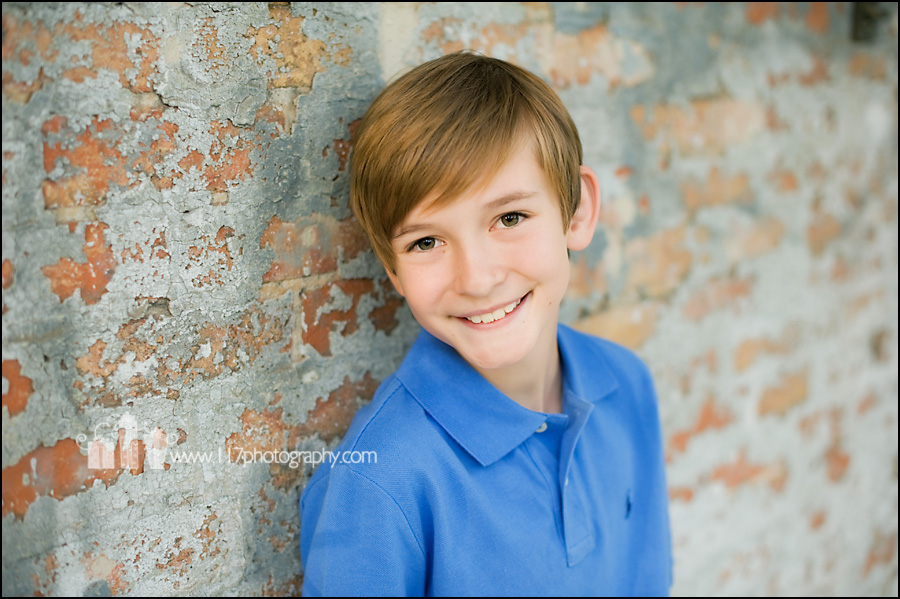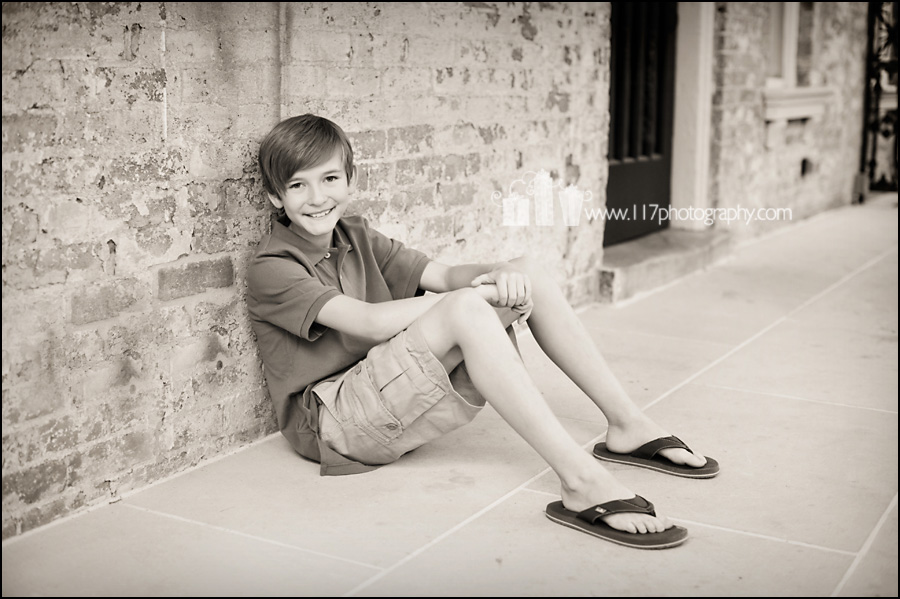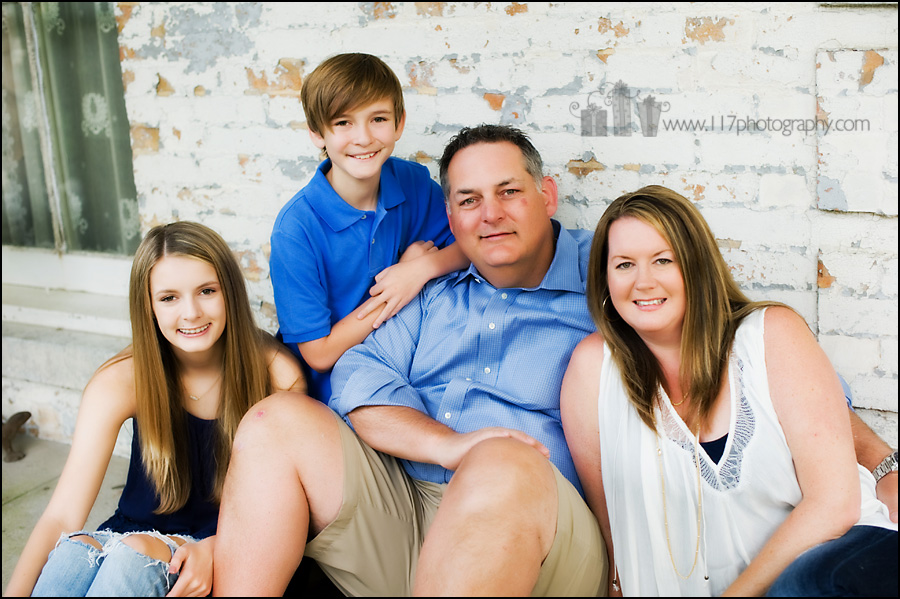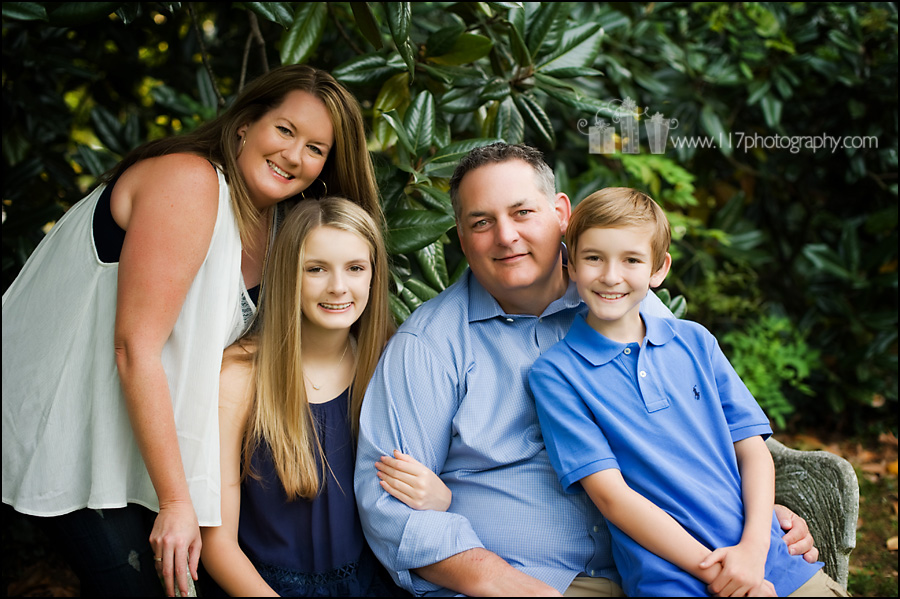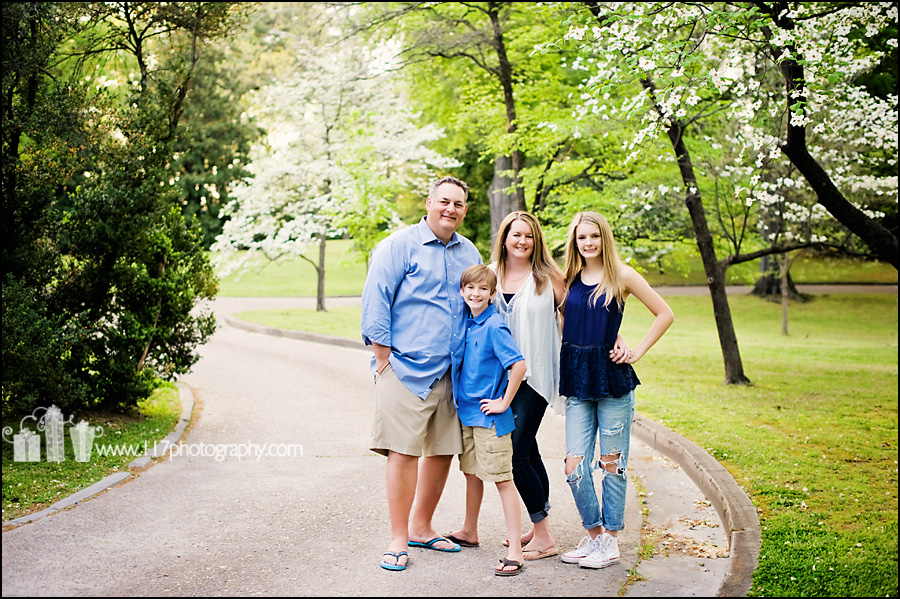 When these first two images below are the last two images of the session? That's a perfect indicator of how much fun we had! Loved working with this beautiful and happy family!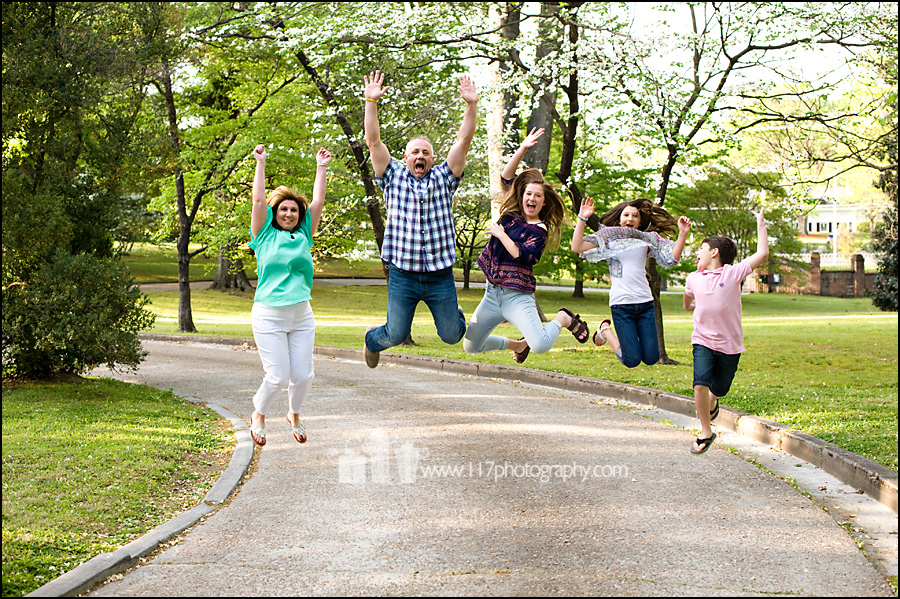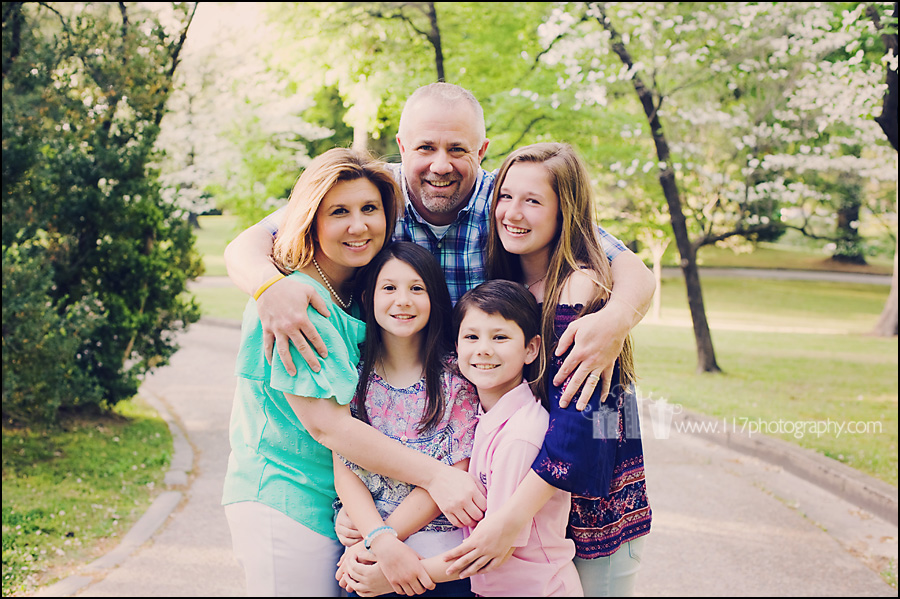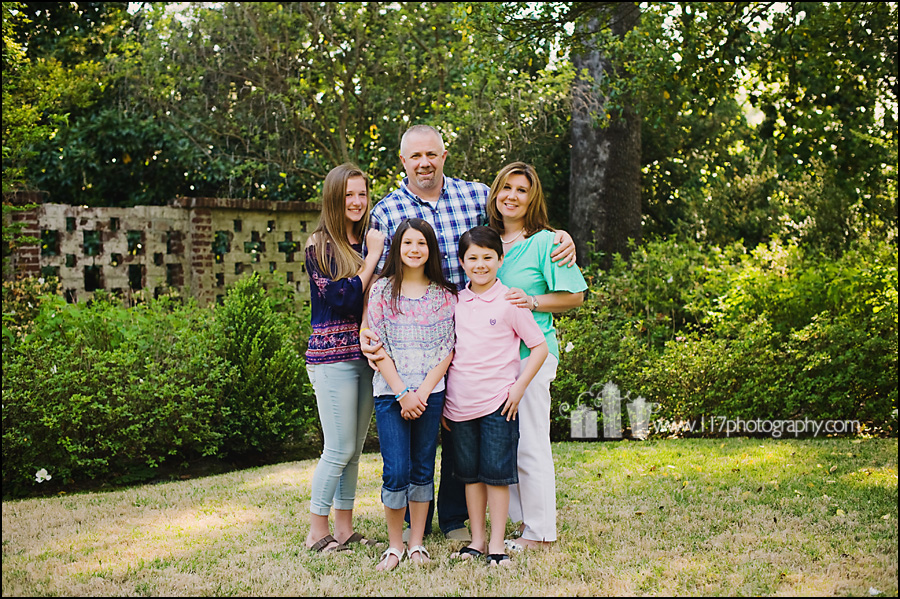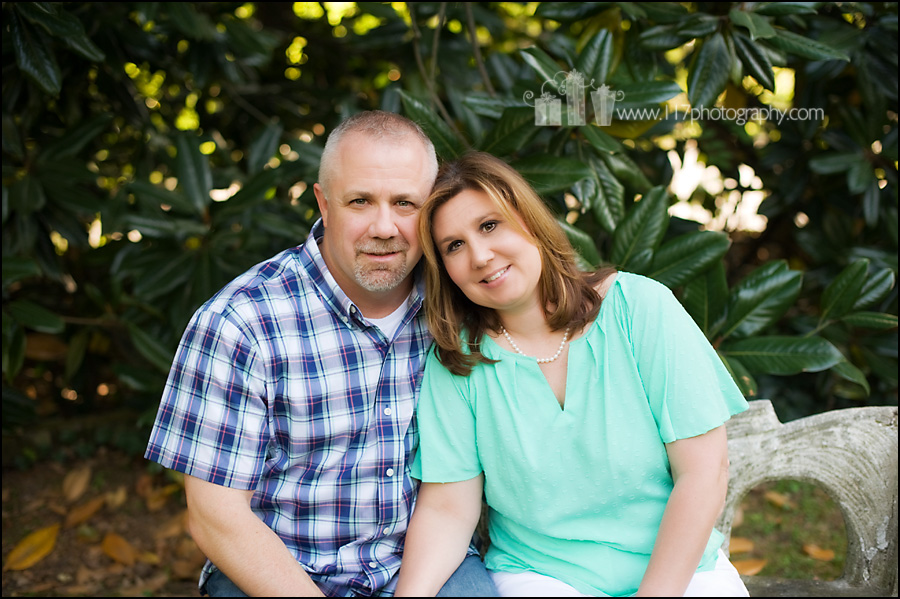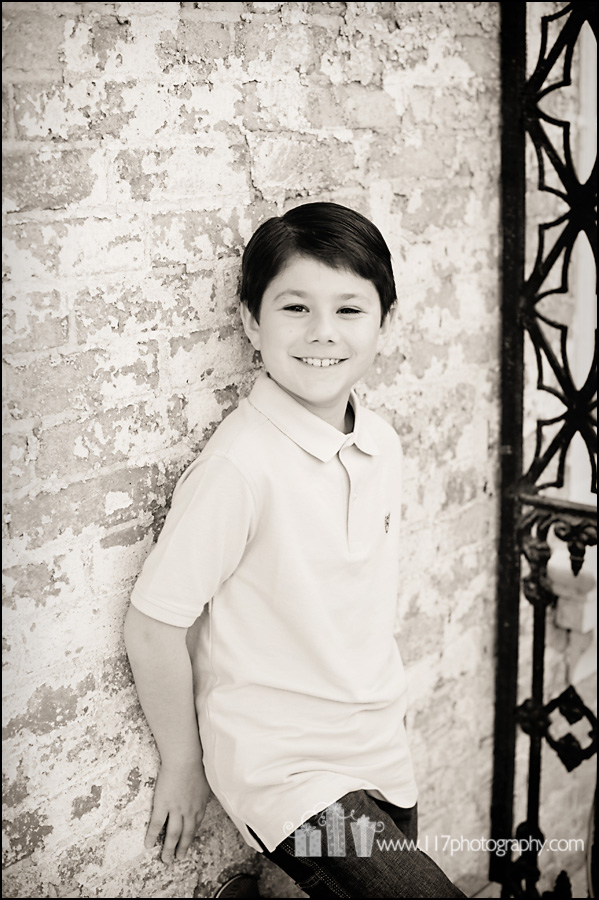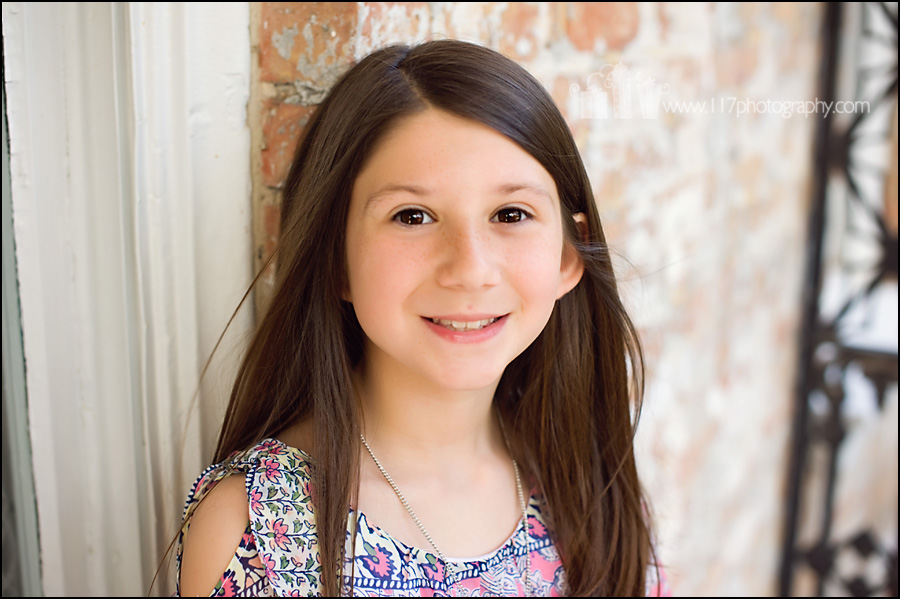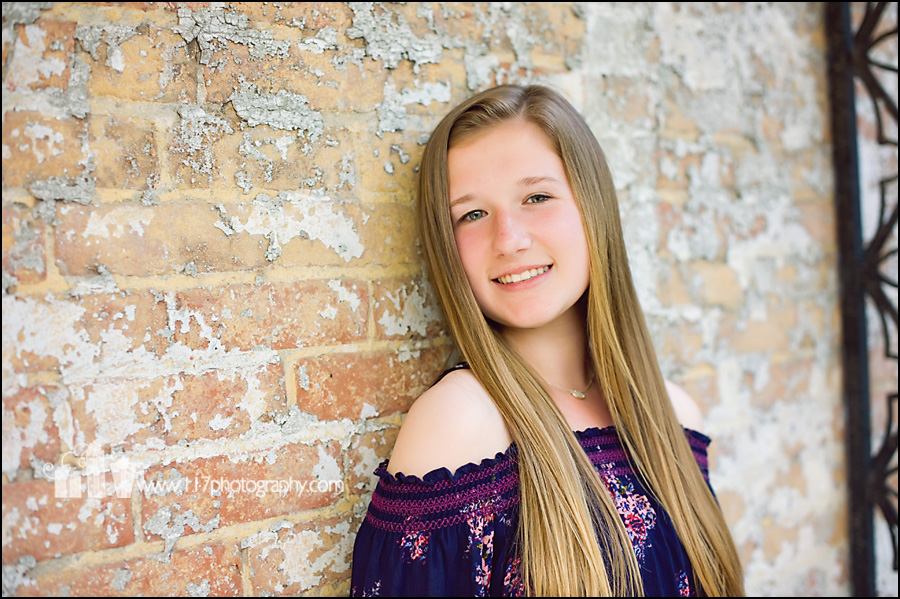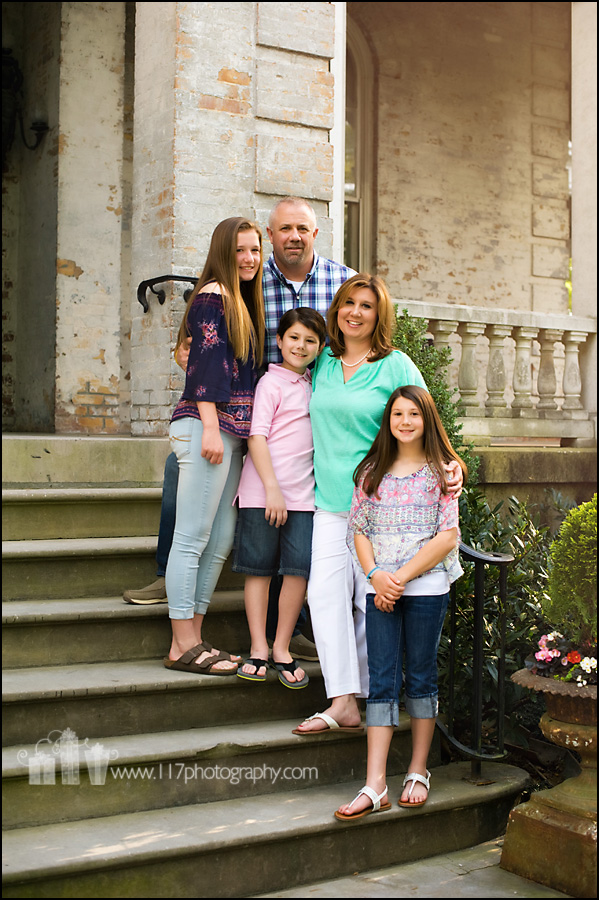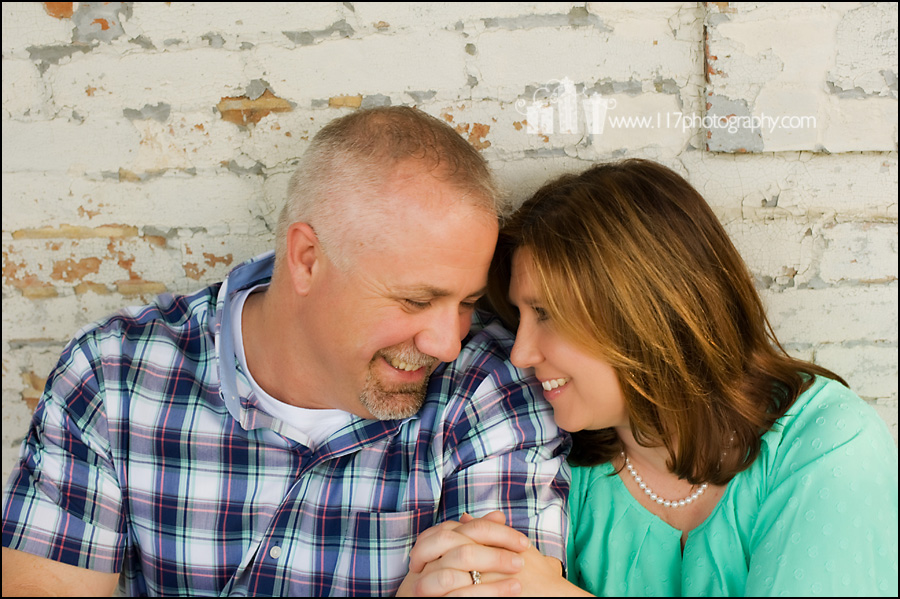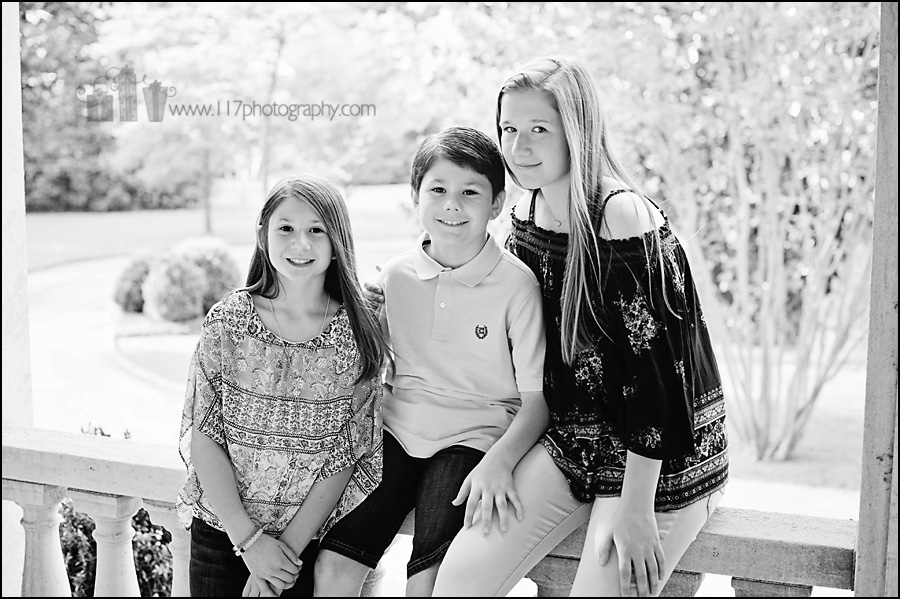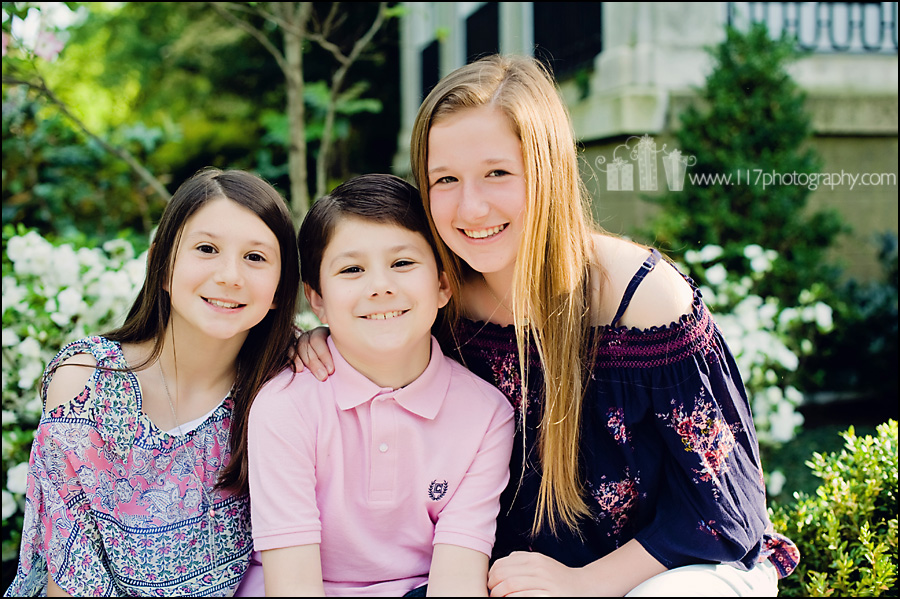 Happy Birthday to this beautiful boy of many faces! Loved spending this last year working with his family and capturing the milestones of his first year!