This was precious little Joey only a year ago: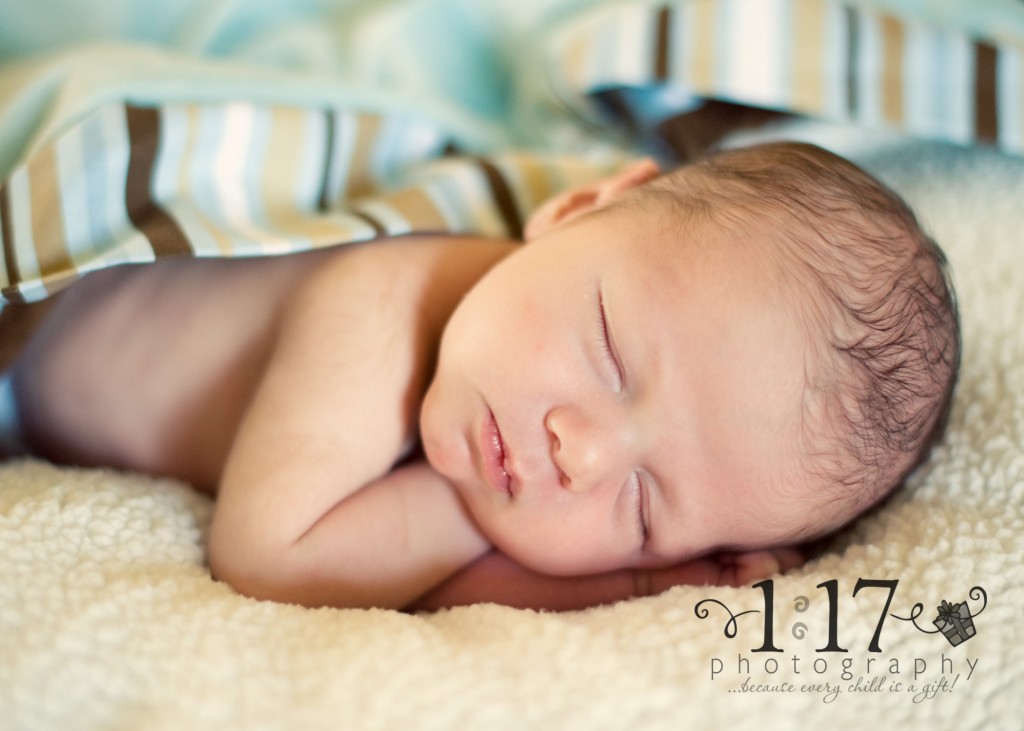 And, this is Joey today! He is a walking, "talking" bundle of cute 1-yr-old!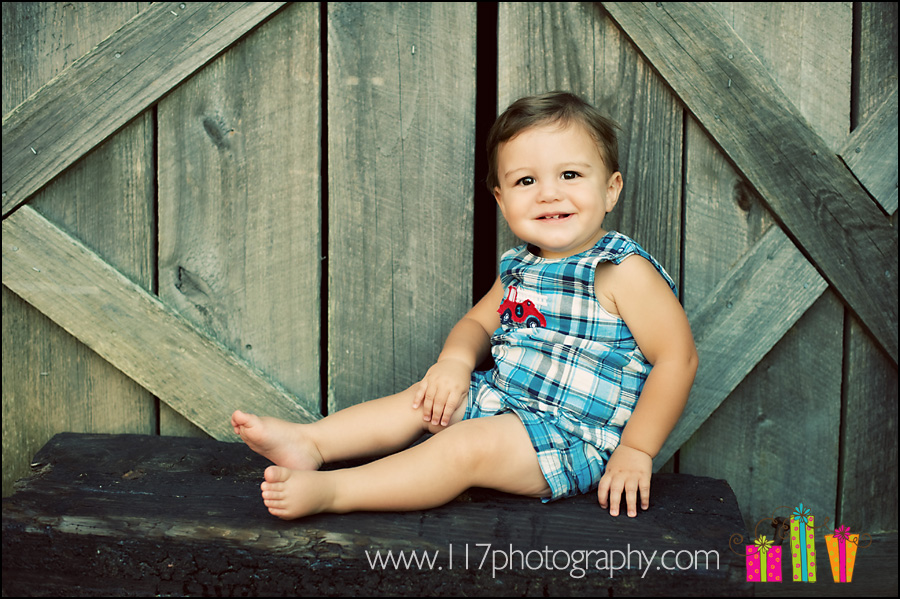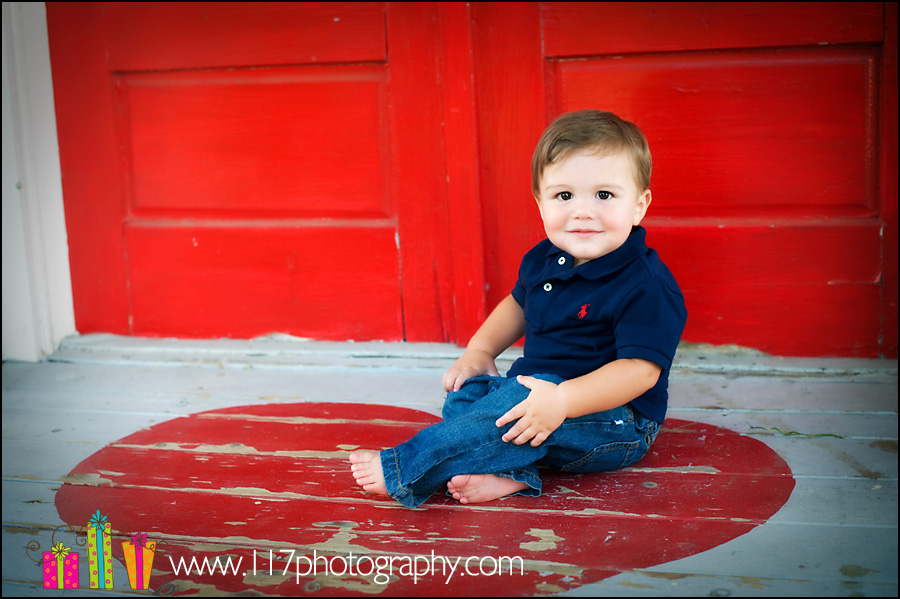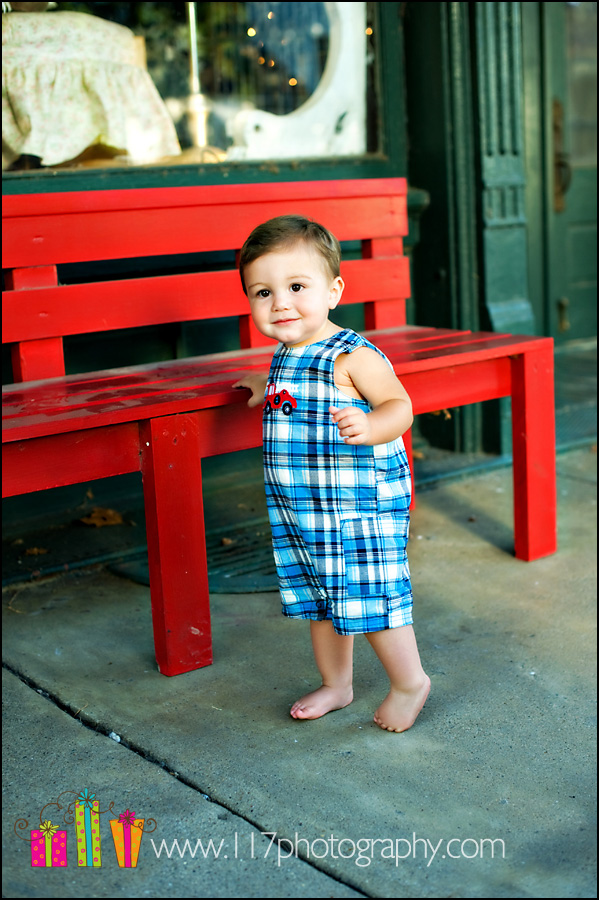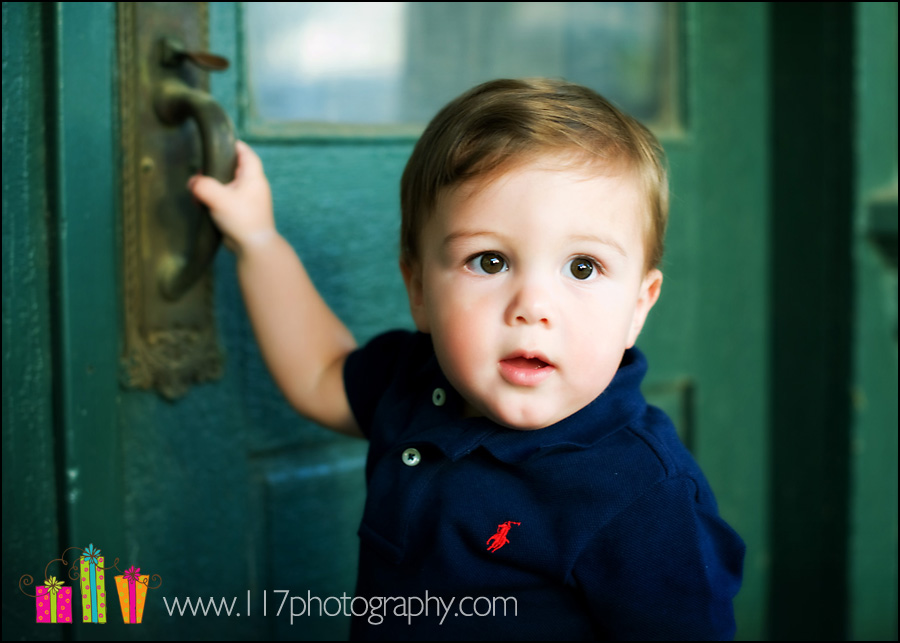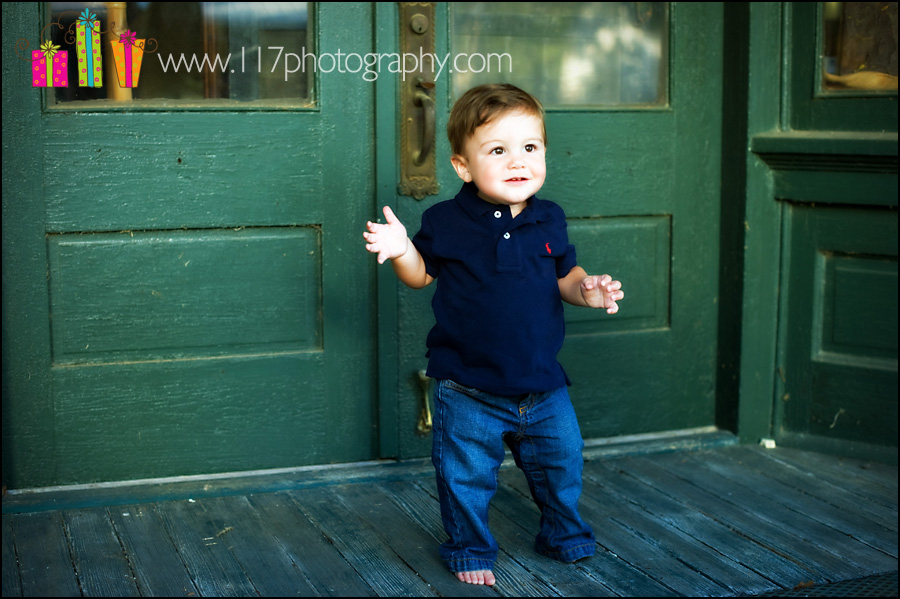 He is such a happy boy and so very loved! This little sweet boy is loved so very much that his Aunt and his "G-Daddy" both came to help him smile! And, he got the opportunity to take some family photos, too. I just love this sweet family! Happy one year birthday, Joey!!