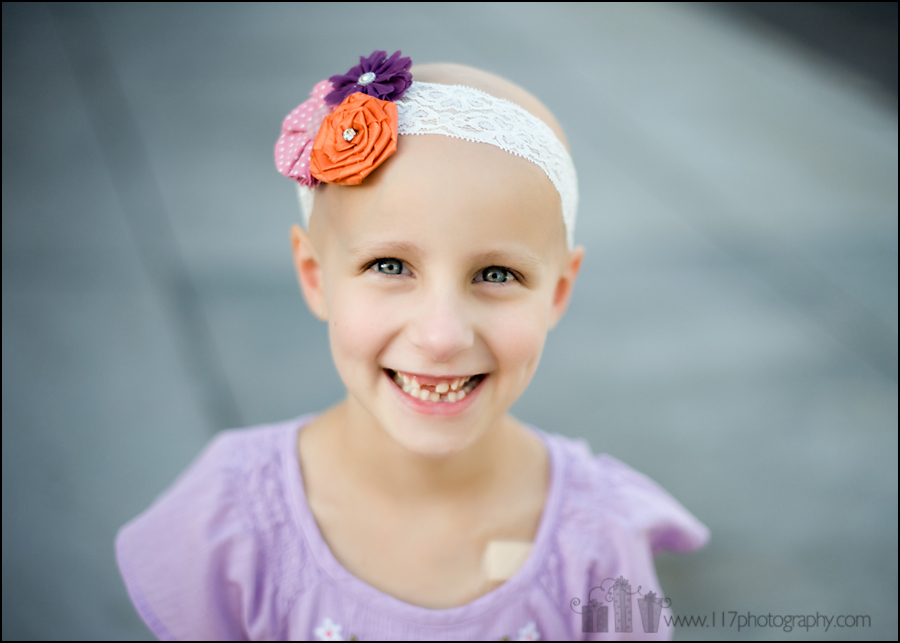 This was the very first shot out of my camera on Sunday!! WOW! When this is the first one, you know you are in for some FUN!!

This beautiful angel is Bailey. Bailey is 6 years old, and will be 7 in just a few months. Bailey is absolutely, positively precious….and I have fallen in love! Bailey loves yellow. She ADORES Sponge Bob with a passion. We had loads of fun talking about Sponge Bob, Patrick, Sandy, Squidward, you name it! That girl love, love loves her some Sponge Bob. Bailey's third favorite color is green-I know, becuase she told me.

She loves to draw and color and is quite the artist-I saw examples! She's learning to read and spell and has a zest for LIFE that is simply contagious. Bailey is the daugther of Ashley and Will a US Marine stationed currently stationed in Pensacola, FL. She's the  little sister of Jaymes(8) big sister to Mason(2). She loves her brothers and her Daddy and told me all about them…even though they couldn't be with us the other night…but I am sure hoping and scheming to do a session with all 5 of them next time those boys come into town!
Bailey and her mom, Ashley are in town for Bailey to receive treatment at St.Jude. She was diagnosed in July 2012 with stage 4 Wilms Tumor (kidney cancer). From July 2012 to February 2013, she completed 28 weeks of chemo treatment, 7 rounds of radiation and recovered from an 9 hour surgery to remove both the tumor and her left kidney. During that time, she also was in a commercial for St.Jude's Thanks and Giving Campaign with Jennifer Aniston…pretty awesome! Here's a link to her commercial….soooo precious, y'all! She's the one in the pink!! https://www.youtube.com/watch?v=1QlAmb4t2Rk
On February 22nd of this year, she completed treatment and went back to Pensacola to be with her family. Bailey's 1st Post treatment scan was May 14, 2013. It was at that time that they  learned she had relapsed, and the cancer had spread to her liver and lungs. In May 2013, this little fighter started a 30 week chemo treatment and will also undergo another surgery soon. Additionally, she will receive 3 weeks of high dose radiation in the fall.
What a little angel, right?

When I asked Ashley, Bailey's mom, if I could share some of Bailey's story, her response to me was as follows: "Bailey is very confident and is not afraid for others to know her story! She knows what an amazing and strong little girl she is!"
And, this is just a small part of who Bailey is. The most amazing part of Bailey is not these "things" but it is in WHO she is. She is a fighter, has a contagious smile, laughing all the time little girl! And this is what we celebrate with this photo session. We celebrate Bailey and all that she is and all that she will be. I celebrate Ashley and the beautiful and amazing mother that she is. These photos celebrate the boys back home in Florida and their Daddy who is carrying on life for them. And, the many people behind the scenes who help, that I don't even know their names.
Bailey and Ashley…these two ladies are my newest heroes. I have only known them a few days, but they have touched my heart and my life beyond what these words can express. Thank you for the opportunity to get to know you and love you! THIS is why I do photography. To celebrate life and love and true beauty!!
"Some people move our souls to dance. They awaken us to a new understanding with the passing whisper of their wisdom. Some people make the sky more beautiful to gaze upon…Some people leave footprints on our hearts, and we are never, ever the same." -unknown
To find out more of how to support St.Jude in their fight to end childhood cancer, please visit their website, http://www.stjude.org/ Bailey and her family will thank you!
Now let's get to the good stuff!! The photos!

First up, Miss Bailey and her shining smile!
And, now some with this super-strong mother/daughter dynamic duo!! Love these sweet ladies!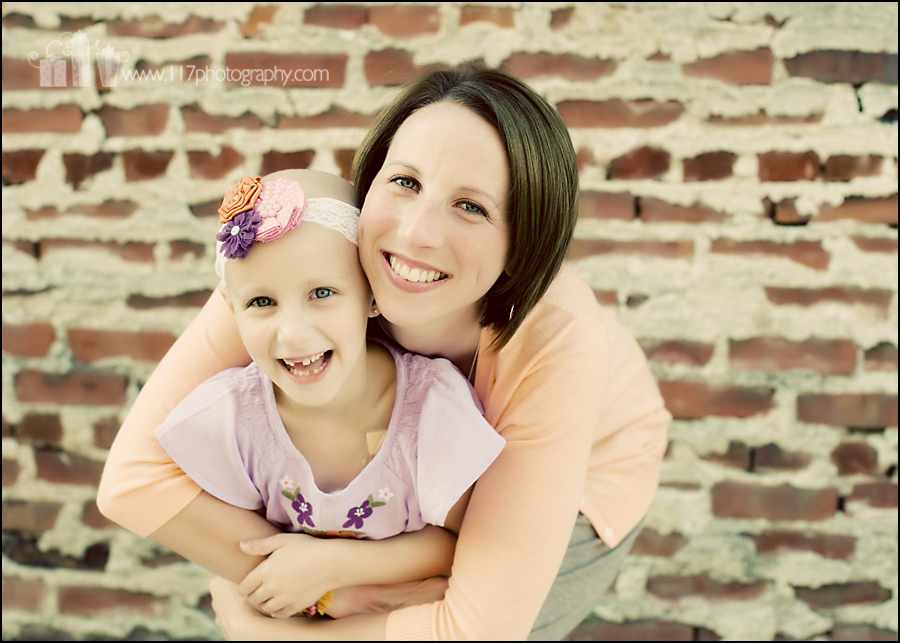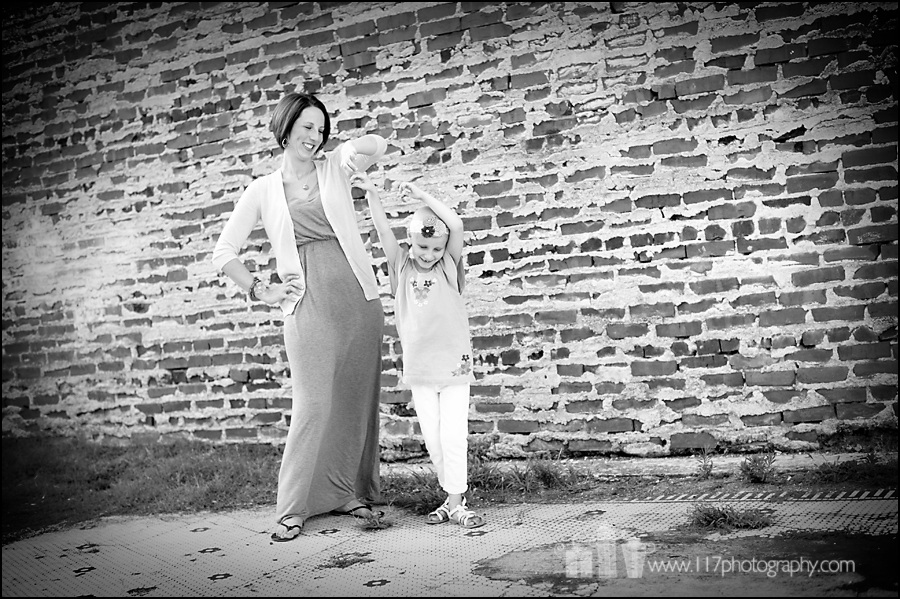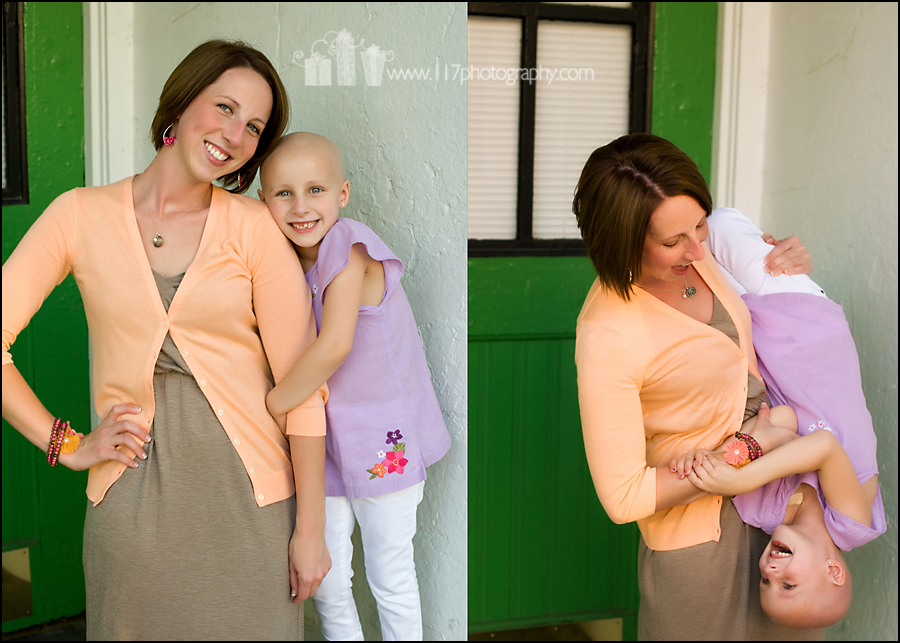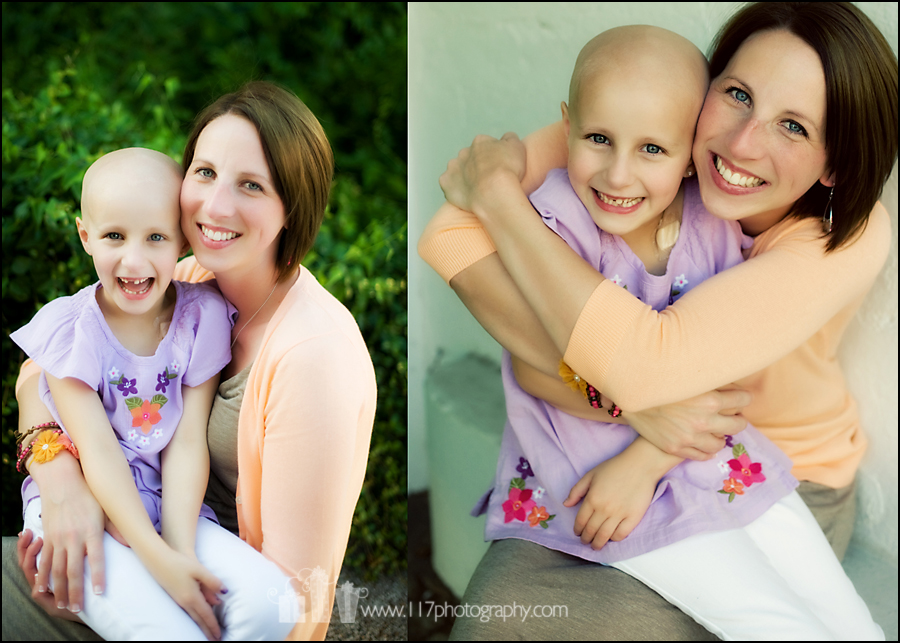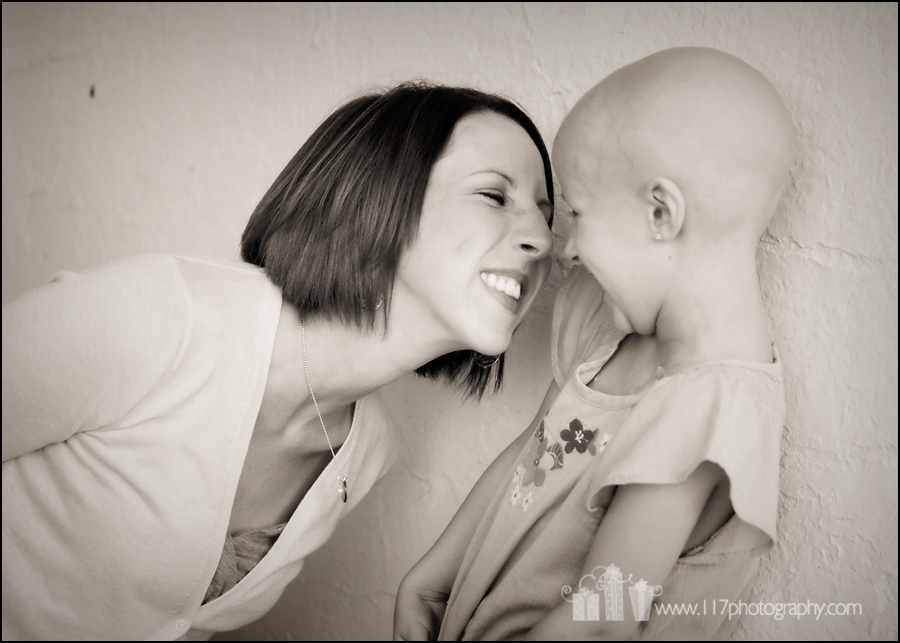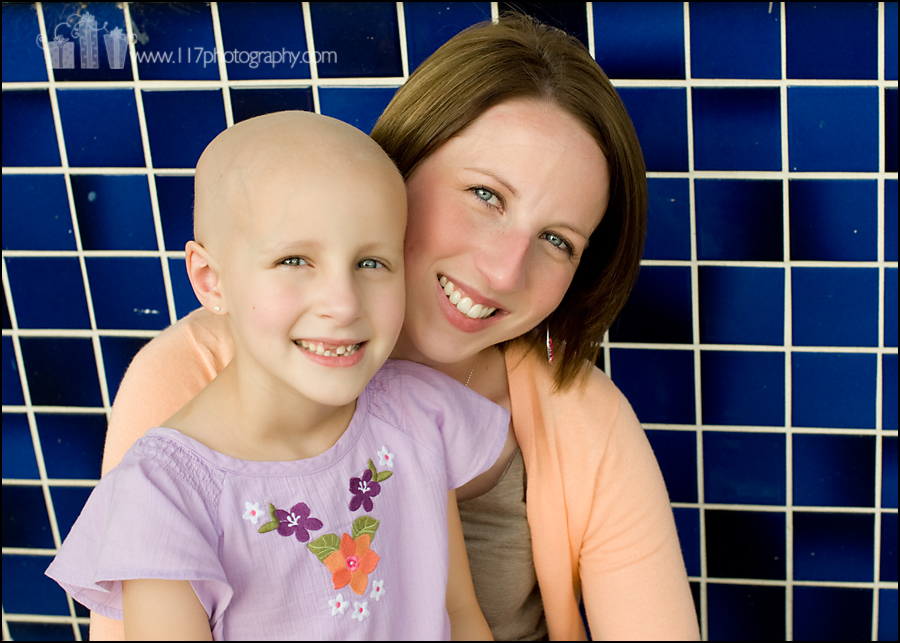 And, this last one, I just love. Sweet Bailey was such a trooper as we played downtown. But at the end, she was tired. She never complained…at all. She simply laid her head in her Mommy's lap…and knew that she was safe.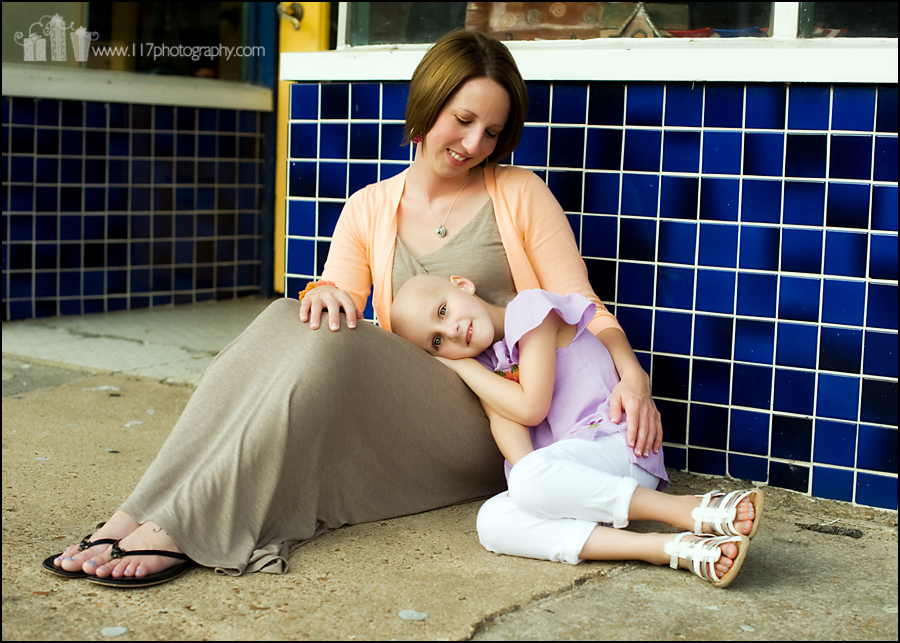 Thank you, Ashley, for contacting me and sharing Bailey and her story of strength with all of us! I know you are SO proud!