Sweet Lee with his bright eyes almost a year ago: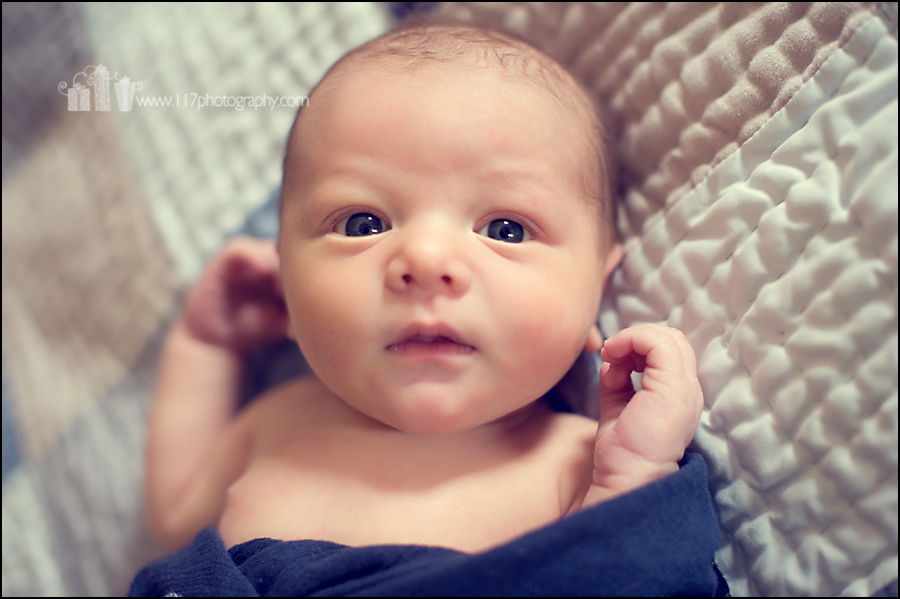 And today!! Lee, big brother Joey, and their Momma and I spent an absolutely gorgeous January afternoon together this week and took the moment to capture Lee on the occasion of his upcoming 1st birthday next week! He had the best giggles, grunts and grins happening!

What a fun day! Happy 1st Birthday to you, Lee!