Little boys! Just love them! And, just turned two-year-olds are in a class all their own! This adorable, big ol' blue eyed gorgeous little man is Bryant! He just turned two-years-old recently, and I've been photographing him since he was just days old. I can hardly believe how big he is now. He is quite possibly the most well-mannered little guy I've met in quite some time. His "no, thank you" and "yes m'am" just stole my heart. Thank you, Heather and Russell for continuting to give me the opportunity to watch you little man grow up through my camera lens. Ya'll are just a precious family!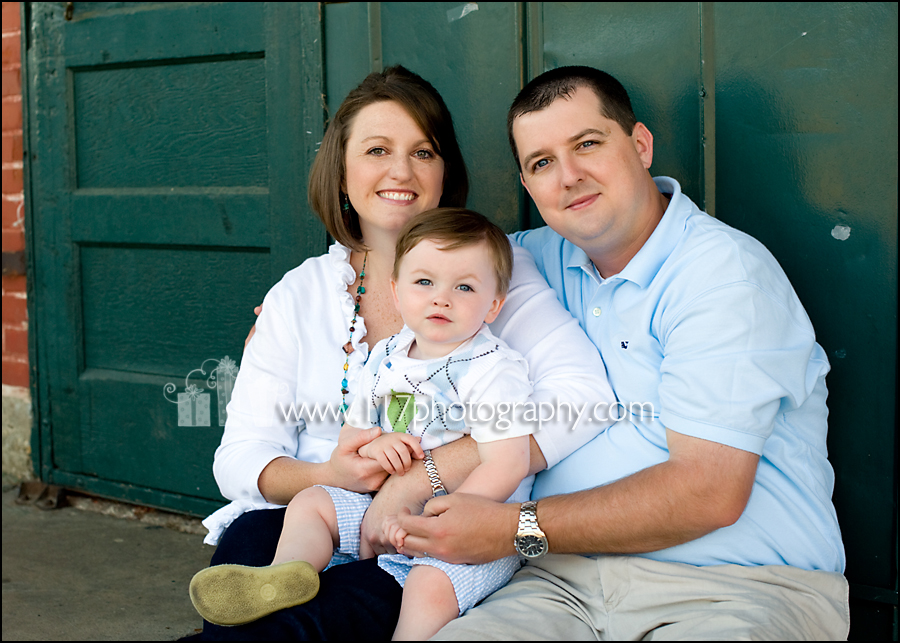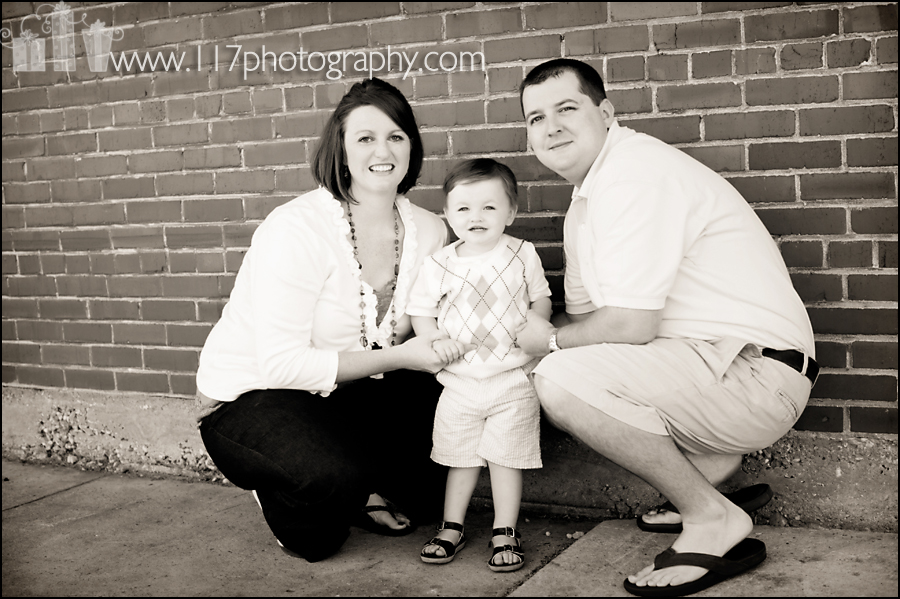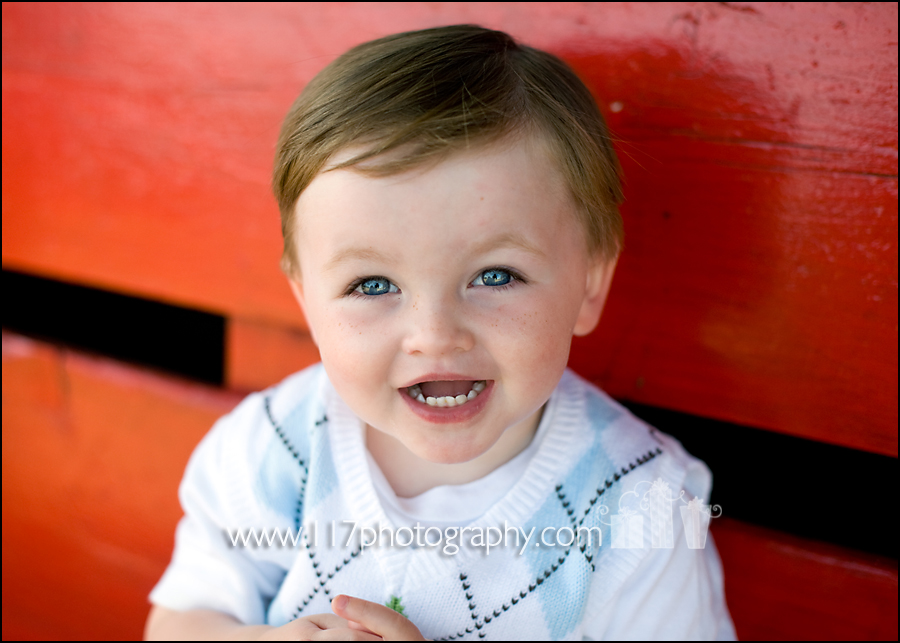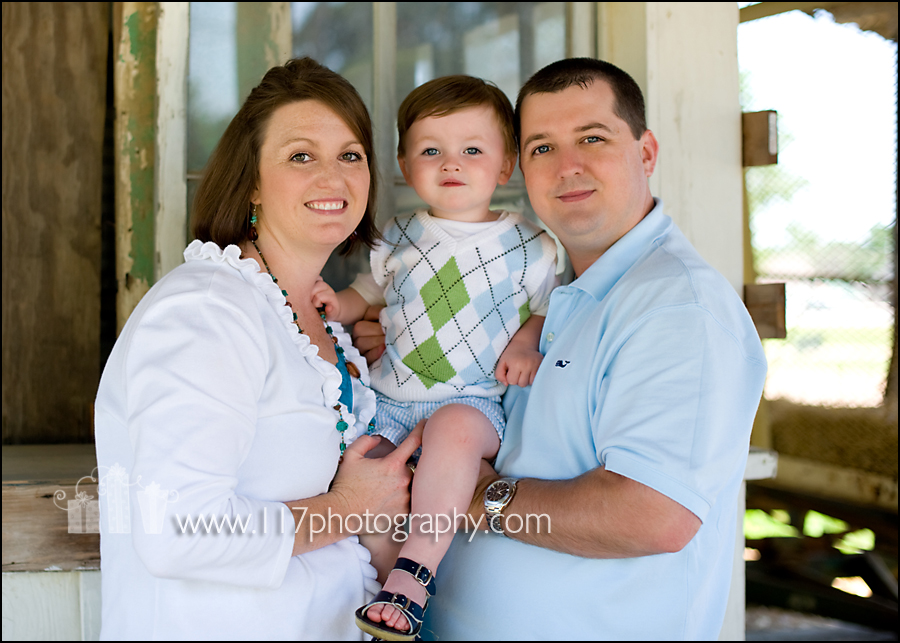 And, to finish up our morning, we photographed Bryant in his Great-Grandfather's rocking chair. I just LOVE every one of these photos. Cutie-pie!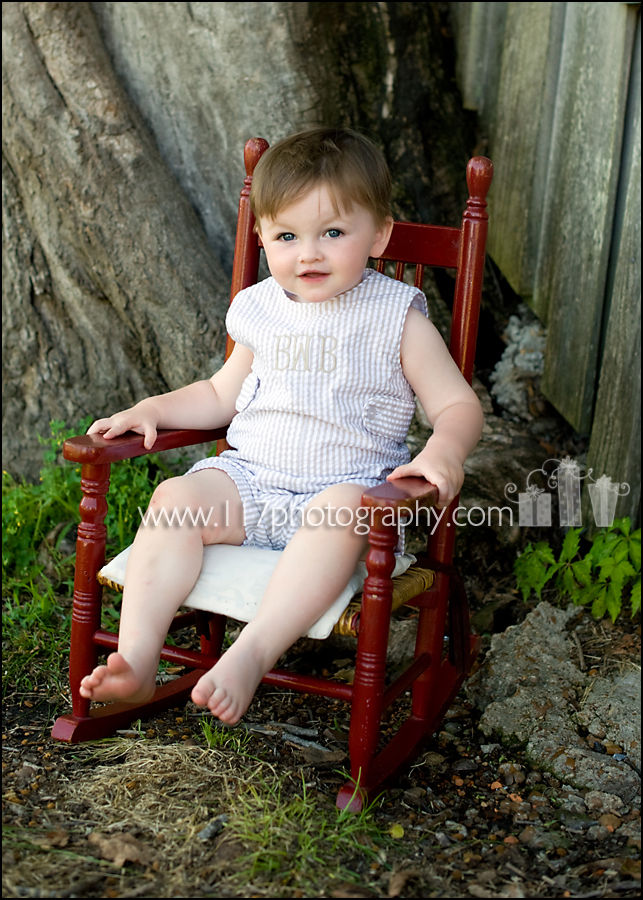 How do I love this next one? Oh, let me count the ways!