To be honest, there's not much cuter to me than dogs. I just LOVE them so much. Such a special part of my family as well as so many others. My amazing and beautiful neighbor, Kim, is absolutely phenomenal at getting photographs taken of her family and capturing these special days before they are gone. I mean, she's G.R.E.A.T. at it! This sweet family lives next door to me, and I just adore them. The purpose behind this session was to photograph the kids with their dogs. When we first scheduled the session, it was to be just for their oldest Golden Retriever, Kenai, who is 11.5 years old…just to capture the love between kids and dog. But, in the months since this session was first scheduled, this family has added another sweet pumpkin' to their bunch…."little" Samson, who is still a "baby" at just 4.5 months. Love, love, love!
And, of course, since we were all together and everyone dressed cute, we grabbed a few of the kids and Kim, too. Thank you, sweet friends, for the opportunity of photographing your family! All of them!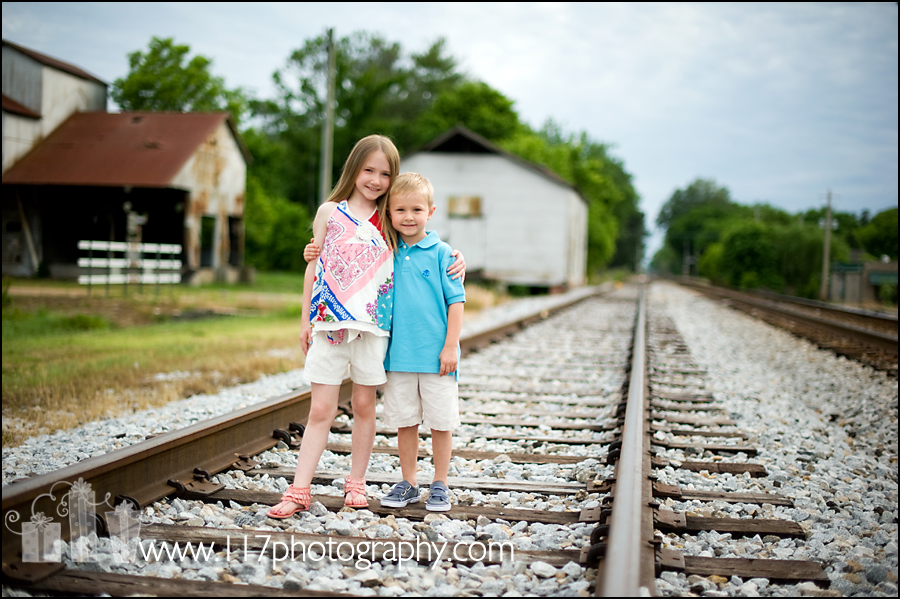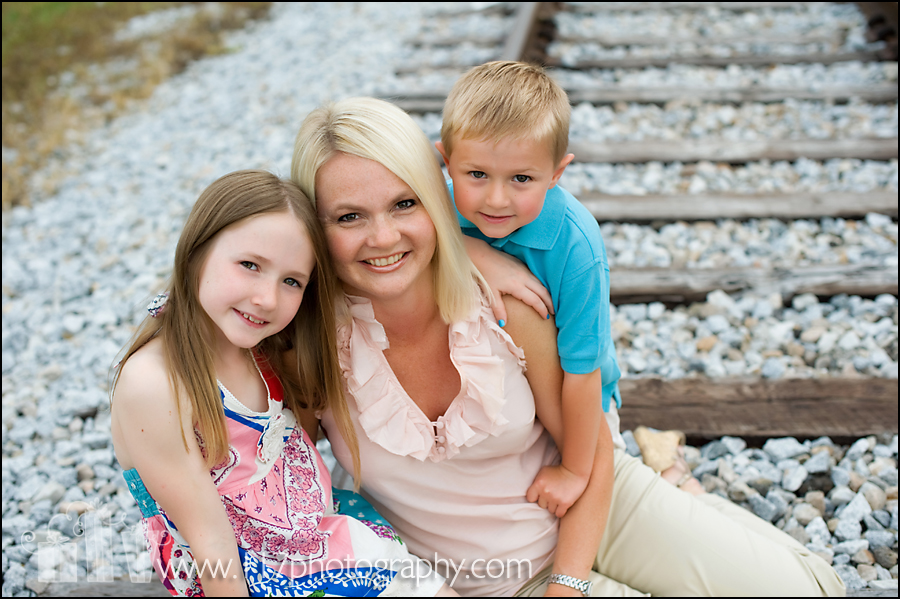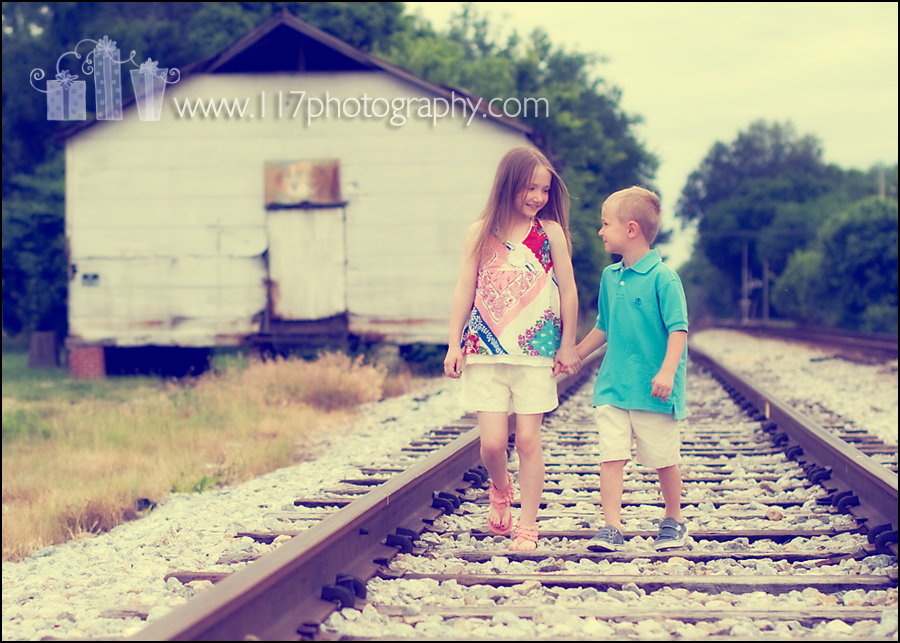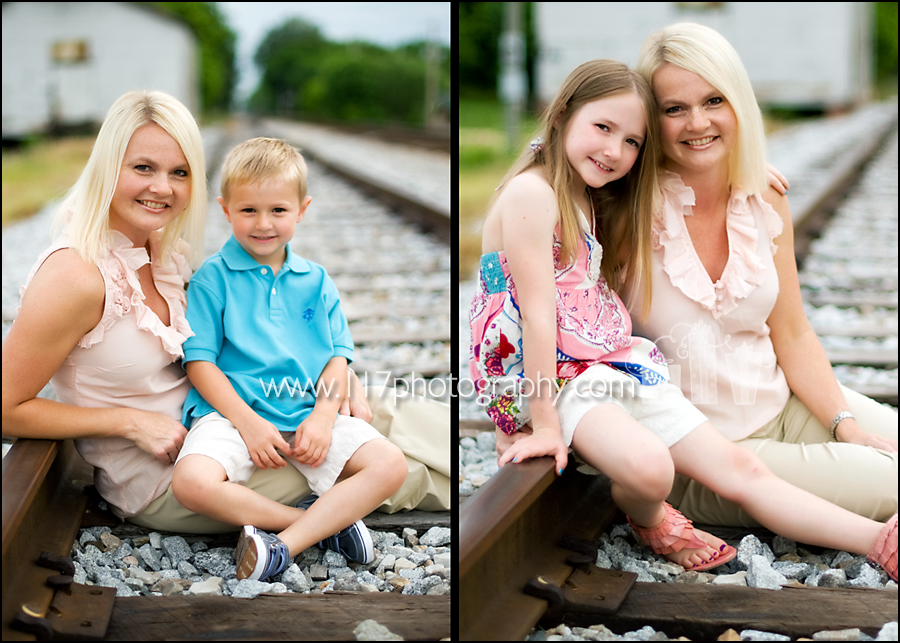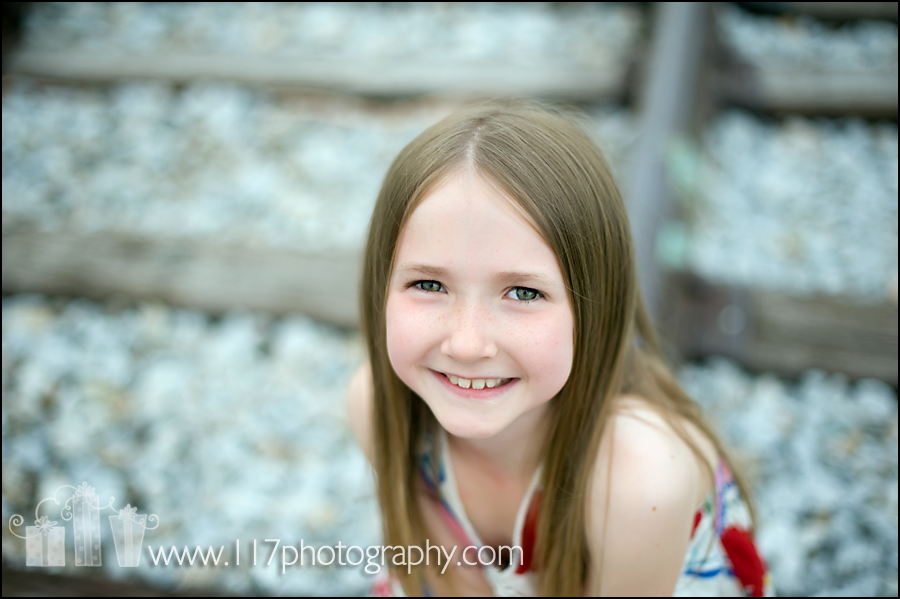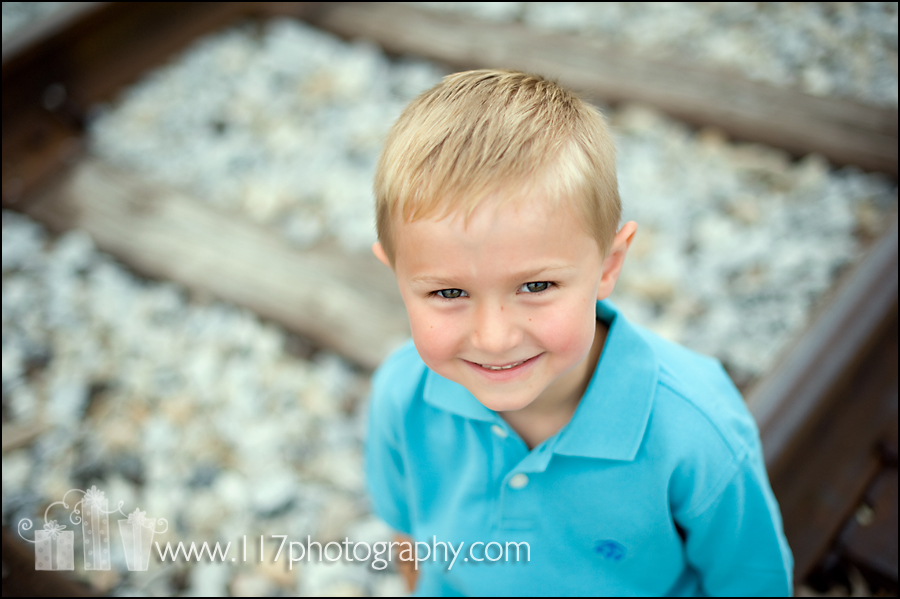 Now, for the doggies! First up, the elder of the group, Kenai!