I've have been so very excited about photographing out at "The Farm" again and now I remember why! We had a great Mini Session evening on Friday! Lighting was beautiful, families were smiling, and children were happy as they climbed on the tractor, feed the chickens and picked wildflowers! It was a great night! So, without further chit-chat on my part, I'm just going to share the sneak peek with you! Thank you to all the families involved in helping to make a great night! So much fun!
First up, two sisters who I've been photographing for almost 5 years! Hard to believe that the oldest was only 6 months at our first session together. She just turned 5 and is ready to start Kindergarten! Crazy! Love these sweet girls!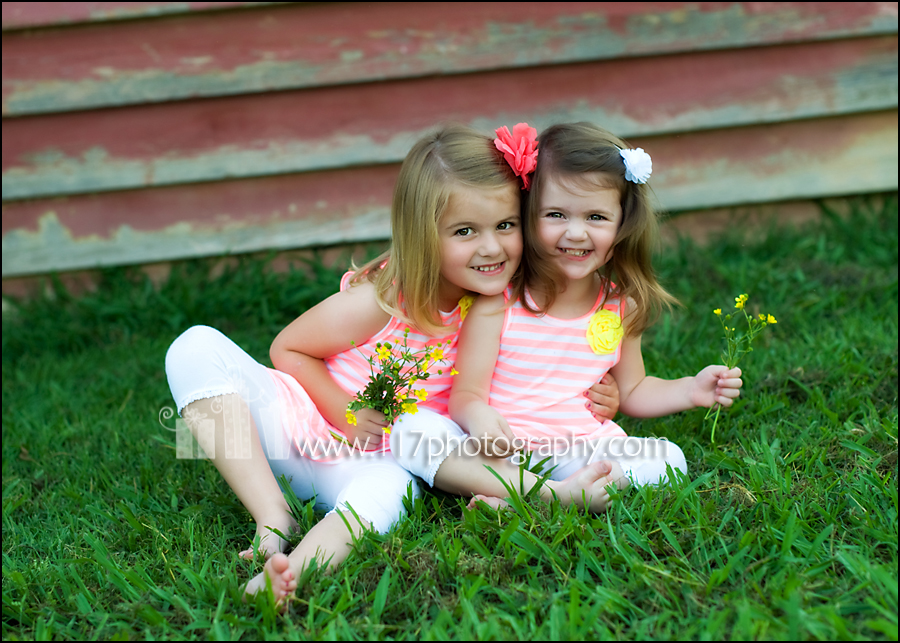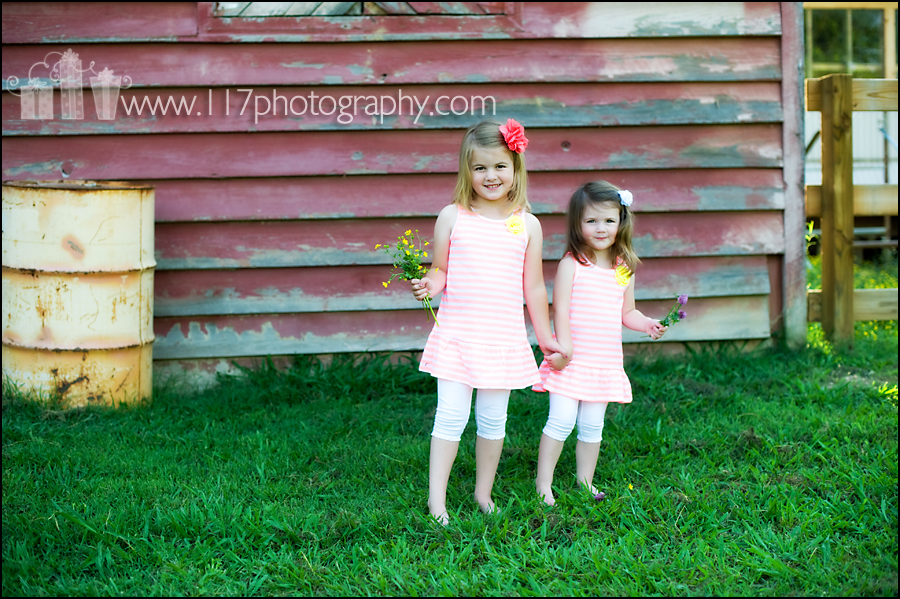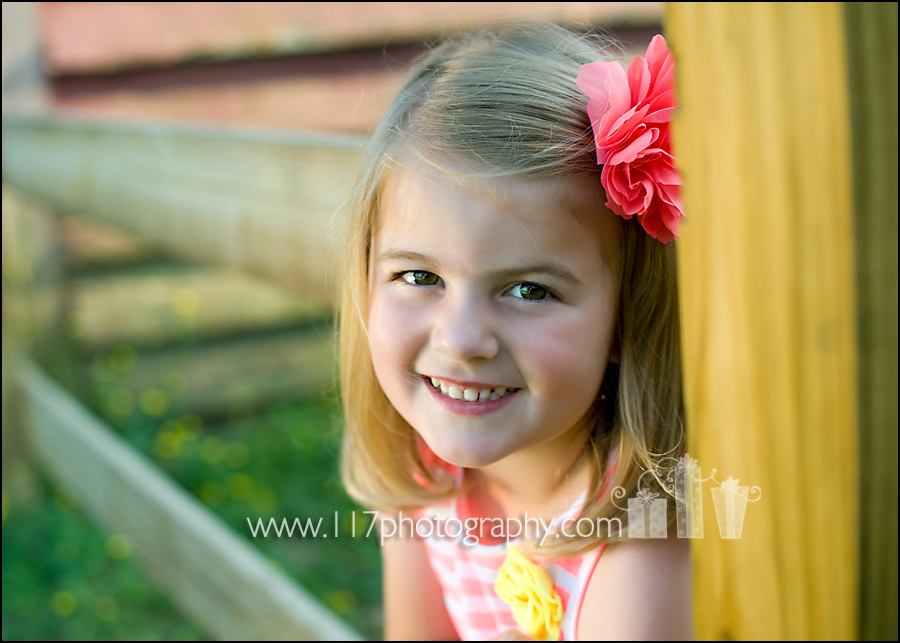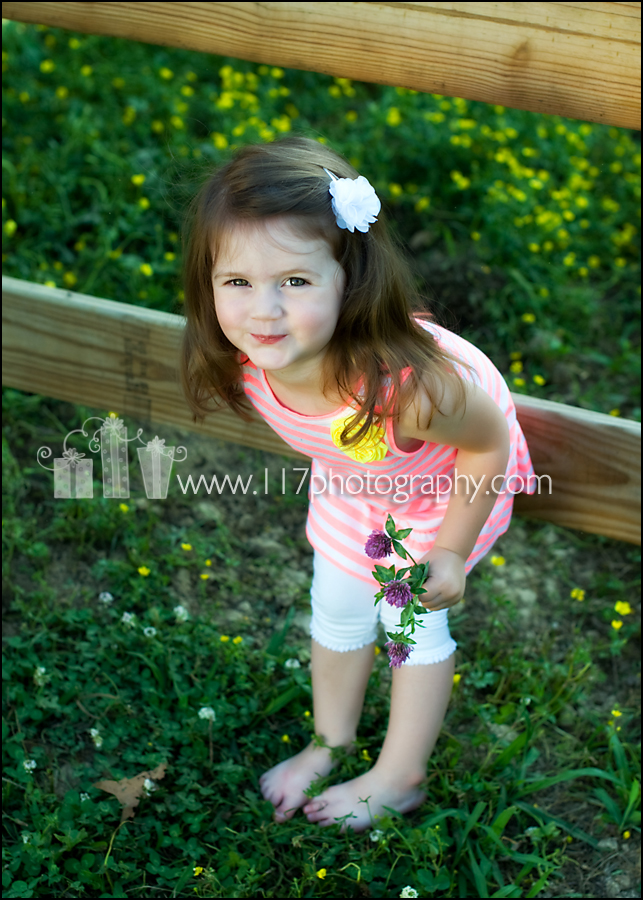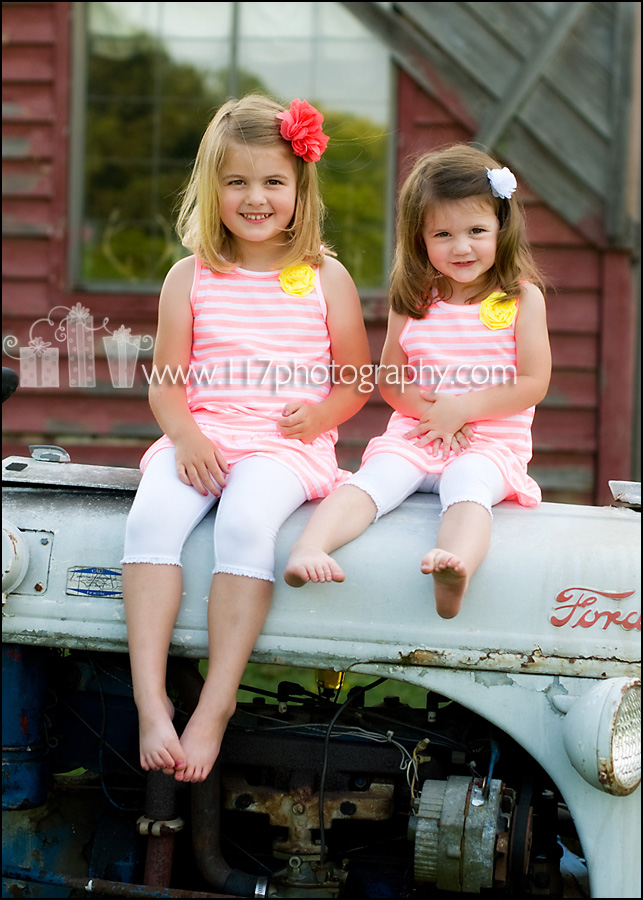 Next up was two twin sisters that are book-ended by their big brother and baby brother! Always fun with this family and I love their spunk!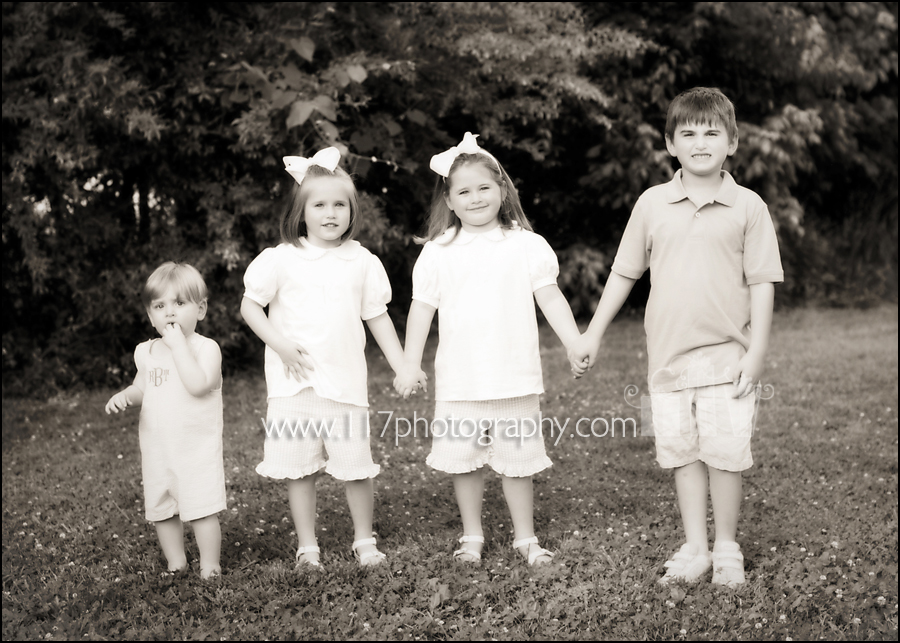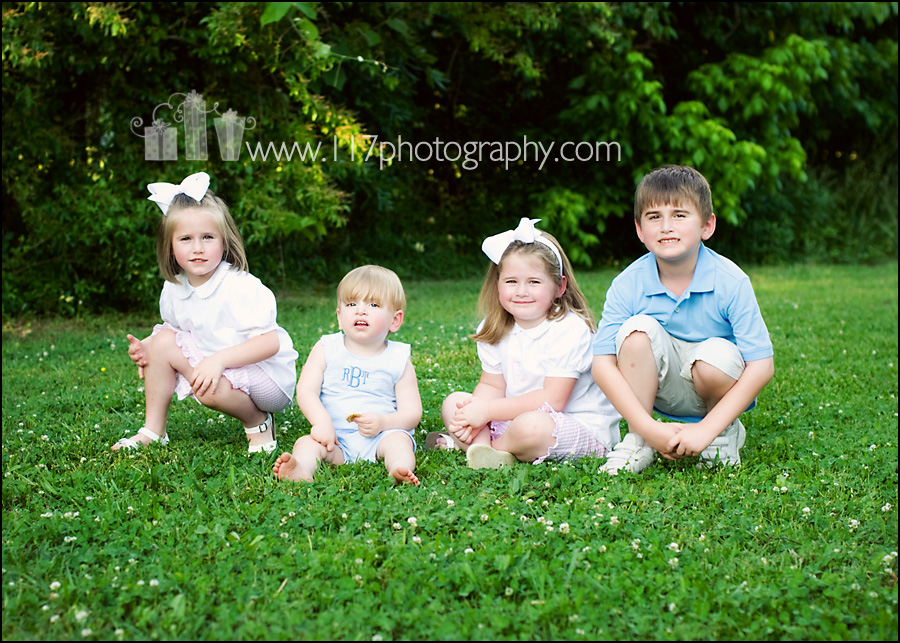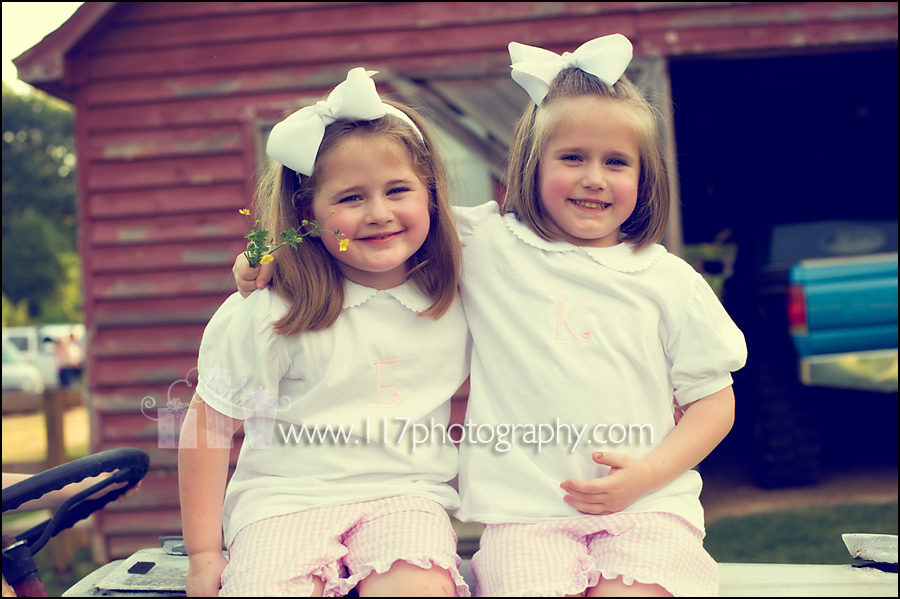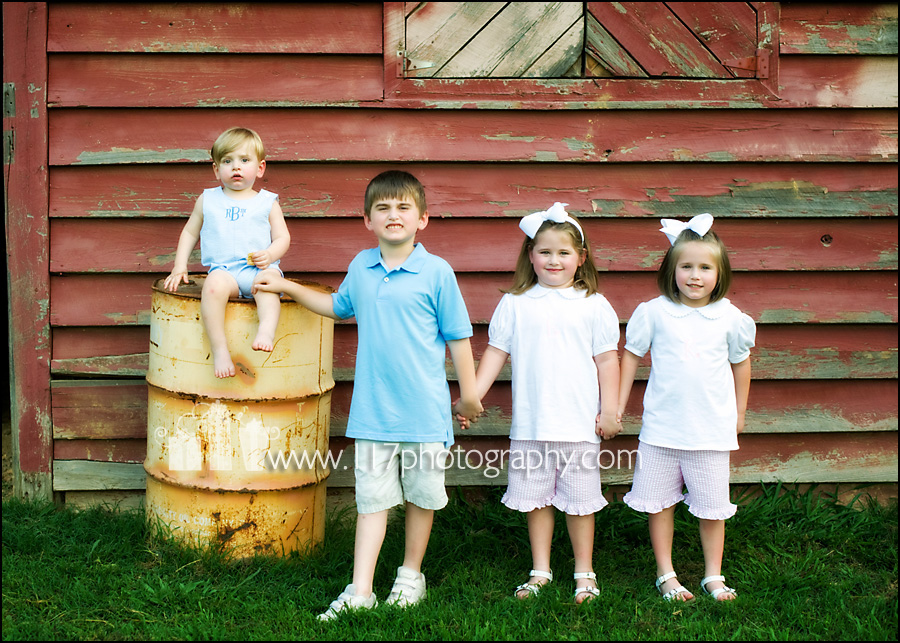 I was so excited to meet this next young man! He's the son of a college friend and the same age as my little boy! I had never photographed him before, and really enjoyed getting to know him better! Great kid you've got there, "Crockett"!!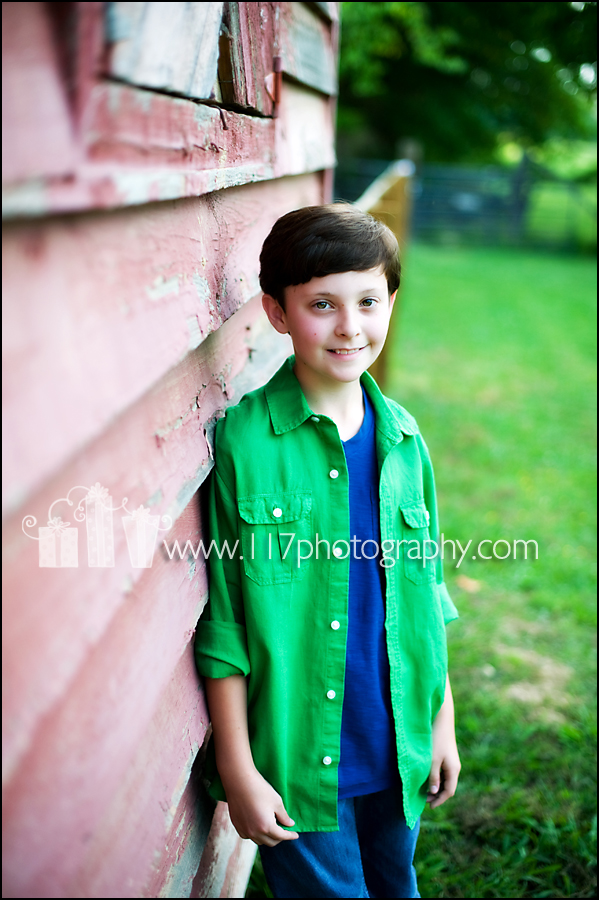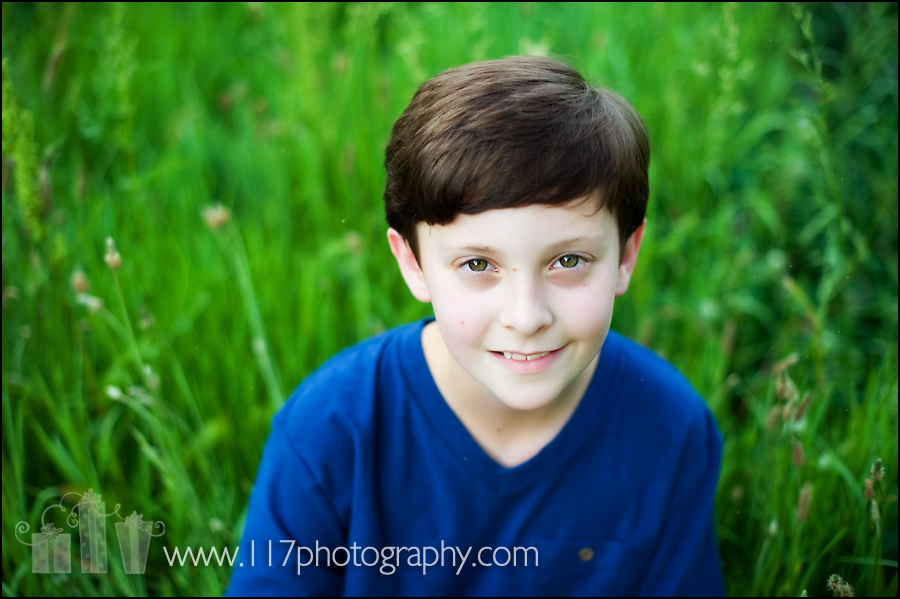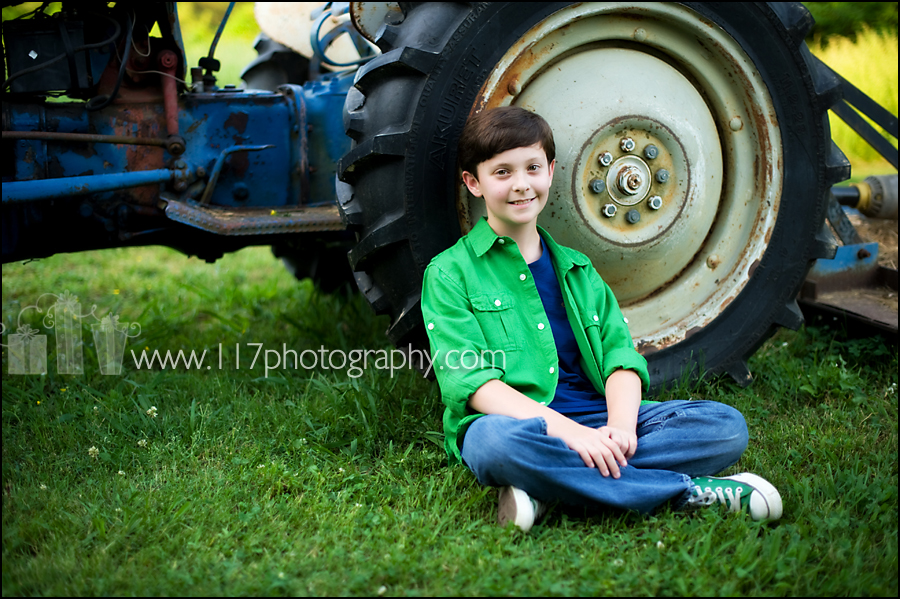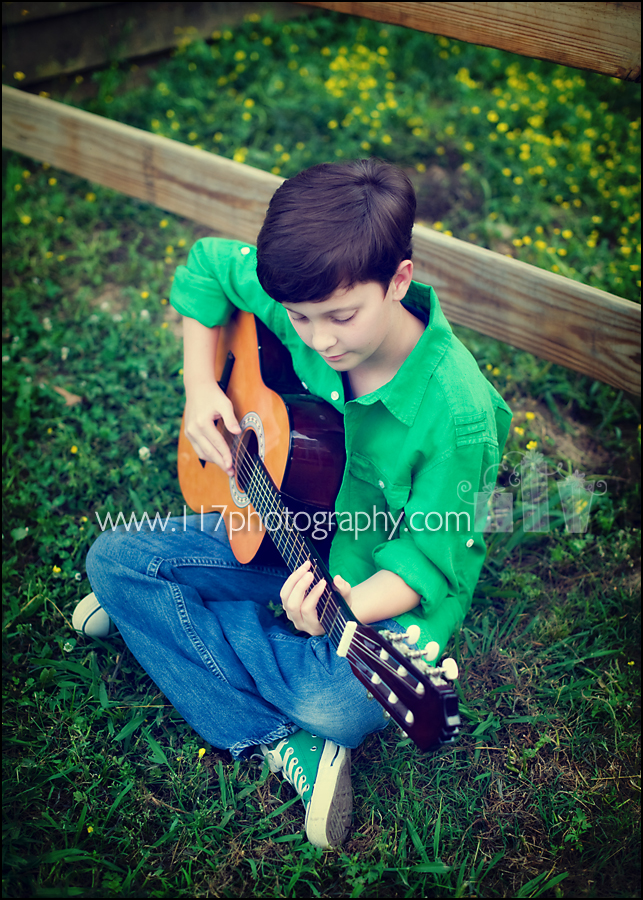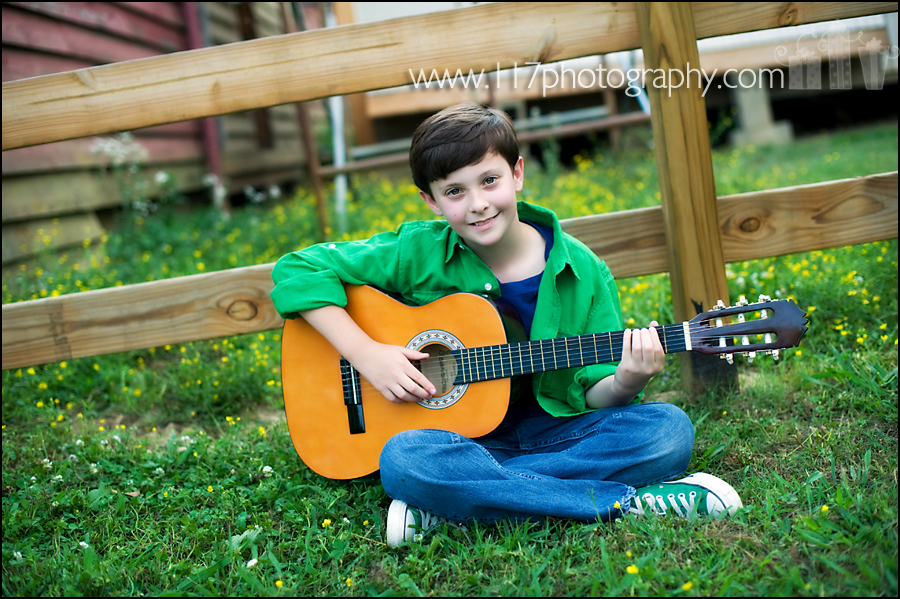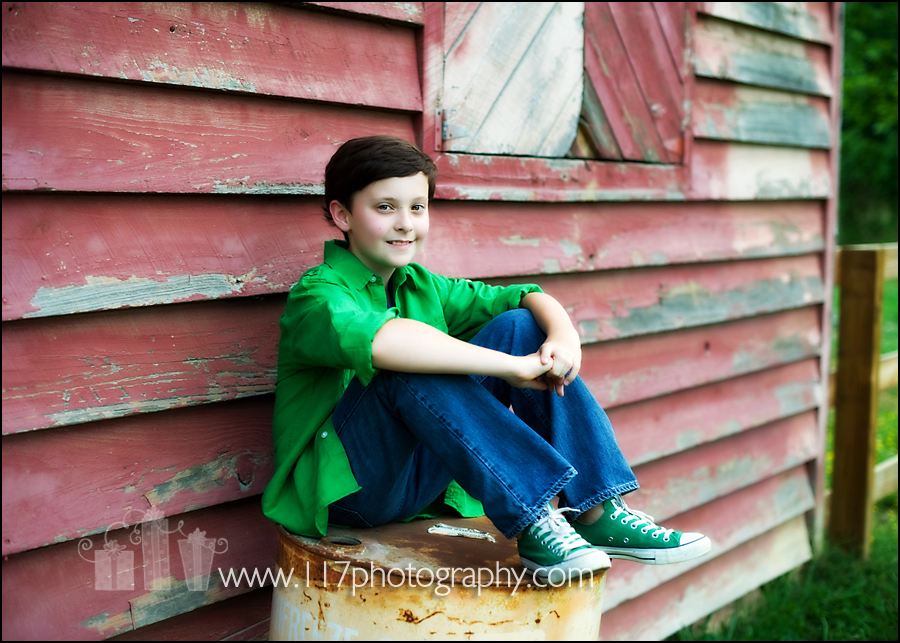 And, the final group of the night was the "H" family! Mrs."H" is one of the many phenomenal teachers at my children's school. It was an honor to meet her family and photograph them. We just laughed and had a great time hanging out! I loved watching their interactions and laughter together!