Archive for October, 2014
Aren't they the MOST adorable couple? I mean, seriously seriously cute and so much fun! These two amazing friends of mine are anxiously awaiting the arrival of Miss Elliot Grace who should make her grand debut in December. I can't wait to see how beautiful she will be. How could she not be with Roxanna and Nathan as her parents, two wonderful people who just happen to be pretty gorgeous, too! Beautiful inside and out. She'll be here before we know it! Enjoy these few weeks as a family of 3(see below for pics of their first daughter)! I cannot wait to meet her. Thanks for a fun day capturing this special time for you! Enjoy the sneak peek-more to come!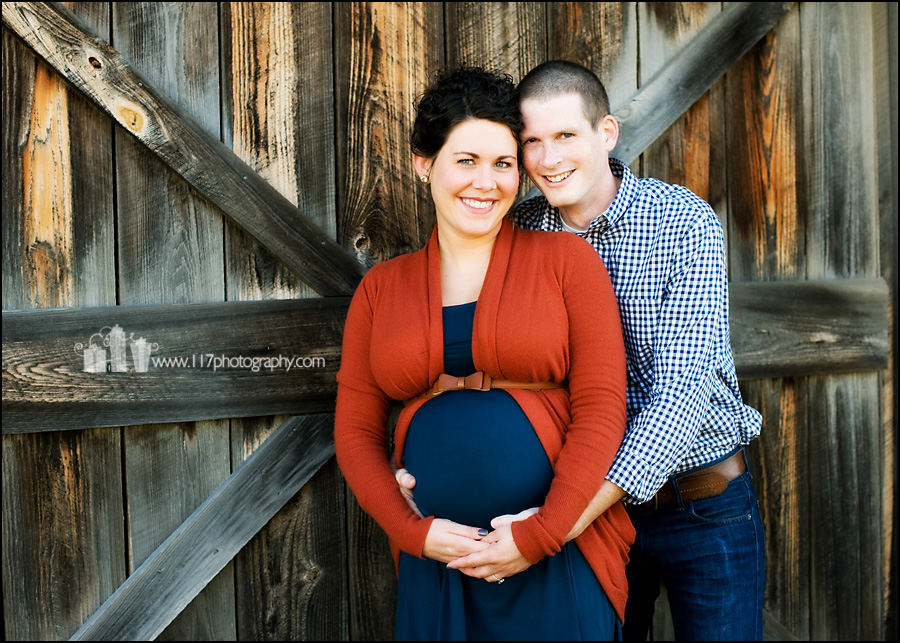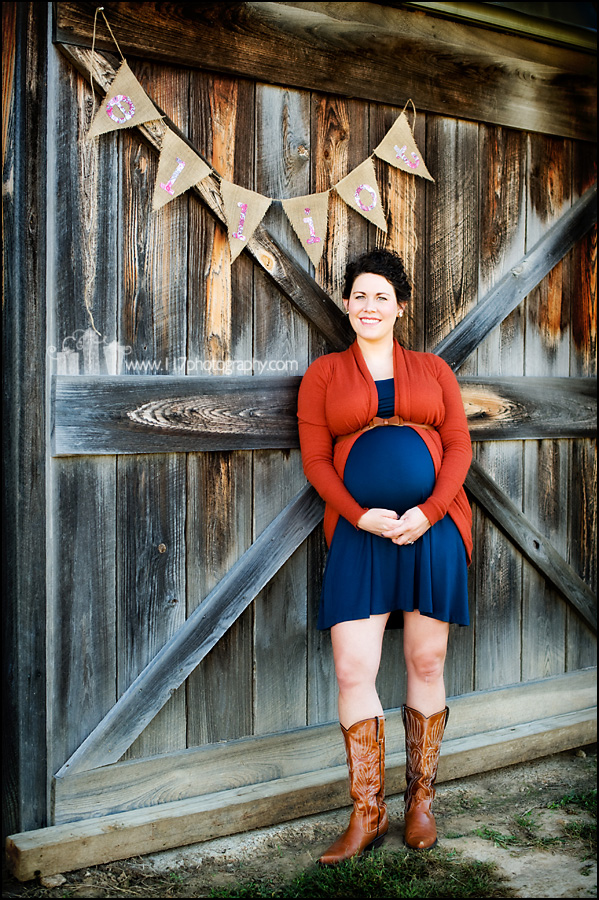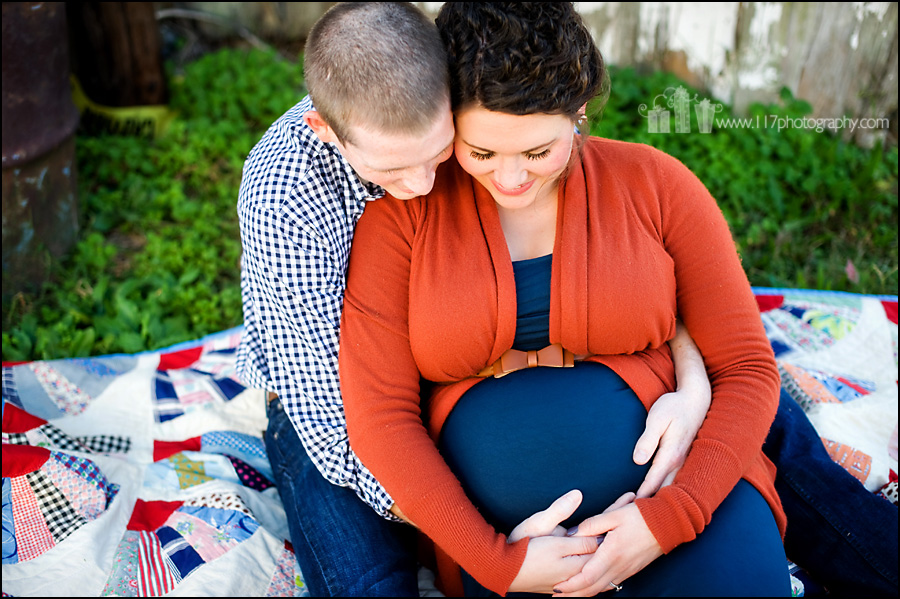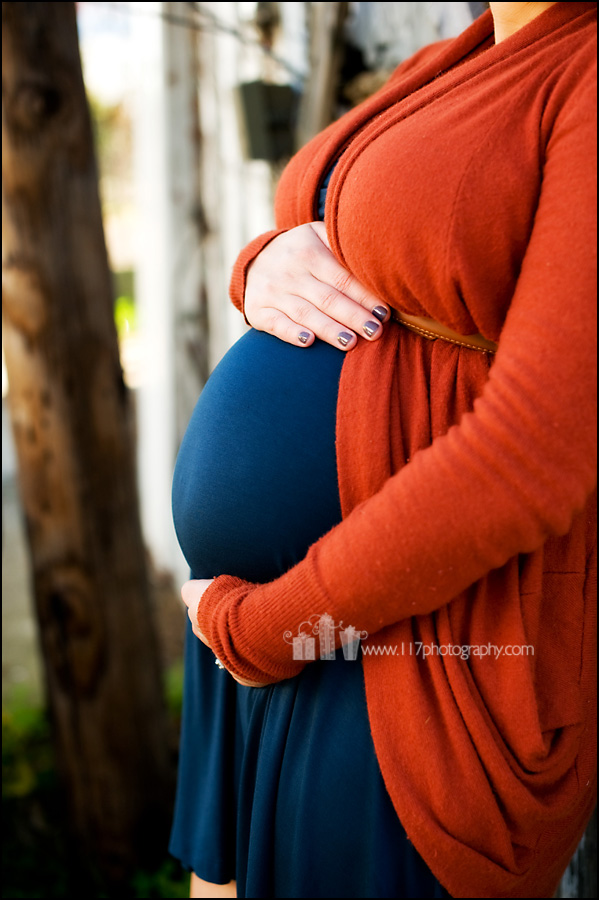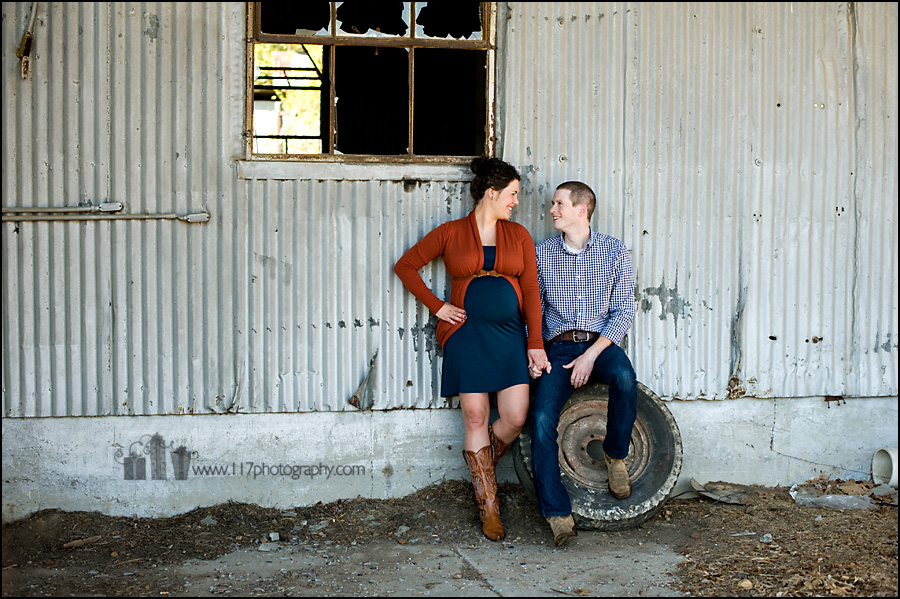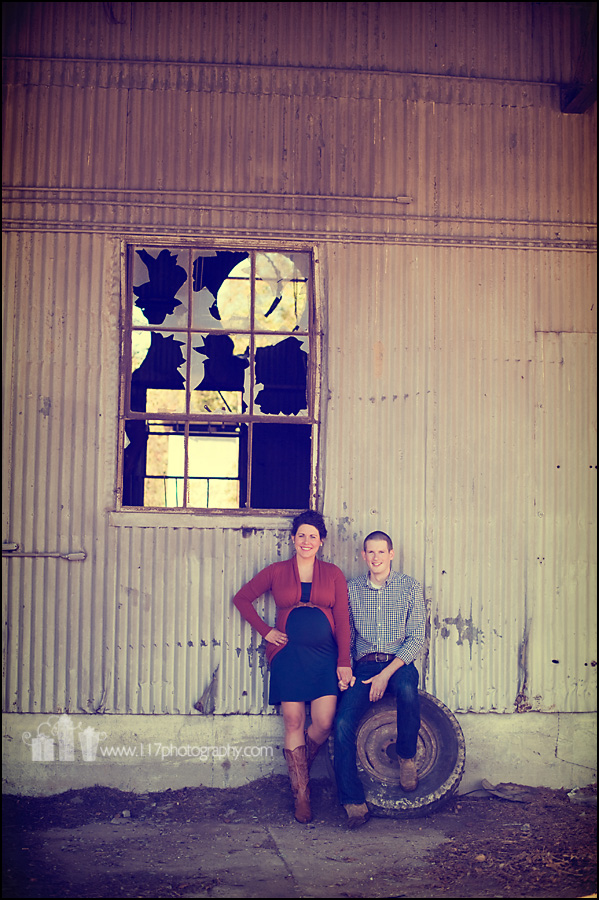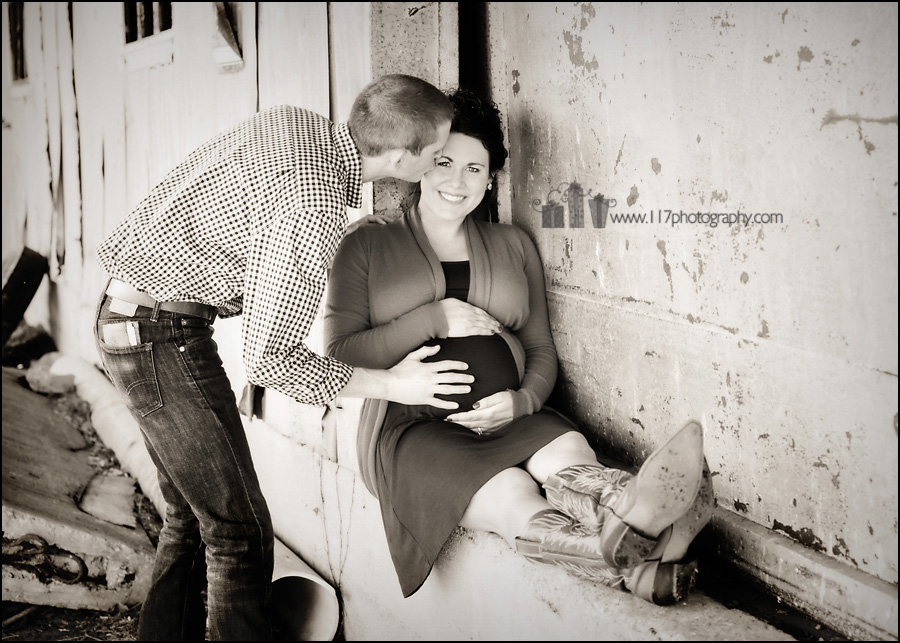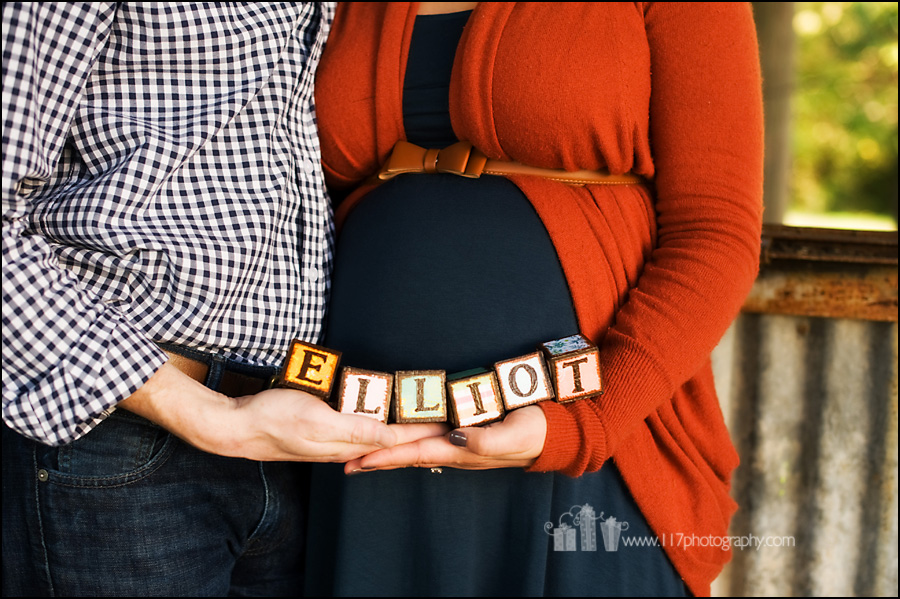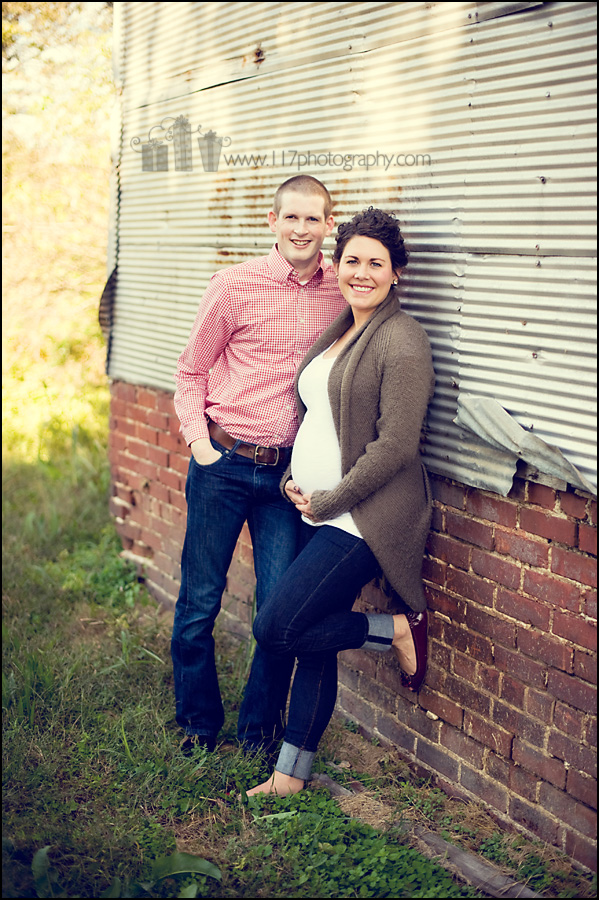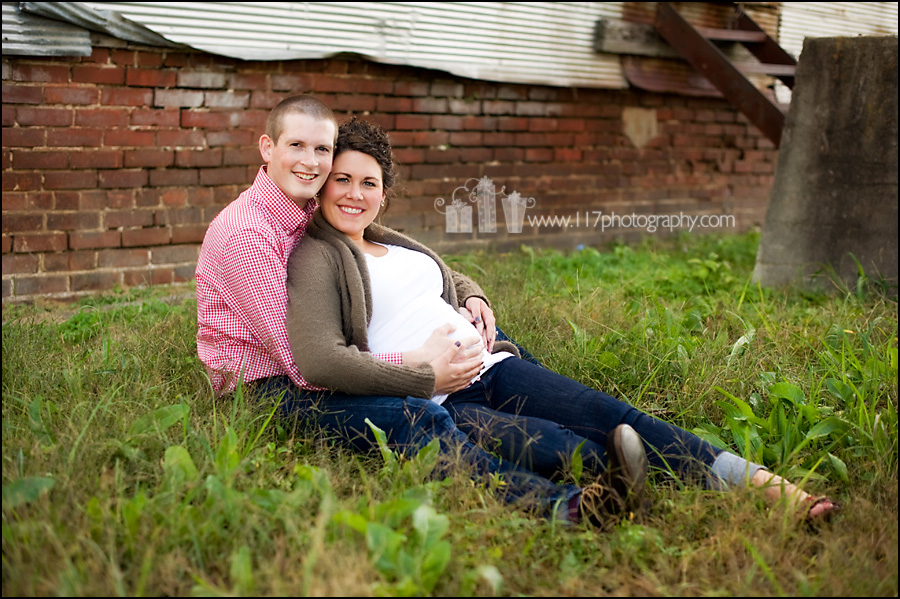 Of course, we had to include Miss Frannie in a few photos, too! Isn't she adorable?