And striking a pose!! What a cutie pie!! This is my precious little niece, and she is a doll. I love her sooo much! We have rescheduled this session soo many times due to rain, cold, no flowers, etc. But it was sooooo worth the wait! Miss Kinsley did a wonderful job at her session and had all of us laughing. What a funny little sweetheart she is! So glad that Mommy, Daddy and brother came along and participated, too. Beautiful evening full of lots of smiles! I sure love you guys sooo much! It's always a privilege and joy to photograph my precious family. What a gift you are to all of us! Enjoy your sneak peek!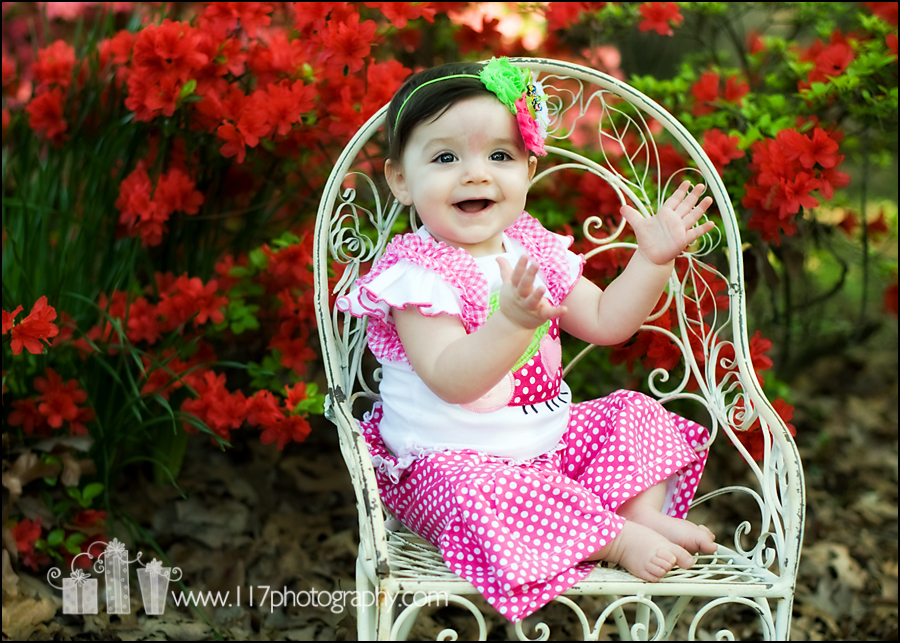 Love these smiles!!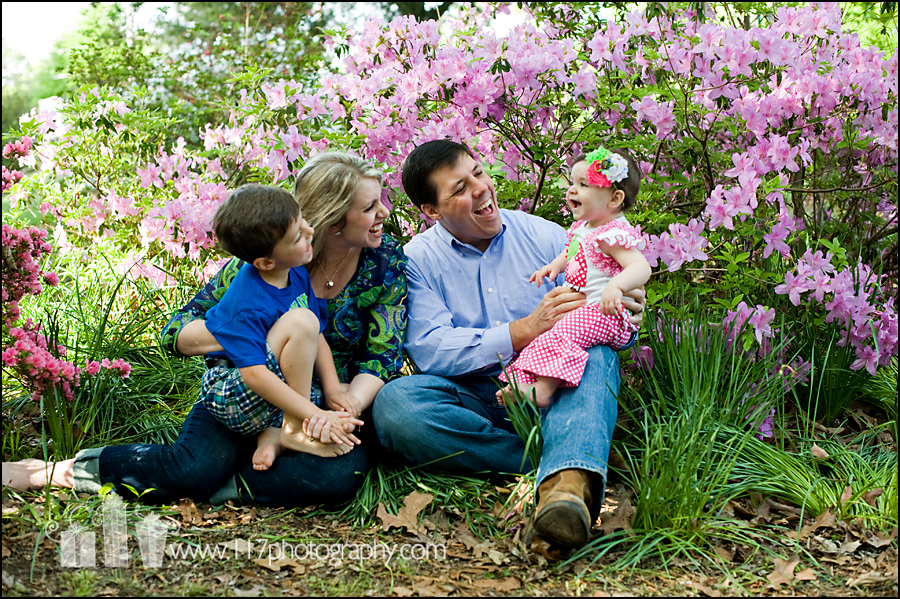 "So if I act all cute and pose for you really good, will you stop taking my picture so much, Aunt Julie?"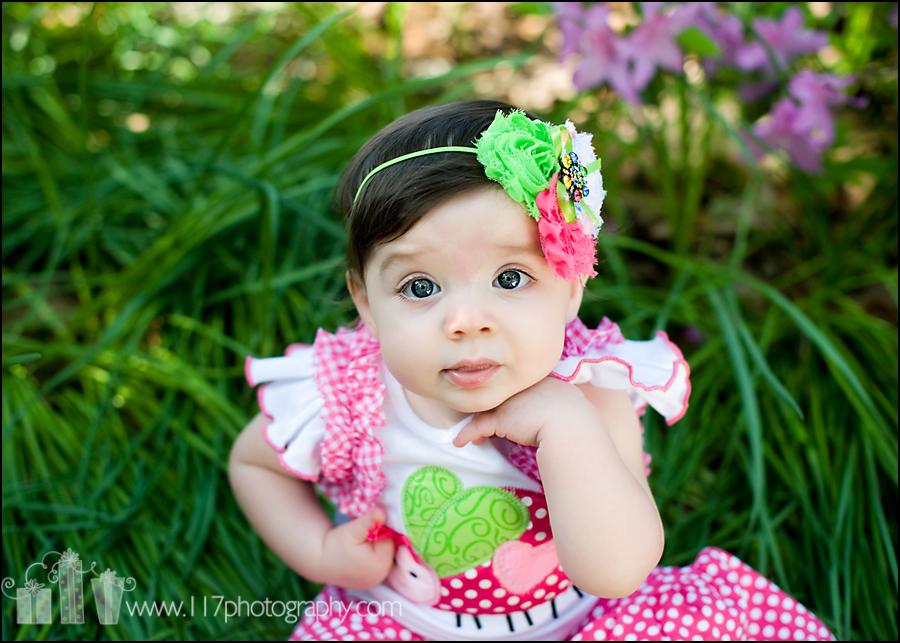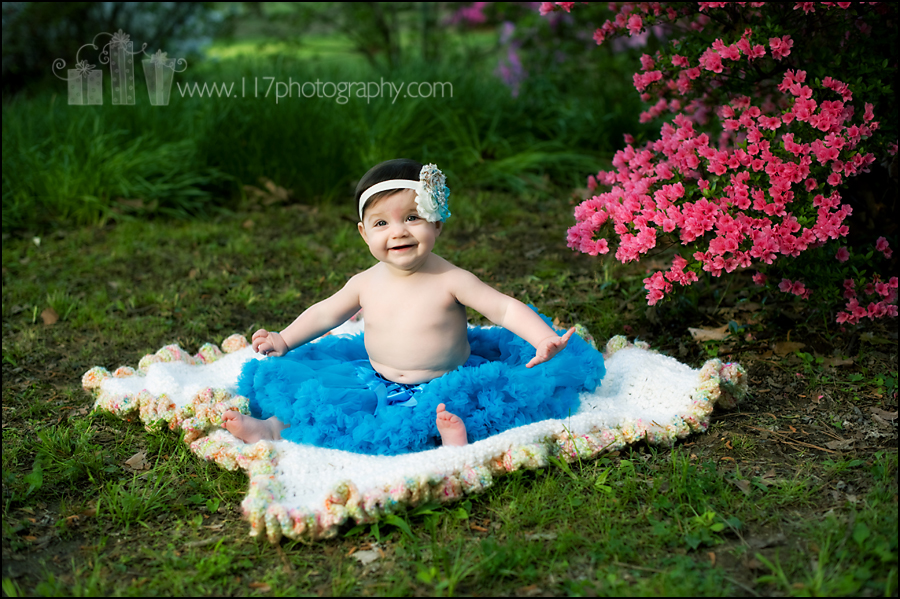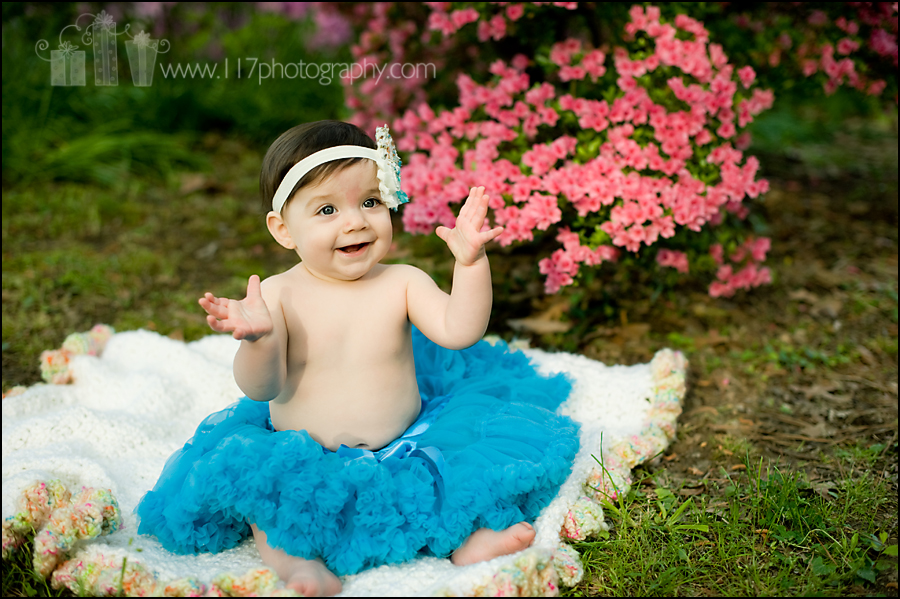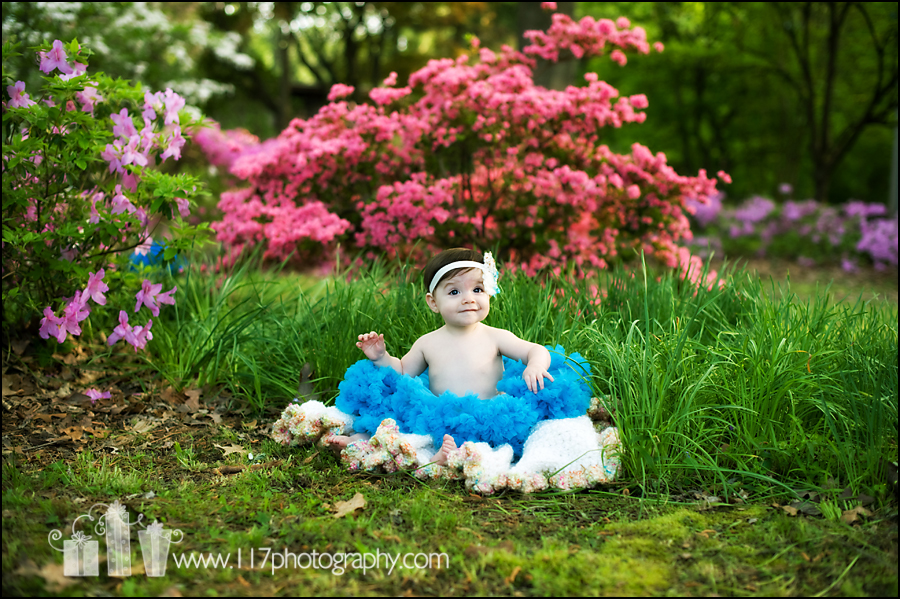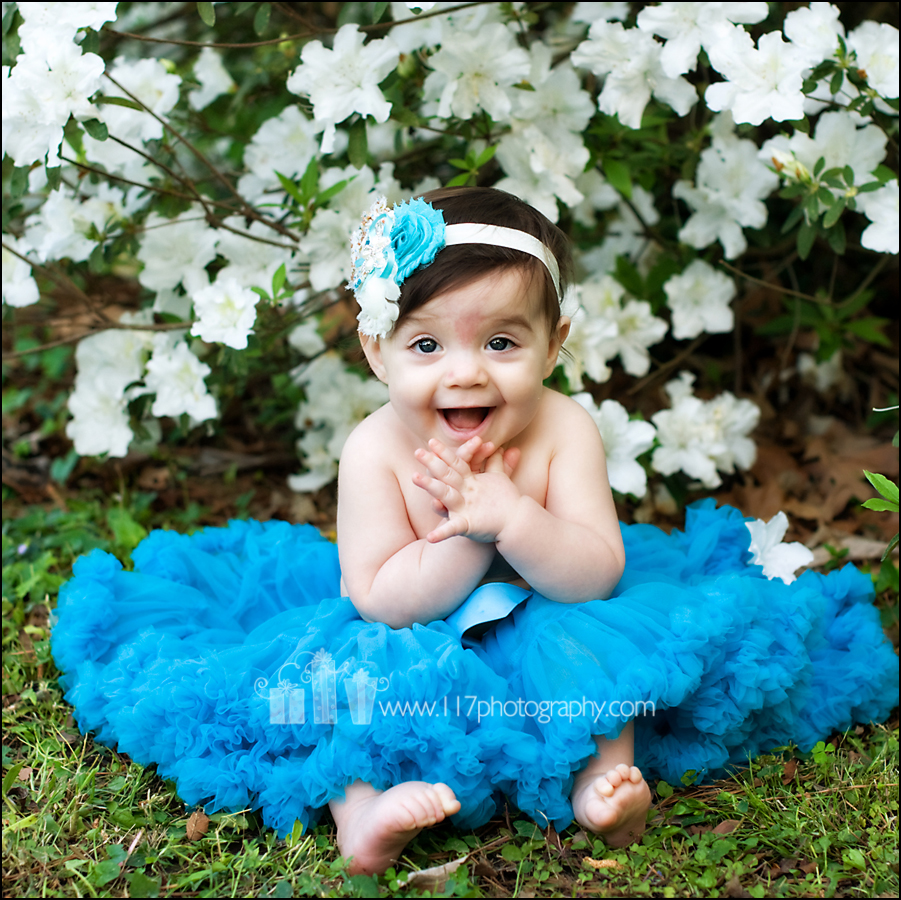 Do you see this baby's lashes? I cannot buy enough mascara to make mine this gorgeous!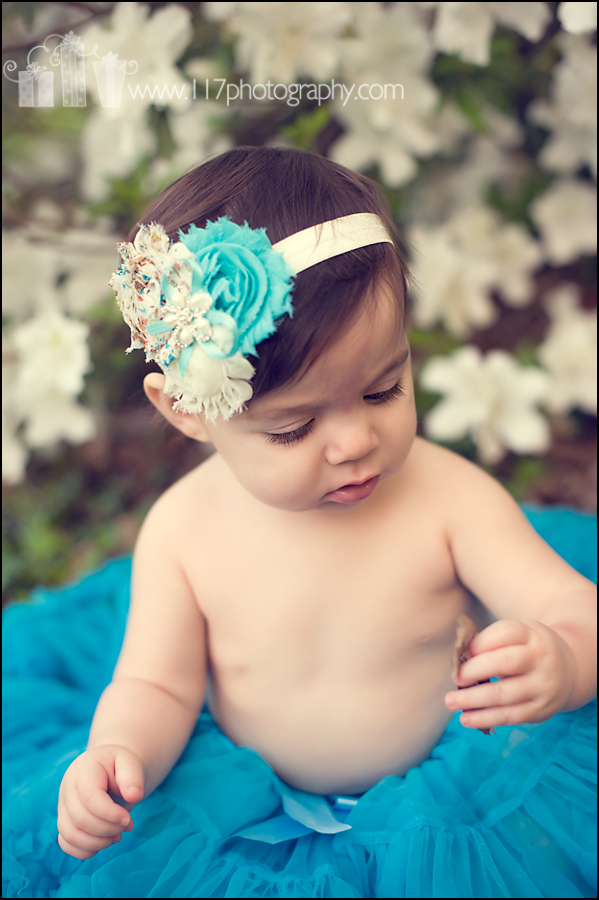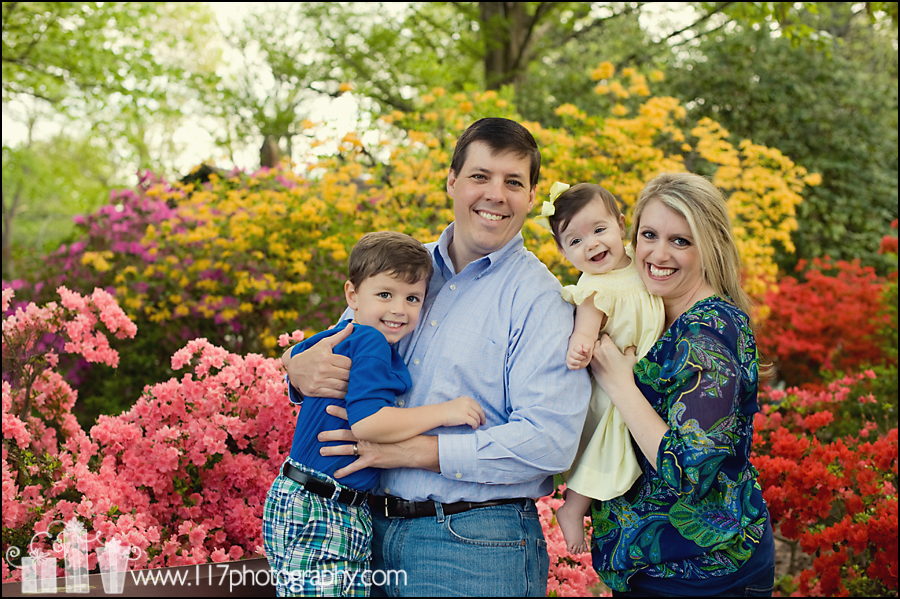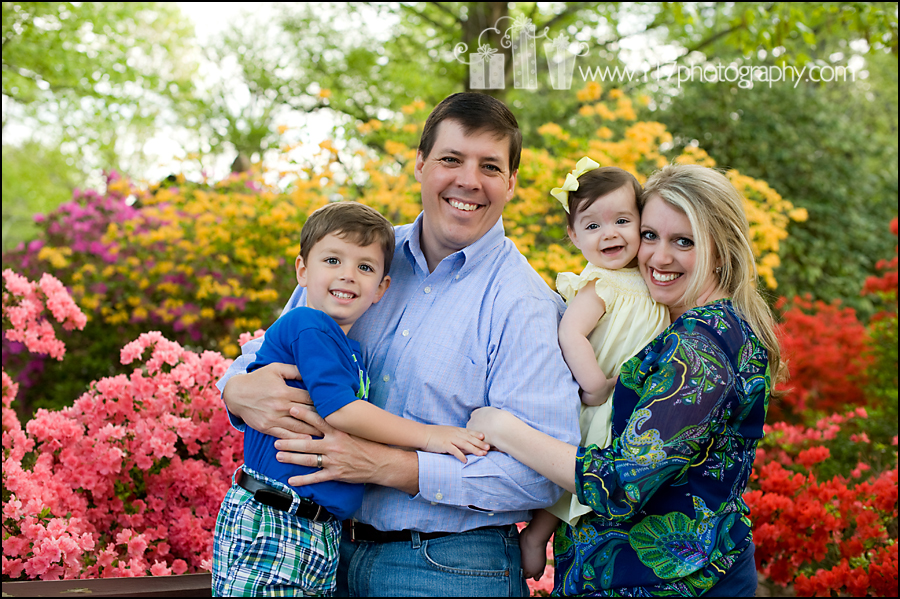 Grayson is such a good big brother!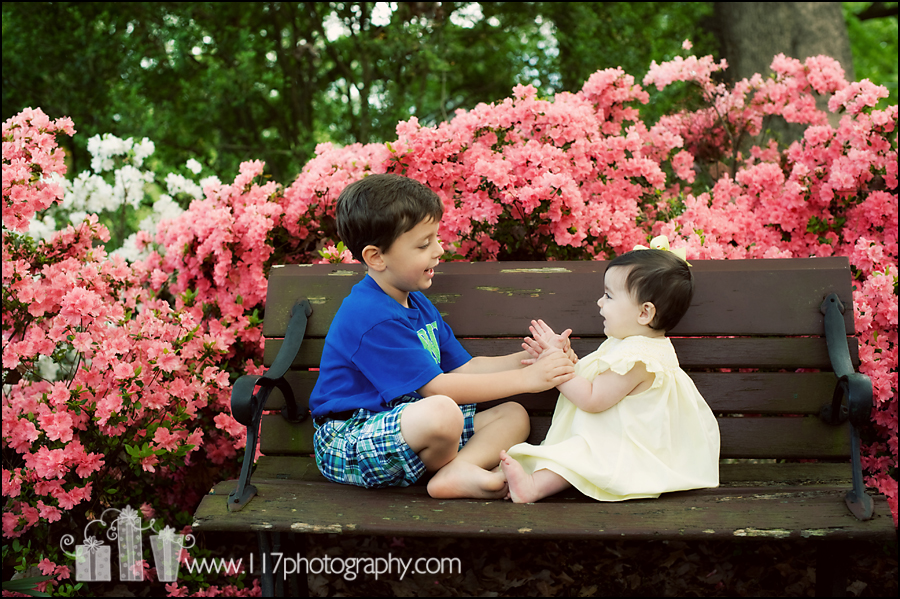 Color or b/w? I couldn't decide…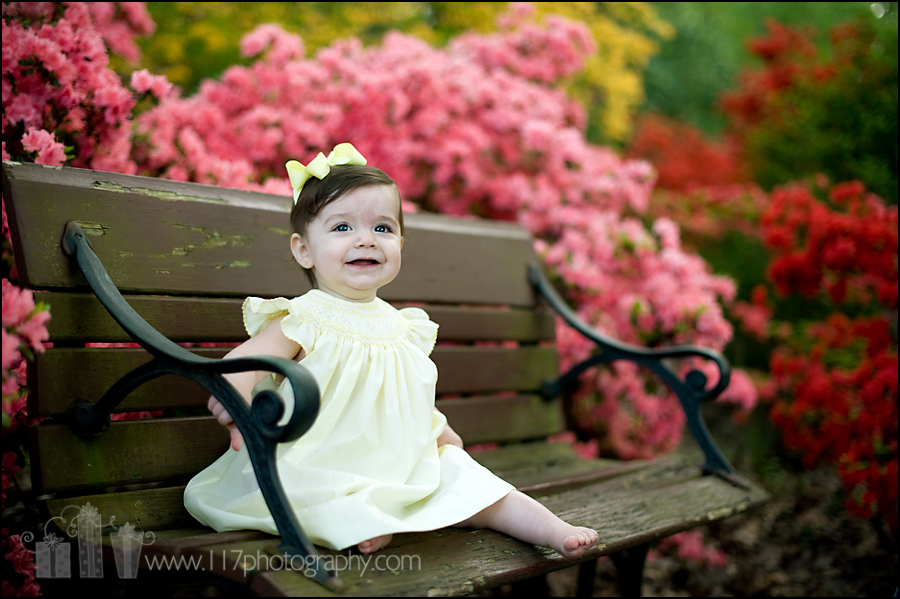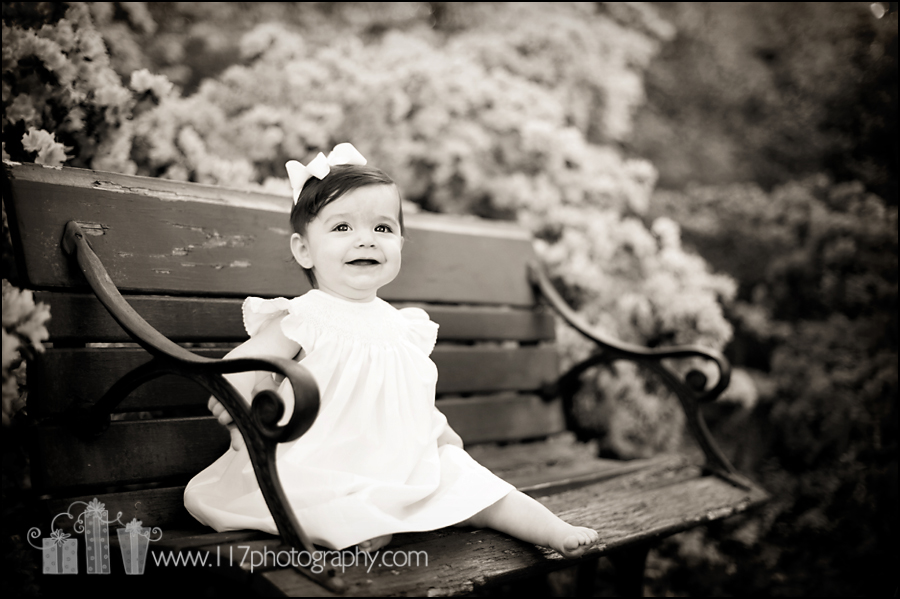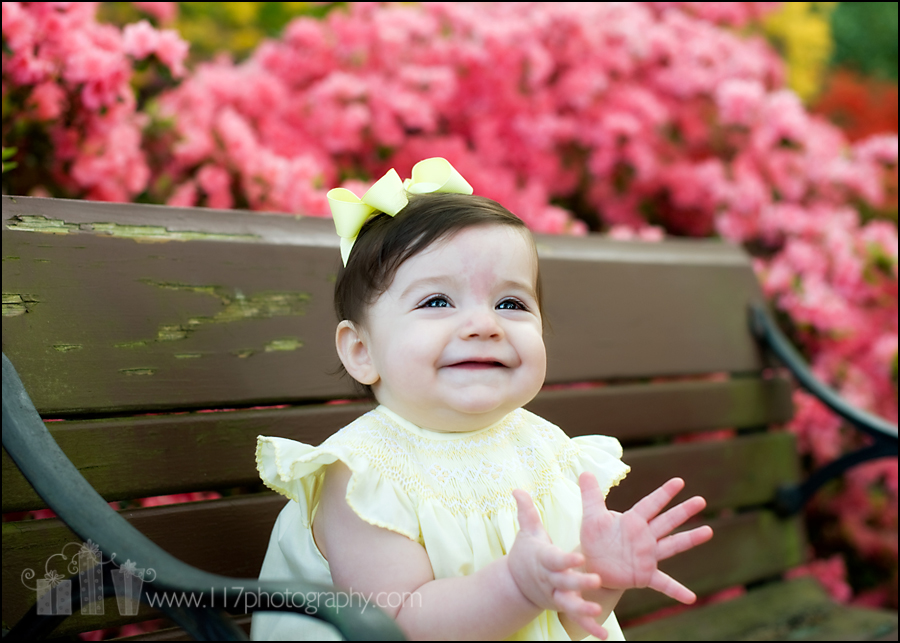 Looooove!!