Tanner's smile one year ago was precious…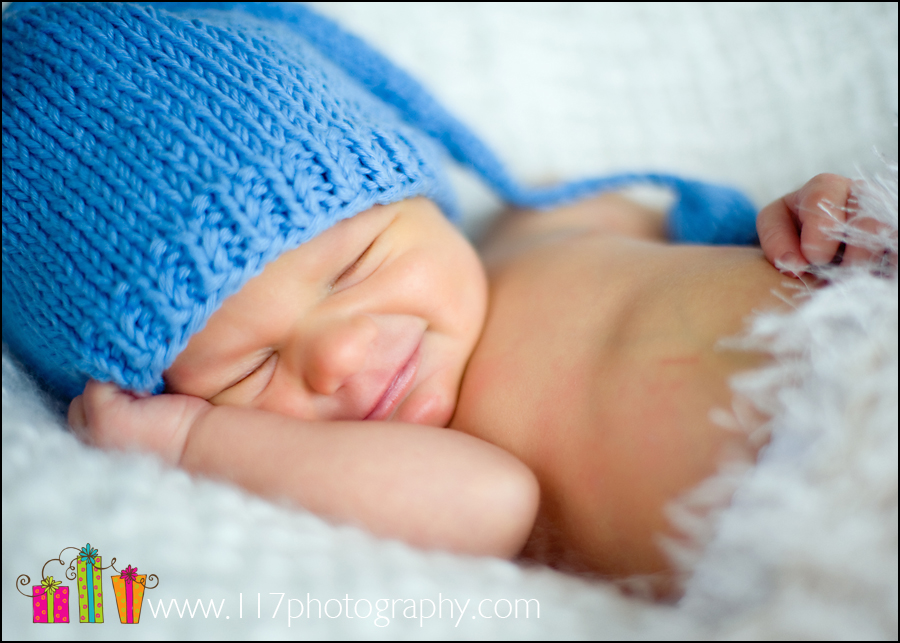 Now Tanner's smile is both precious and FUN!! Love it!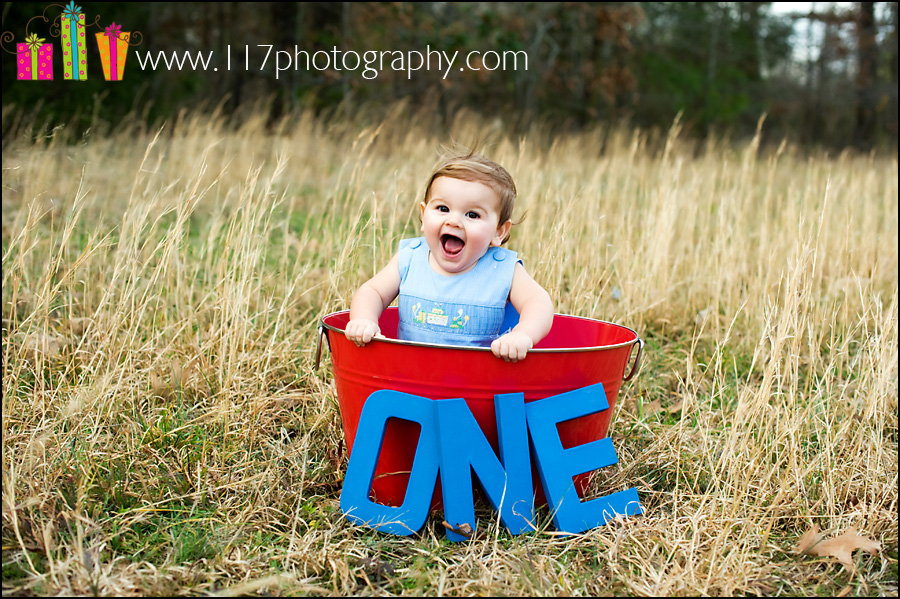 I'm convinced that Tanner's Mom has found the perfect way to ensure that a one-yr-old is happy and energetic for his session. Simply put him in the car at 5am, and drive for 8 hours! Then, you are sure to have a happy baby that is beyond thrilled just to be out of confinement and full of spunky fun and great smiles! Seriously, though, I have to give a big thumbs-up to Shelby, Tanner's Mom, as they live in Georgia where his Dad is currently stationed. But, they are headed back to Memphis this weekend for Tan-Man's big party!  Shelby, made a big effort to get here yesterday while the weather was absolutely perfect for an outdoor session. We had a blast with Tanner and he just made me smile so much. What a CUTIE!!
Happy birthday, little Tanner! Can't believe you are already one!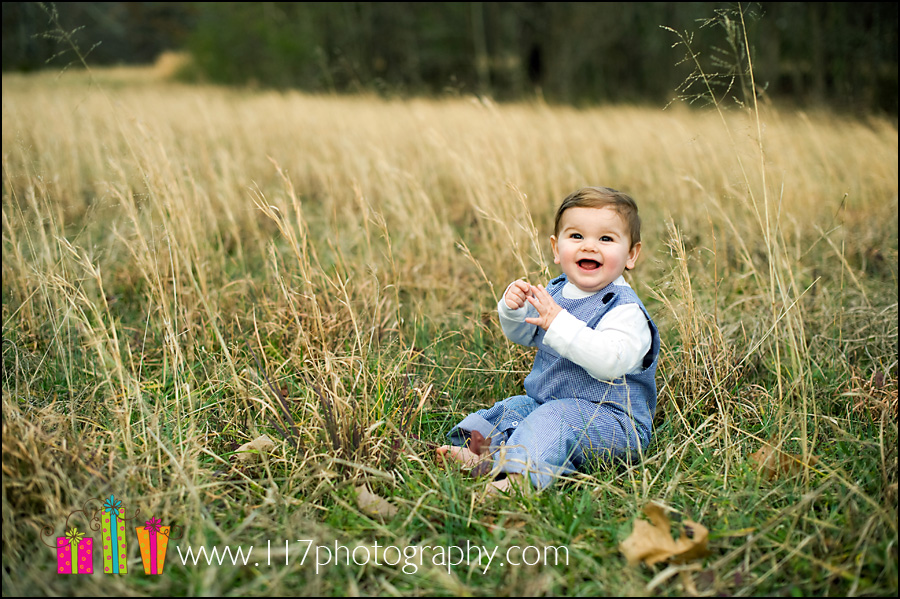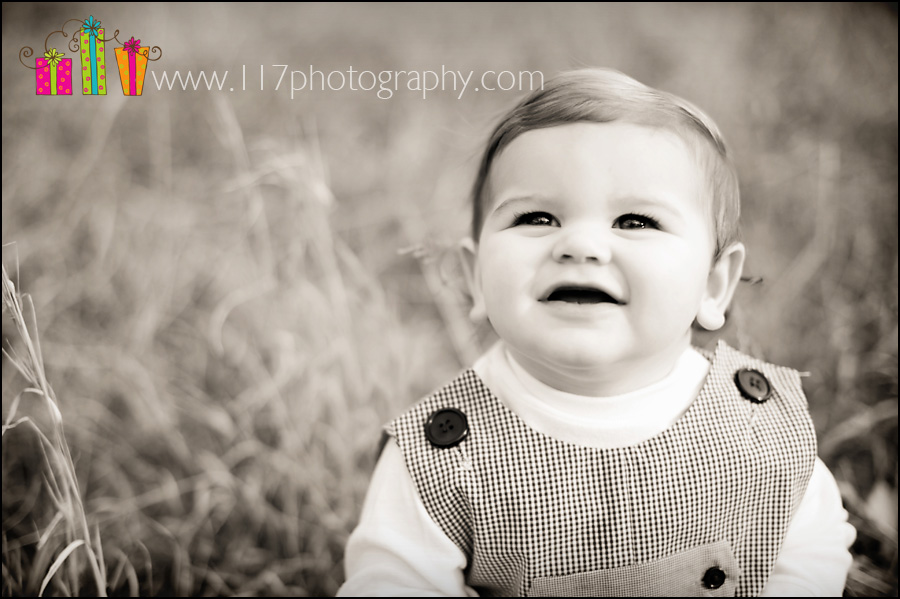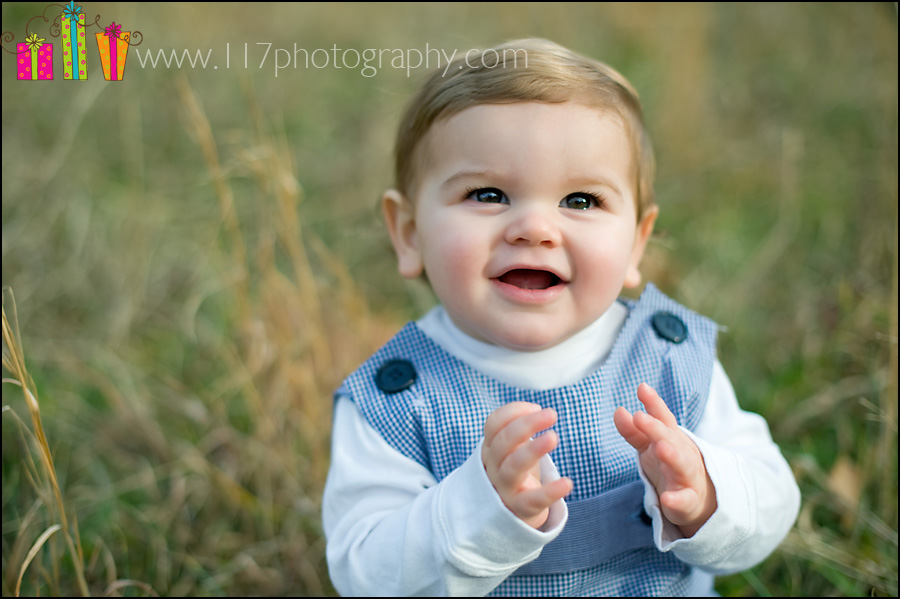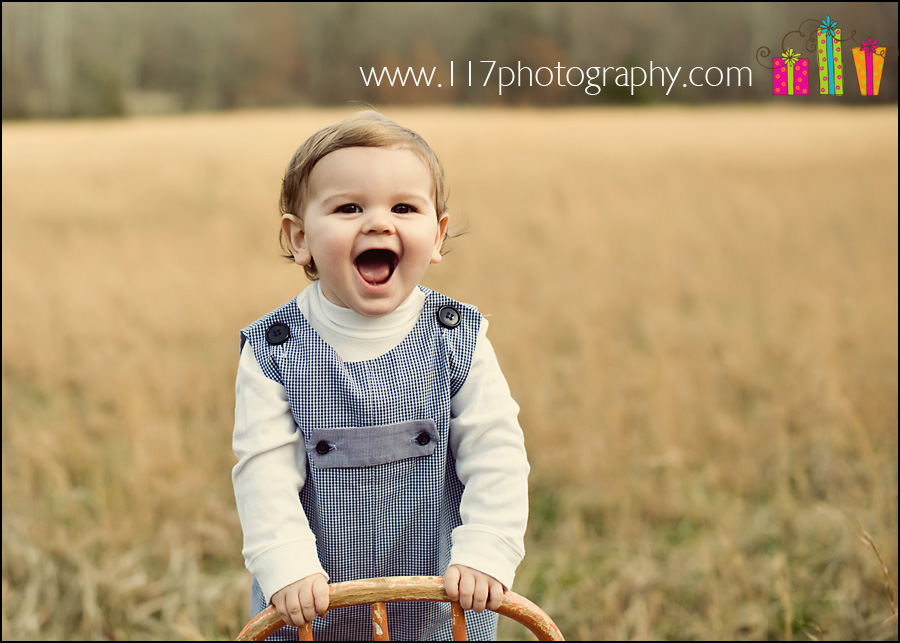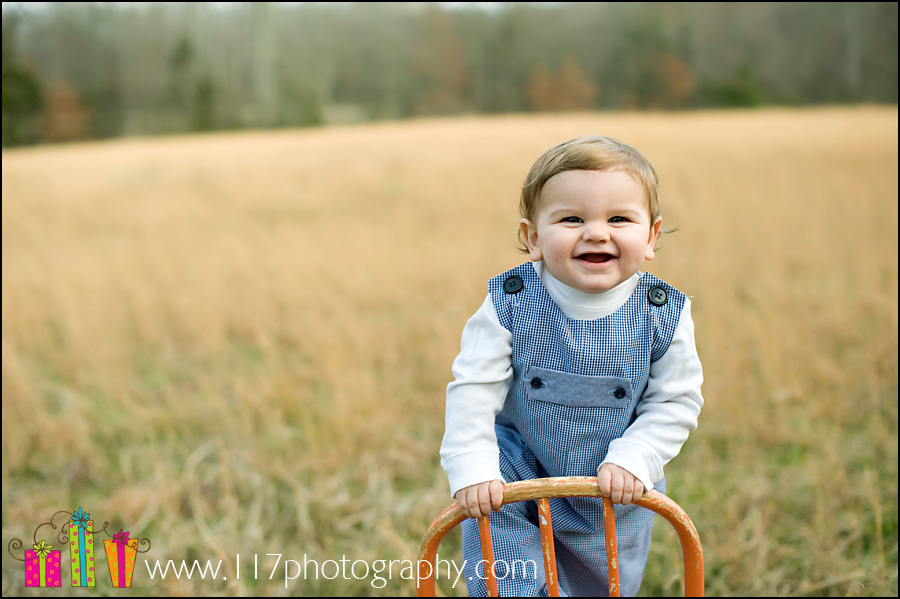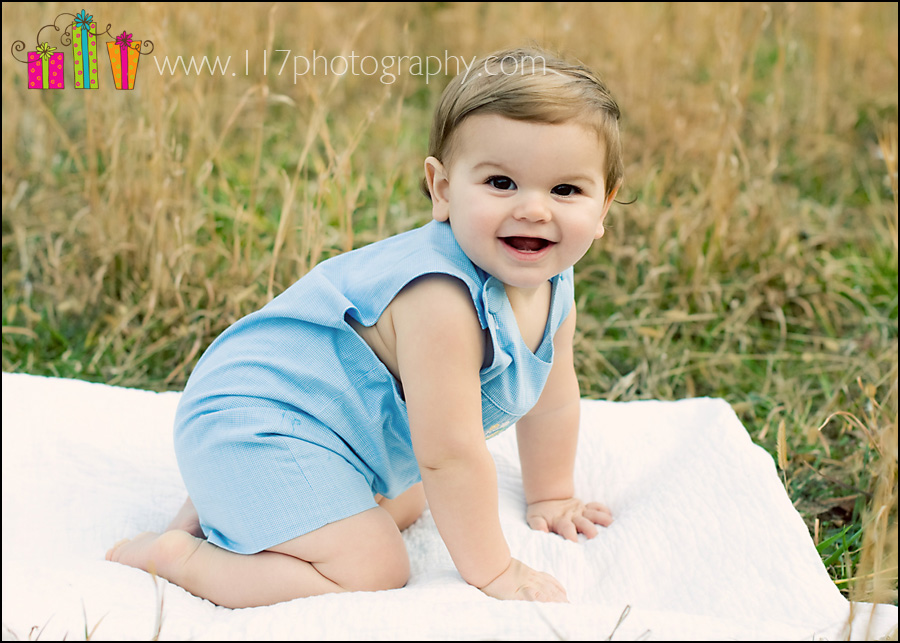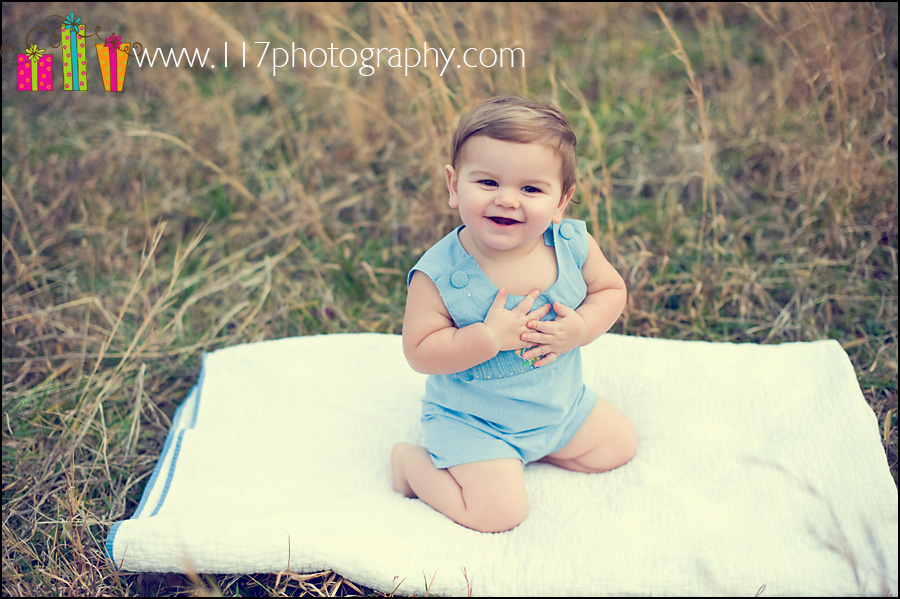 He didn't like the cake…at all…haha!!