Here's another little sweetie who has quickly gone from this: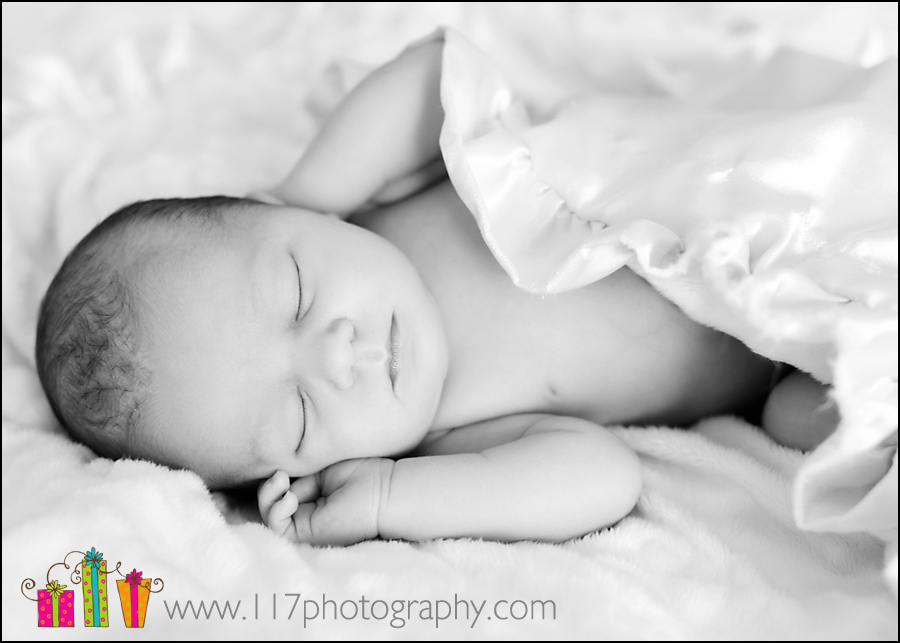 To this beautiful and happy girl!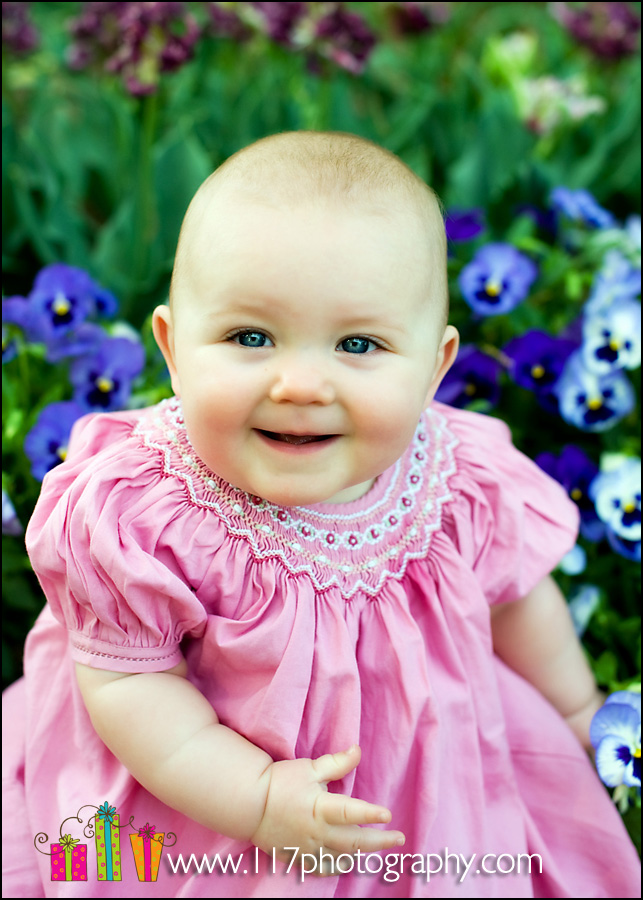 Brooke is such a cutie pie! Poor baby girl was struggling yesterday with some teething issues, but bless her heart she pulled through great considering all she really wanted to be doing was gnaw on her hands or have her pacifier!

She brought along her so adorable big brother, George, as well as her Mom and Dad for the photo session. I love our results and so enjoyed working with this wonderful family again. I can't believe that she'll be one in just a few short months! Enjoy the cuteness of Brooke and family!