Oh my, another precious little boy has arrived! I've been very busy lately, but haven't photographed a newborn in several weeks. So, I was super excited to head over to capture 8-day-old Asher. It was a gorgeous fall day, and we took advantage of the lovely weather and captured several shots outdoors. I love going to a session when the family has ideas and thoughts of their own that they'd like to incorporate. I just think that having personal items to use makes the session so much more personal. Asher was the perfect little gentleman and I loved my time spent with this little treasure.

Enjoy!!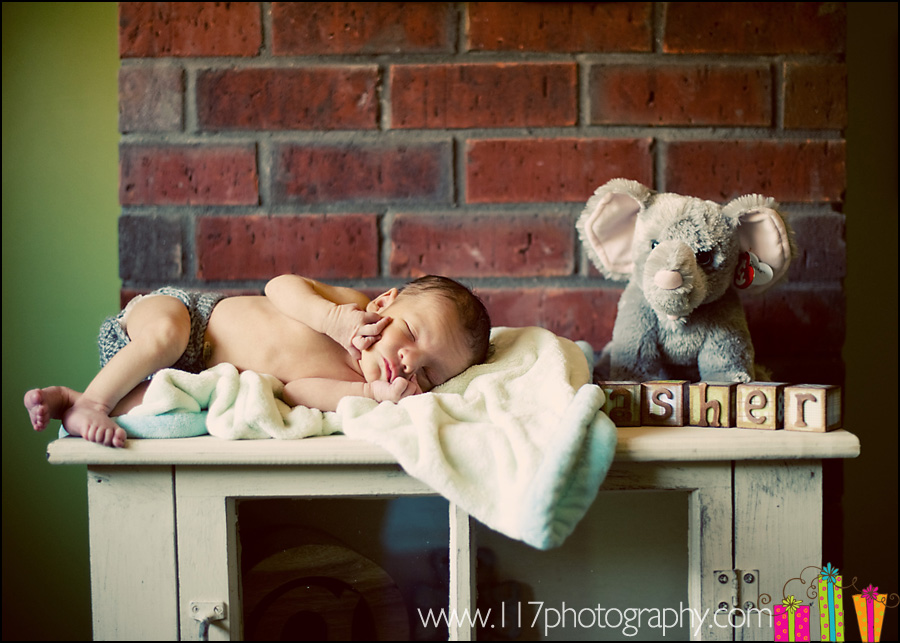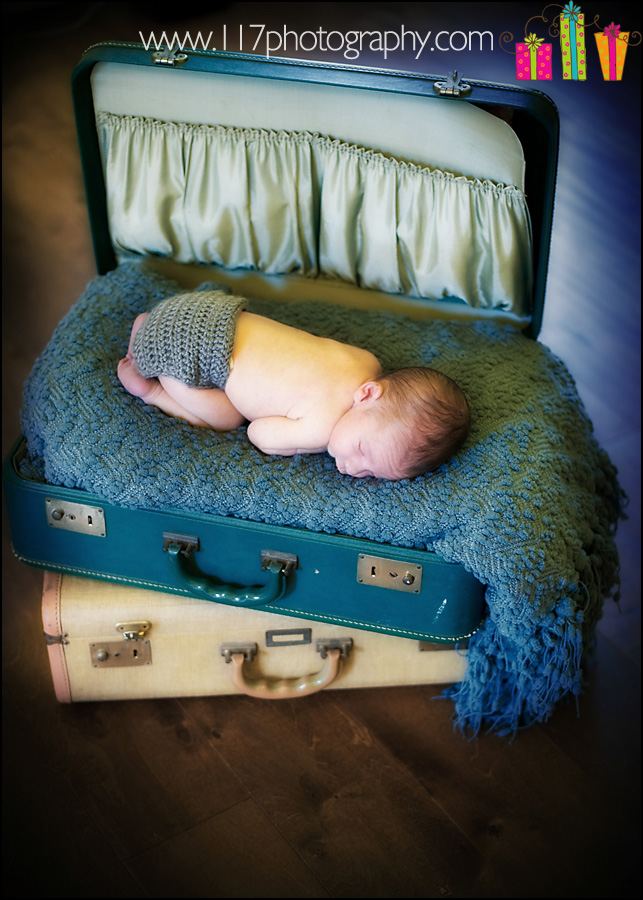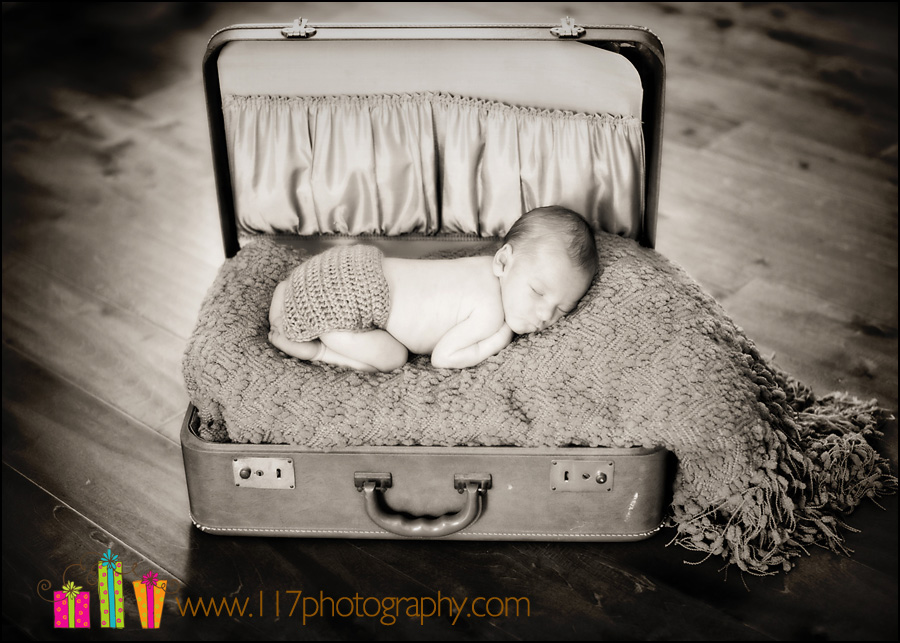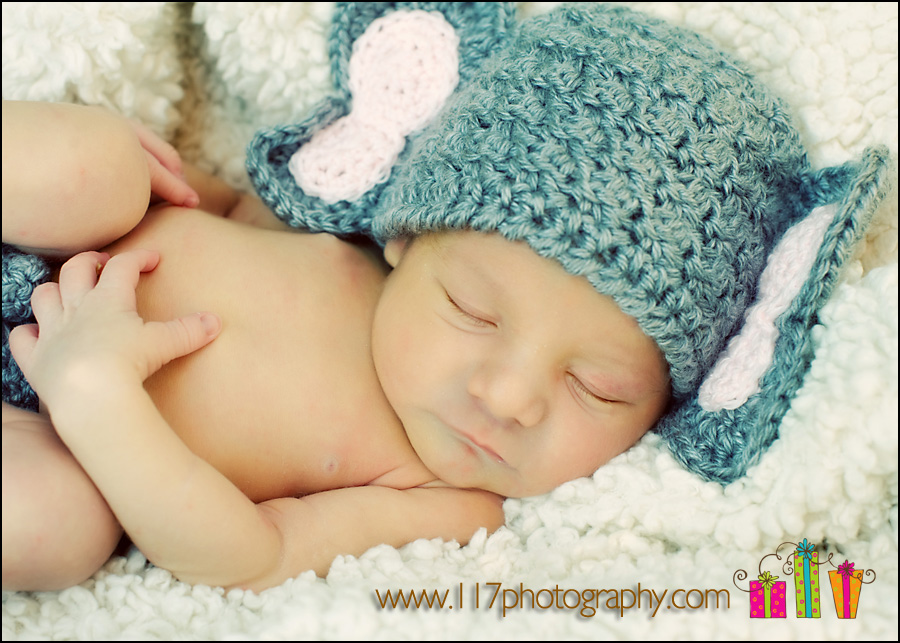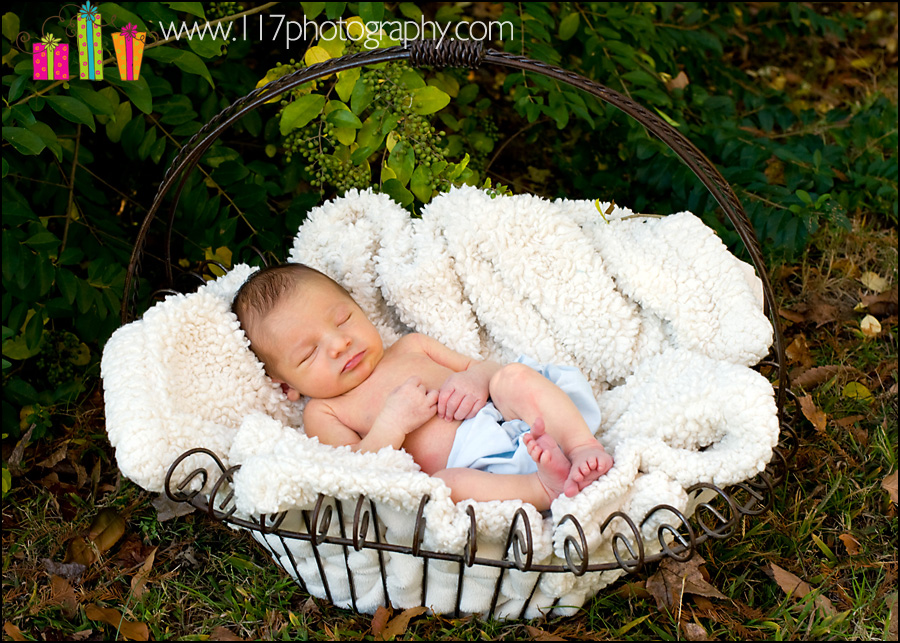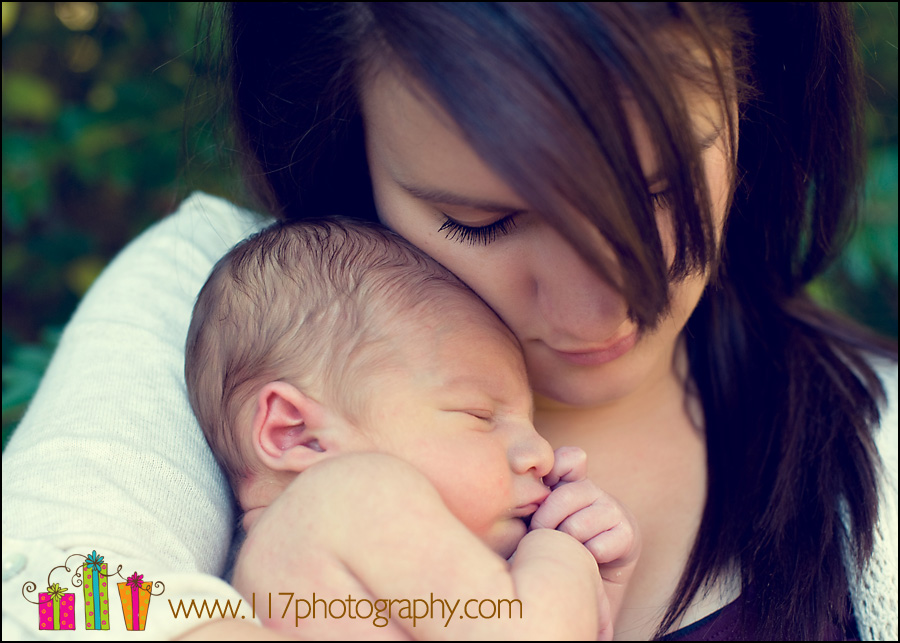 LOVED this idea of hollowing out a pumpkin! Perfect fall photo of a sweet little boy!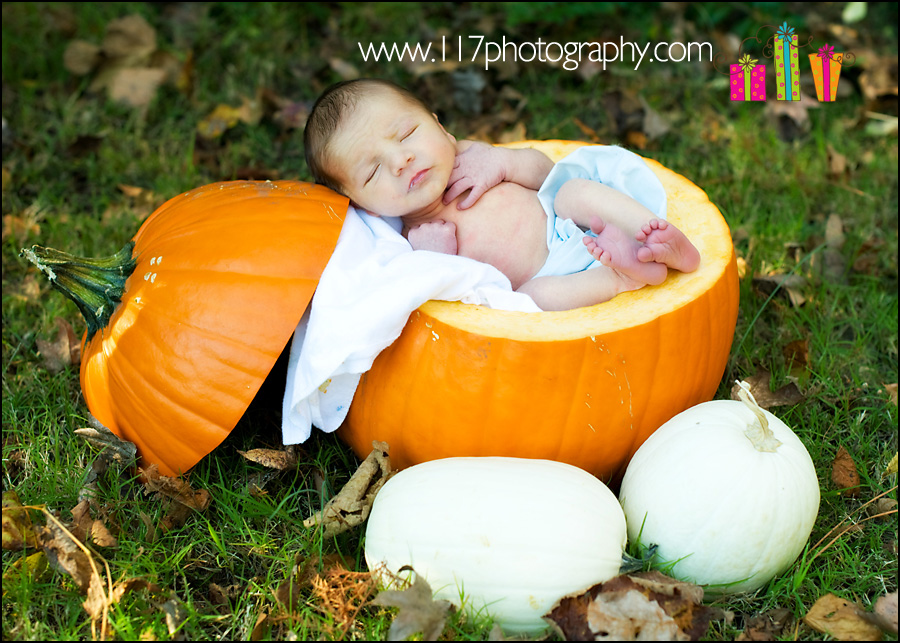 And, last but not least, Asher's 4-month-old cousin, Fisher (also a 1:17 baby himself as a newborn) was at the house observing the excitement, so we couldn't resist putting him into the basket with Asher for a "cousin photo". Oh my word…Precious!!