Sometimes God gives you unexpected little gifts in life and my friend, Emily, is one of those beautiful blessings! Emily is the owner/photographer of EPC Photography out in Covington, TN and has become such a wonderful friend to me in so many ways. She is one of those people who you just feel good being around. She has a wonderfully positive spirit and is such an encourager and, most importantly, has a love for the Lord that just shines through her! And…she just became a new mommy to little Miss Georgia! I was so humbled to be asked by Emily several months ago if I would photograph her little newborn session for her! I was so excited to meet the new daughter of  Zach and Emily and new baby sister to my buddy, Jonah. Here's a little peak into our day yesterday. Emily, thank you for having me into your gorgeous home and allowing me the honor of spending time with all of you. I hope you like what you see…no pressure, right?!

Love you all! Congratulations!!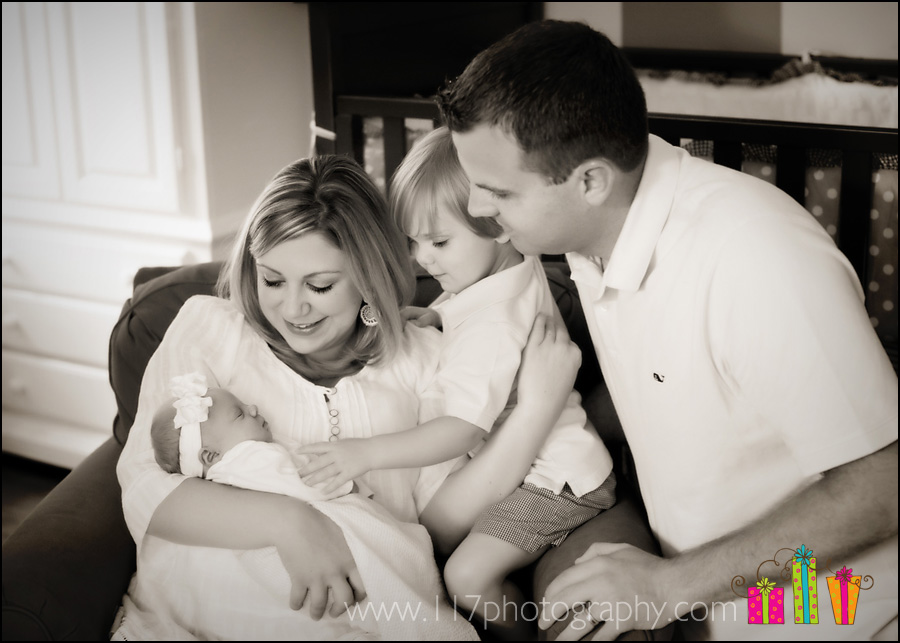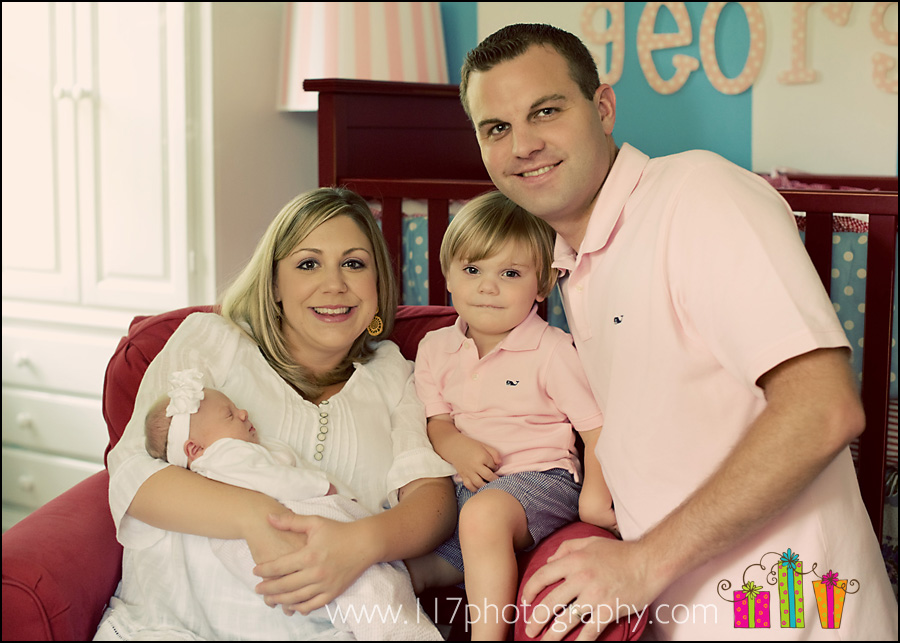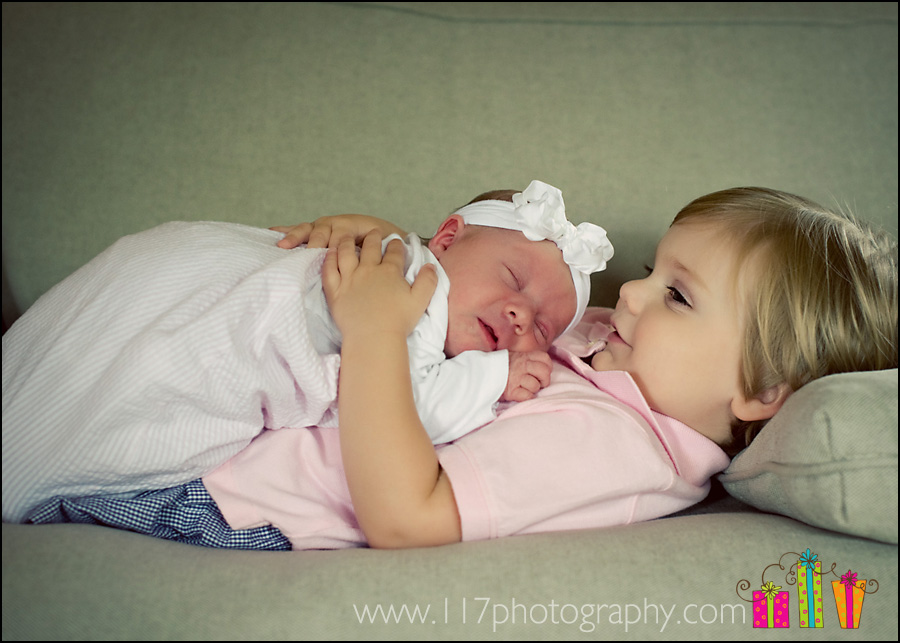 I just love this one. It cracks me up because it looks like Jonah is giving her some very serious advice…and she is listening!

I will say that Georgia knew her big brother's voice already and would open her little eyes every time that Jonah's little voice was anywhere near her. So sweet!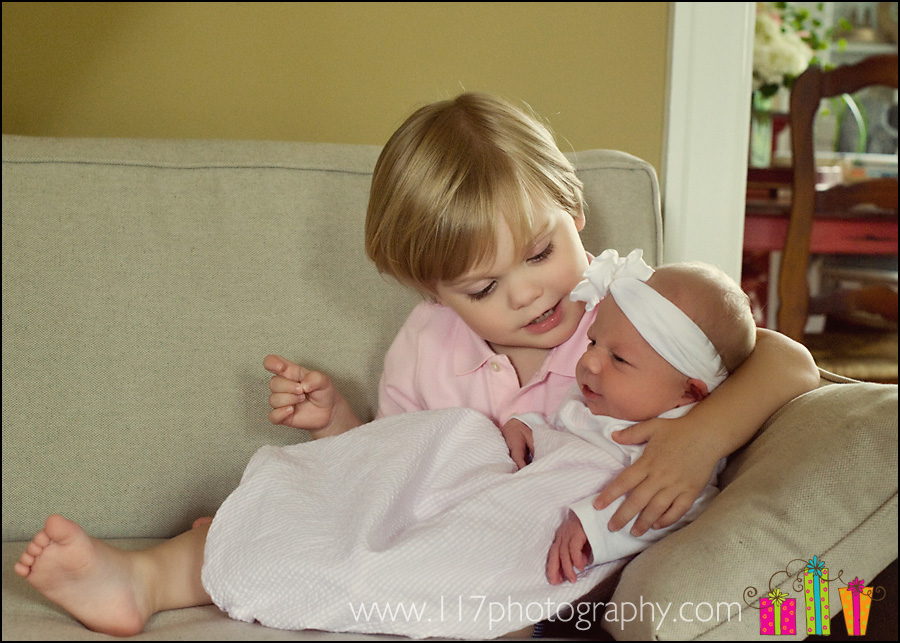 Before I post anymore images, I need to tell you how very much I love Emily's home…seriously L.O.V.E. So perfectly southern and charming and retro…white picket fence and front porch swing included….swooon! Perfect, perfect, perfect for the session with beautiful Georgia!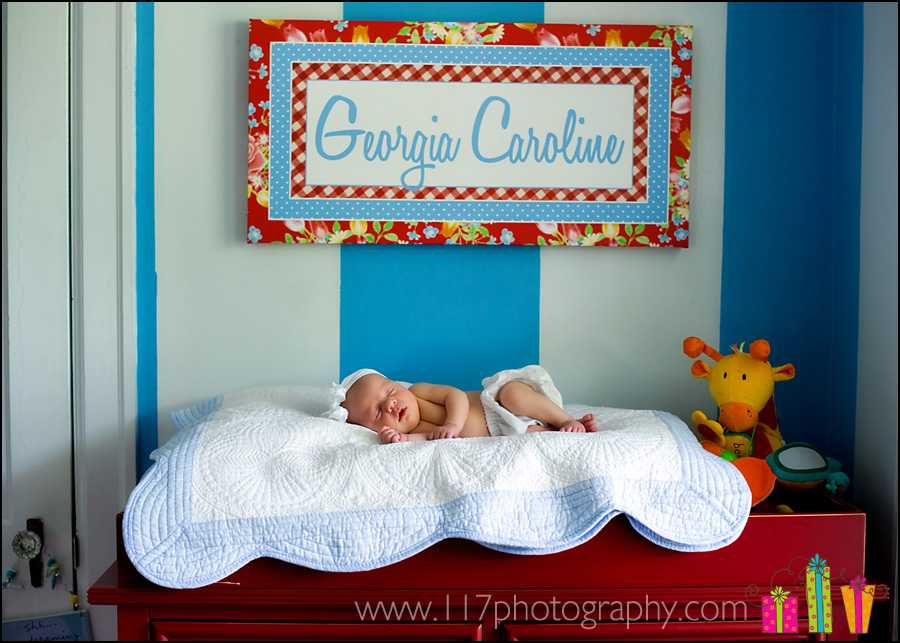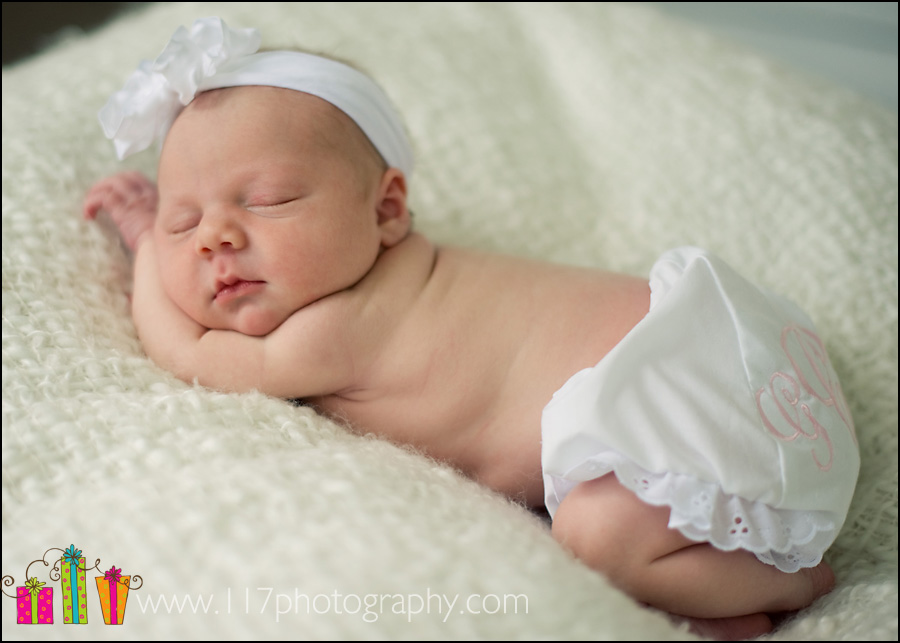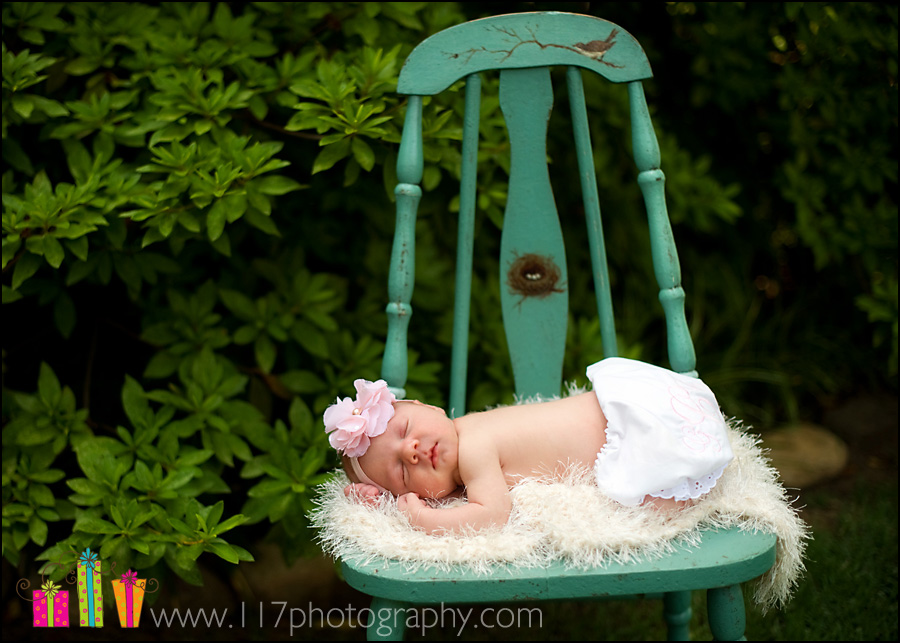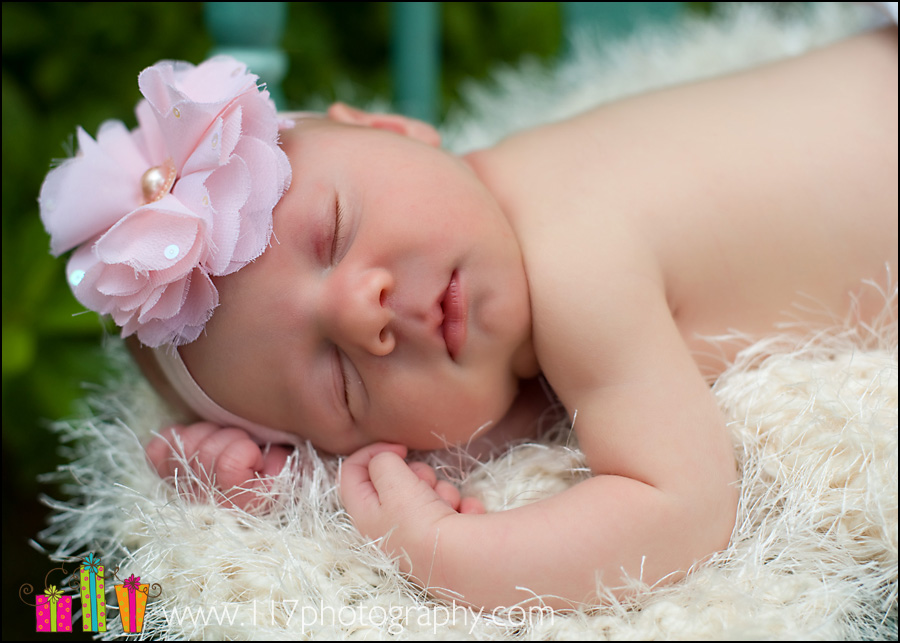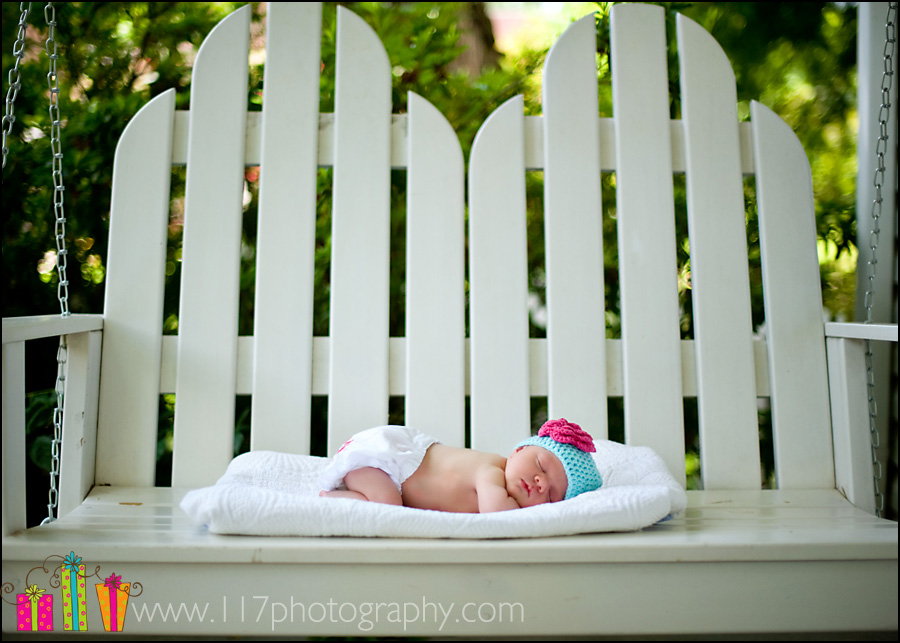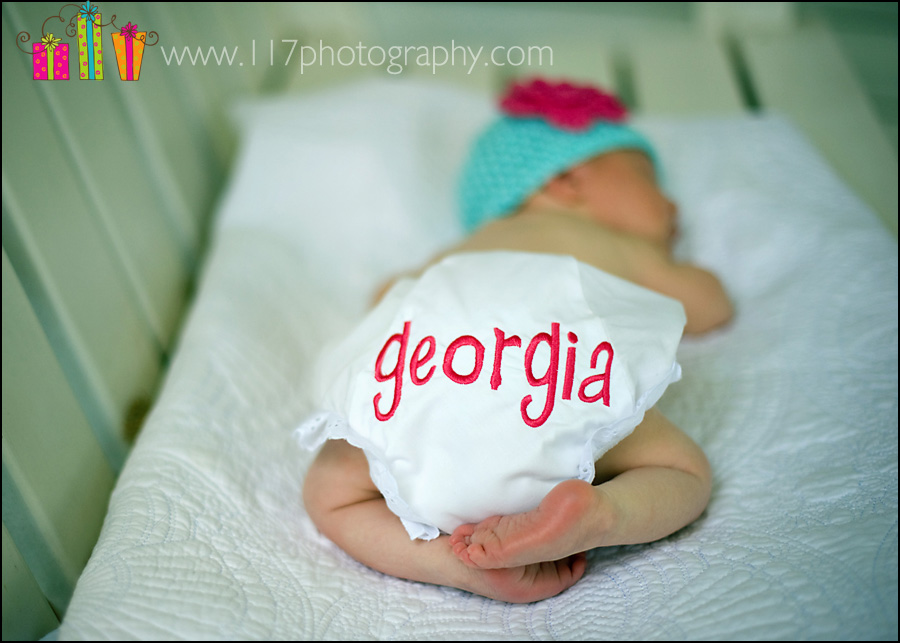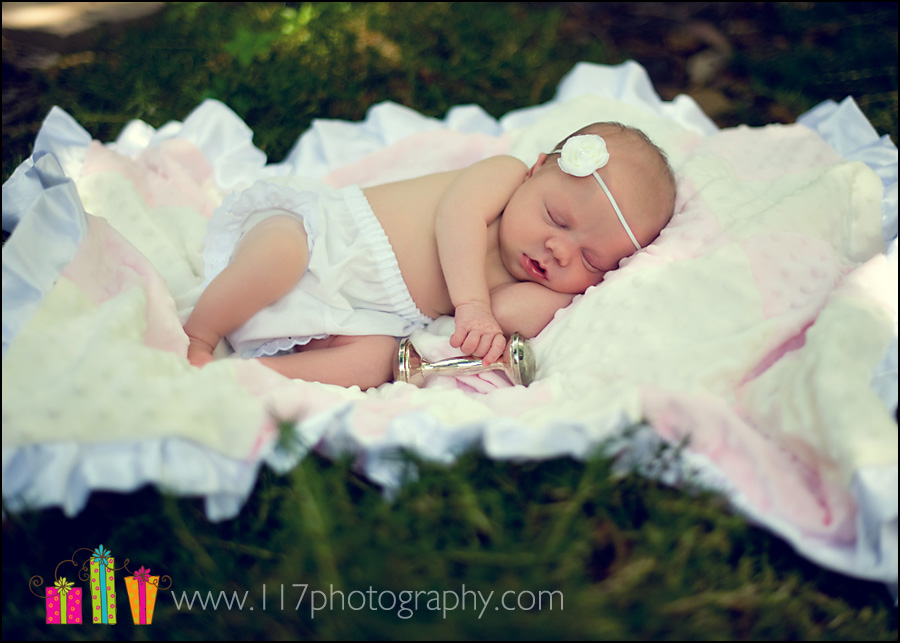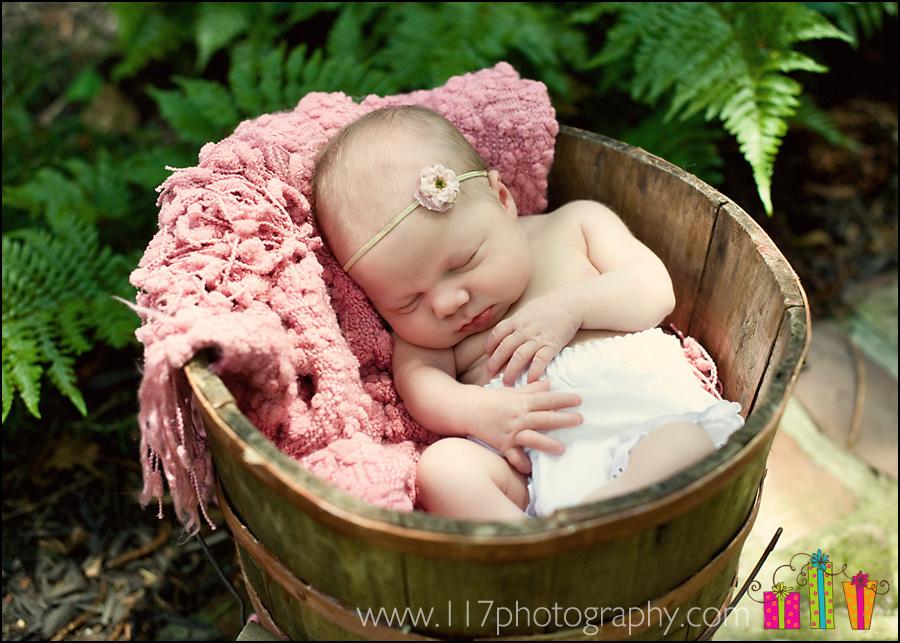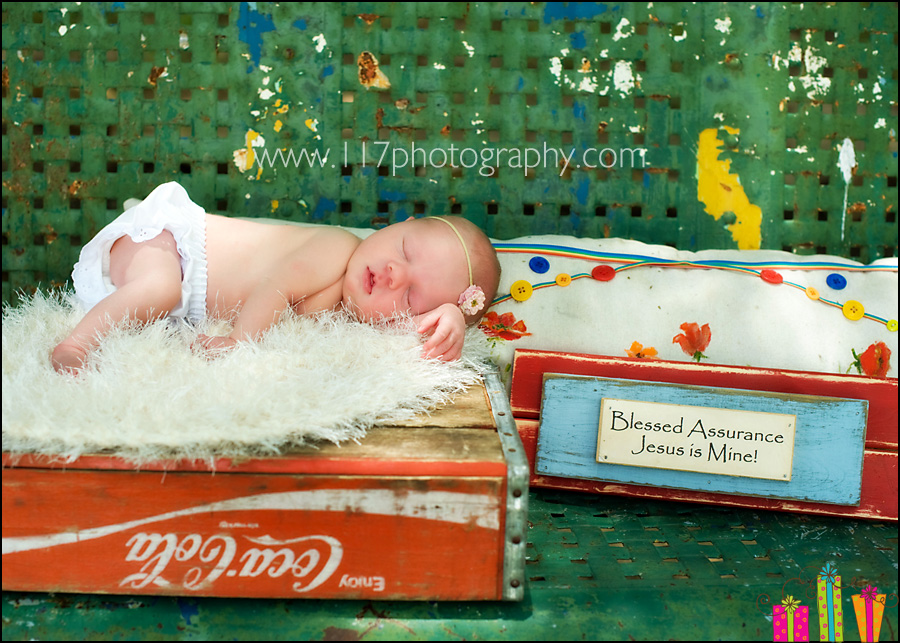 Emily…your sign here says it all, you are SO blessed! And, by Georgia's sweet smile here…I think she already knows she is, too!