Another Little Newborn Club Baby has turned One! Remember Miss Coco at her newborn session? So sweet…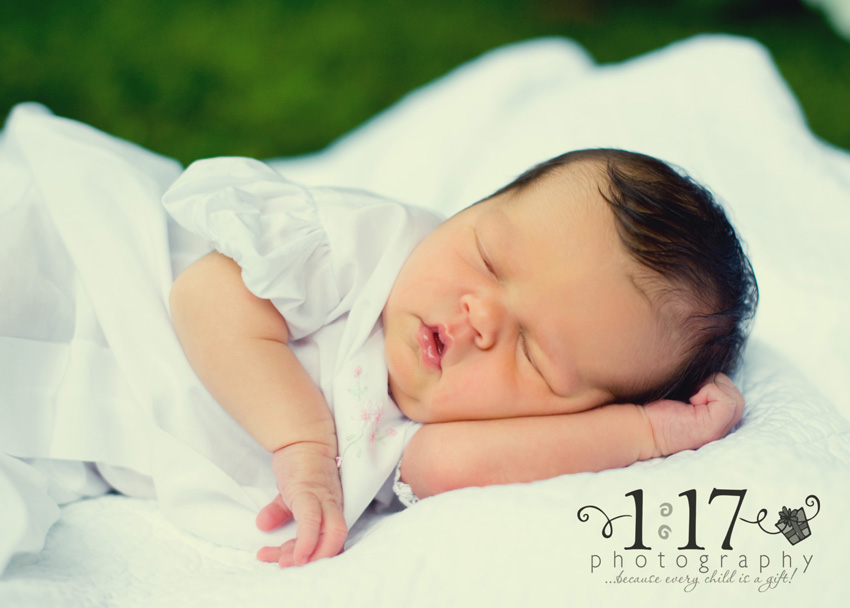 Well, look at her now!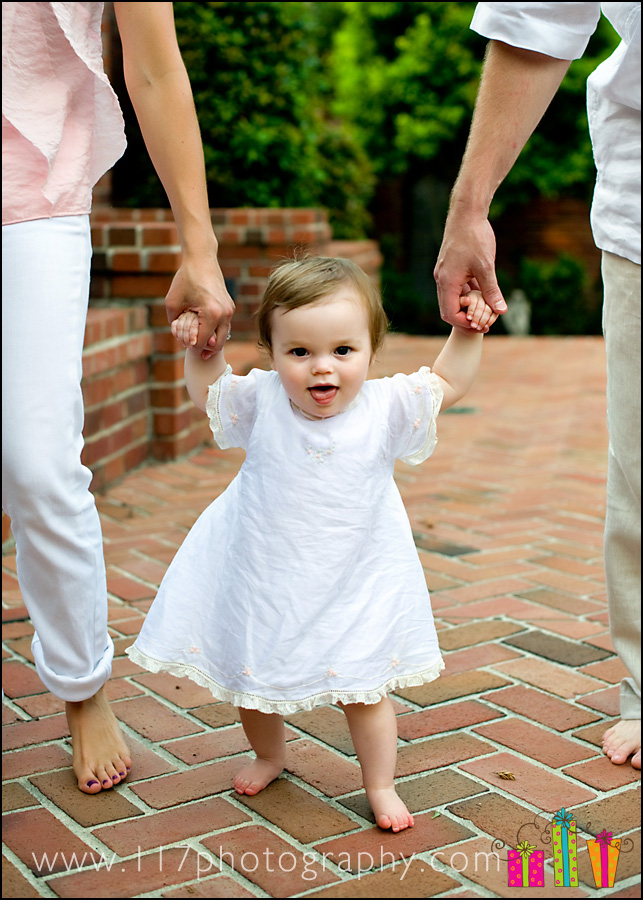 It is utterly amazing to me how very much these sweet babies change within their first year. Coco is such a beautiful little girl with sweet smiles. She loves to clap, loves laughing at her brother, and has definitely stolen her Mom and Dad's hearts. It's been such a joy to watch her grow and capture these milestones in her first year of life. Happy, happy Birthday to you, Coco!!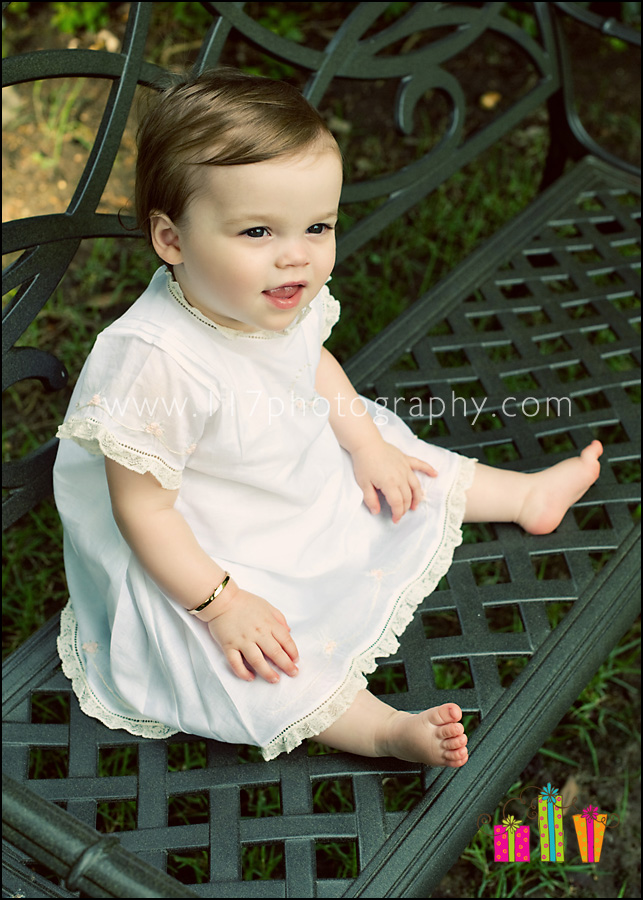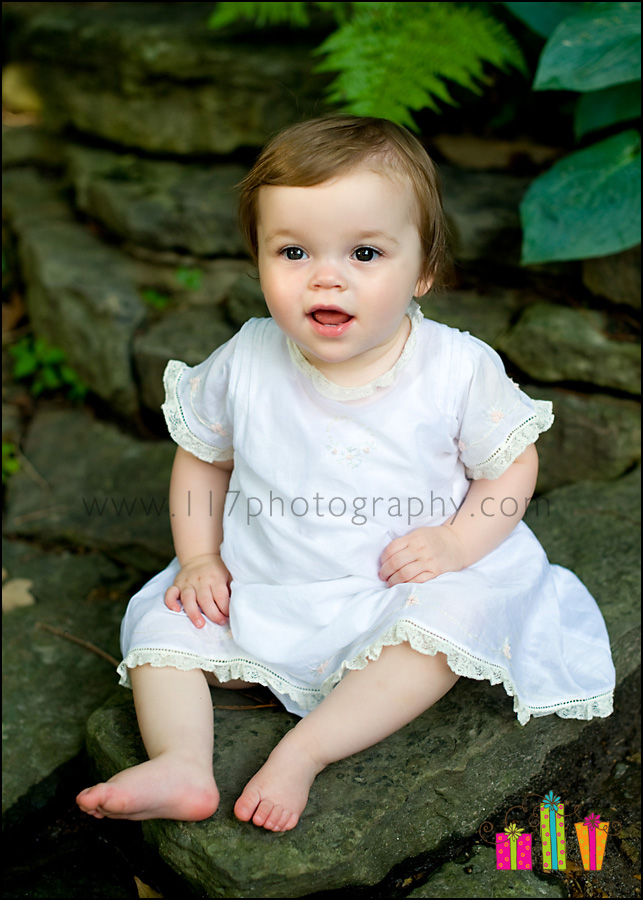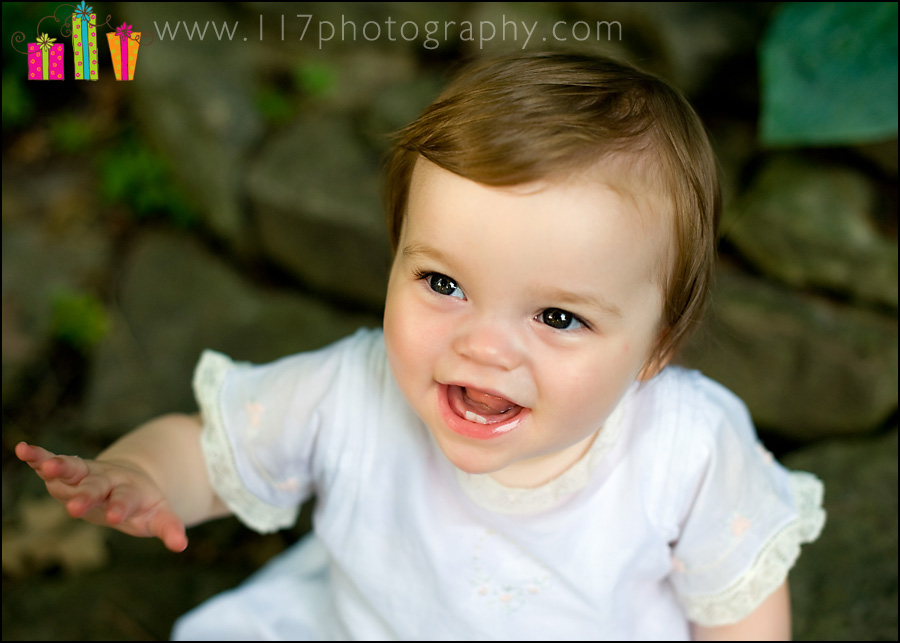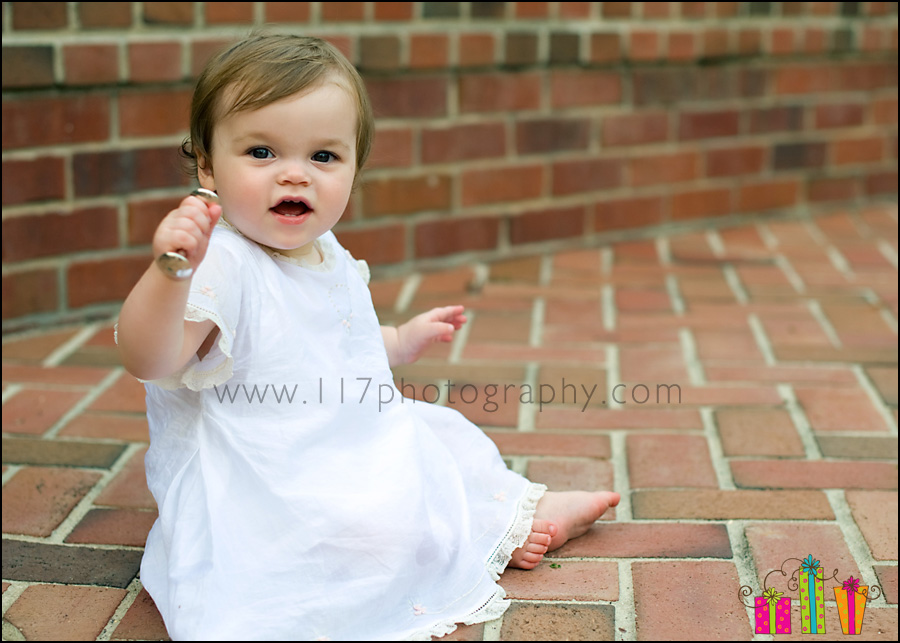 And since I was there, we captured a few of big brother, Sam, as well as a family picture, too. Love 'em! A true picture of this family as they are at this moment in time…