Yesterday was my last official photo session of 2010 and what a happy ending! Meet 6-day-old Owen Bradley and his parents! Owen was such a good boy during my visit. I fell in love with his little scrunchy little face. I just loved how in most of his pictures his face was just all full of wrinkles and squishy-ness! Just wanted to pinch 'em and kiss 'em! Owen is, by his parents' own words, their little "miracle baby" and he is so very loved. This family will have so much fun together, I just know it! We laughed and smiled and enjoyed the moment together of celebrating this little guy! What a beautiful Christmas gift you are to your parents, Owen! Welcome, welcome, welcome little guy and Merry Christmas!!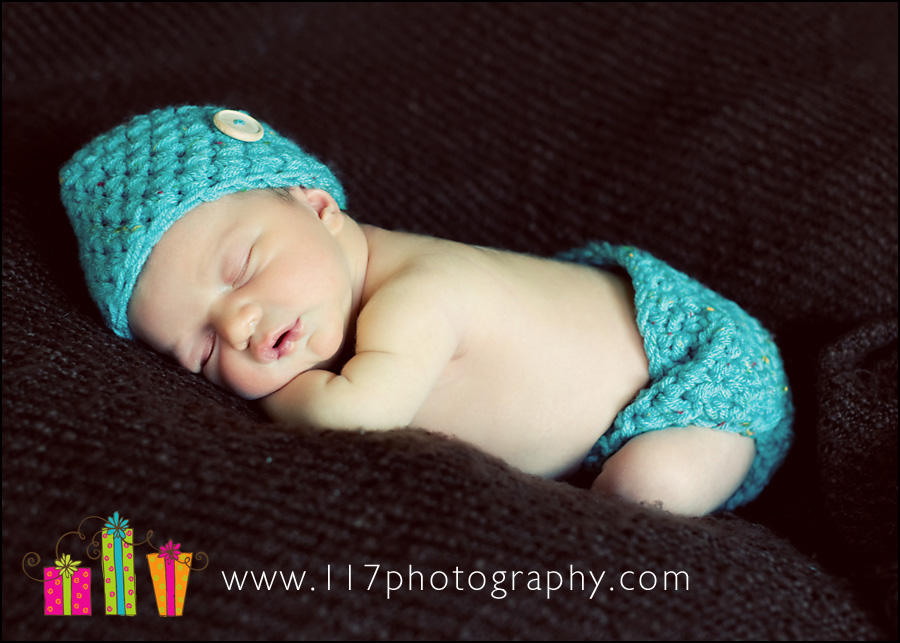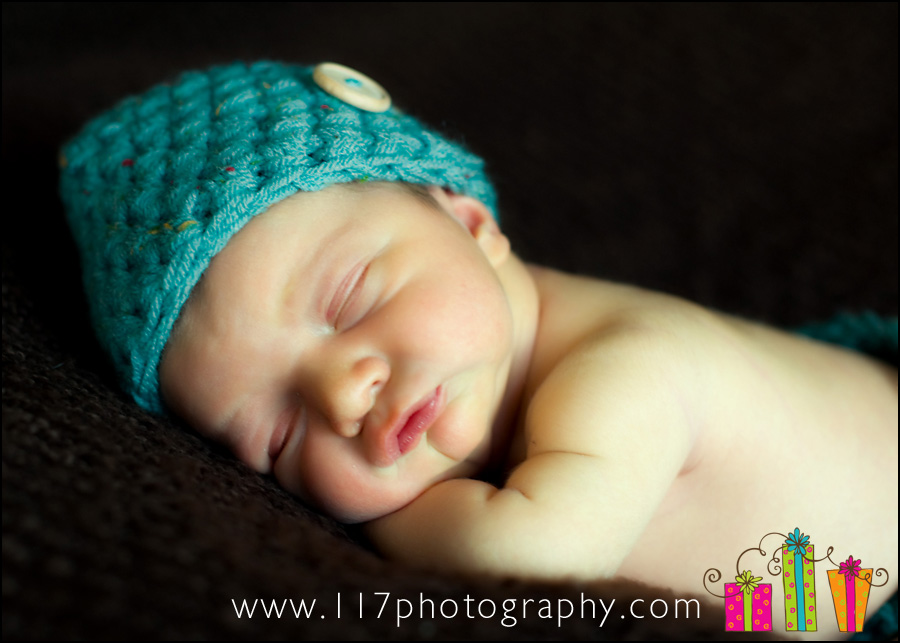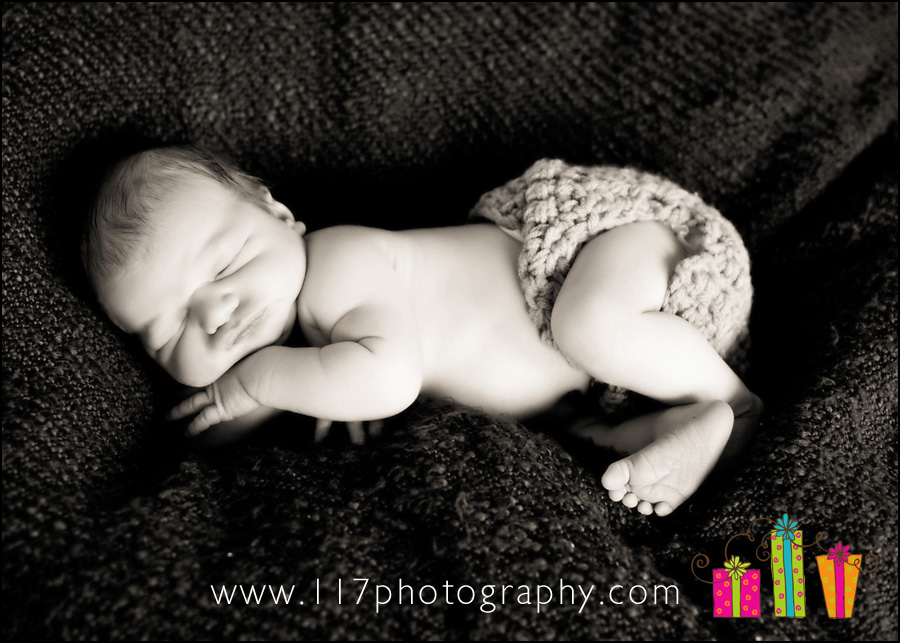 And, I did it! Another fun newborn smile! Definitely gonna have to be my new "thing"! Love it!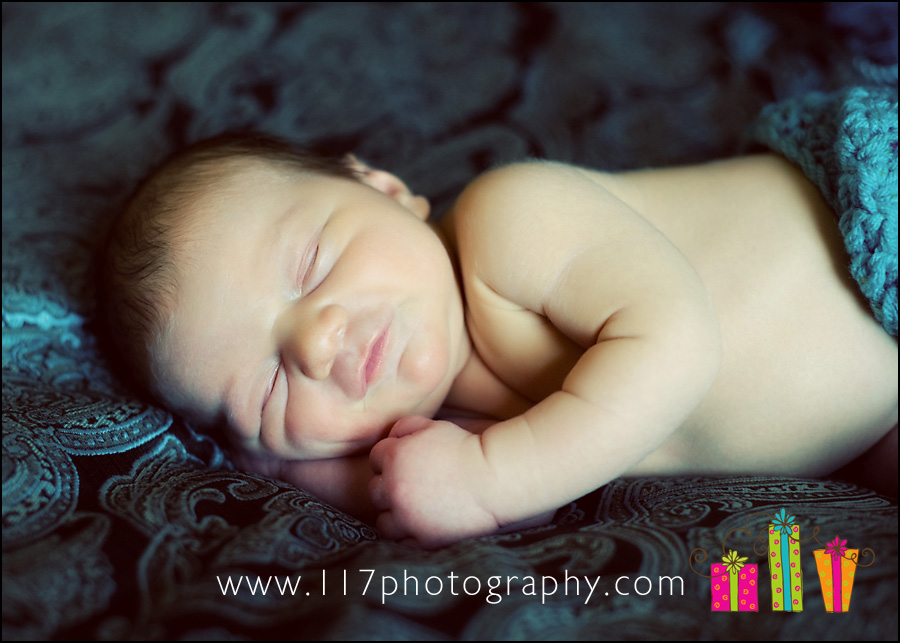 Check out this beautiful family! This might be my new favorite mother/son shot!