Every time I have the opportunity to photograph a newborn, I am always amazed at God's newest little creation. Little Miss Carrigan is the daughter of my friends, Mike and Jena. Mike is a pastor at our church and his lovely wife, Jena, has become a dear friend. I have photographed this precious family before, and so enjoyed capturing their newest addition. Carrigan is such a beautiful little baby girl and was so great for us last Friday. She was exactly two weeks old and adorable. Her big brothers just loved on her, too, and were so sweet. Thanks for allowing me into your home to photograph your sweet Carrigan. She is truly a picture of God's grace!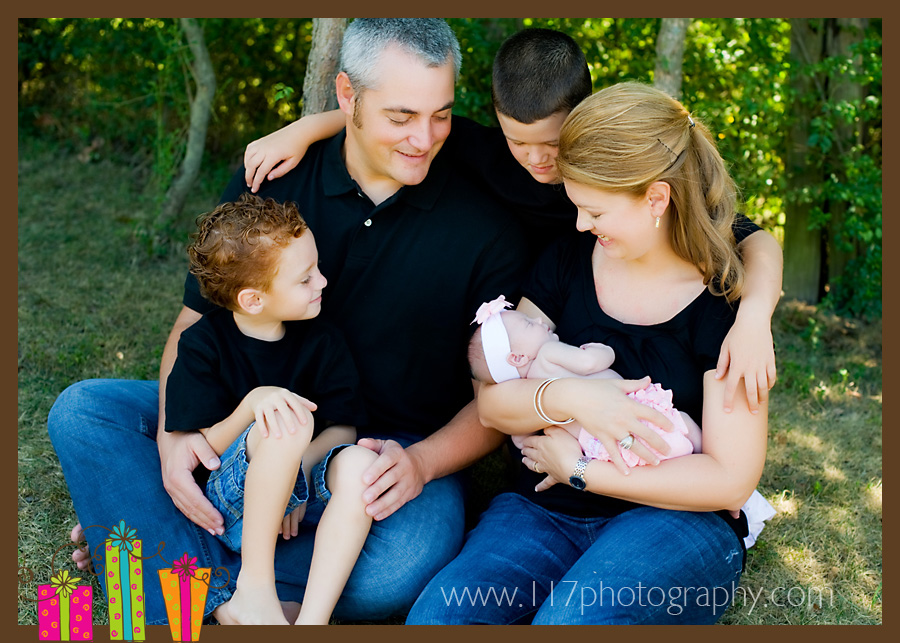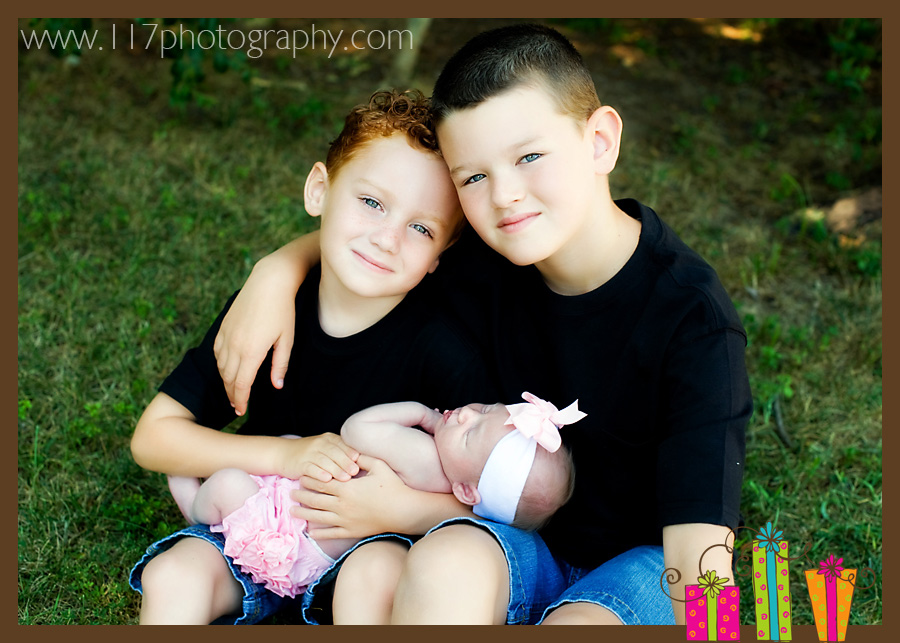 A couple quick ones of Carrigan's big brothers, too…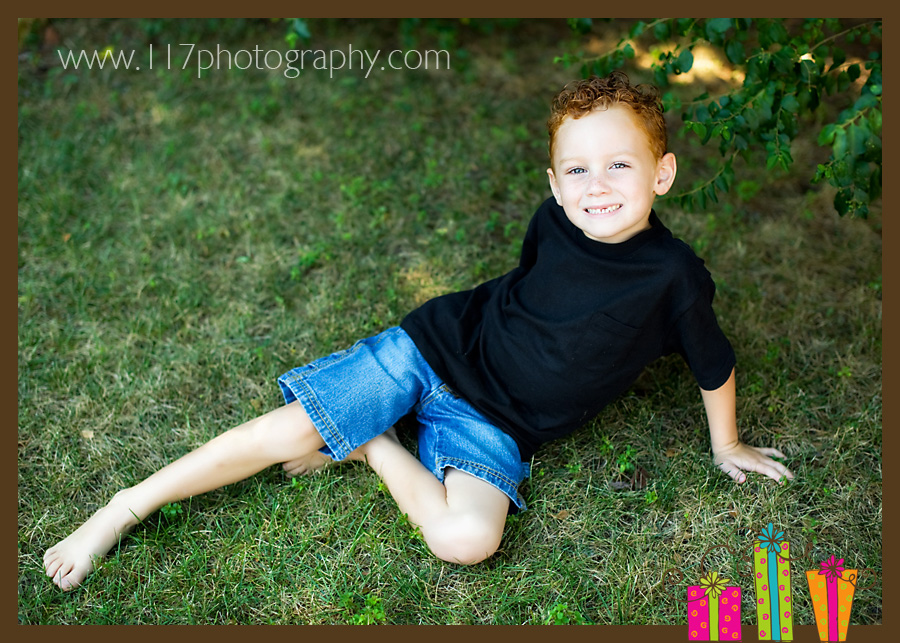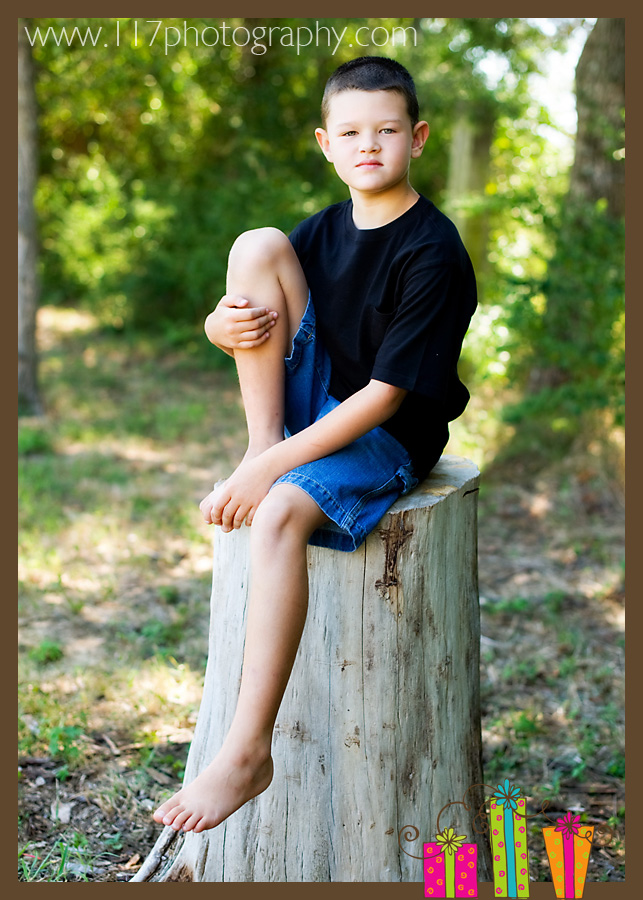 And, now, for Carrigan's moment! Love these!!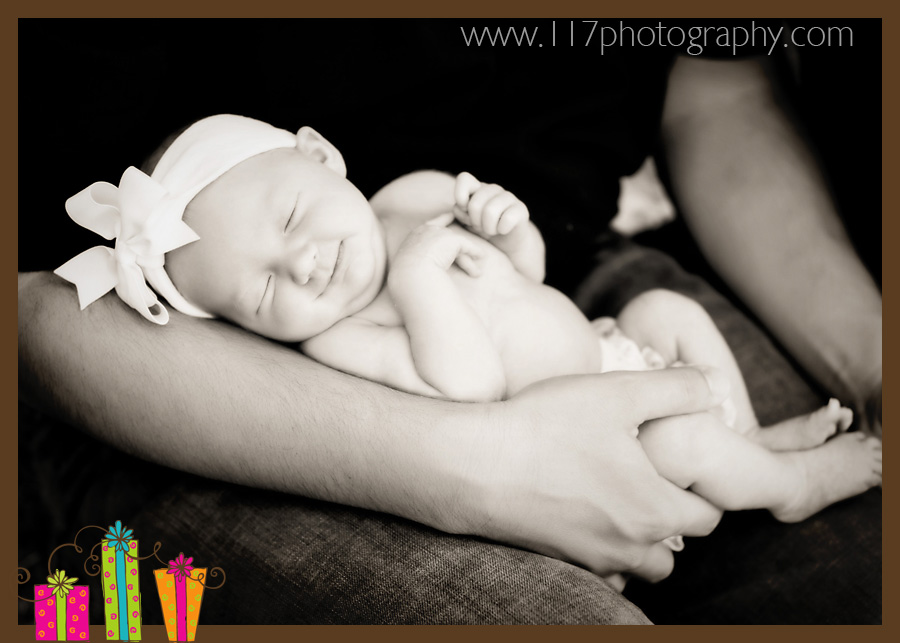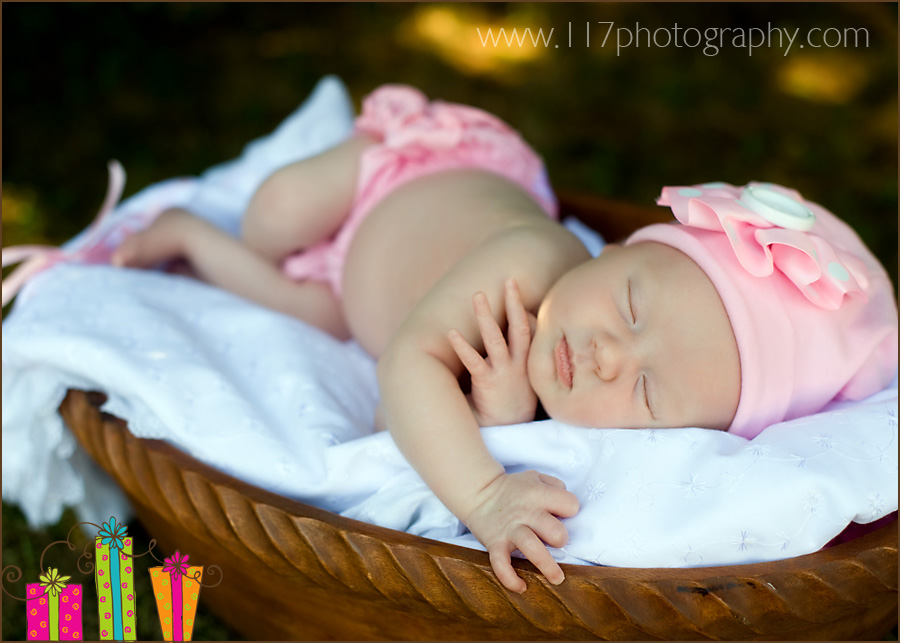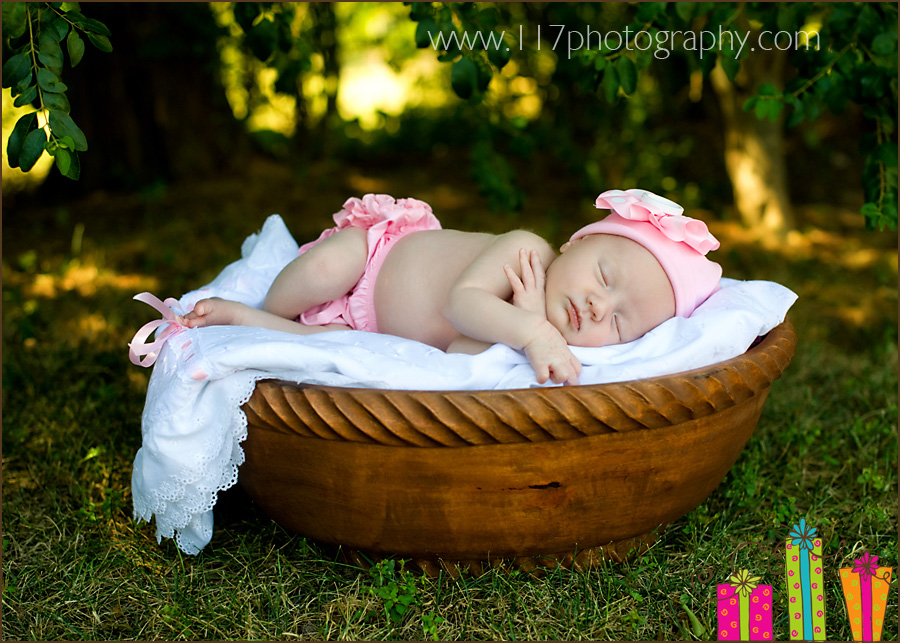 Carrigan woke up in the middle of her session and kept looking straight at me. I love these precious eyes open portraits!
And, finally, asleep again!