Fall scheduling starts today and we are so excited! Fall is such a beautiful time for photography. I love how in August and September I can still capture green grass, red cheeks from the heat, bare feet and suntanned skin. Then, just a few weeks later we move into the crisp days of fall and out comes the blue jeans and textured sweaters and changing of the leaves on the trees. And, there's always a few smocked Christmas dresses and clothing thrown in for those holiday cards! I  know it is hard to think ahead when it is so warm and sunny, but the fall days are coming! And if your not in the mood for fall just yet, schedule a session in August or September and it's plenty warm! I'd love to photograph your family this fall. Contact jodie@117photography.com and she'll be happy to guide you through choosing your date and location for your very own fall session.
And, for a little inspiration, here's a few of my favorites from last fall. Just a few as I could never include them all! Have a great day everyone!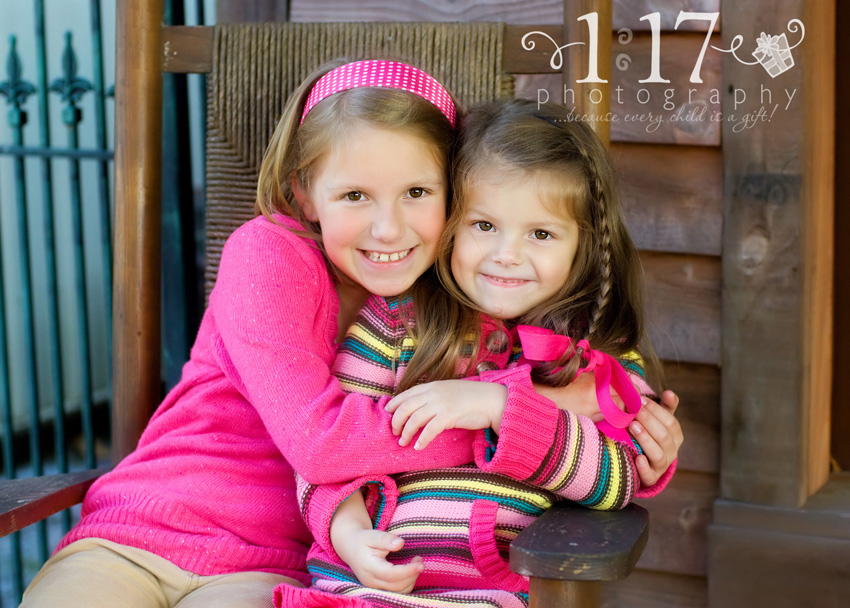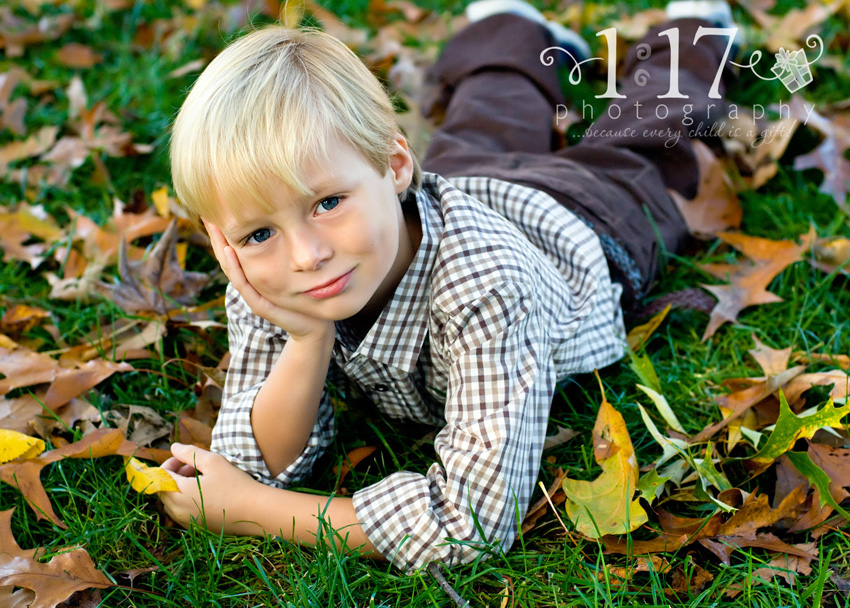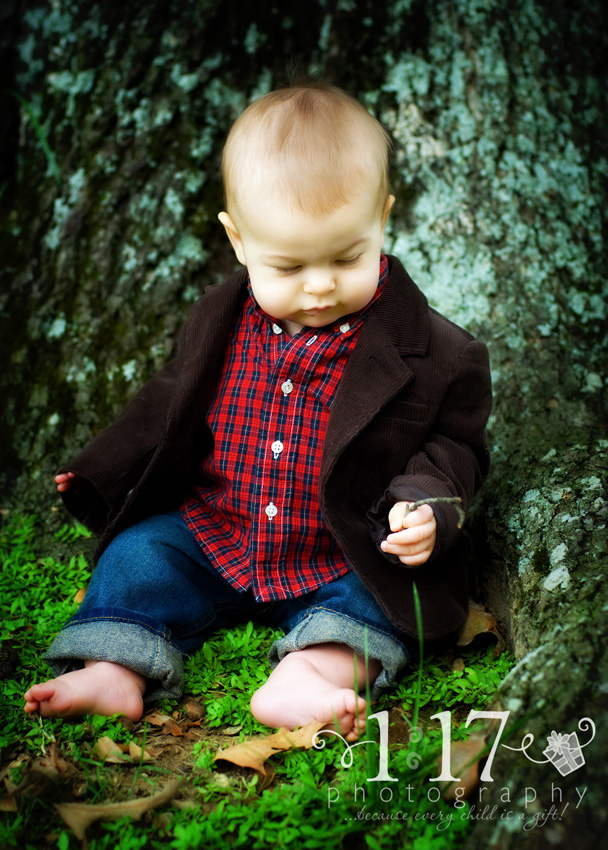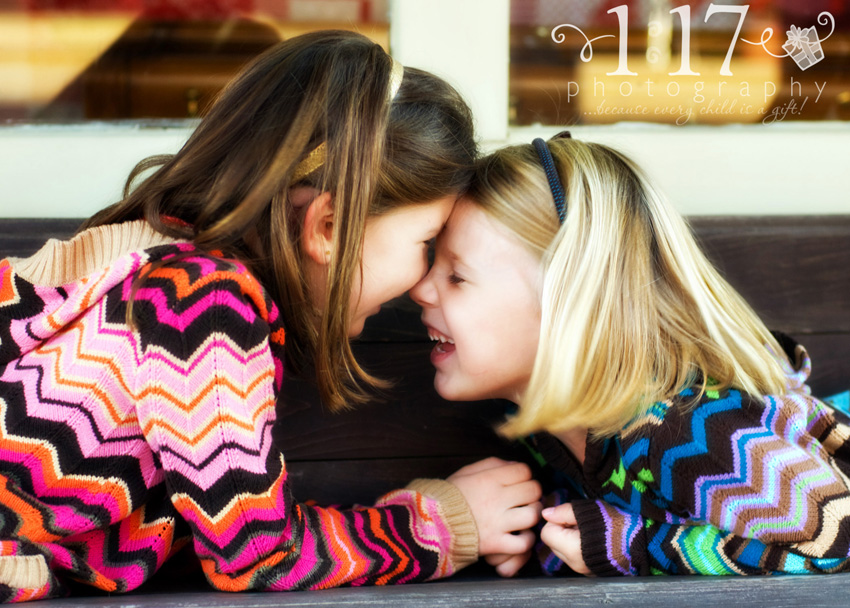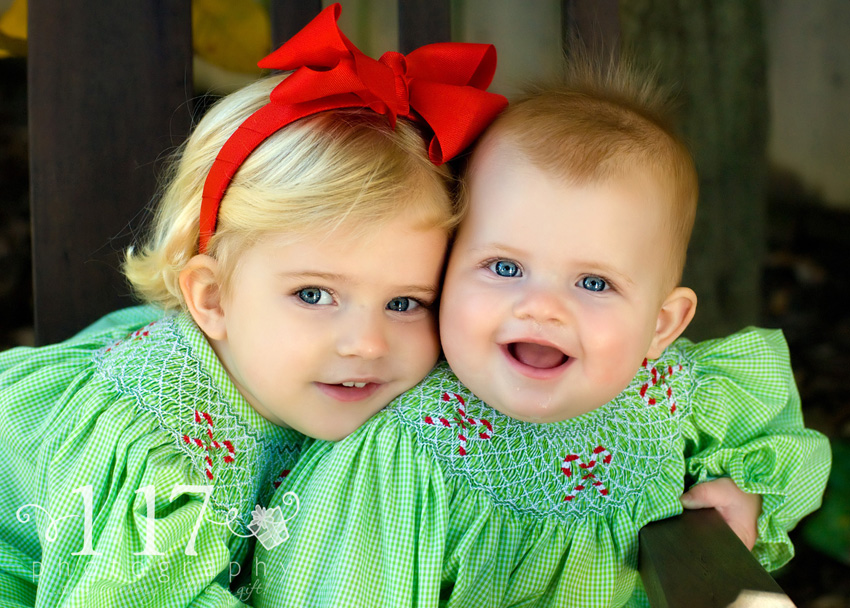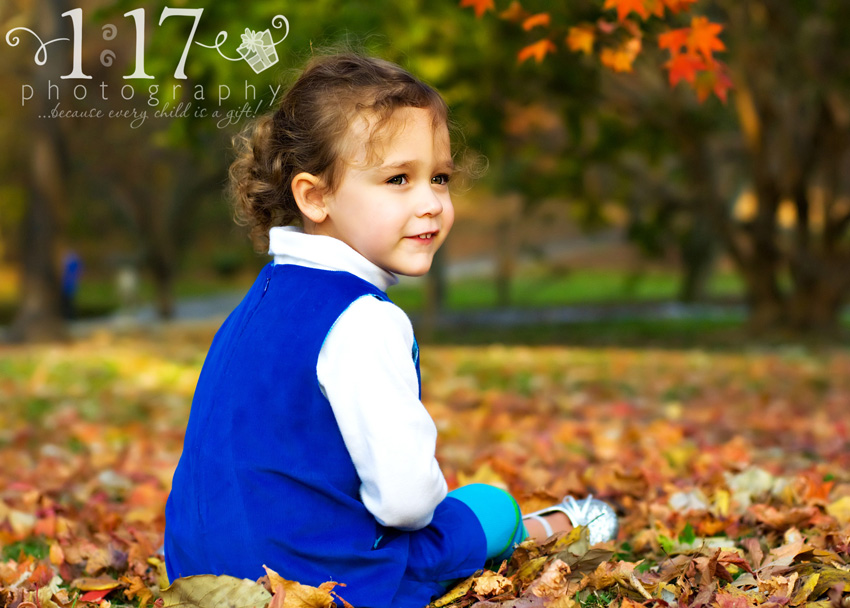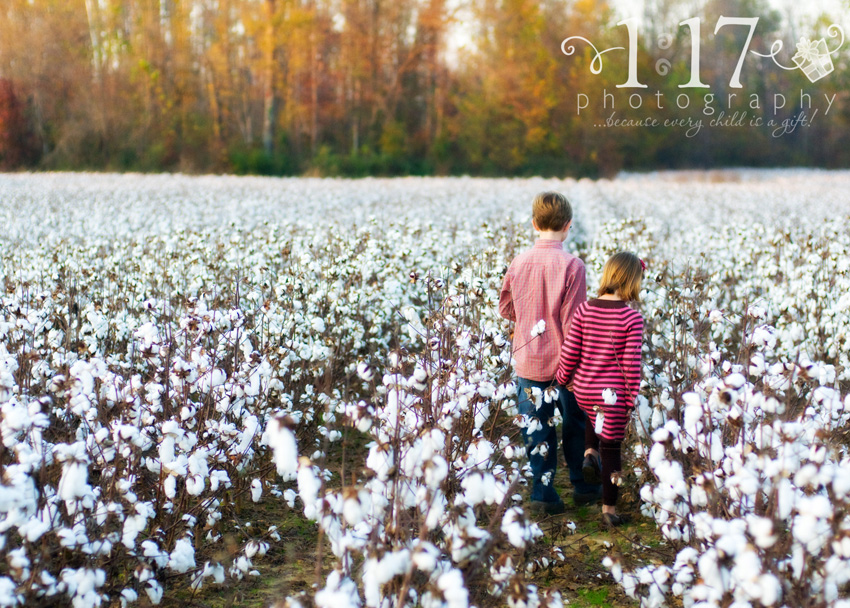 And from August last year, a favorite! See, Fall covers all kinds of photographs! Schedule today!