I think my sweet children are the most beautiful things in this world…so forgive a Momma as I share a lot of photos on this post!

I've been dying to get out to Collierville to shoot at Schilling Farms for quite some time, but, oddly enough this location has never been requested by any of my clients. I see it pop up time and again in others photographer's blogs and Facebook posts. And, yes, I look at them, too! I could spend hours and hours looking at work by my peers…just love it! So, this little session with Isabella had several purposes for me. I am going to use this location for my Mini Sessions in October and needed some sample photos to show. What better little model than my little 8-year-old sweetheart? As we drove out to Collierville yesterday the skies were getting darker by the minute. But, luckily, I can work quick and so can she! We managed to get about 15 minutes in before the rain came down on us. I LOVED this location as much as I thought that I would; however, if you have come to this post to see what this location looks like for your own portrait session, please keep in mind that I cannot guarantee that the hay bales will be there for your session. I don't know how long they will be around, but that's okay because the barn, fields, trees and grasses are the perfect backdrop for your session. I can't wait to see this Fall's October Minis at this locale. Enjoy the photos of my beautiful baby girl! I love her so very much!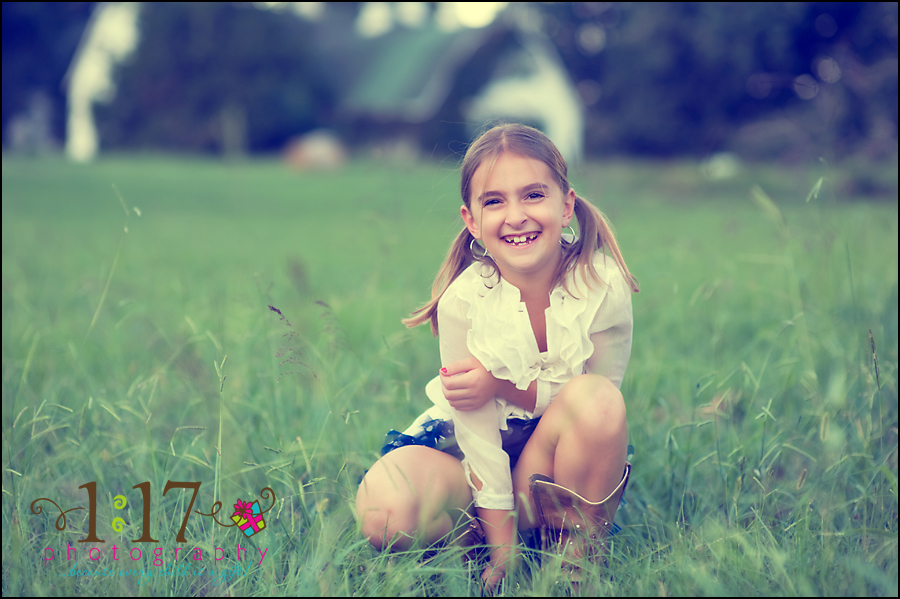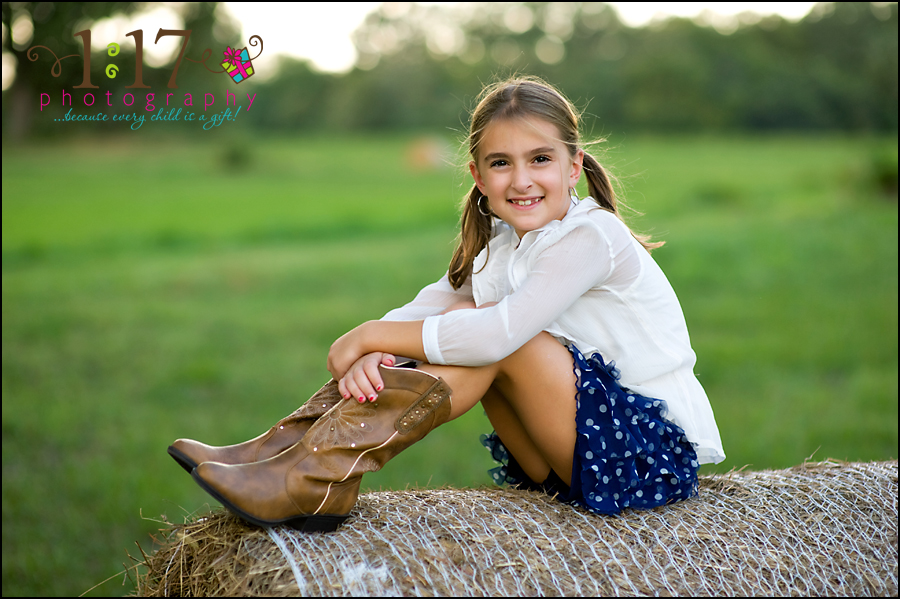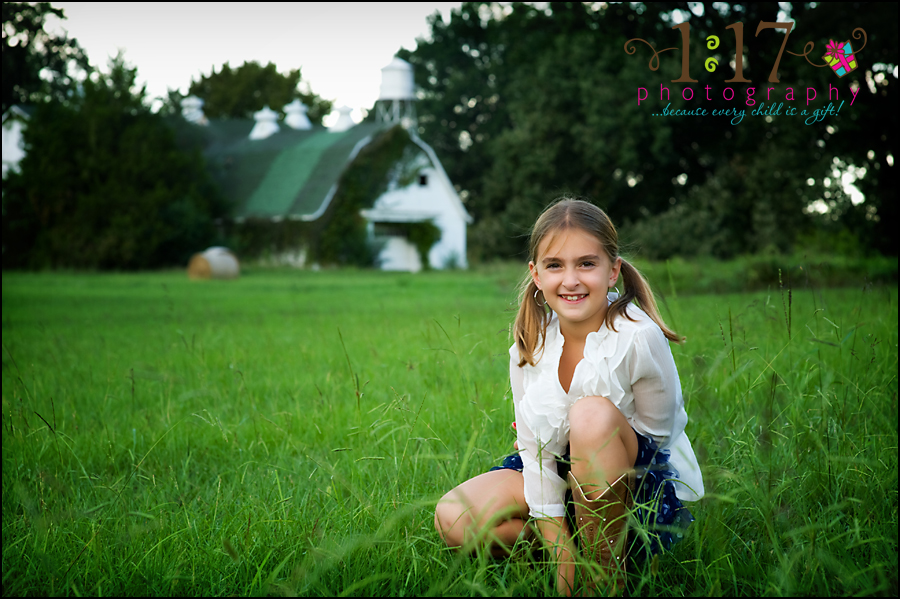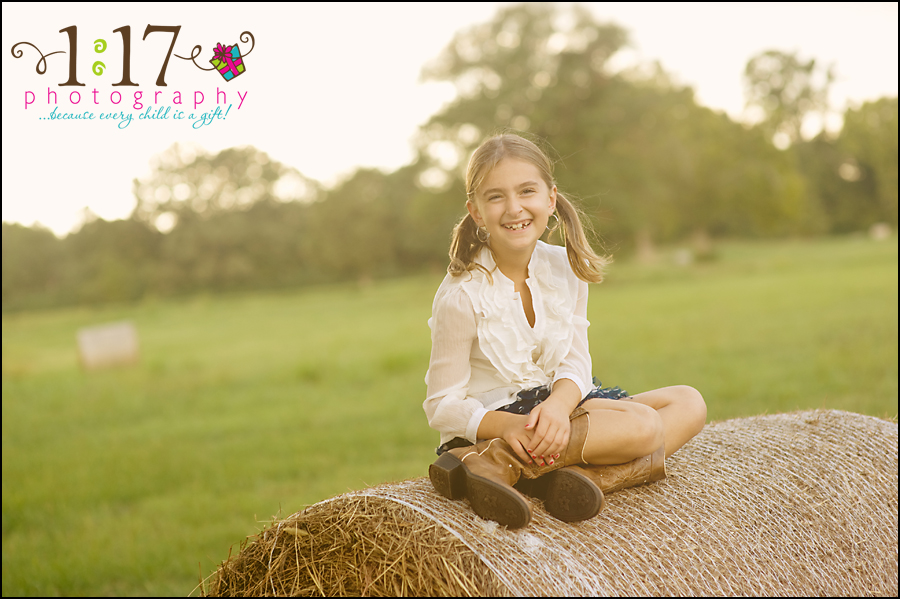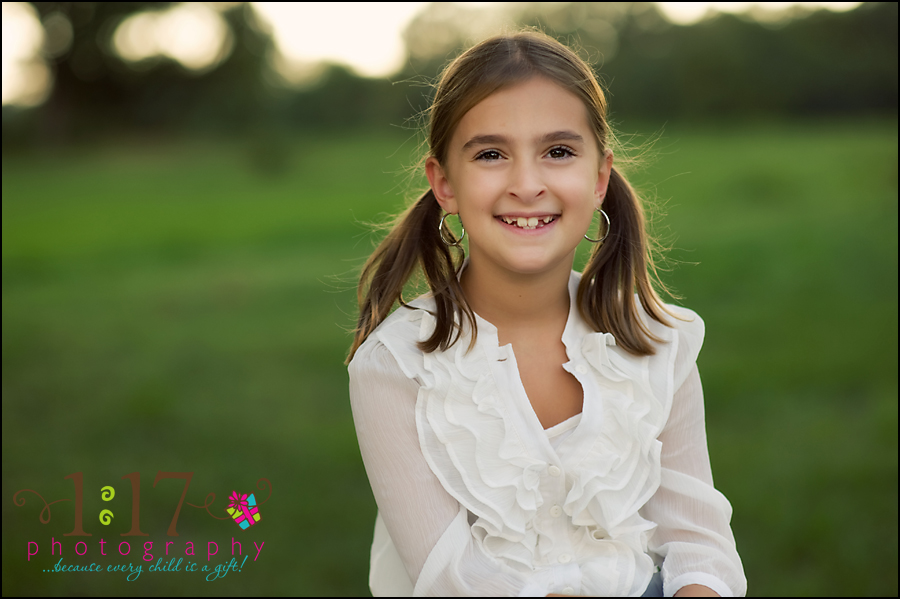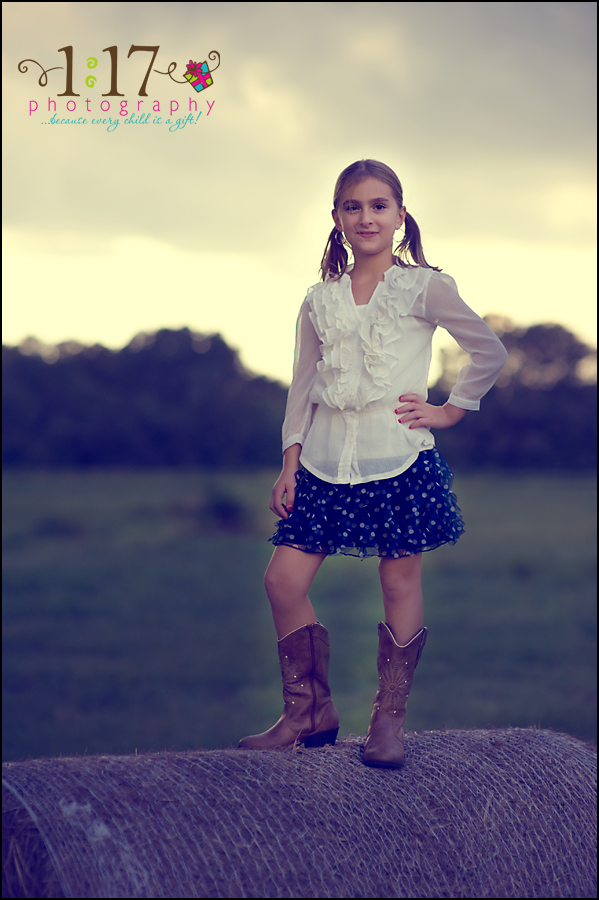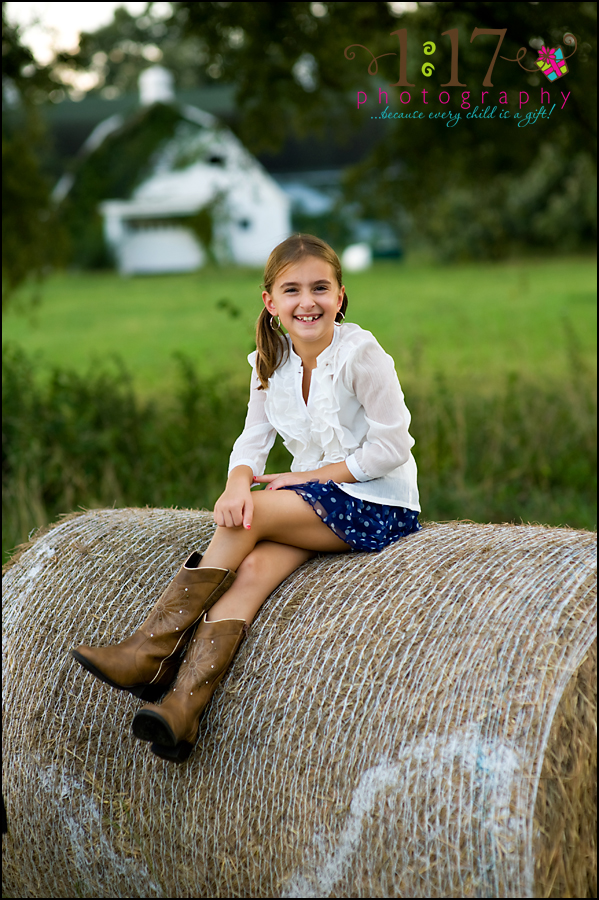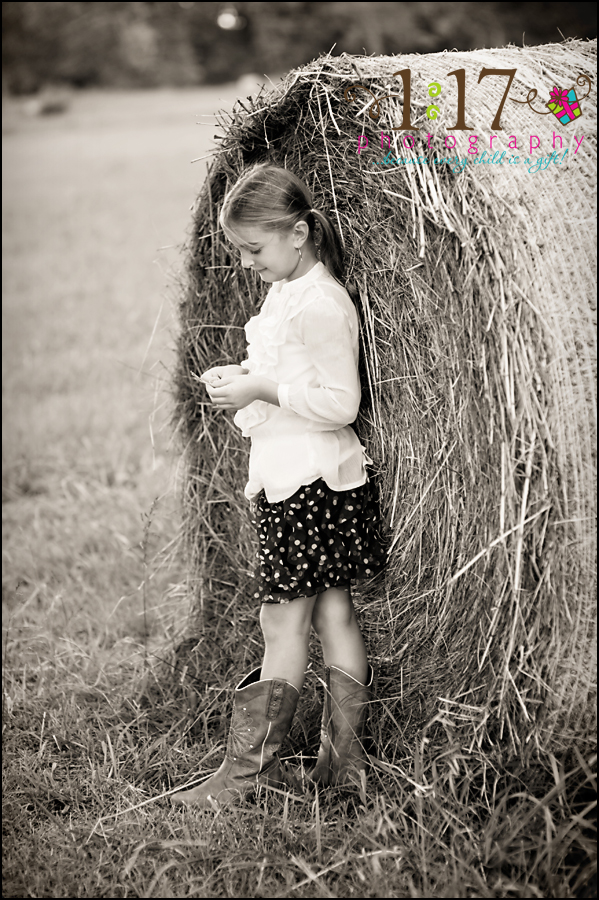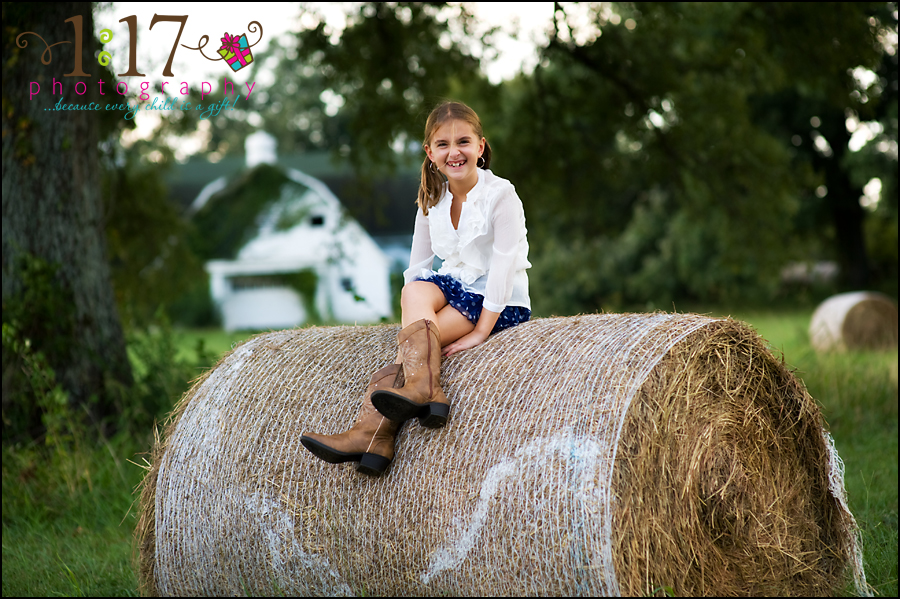 This next one is a great shot of the profile of the old barn…would be much more appropriate with a family than itty-bitty Bella…still wanted to show it b/c it's so pretty!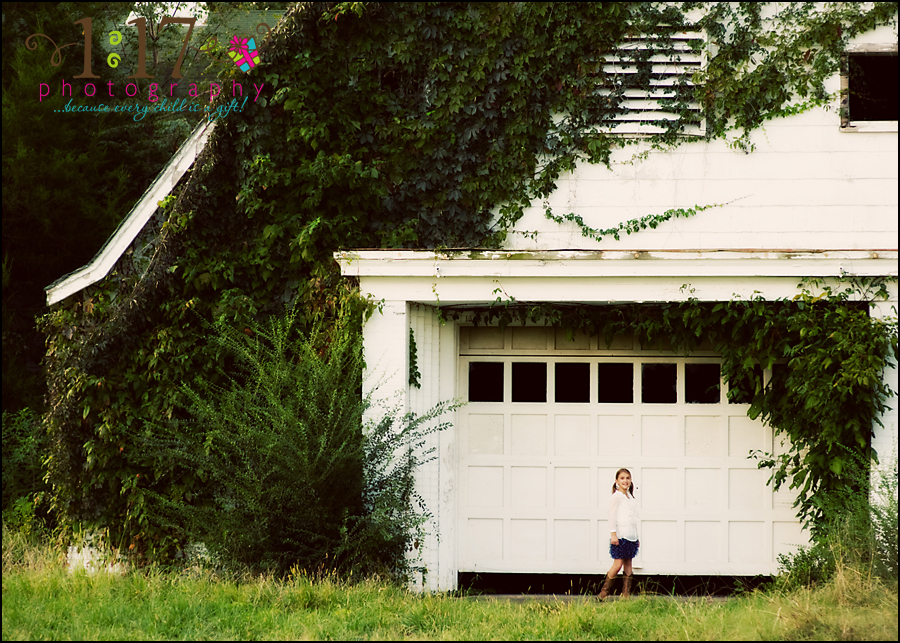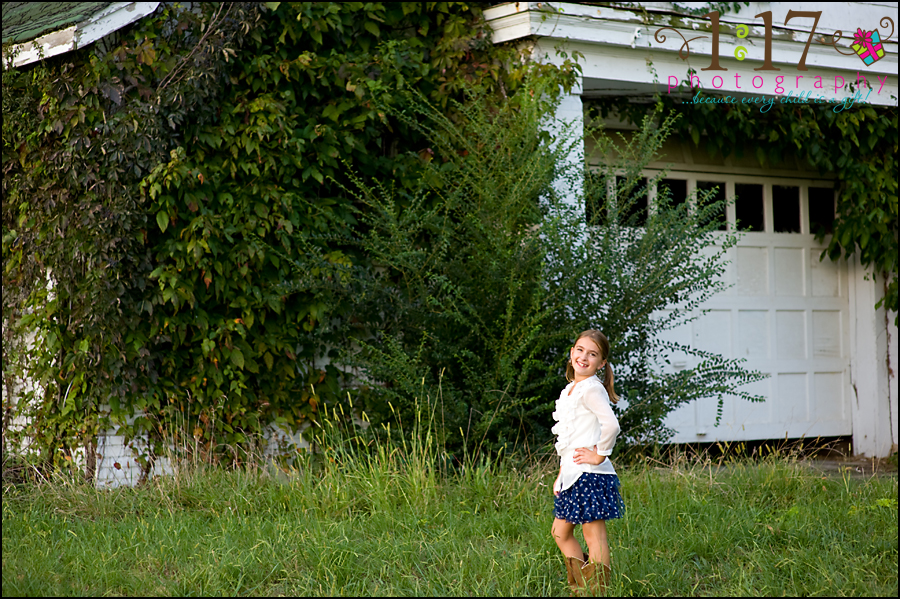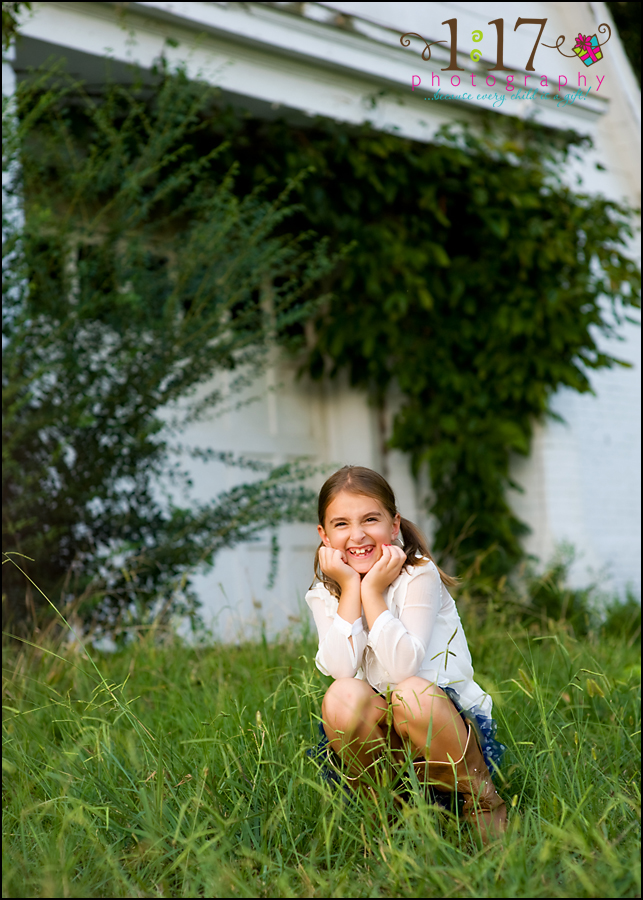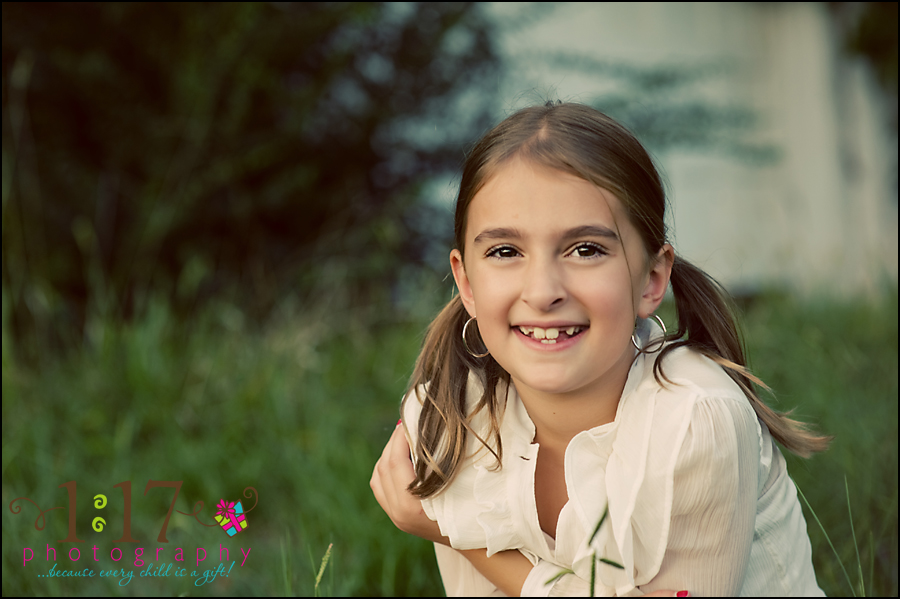 This next one is one of my favs from the night…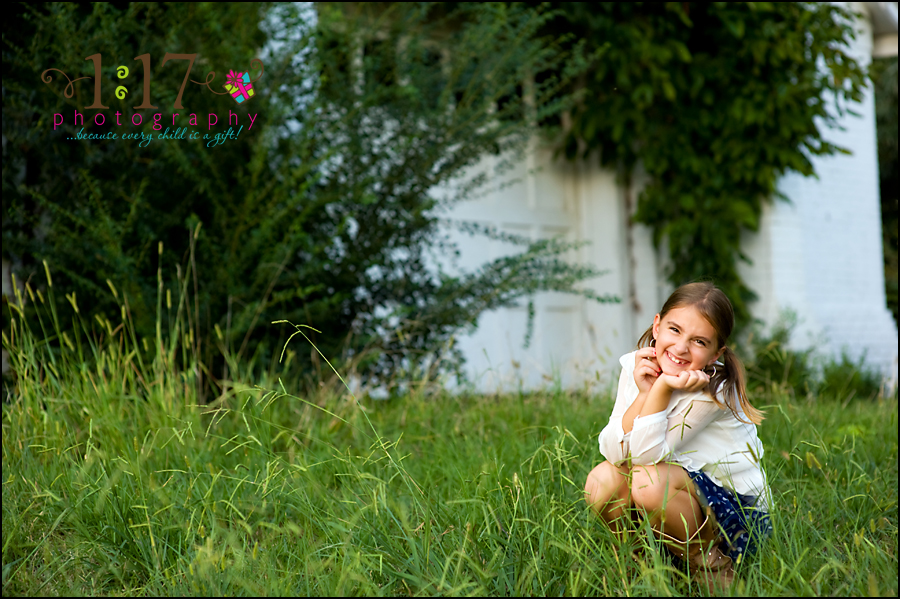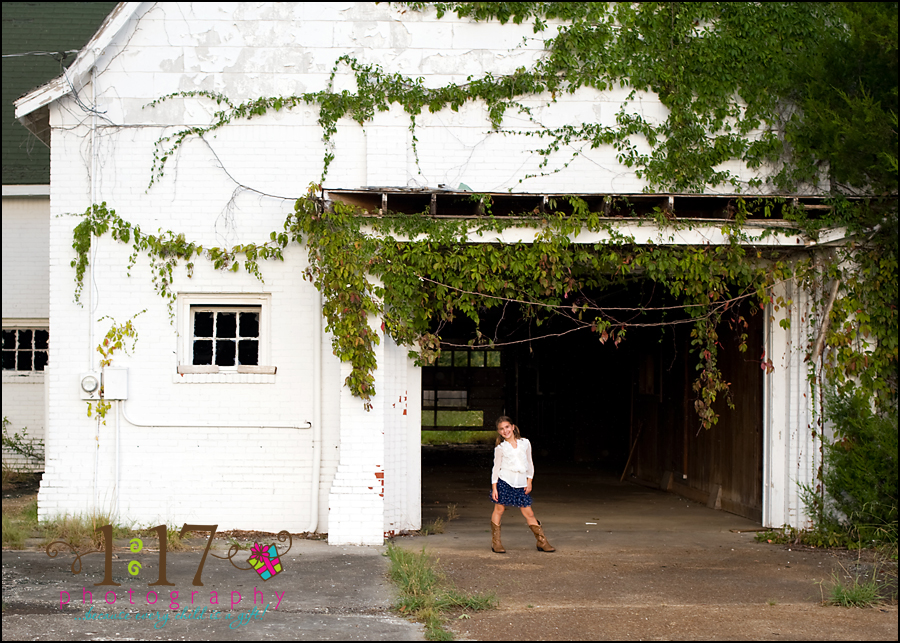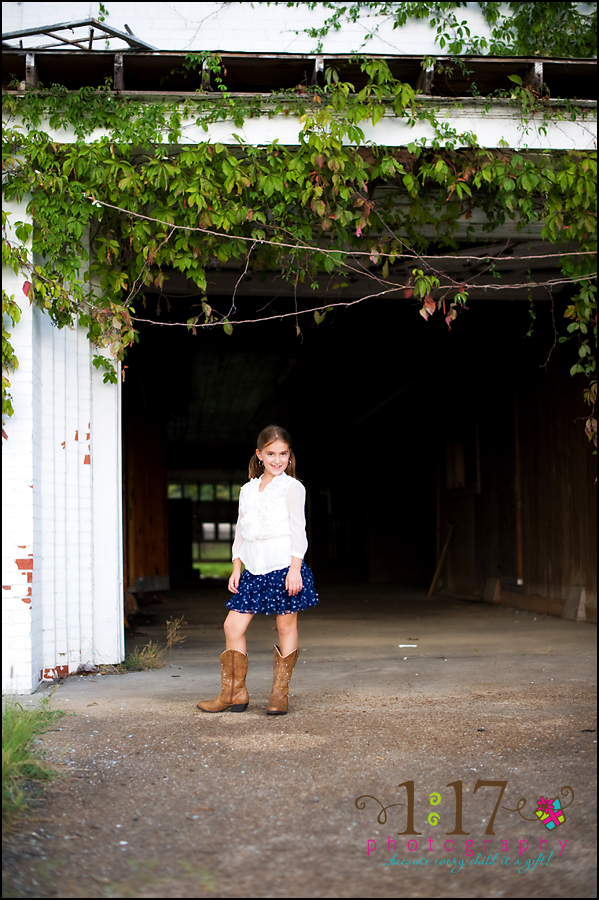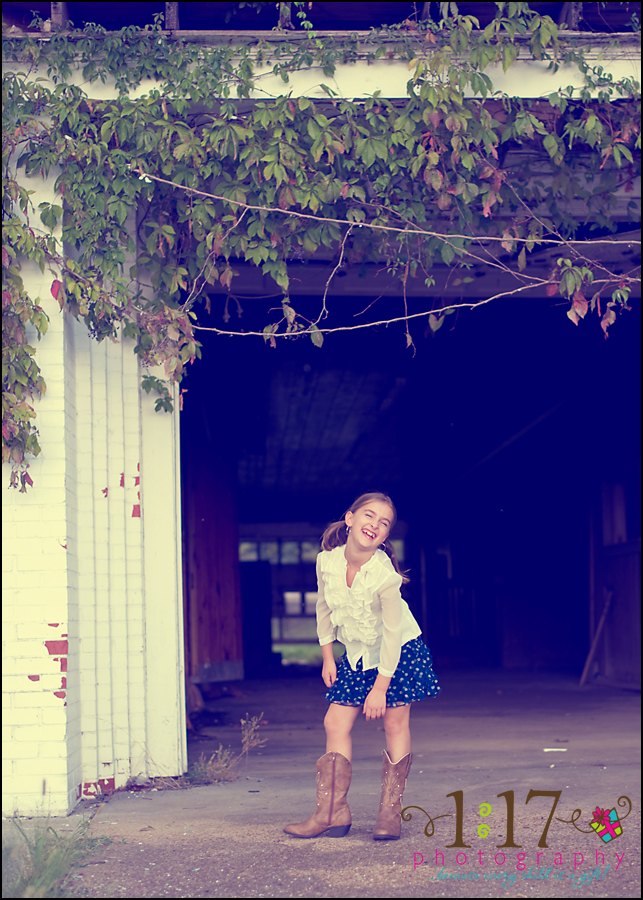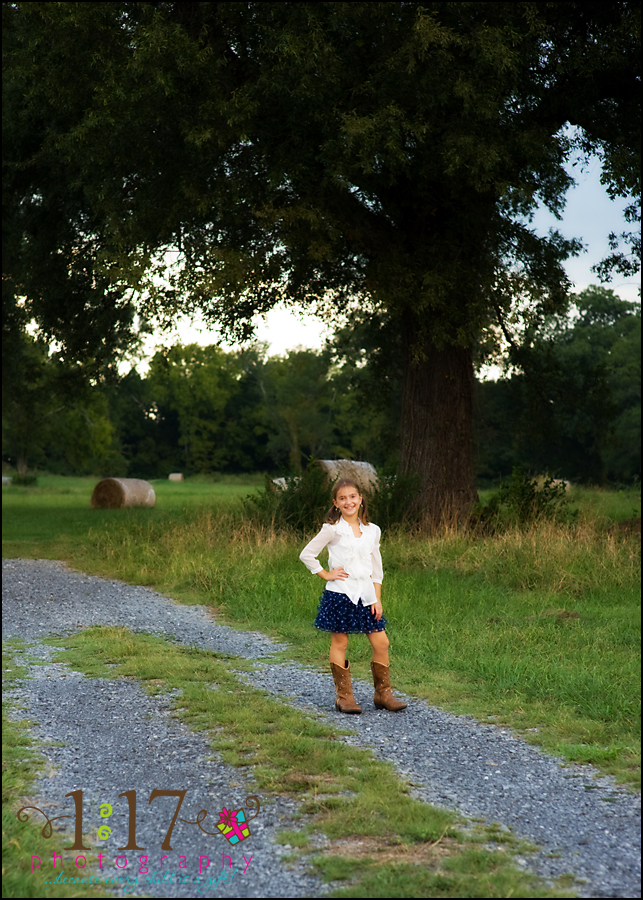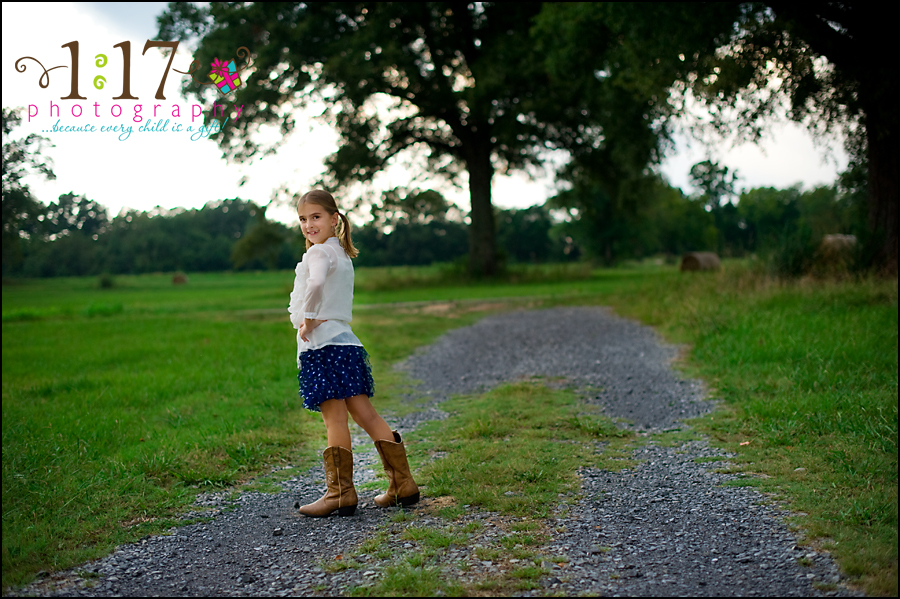 I can just hear her asking me "Momma, aren't we done? It's about to rain!!"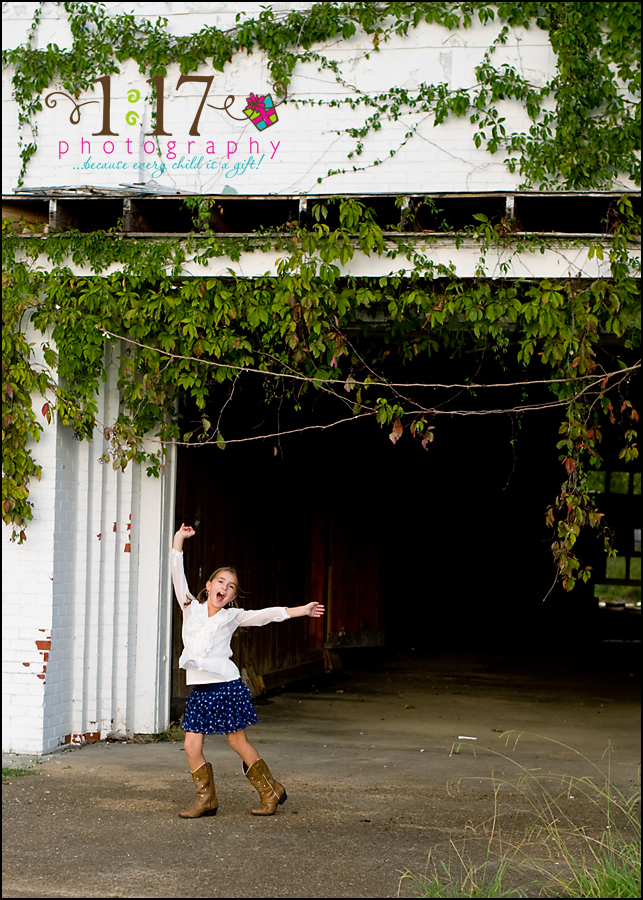 My answer, "No, sweetheart, not quite yet. Just a couple more." And, I am so glad I grabbed a couple more. Love these last ones!!