Oh, you know the romantic in me in just LOVING this session! I was contacted by Mrs.Shelia after she saw some photos I had done for her grandson's senior portraits. She wanted to know if I might consider doing a session with her and her husband, Mr.Ronald. She wanted to have something special to give to her children. She wanted to celebrate 48 years of being married!! Wow! That is amazing. She wanted to celebrate the love that she and her husband share and that God has been so good to them. I LOVE IT! And, I just loved these two. Reminded me so very much of my sweet grandparents who are no longer with me. I just adore a good love story, and this absolutely is one! Mrs.Shelia and Mr.Ronald….congratulations on 48 years! What a special accomplishment! It was plain to see how much you both care for each other. Love is such a gift! :)"Every good and perfect gift comes from above." James 1:17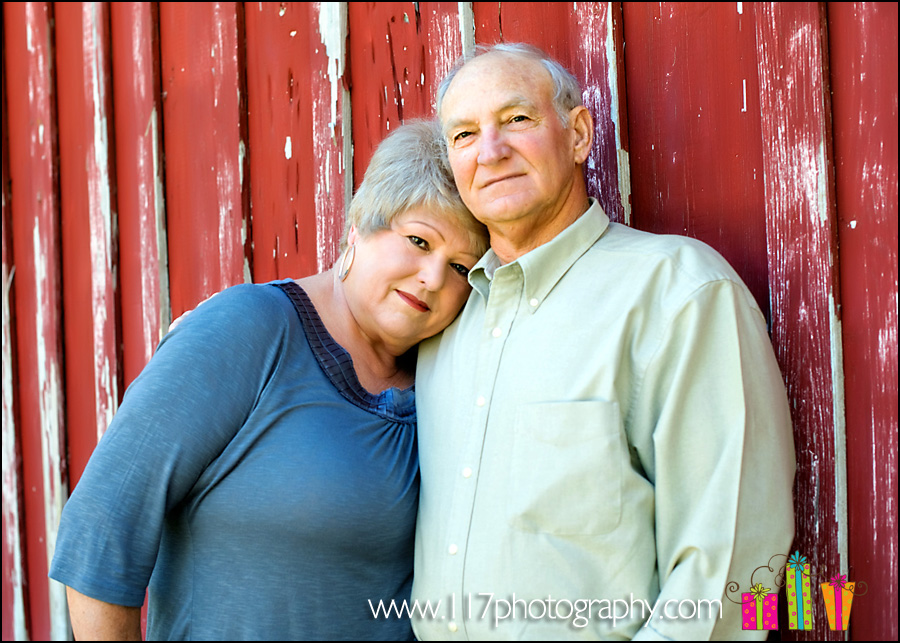 Their cute little dog, Lily, joined us for a few. What a sweetie!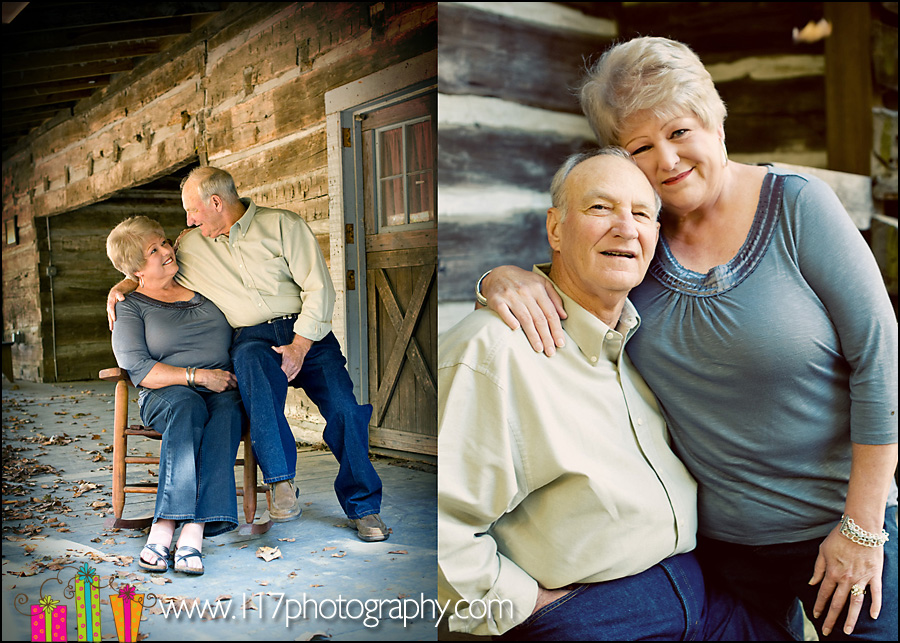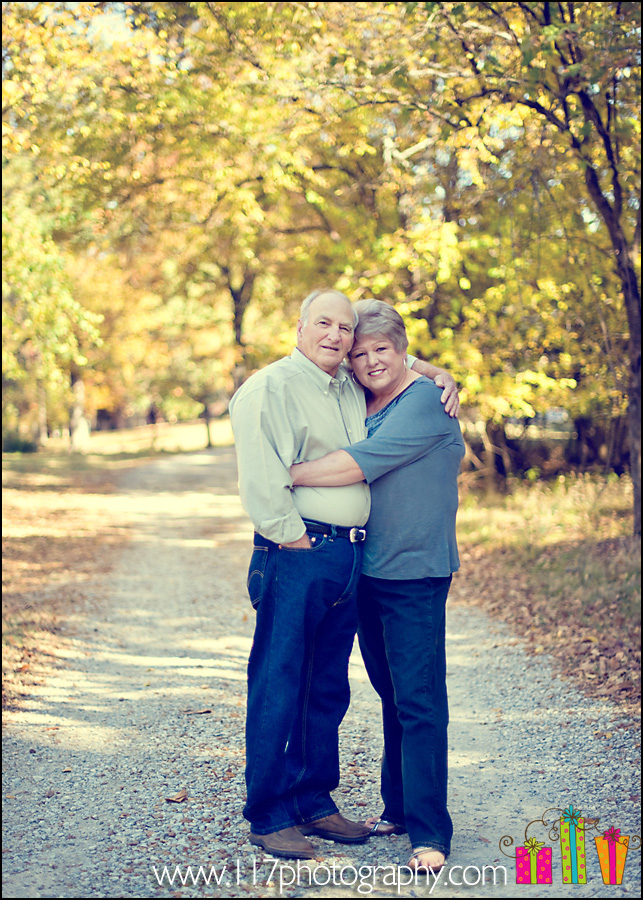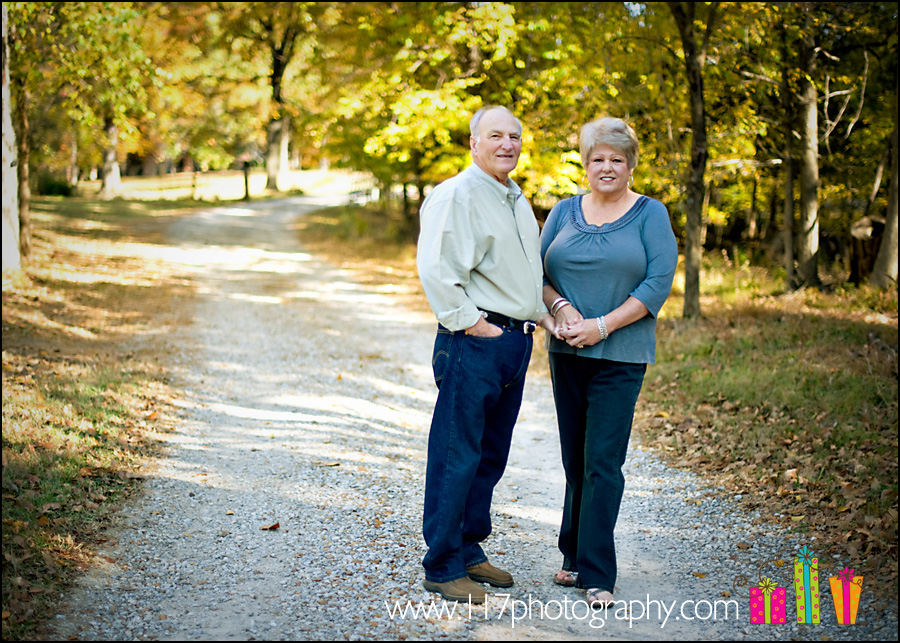 I have to explain this last one, because I just think this is the best idea! Mrs.Shelia brought along a photograph that they had taken the day of their wedding as they were leaving the church. They were getting into their "get-away car" and the photographer captured a photo much like the one below. She wanted to try and re-create that same pose…48 years later! I think they look great! I would never have guessed 48 years have passed. Thanks again for allowing me to share in this moment!