That was then…one year ago: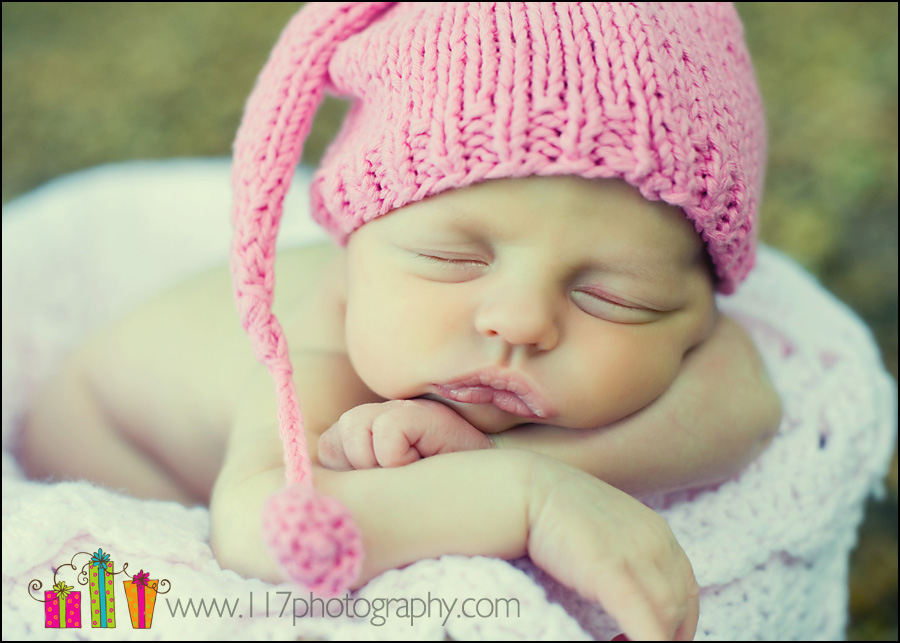 And, this is now! Emery Kate is now one year old!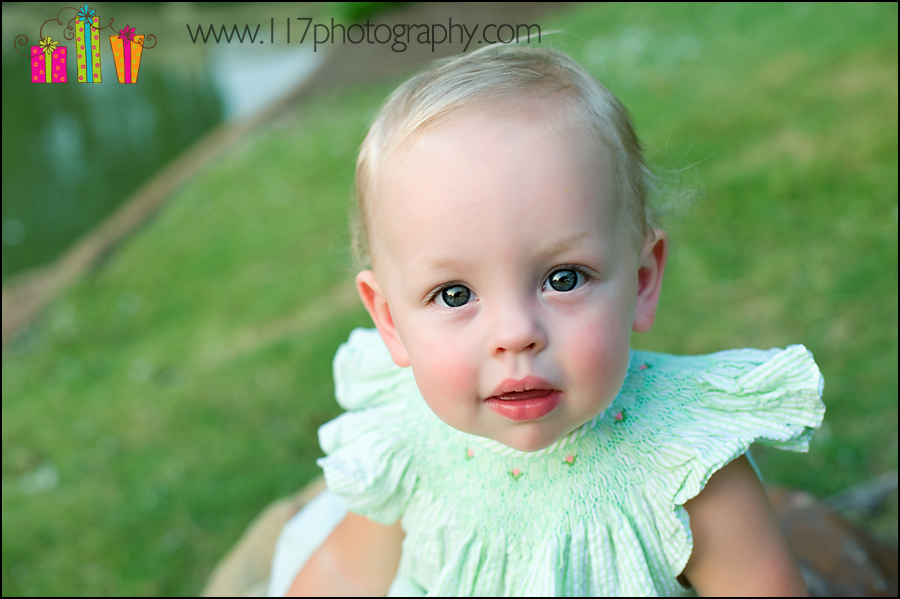 I can hardly believe how quickly time flies! It seems like just yesterday that Emery's Mom and Dad were telling us that they were pregnant with her! We had such a fun evening last night photographing this big milestone in Emery's little life. She was all smiles and giggles and barely seemed to notice that her Mom and I were a big sweaty mess from the heat! Didn't bother her one bit! She just smiled and charmed her way through the whole thing. Absolutely adorable. Happy, happy birthday to you sweet little girl!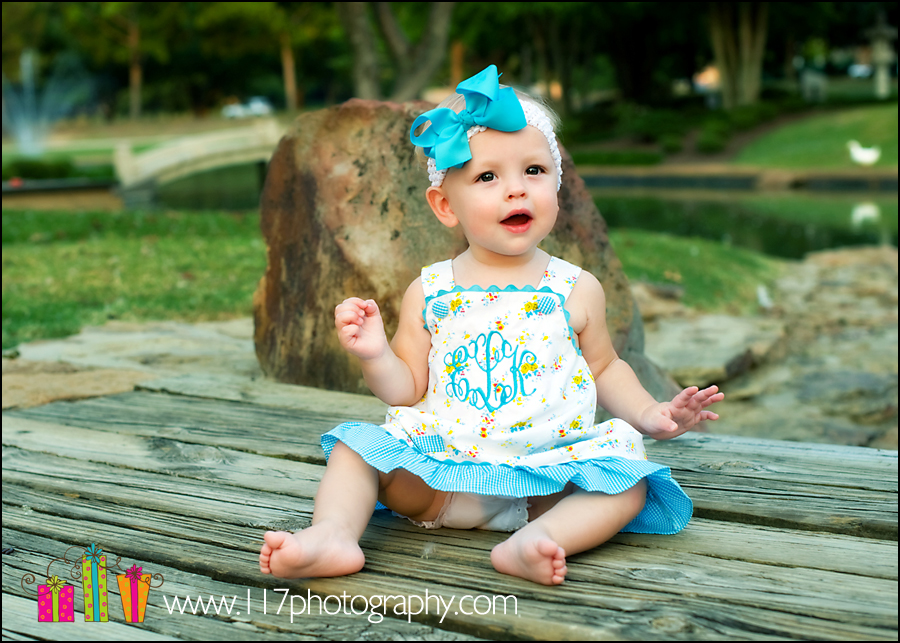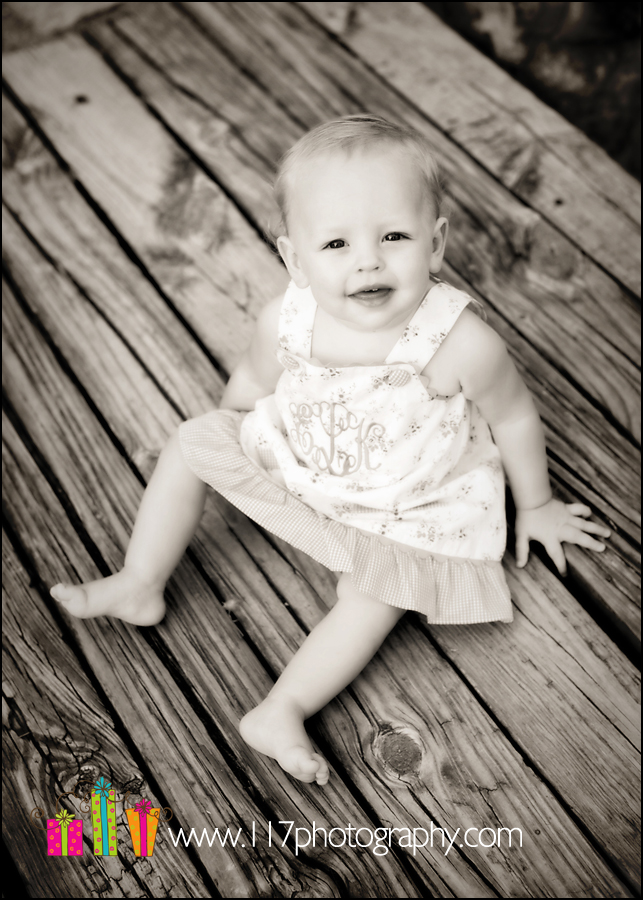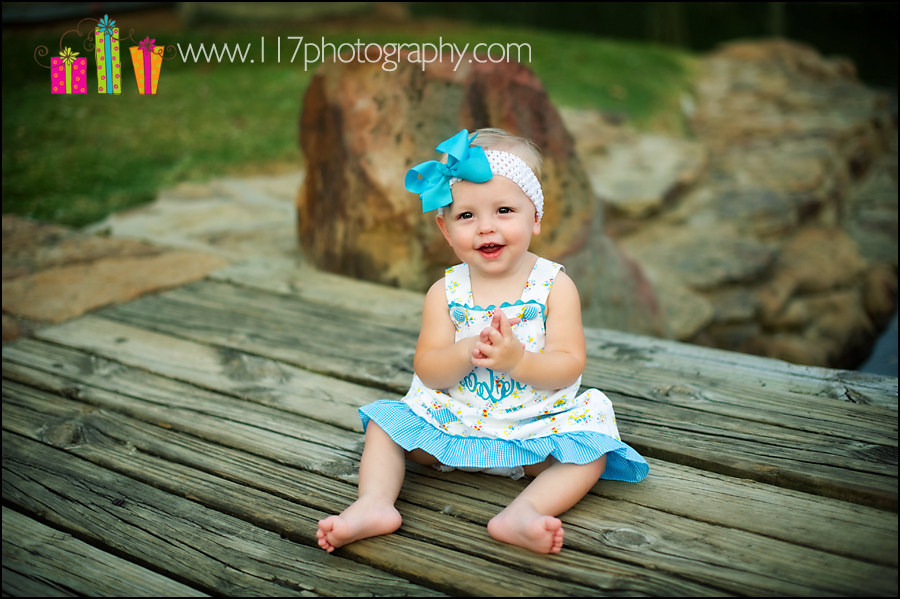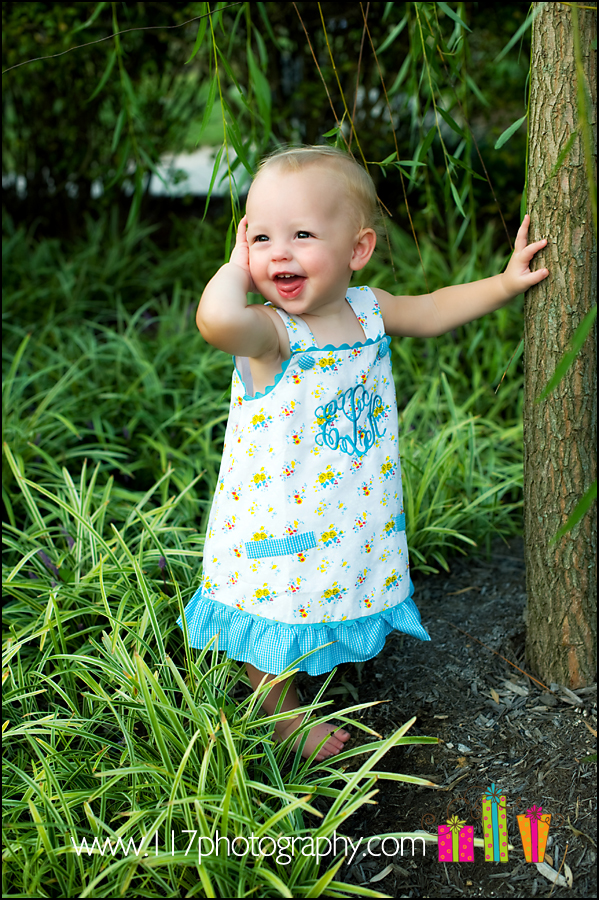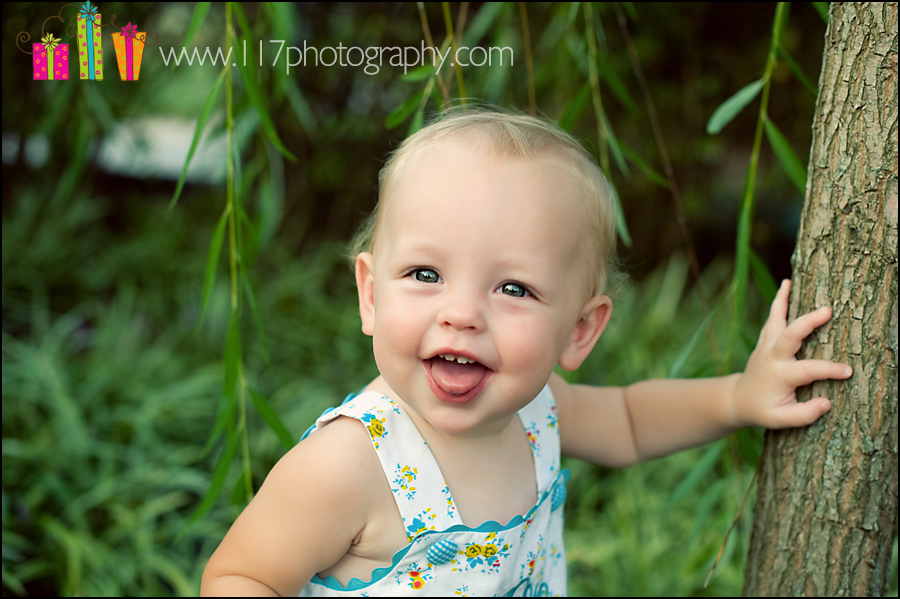 Baby curls and long eyelashes!! Jen, this next one's for you…